Mobilizing transdisciplinary expertise to develop socially responsible technologies
Vision: New technologies are revolutionizing society, creating a 'techno-social collective' where humans and intelligent machines are deeply interconnected. While such advances present exciting opportunities, they also present significant risks, especially for vulnerable populations. The Connected Minds Program envisions a world where breakthroughs in technology promote social health and justice for all, with special focus on the Indigenous Peoples of Canada.
Mission: Our transdisciplinary research teams and partners will pursue research and co-create technologies that optimize the benefits and mitigate the risks of the new techno-social collective. Supported by the Canada First Research Excellence Fund (CFREF) and 50+ industry, hospital, and community partners, Connected Minds will support programs, researchers, and trainees to create a global hub of critical transdisciplinary scholarship on the configuration of social power and systemic barriers that underpin advances in emerging technologies.
Supported by:
Institutional Partner:

Research Themes
By mobilizing resources around three central research themes, Connected Minds is co-creating innovative solutions that address pressing societal challenges:
Theme I: Co-Creating Research for Societal Needs and Impact. Our research involves working with experts from a wide range of fields, including Indigenous communities, to identify pressing societal needs and co-create research approaches to address them. By collaborating with non-academic partners, we aim to ensure that our research is relevant, impactful, and informed by diverse perspectives.
Theme II: Fundamentals of Social Interaction: Neural, Algorithmic, and Social Networks. We are investigating the different scales of social interaction, from the smallest cellular and algorithmic processes involved in individual behaviour to complete social networks comprising both humans and machines.
Theme III: Developing Ethical and Responsible Technologies. In collaboration with partners from industry, healthcare, government, and not-for-profit sectors we are developing intelligent technologies that promote a healthy, just society. We will also advocate for policies that support ethical technology development and validate our work on a global scale.
Our Goals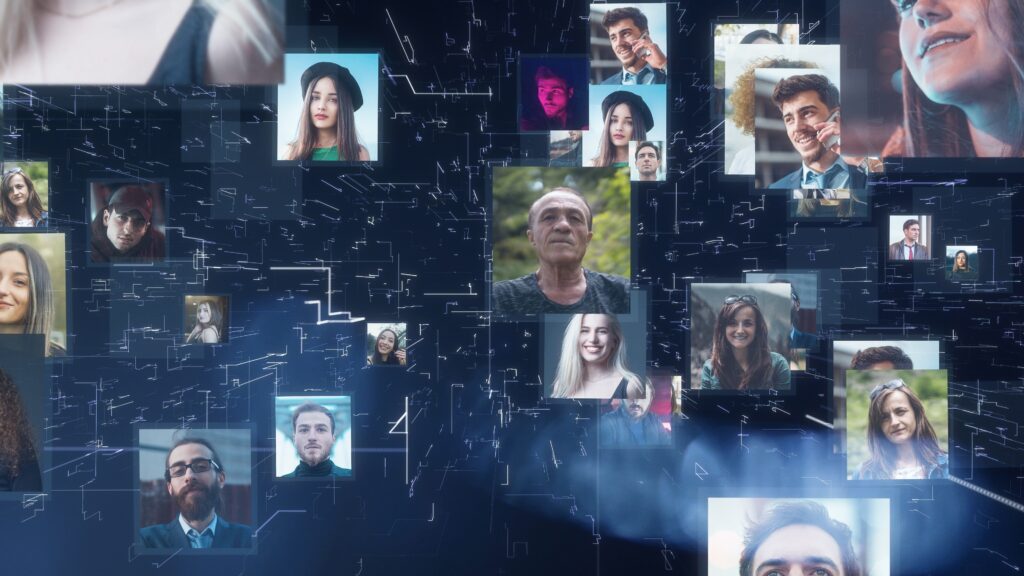 Goal 1: Achieve Global Research Excellence
Connected Minds will become an international hub of expertise in interdisciplinary, ethical, socially responsible research and technology.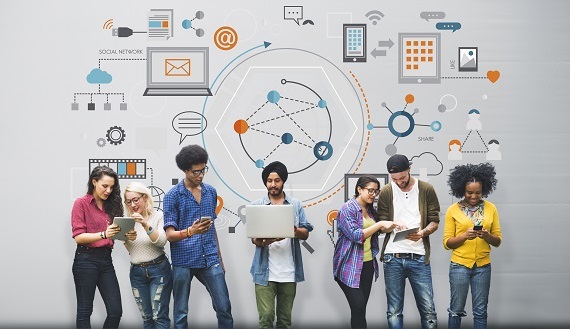 Goal 2: Attract and Retain the Best Talent
Our competitive faculty recruitment plan and multi-institutional training program will recruit and train the next generation of top scholars with the knowledge/tools to sustain Connected Minds.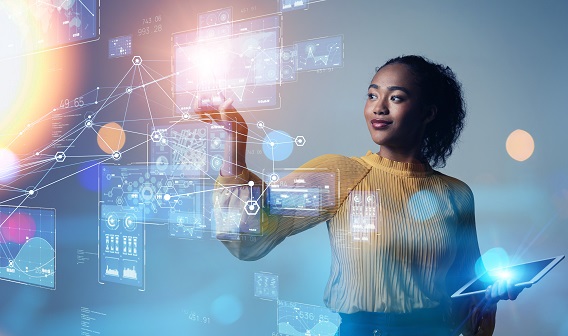 Goal 3: Amplify Knowledge Mobilization for Positive Social Impact
Connected Minds will engage partners and stakeholders at each level of the process to develop intelligent technologies and maximize the impact of our research outputs.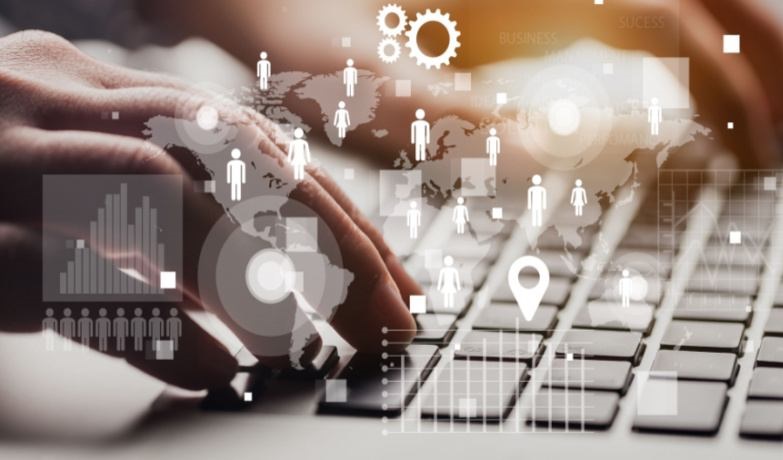 Goal 4: Promote Success of Indigenous and Other Equity-deserving Groups
Connected Minds will prioritize the needs of equity-deserving communities, including a research program that is co-created and co-led by Indigenous Peoples.
50+ Partners and Collaborators
Private Sector Partners and Collaborators:
Public sector organizations Partners and Collaborators :
Philanthropic/not-for-profit organizations Partners and Collaborators:
Other research organizations (including research hospitals) Private sector organizations::
Academic institutions, including universities, colleges, polytechnics and institutes Partners and Collaborators: