As a LA&PS student, you can access extensive programs and services within the faculty and in the larger York Community, such as peer networks at our colleges, academic advising, student success workshops, and counselling and disability services.
You should also make the most of your university experience: Join a sports team or one of the hundreds of campus student clubs. Apply for a volunteer or student leadership position. Get experience by doing an internship or studying abroad.
Here you'll find links for all of these opportunities, and much more!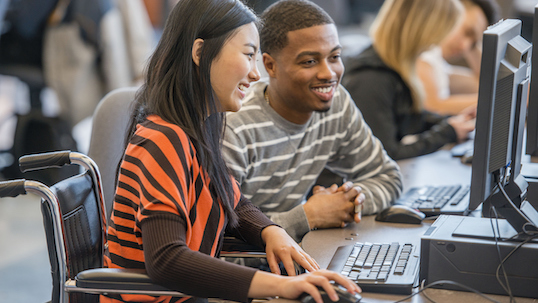 We offer an extensive network of personal and academic resources for students, including peer mentorship, mental health and wellness, and IT support.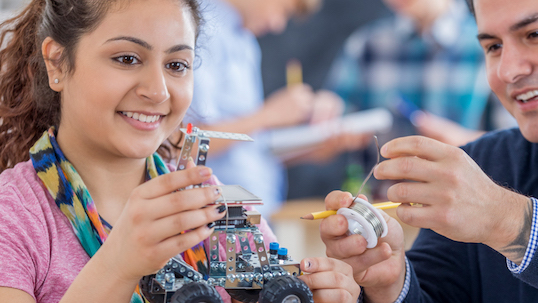 Obtain additional skills while you study! We've got the details on internships, study abroad opportunities and more.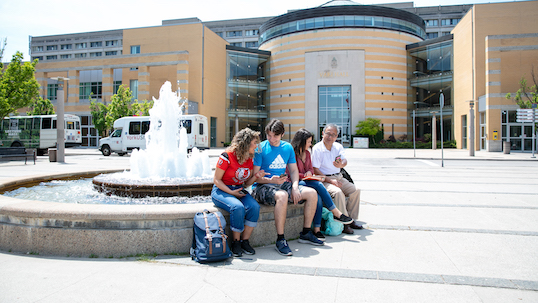 Find financial help, whether it's through work-study options, bursaries and awards or emergency funding.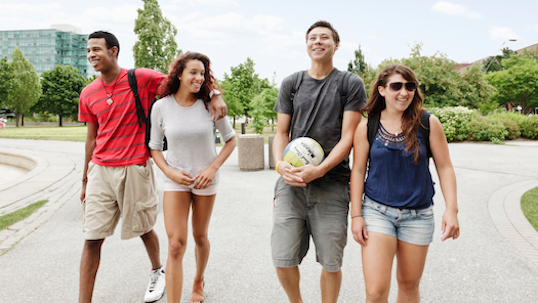 Explore all the ways to get involved on campus – college events, clubs, student council, sports and recreation, and more.