Study what you love and learn what you need. Discover the wide range of undergraduate, graduate and certificate programs, and the versatile study options the Faculty of Liberal Arts & Professional Studies can provide, with our double-major and major-minor offerings.
If you're a current student already on your way, you'll find essential degree-planning tools such as course outlines, degree checklists and a GPA calculator.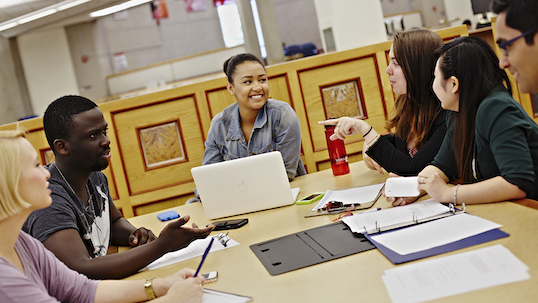 Degree Planning Tools
Use these tools to help you stay on track throughout your studies – you'll find a handy GPA calculator, important degree checklists and course outlines, as well as links to advisors and York's Career Centre.
Academic Decisions & Petitions
Here you'll find the help you need to deal with an academic decision or make a petition. Learn about York University's policies and procedures, as well as your rights and responsibilities as a student.