Study what you love and learn what you need. Discover the wide range of undergraduate, graduate and certificate programs, and the versatile study options the Faculty of Liberal Arts & Professional Studies can provide, with our double-major and major-minor offerings.
If you're a current student already on your way, you'll find essential degree-planning tools such as course outlines, degree checklists and a GPA calculator.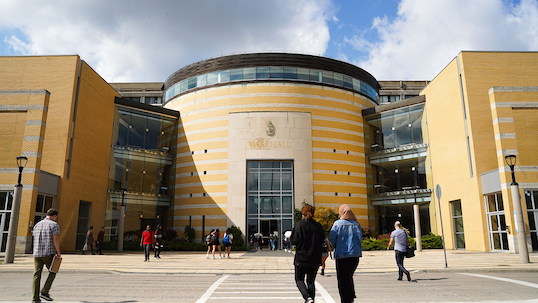 We give you options. Our degree programs are among the world's most advanced in the humanities, social sciences and professional programs, built on cutting-edge theory, strengthened by international and practical education, and taught by leading experts.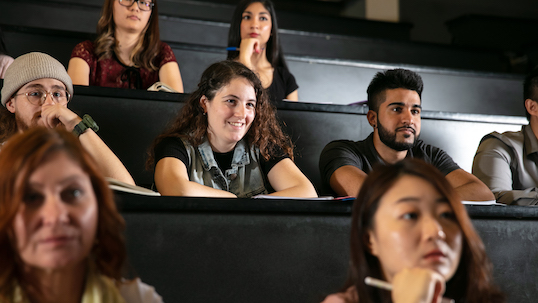 LA&PS offers 90-plus undergraduate programs and certificates that you can customize to support your chosen career. Increase your knowledge and professional edge through our versatile double-major and major-minor options.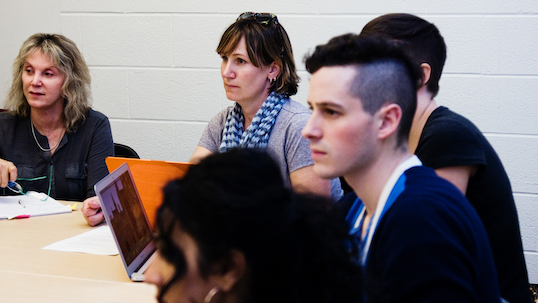 Join our 1,400-plus students engaged in enriching research and critical study alongside award-winning faculty. You'll get the opportunity to collaborate with some of the brightest minds from a diversity of backgrounds.
Bridging programs provide access to relevant Canadian degree programs and helps ease your academic journey or career success.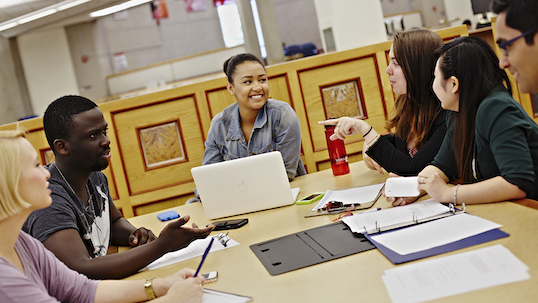 Use these tools to help you stay on track throughout your studies – you'll find a handy GPA calculator, important degree checklists and course outlines, as well as links to advisors and York's Career Centre.
Here you'll find the help you need to deal with an academic decision or make a petition. Learn about York University's policies and procedures, as well as your rights and responsibilities as a student.