Share in our pride as we showcase the headline-making work our faculty and students are undertaking to tackle the big issues of today – and beyond. Get the latest on our world-changing research, dynamic events and academic excellence.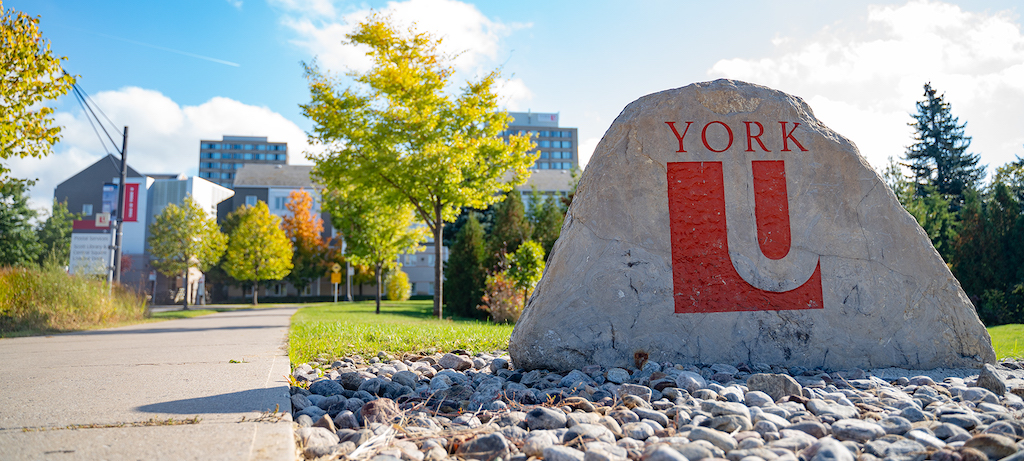 Featured News Story
LA&PS professors among York faculty members appointed to Royal Society of Canada
Six York University faculty members are among the 87 new Fellows elected to The Royal Society of Canada (RSC) as part of the Class of 2020. Recognition by the RSC is the highest honour an individual can achieve in the Arts, Social Sciences and Sciences.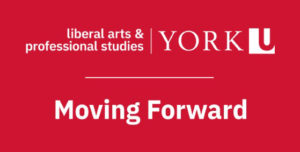 January 13, 2021
Moving Forward webinar series returns for Winter 2021
October 5, 2020
Politics professor appointed to UN Advisory Group
Our Experts in the Media
History of racism, exclusion colours provincial election for Indigenous Sask. residents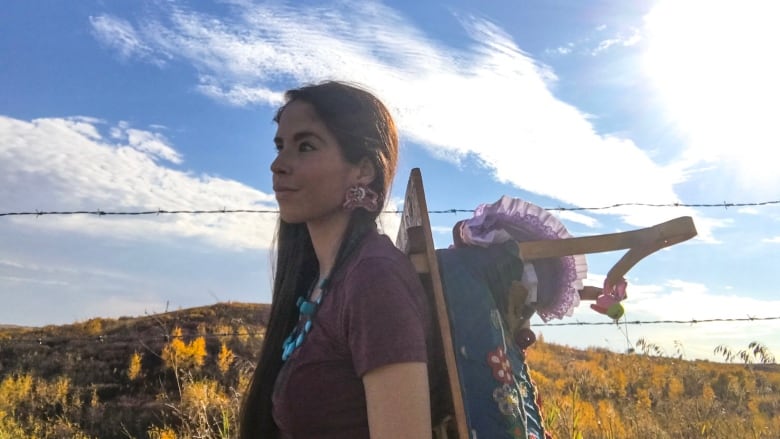 Even though First Nations people can now all vote, history has caused divides that continue today, says Professor Lesley Jacobs, research chair in human rights & access to justice.
Halloween is 'gay Christmas' for many in the LGBTQ community. This year, it's been canceled.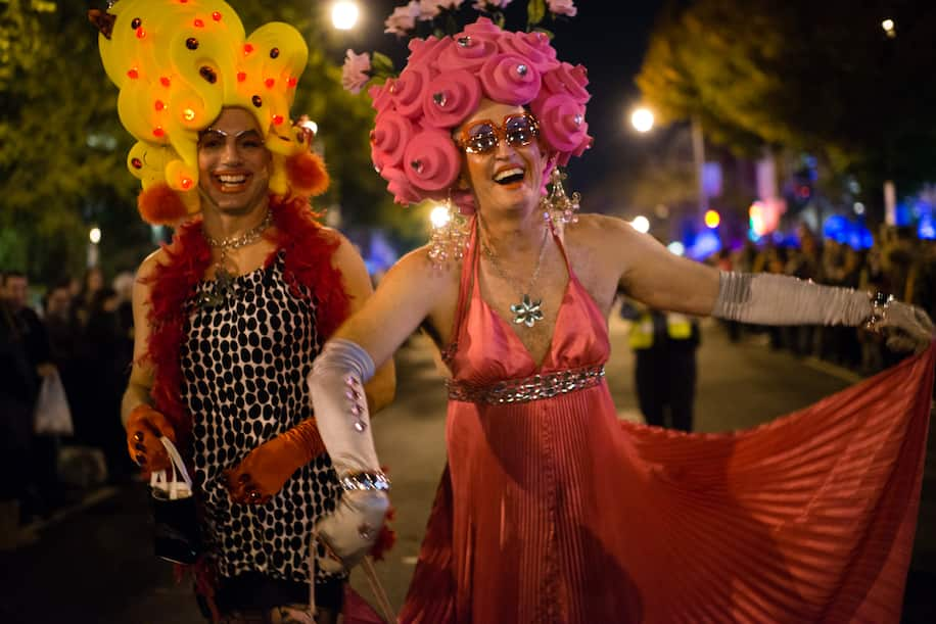 The gay community helped turn Halloween into the adult party holiday that it is today, says History Professor Emeritus Nicholas Rogers.
'A crazy system': U.S. voters face huge lines and gerrymandering. How Elections Canada makes a world of difference north of the border
Amid hours-long lineups for voters, scrutiny of the U.S. electoral process is at an all-time high.  Politics Professor Dennis Pilon and the Toronto Star look at some of the ways the American and Canadian system compare.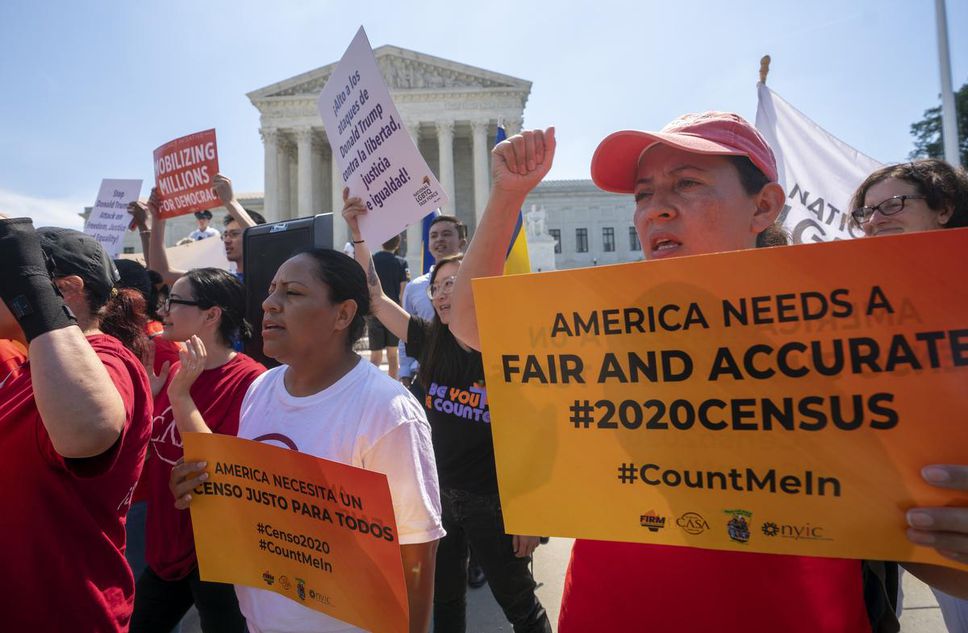 Nurse recounts 'grim sight' at Que. long-term care where dozens died during first wave
The pandemic has revealed a pattern of lower staffing levels and higher deaths in for-profit nursing homes, says Professor Pat Armstrong. The leading expert in eldercare sat down with @CTVW5 to discuss the state of Canada's long-term care system