Share in our pride as we showcase the headline-making work our faculty and students are undertaking to tackle the big issues of today – and beyond. Get the latest on our world-changing research, dynamic events and academic excellence.
Featured News Story
---
New mentorship programs focus on Black, women students
Through mentorship opportunities with accomplished alumni, our newly launched program, Advancing YU, is helping Black and women students overcome some of the unique challenges they face in pursuit of successful careers: "In LA&PS, we see it as our obligation to do what we can to level the playing field for these students," says J.J. McMurtry, Dean of LA&PS.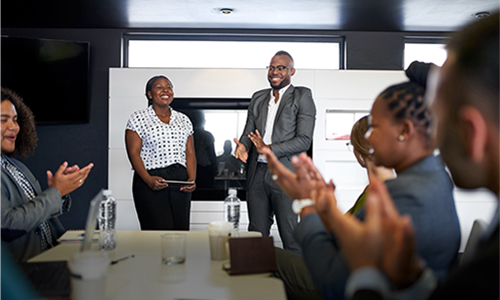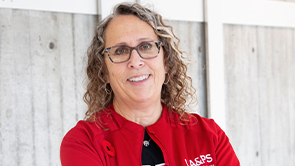 November 17, 2021
Looking back on 30 years supporting the York University community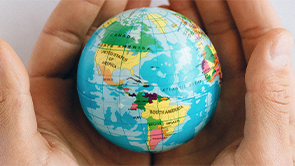 October 25, 2021
Study a language and become a global citizen
Our Experts in the Media
How can Indigenous and Black communities be better allies to one another?
How can Indigenous & Black communities be better allies to one another? Professor Bonita Lawrence explains in a new interview with TVO about Black Lives Matter, the erasure of Indigenous history and the myth of Canadian multiculturalism.
Do workers need 15 days of paid leave?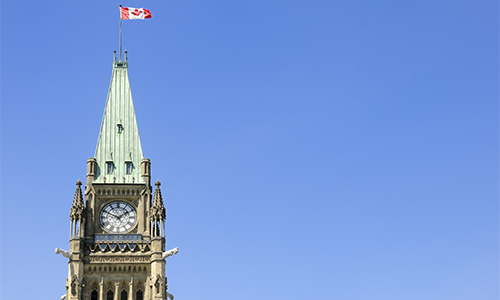 Canadian governments must act to provide mandated job-protected paid sickness and caregiving leaves that are available to all workers, suggests a new report co-authored by Professor Leah Vosko.
With average prices up another 14%, Swiss bank UBS warns of housing bubbles in Canada
"A bubble exists if you can't explain price increases by using the normal variables we look at," explains Professor George Fallis, who is concerned that people are buying solely on the expectation of future gains.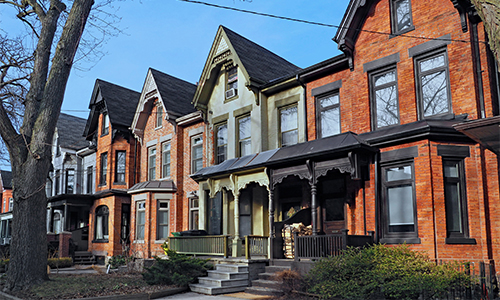 Why we must address the colonial dimension of climate migration
In settler states like Canada, climate change has disproportionally impacted Indigenous communities. As Professor Maggie Quirt explains, "such disparities are the calling card of colonialism."