Share in our pride as we showcase the headline-making work our faculty and students are undertaking to tackle the big issues of today – and beyond. Get the latest on our world-changing research, dynamic events and academic excellence.
Featured News Story
---
Forgetting and Remembering a Pandemic
What can we learn from the "forgotten pandemic" of 1918? Esyllt Jones, historian and University of Manitoba professor, discusses the legacy of the Great Influenza in the rebroadcast of the 2021 Avie Bennett Historica Canada public lecture on CBC Ideas.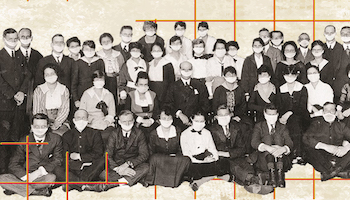 Our Experts in the Media
Study on Anishinaabe ways of knowing could transform universities' knowledge creation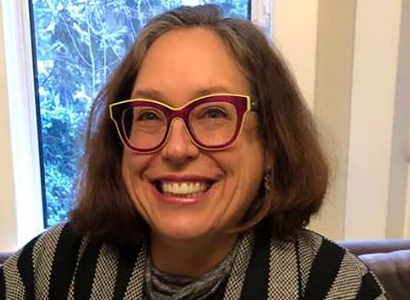 After winning a major grant from the Social Sciences and Humanities Research Council, Professor Carolyn Podruchny's study exploring Indigenous ways of knowing could help transform universities' knowledge creation. 
After a year of Zoom meetings, we'll need to rebuild trust through eye contact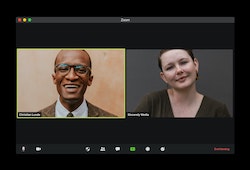 "Trust after Zoom will be tough," says Professor David Weitnzer on life after a year of virtual meetings and gatherings. "But projecting trustworthiness and friendship in places where we are used to being more transactional can help." 
How two Toronto women are reshaping what it means to be South Asian and taking that message worldwide
For many South Asian women, the struggle to balance their cultural and Canadian identity can be a challenge, notes Professor Tania Das Gupta: "I think that there is a tug of war inside the young people, particularly the women." 
Did the pandemic shake Chinese citizens' trust in their government?
Has the pandemic shaken Chinese citizens' trust in their government? "Empirical research, including mine, has shown that the Chinese government's handling of the pandemic has actually boosted its legitimacy," says Sociologist Professor Cary Wu.