Share in our pride as we showcase the headline-making work our faculty and students are undertaking to tackle the big issues of today – and beyond. Get the latest on our world-changing research, dynamic events and academic excellence.
Featured News Story
---
LA&PS professor among 2021 3M National Teaching Fellowship Award Winners
Andrea Davis, professor of Humanities and Special Advisor on LA&PS Anti-Black Racism Strategy, is among this year's recipients of the prestigious 3M National Teaching Fellowship which recognizes exceptional post-secondary educators.
Our Experts in the Media
'Emotional turmoil': Managing mental health amid ongoing anti-Asian hate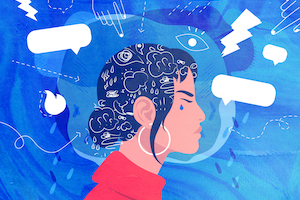 People in racialized communities are often always seen as foreigners, notes Sociology Professor Cary Wu: "A lot of people are still being asked, 'Where are you from?' 'What kind of language do you speak?'
Drive-through simulation helps agencies in Canada and U.S. to vaccinate more people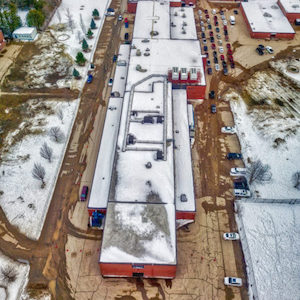 As cities and towns across North America grapple with the logistics of administering COVID-19 vaccines, a drive-through vaccination simulation developed by Professor Ali Asgary, in collaboration with the Laboratory for Industrial and Applied Mathematics, is helping plan for effective mass vaccinations.
Trailblazing report offers policy solutions for long-term care during COVID-19 and beyond
Throughout the pandemic, Ontario's long-term care homes have been hit with devastating outbreaks of COVID-19. In a new report for The Canadian Centre for Policy Alternatives (CCPA), Professor Pat Armstrong and her co-authors propose strategies to address this historic crisis.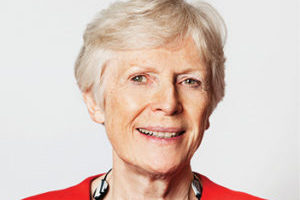 Nanny state? Hardly. Canada has left its foreign caregivers in a stalled system that's derailing lives, critics say
"All caregivers want is to be treated like other immigrants to Canada and be able to come and live with their families," labour migration researcher Professor Ethel Tungohan tells the Toronto Star, weighing in on the immigration pathway for foreign caregivers.