Share in our pride as we showcase the headline-making work our faculty and students are undertaking to tackle the big issues of today – and beyond. Get the latest on our world-changing research, dynamic events and academic excellence.
Featured News Story
---
York researchers receive $1M to support gender and race equality research 
Serving as Academic Convenor for Congress 2023, Professor Andrea Davis along with York's academic community, have developed the "Reckonings and Re-imaginings" theme for the LA&PS researchers Akolisa Ufodike and Andrea Emberly were awarded $1 million in funding from the Social Sciences and Humanities Research Council of Canada for their projects that will work to address systemic barriers faced by underrepresented groups in Canada.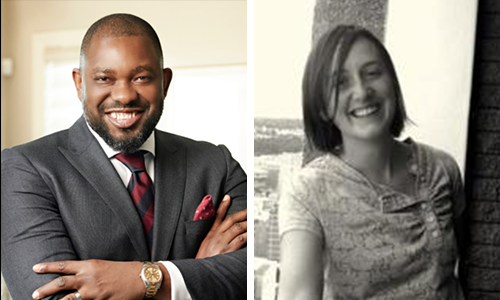 Our Experts in the Media
Ottawa police more likely to use force on Black, Middle Eastern, Indigenous people: report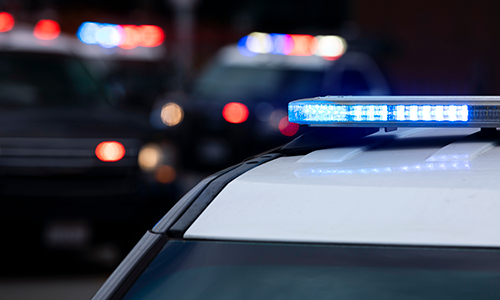 Ottawa police officers (OPS) have disproportionately used force against people they believed were Black, Indigenous or Middle Eastern, finds Professors Les Jacobs and Lorne Foster, who were commissioned by the OPS to analyze the data. 
Career sacrifice, especially during a pandemic, is never easy. Here's how to make that decision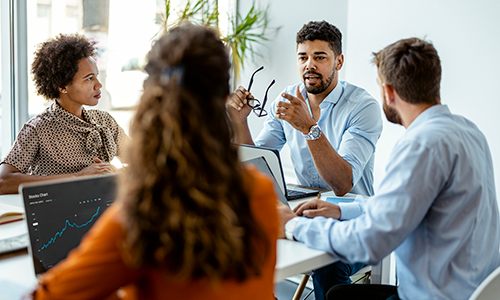 What are the pros and cons of career sacrifice? Professor Jelena Zikic takes a closer look at the various scenarios and consequences — both positive and negative. 
Other frontlines: How the war in Ukraine is transforming the LGBTQ+ rights landscape in Europe
While the war in Ukraine appears to be strengthening calls for 2SLGBTQIA rights protections, there are risks that 2SLGBTQIA liberation could be swallowed by the rhetoric of war, explains Professor Yvonne Su and co-authors in the latest edition of The Conversation Canada.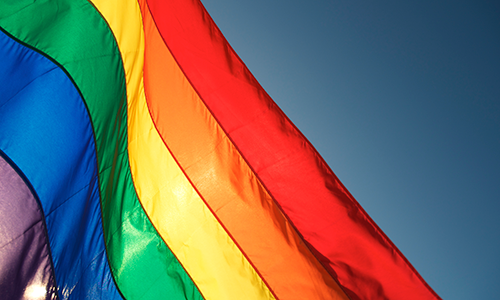 Stained glass window in little-known Ottawa church is a masterpiece hidden in plain sight
An astonishing stained glass window in an Ottawa church "is significant in the world of stained glass for two reasons: as the work of the artist, Wilhelmina Geddes, and because of its artistic style and qualities," notes Professor Shirley Ann Brown.