Share in our pride as we showcase the headline-making work our faculty and students are undertaking to tackle the big issues of today – and beyond. Get the latest on our world-changing research, dynamic events and academic excellence.
Featured News Story
---
Two LA&PS faculty members elected to Royal Society of Canada 
Professors Joshua Fogel and Sara Horowitz are among the latest Fellows to be elected to the ranks of the Royal Society of Canada (RSC) – one of the country's highest honours in the arts and social sciences – in recognition of their career achievements and their positive contributions to public life.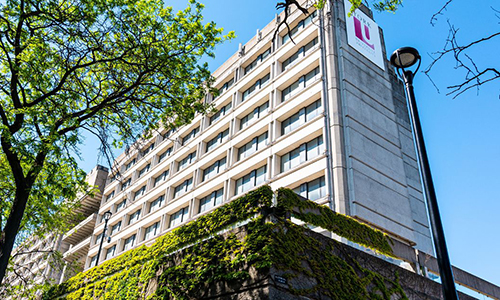 Our Experts in the Media
What's behind Peru's political crisis? Who are the players? And what might happen next?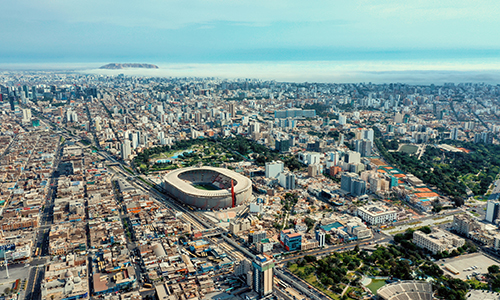 "I think these protests are out of this exasperation people have," says Professor Patrick Clarke on the recent unrest in Peru since the ouster of its former president. 
Ontario law firm offering free legal services to people caught stealing groceries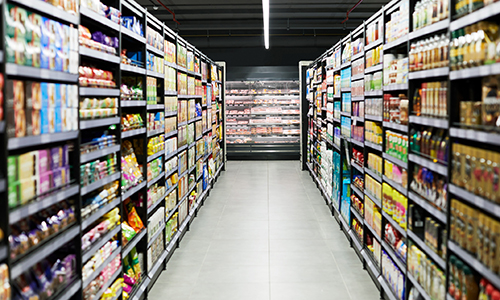 "We don't want people dying because of a lack of food, but people can feel like they've got no other choice..." notes law and ethics professor Richard Leblanc on the recent rise in shoplifting food from grocery stores. 
Why for-profit homes won't solve long-term care issues: Privatizing health services is a bad idea that just won't go away
"The argument that privatization will speed up access to care does not necessarily mean good care," writes Professor Pat Armstrong and her co-author in their latest for Conversation Canada.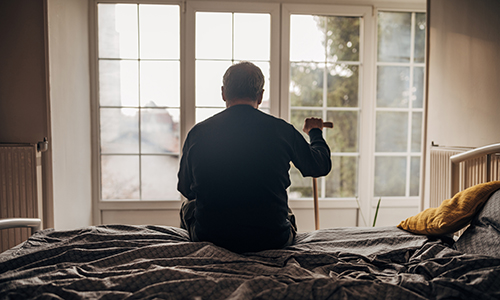 How a multitude of Harry headlines helped propel Spare to early sales success
The themes that Harry and Meghan have shared in their podcast, Netflix series and best-selling memoir, Spare, parallel issues of interest to today's readers, such as self-help and speaking one's truth, Professor Matthew Bucemi tells CBC.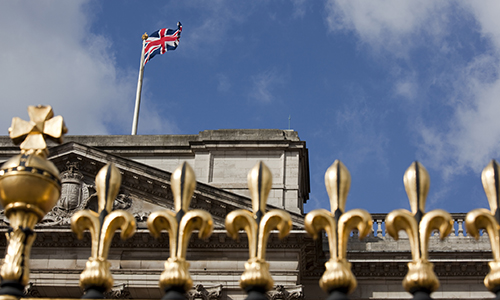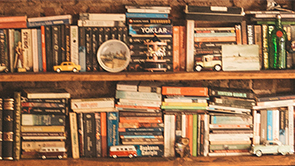 September 13, 2023
Professor publishes book about culture in West Germany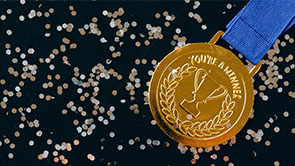 September 6, 2023
Two LA&PS faculty members elected to Royal Society of Canada