Share in our pride as we showcase the headline-making work our faculty and students are undertaking to tackle the big issues of today – and beyond. Get the latest on our world-changing research, dynamic events and academic excellence.
Featured News Story
---
LA&PS team helps local school realize its vision for a youth park
A team from the Urban Studies program is helping a Grade 7 class at Stouffville's Summitview Public School realize their dream of creating a park designed for youth to life.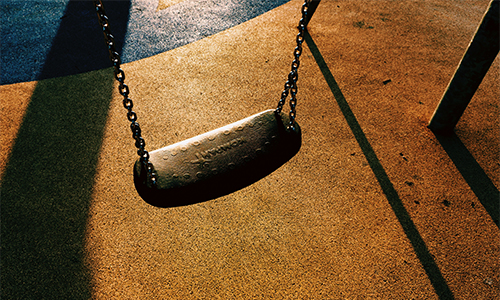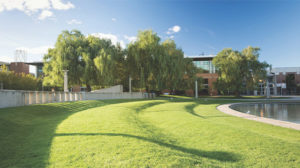 September 10, 2021
LA&PS welcomes 18 new faculty members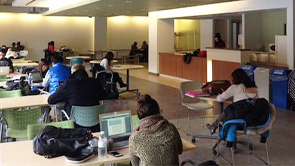 September 9, 2021
LA&PS Study Spaces – Available September 13th Onwards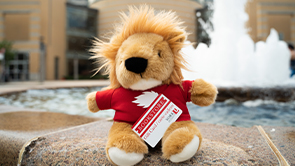 September 8, 2021
Win a $100 York University Bookstore Gift Card
Our Experts in the Media
Ugly Anti-Masker Protests Plague Canadian Election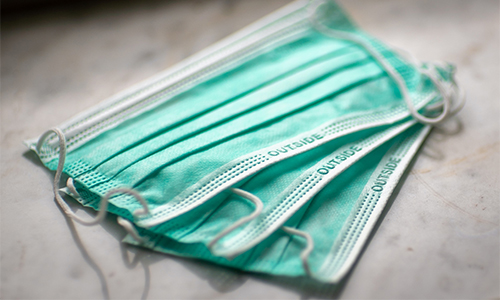 It's unsurprising that the anti-vaccine and anti-lockdown protesters are targeting Justin Trudeau's events, notes Professor Cary Wu, as political ideology is the single best predictor of pandemic behaviours, such as mask wearing.
Jagmeet Singh says ending for-profit long-term care will be 'less costly.' Why it's not necessarily that simple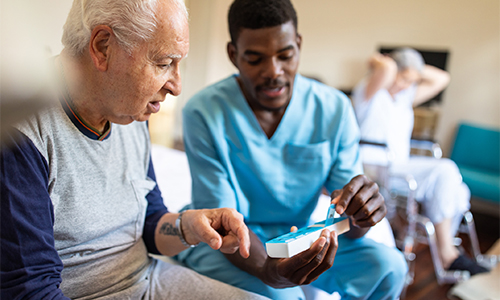 While government funding helps non-profit operators build capital, it doesn't necessary benefit taxpayers explains Professor Pat Armstrong: "We are paying for a building that then they own in the end."
'Fifty Shades of Grey,' 10 years later: Self-publishing wasn't novel then, but now it's easier to reach a niche audience
Over the past 10 years, the publishing industry has seen a rise in self-published books, indicating that it could have a permanent place in the publishing ecosystem according to Communication & Culture PhD candidate Elizaveta Poliakova.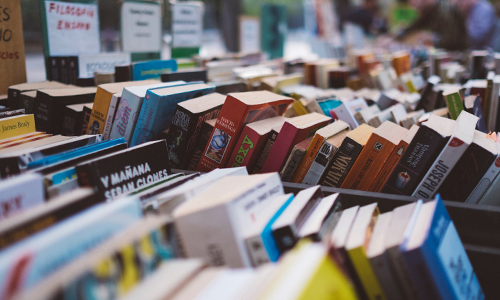 Hurricane Ida shows the increasing impact of climate change since Katrina
 "While no two disasters are the same, looking at differences between past and present disasters can help us to better understand what is needed to prepare for future disasters" explains Professor Jack Rozdilsky.