Share in our pride as we showcase the headline-making work our faculty and students are undertaking to tackle the big issues of today – and beyond. Get the latest on our world-changing research, dynamic events and academic excellence.
Featured News Story
---
Paul Lawrie named LA&PS Black inclusion advisor
We're excited to announce that Professor Paul Lawrie with the Department of History has been appointed as Black Inclusion Advisor in LA&PS. In his role, he will help LA&PS continue our important work combatting anti-Black racism through initiatives that centre and amplify Black voices and issues.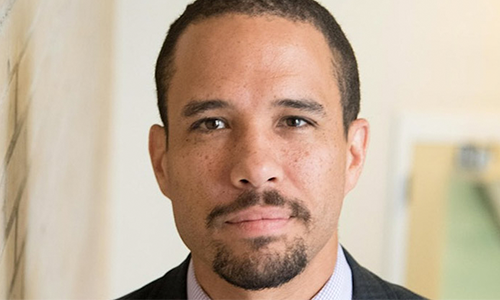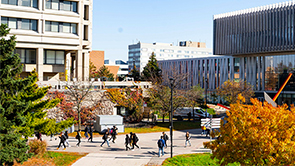 September 30, 2022
Liberal Arts & Professional Studies welcomes 28 new faculty members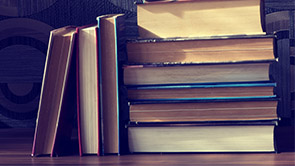 September 29, 2022
New book explores global scope of LGBTQ+ comics criticism
Our Experts in the Media
When is it OK to block on Twitter? York Region politicians reject social media rules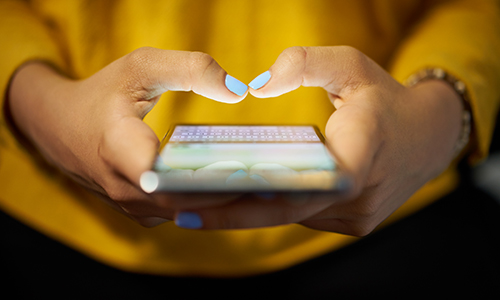 Are Twitter and Facebook our modern-day town hall? As social media becomes the primary way the public connects with elected officials, Professor Natasha Tusikov discusses the pitfalls of seeing the online space as a virtual public square.
Could there be life out there? Thoughts for stargazing on a summer night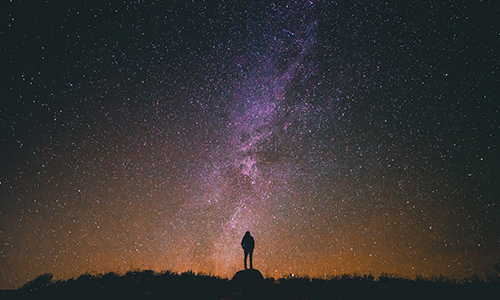 Last month, NASA released images that gave us our deepest look yet into our universe, sparking questions about whether there could be life out there. Despite our curiosity, we haven't thought through "the consequences for that other life," notes anthropologist Professor Kathryn Denning. 
6 ways Canadians can prepare for the upcoming recession 
Although it certainly feels like it, we aren't in a recession just yet. Economics Professor George Georgopoulos shares six tips to prepare for a recession in his latest for The Conversation.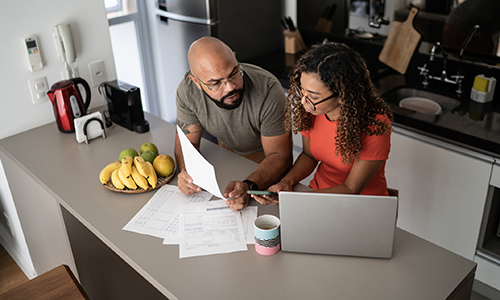 Provinces need to have a plan for health-care funding — or they shouldn't get the money
"Every day brings fresh evidence of profound mismanagement in health care," explains Professor Pat Armstrong. She and her co-authors explain why it's not enough to just give money, there needs to be accountability and a plan.