Why choose LA&PS? As the largest and most diverse liberal arts faculty in Canada, we provide a personalized educational experience that gives you the skills you need to achieve well-being and academic success, and fulfill your career aspirations.
Four solid reasons to join the 22,000+ students in our Faculty:
Exceptional programs that prepare you for a meaningful career.
90+ undergrad degrees and certificates. Customize your program to fit your needs.
22 master's and 16 PhD programs. Purposeful research that creates positive change, driven by students' curiosity.
650+ diverse faculty members. Instructors bring their outstanding research into your classroom experience.
Discover the academic standards and principles that underline all of what we do as the Faculty of LA&PS.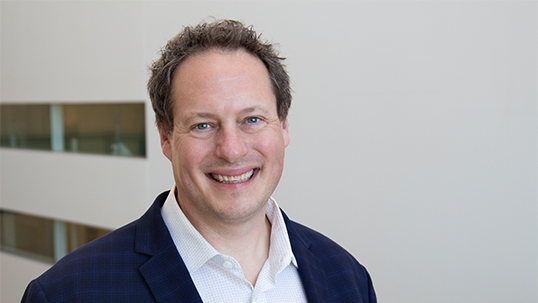 Meet our Dean and find out how your academic achievements can be celebrated in the Dean's Circle of Scholars.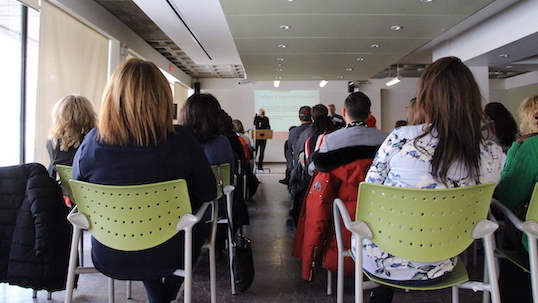 Have your say in the Faculty's very first academic plan. Help us to set our priorities, strategy, and vision for the next five years through a series of town halls, surveys and other engagements.
Across the Faculty, our events provide student supports, celebrate our diverse research and create memorable social experiences.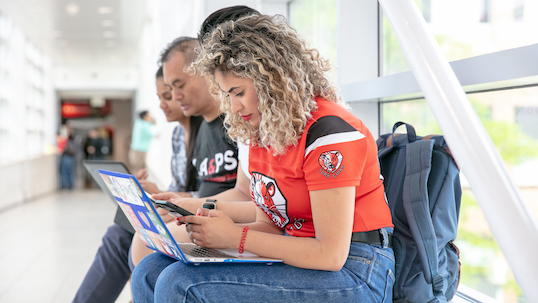 Have an upcoming event or know an outstanding individual who should be recognized? Tell us what's happening in and around LA&PS!