With over 125 LA&PS degrees and certificate programs to choose from – never mind the double-major and major-minor options – planning your studies can be complex. To support you in achieving your academic, career and personal goals, we have a network of online tools, and advising and mentorship resources that will ensure you're on the right track.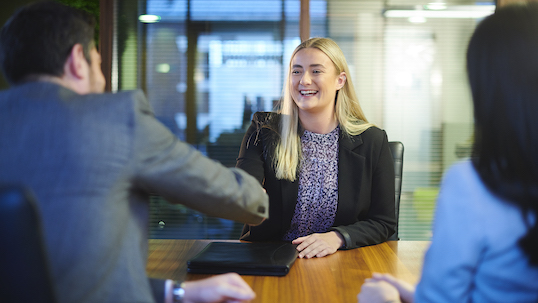 The field you study at university can take you in more directions than you may know after graduation – discover your options.
Ensure you're on the right track and select the courses you need with our annually updated degree checklists.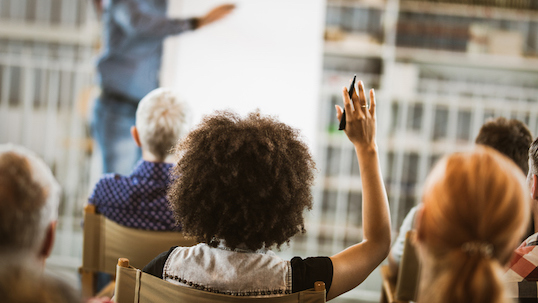 Here you'll find outlines for many courses offered in LA&PS, complete with dates, times and locations.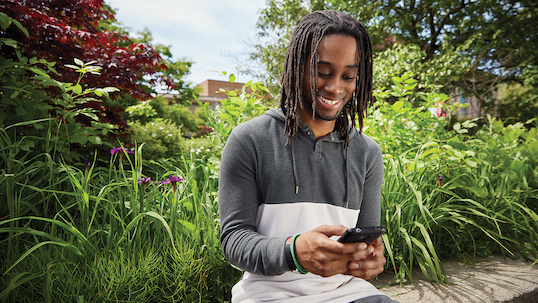 Find out whether you're taking the right courses for your degree, learn how to choose a major or change programs, get the details on grades and more.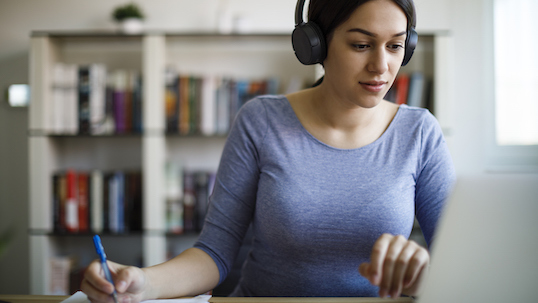 Use these self-serve online tools to get the info you need about your grades, course progress, changing programs, ordering transcripts and more.