Upgrade your experience as a student in the Faculty of Liberal Arts & Professional Studies! We've got lots of ways you can connect with other students within your program and across York, boost your online learning experience and gain experience outside the classroom. We're also here to support you in your academic career, with access to resources, services and communities that promote success and personal well-being.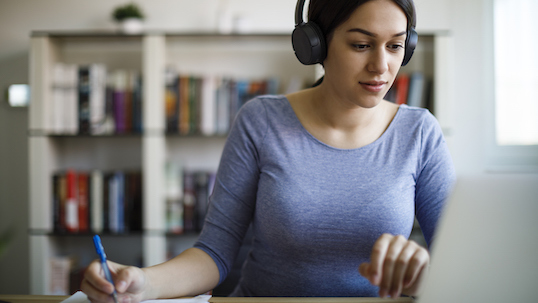 Use these self-serve online tools to get the info you need about your grades, course progress, changing programs, ordering transcripts and more.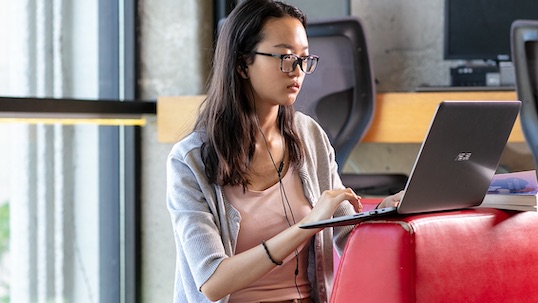 Most of your course instructors use eClass to provide online access to course content and to allow you to participate in class discussions, submit assignments and engage in other activities.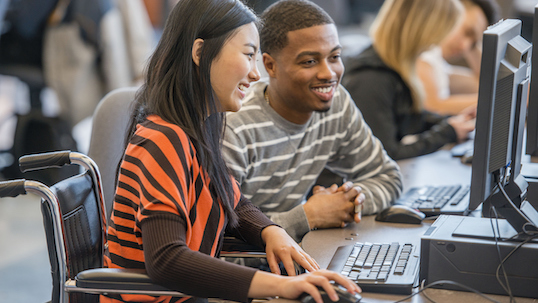 Find the help you need to succeed academically, and balance your life and coursework. Access everything from writing workshops and peer mentorship to wellness support and career guidance.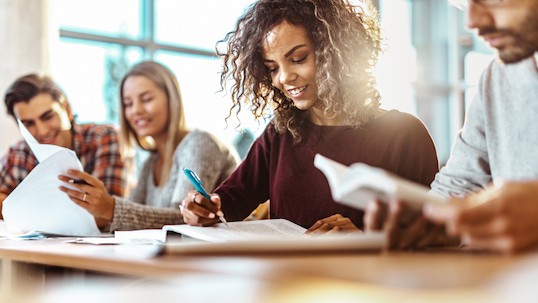 Here you'll find a curated set of resources to help you achieve your goals, including academic success and learning supports, degree completion, careers and future, well-being and learning accommodation.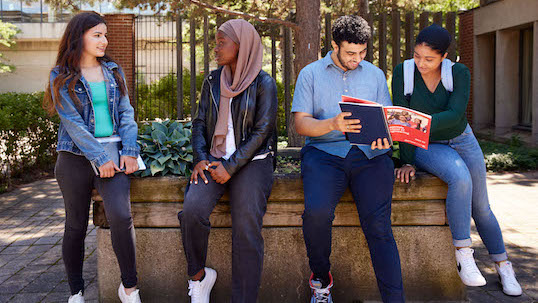 Throughout your time at York, resources are available to help you achieve personal, academic and professional success. Browse through our year-specific supports to ensure you're on the right path.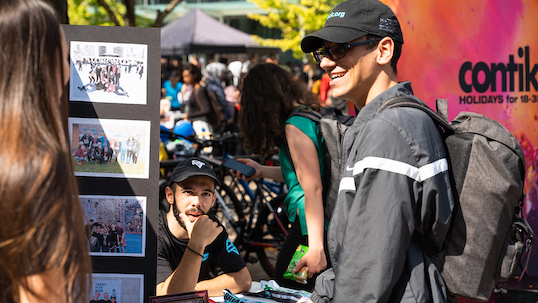 York and LA&PS are full of opportunities for meeting other students, gaining new skills and just enjoying university life. Be adventurous – or find others who share your same passions.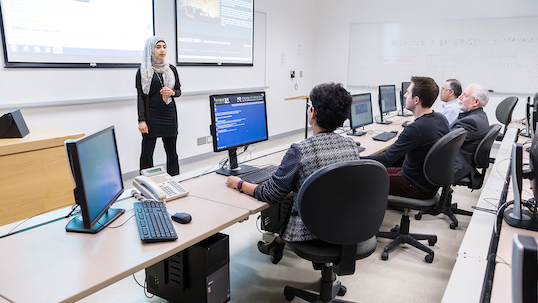 Get contact information and the inside scoop on your instructor's background, research activities, areas of interest and more by searching this database of LA&PS's more than 650 full-time faculty.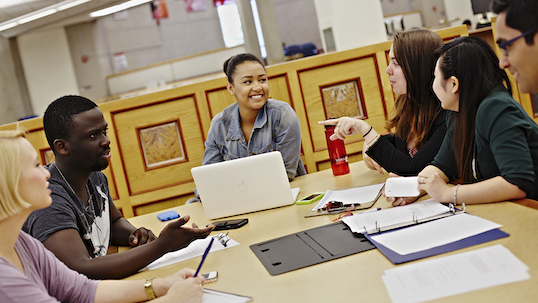 To help you stay on track throughout your degree, here you'll find a handy GPA calculator, useful degree checklists and course outlines, as well as links to advisors and York's Career Centre.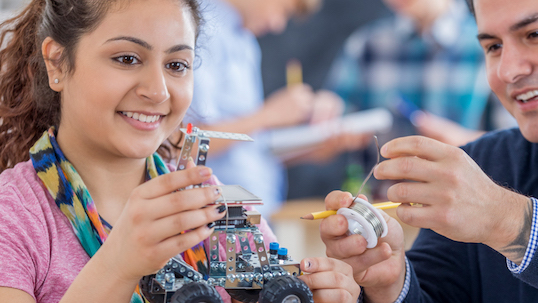 Obtain additional skills while you study! We've got the details on how to apply for internships, study abroad opportunities and more.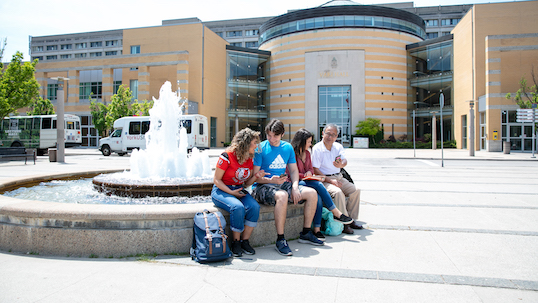 Find financial help to support your studies and boost your resumé, whether it's through work-study options, bursaries and awards or emergency funding.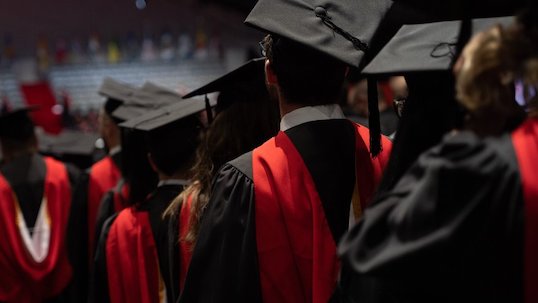 Preparing to graduate? Ensure you're up to speed with program requirements, deadlines and other details by browsing through our in-depth video series.