Are you a new international student at Faculty of Liberal Arts & Professional Studies? If you have questions about your new life as a university student or need help getting support and finding resources, then the peer mentorship program at LA&PS International is for you!
The program helps new students like you, connect with an upper-year mentor and help you navigate your transition into university and life in Toronto. You will be able to meet a diverse community of experienced students and get some useful tips and tricks that will help you access the resources at York and LA&PS to the fullest!
How it works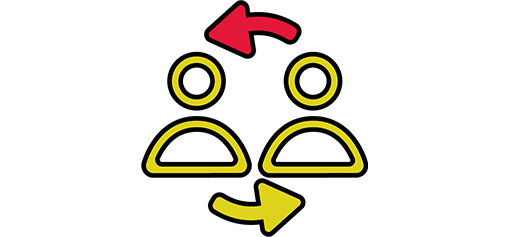 Apply to be matched with a peer mentor.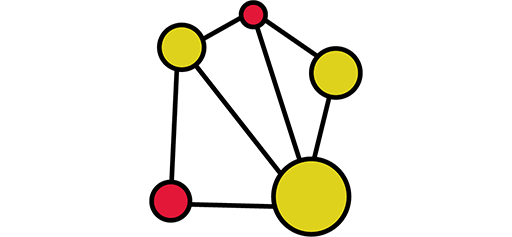 You will get invitations to social, professional, and academic-related events and workshops.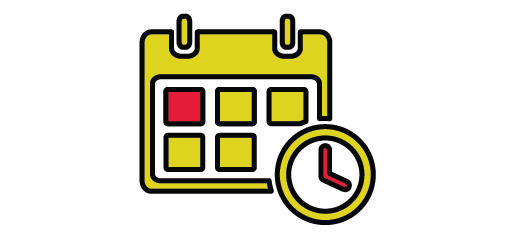 At any time, you can speak to your peer mentor about anything York!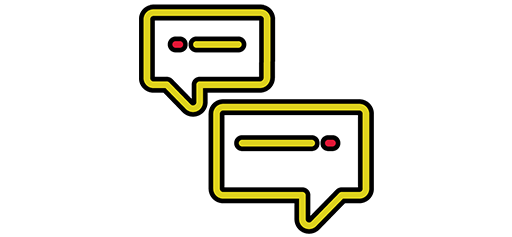 We will also be sharing information about available services and supports on campus.
Meet Your Peer Mentors for 2023/2024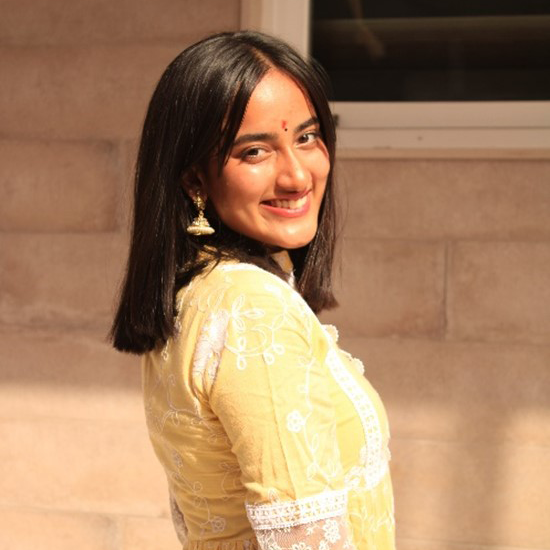 ---
Garima Sareen
Fun Fact: I graduated in Indian classical dance form namely kathak.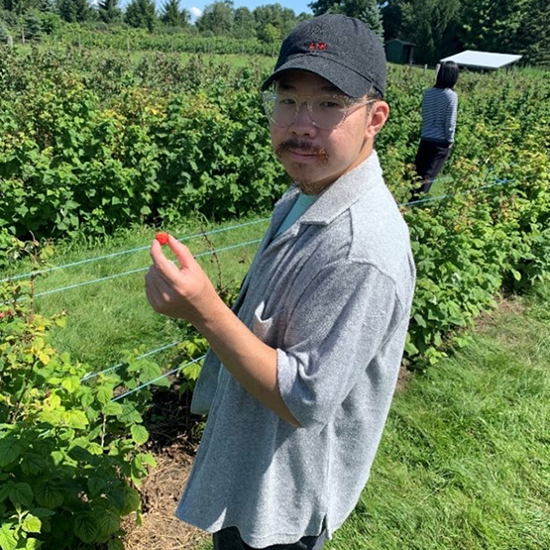 ---
Ho Ming Xiao
Fun Fact: I speak 5 languages: English, Cantonese, Mandarin, Japanese, and some French.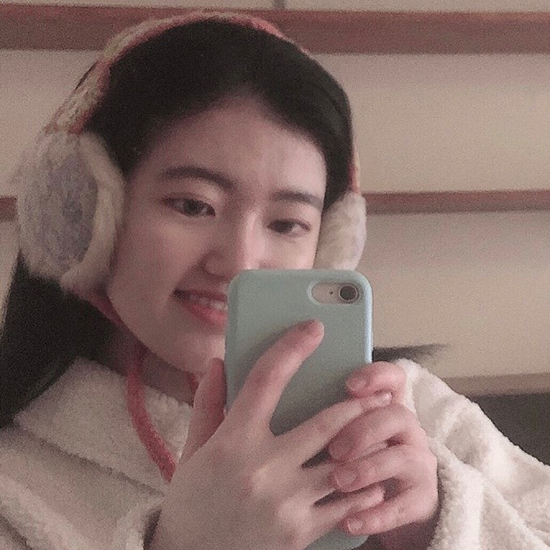 ---
Serah Lee
Fun Fact: I lived in Mexico for a year, and I speak a little bit Spanish.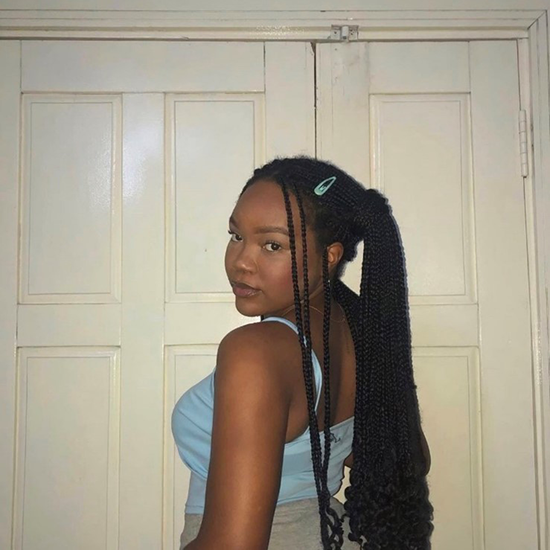 ---
Toluwalase Oluyemi
Fun Fact: I change my hair often.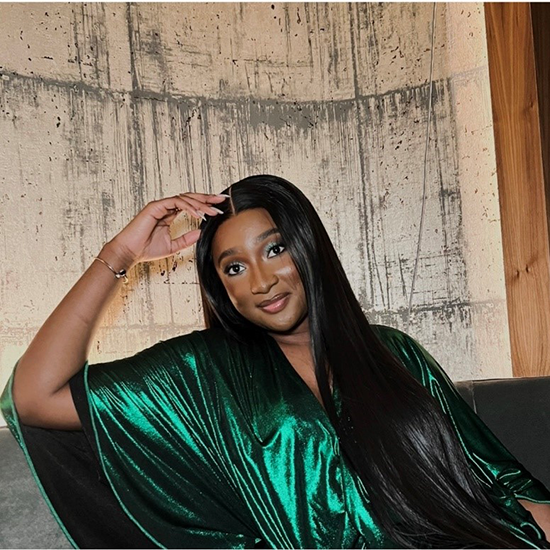 ---
Ama Osei-Akoto
Fun Fact: While I absolutely love chocolate and can never resist a brownie, I dislike chocolate flavored staples such as chocolate cake.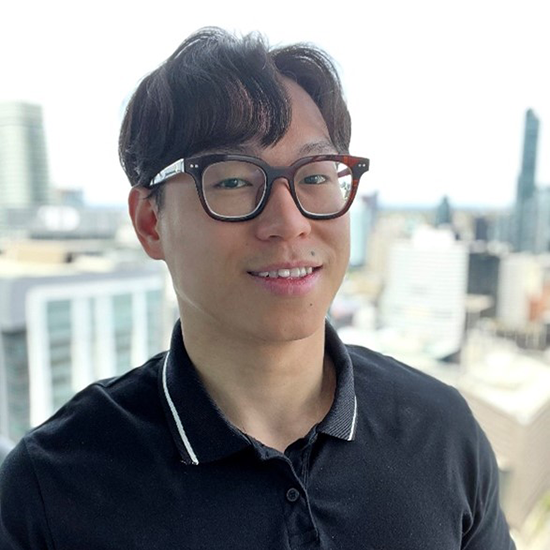 ---
Dat Dao
Fun Fact: I used to be a chef.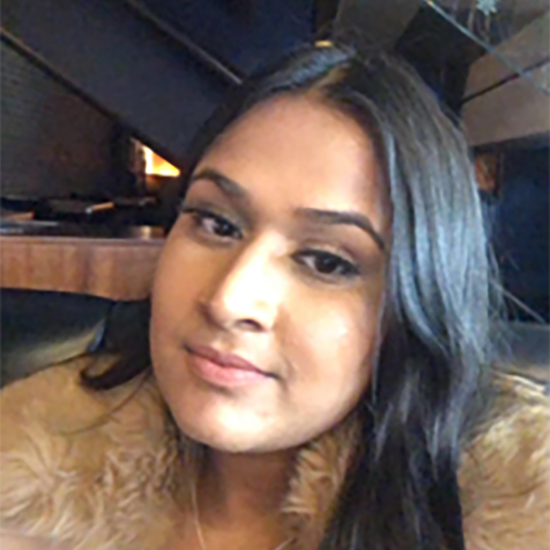 ---
Muskaan Sannan
Fun Fact: I have watched the movie The Notebook about 10 times now and it will never get old for me.
---
Khushi Khana
Fun Fact: I could make the most humorous yet lame jokes at the same time.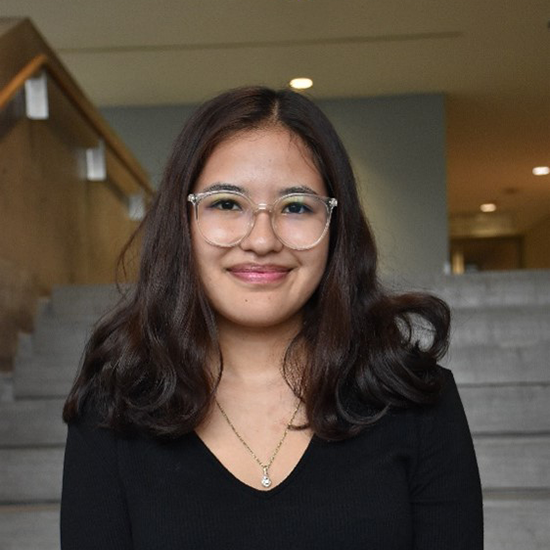 ---
Manasha Shrestha
Fun Fact: I've been to over 5 countries but my favorite city is Bangkok, where I lived for 2 years.