Quick Links
Fall/Winter 2021 Enrolment
To help us identify which courses, sections and delivery formats students are unable to access, complete our LA&PS Course Demand Form.
Service Updates: Our phased return to campus enables us to provide a hybrid delivery of advising services via QLESS virtual drop-ins for phone or Zoom meetings, or in-person advising at 103 Central Square. Limited in-person advising services are available via drop-in by checking in at 105H Central Square Monday – Friday from 9:30 a.m. to 4:00 p.m., with our last drop-in timeslot at 3:30 p.m. Virtual drop-ins are available for most LA&PS departments Monday – Thursday from 10 a.m. to 3:00 p.m., but often close very early, as our virtual queues fill up quickly. Please note that to maintain safe social distancing as per provincial health guidelines and provide effective service, we are requesting that only our students attend our in-person appointments or drop-ins at this time. Thank you!
Benefits of an Advising Appointment
We are dedicated to your academic success! LA&PS Academic Advising Services is here for you with the information, guidance and support to help you achieve your academic goals. Whether you choose to use email or use our efficient online drop-in service, we are available to help you with issues such as changing degrees, fulfilling degree requirements, academic petitions, what to do when a class is full and more. We are here for you – students in any program can access our services.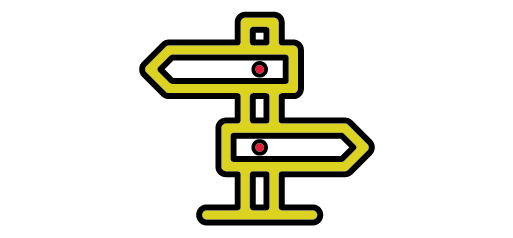 Guidance when selecting the degree option that is right for you.
Help with course selection so you meet all your program requirements.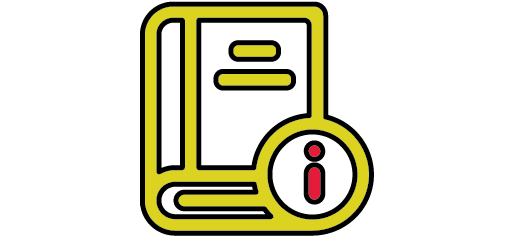 Advisors are aware of all the latest program regulations - which change often!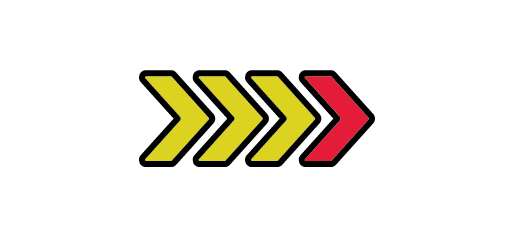 Help minimizing red tape; we promise not to pass you off to another office.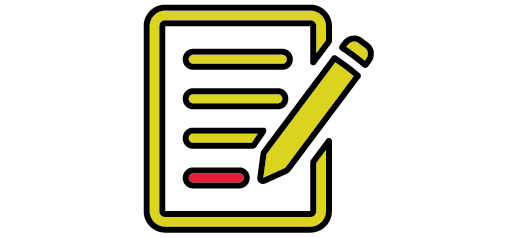 Chance for you to share feedback on courses and program structure.
Personal support and resources for accommodation for those who need it.
Booking Process
---
Are you a new student?
New students have accepted an offer of admission and are preparing for their first term at York. They have not yet begun classes. Advising appointments to help with course selection and preparing for university can be scheduled at any time during this period.
---
Are you a current student?
All students who have begun classes at York (including first year students in their first term) can schedule advising appointments based on their program. Please use the list below to select the department that your program belongs to.

Quick Question?
Get a quick answer (and avoid lineups) by first checking out our Degree Planning FAQs.
Tips for Success