Dear LA&PS Student,
From September 6-September 30, 2022, our office in Central square will be open from 9-4:30 p.m. Monday – Friday and we will take our first drop-in appointment at 9:30 a.m. Because of the high volume of students that we see at this time, we will see students on a first-come, first-serve basis through our QLESS system. We will not be doing booked appointments during this time. If you would like to meet with an advisor in person, please come to 103 Central Square to be added to our Central Advising queue by our front desk staff. The operating hours of our queue will be 9:30 – 4:00 p.m., however the queue may close earlier due to high volume, but we will do our best to accommodate you. You can also reach us via email at laps@yorku.ca. If you are a new student starting in FW22, please email lapsadv@yorku.ca.
Thank you and welcome to the Faculty of Liberal Arts & Professional Studies!
Benefits of an Advising Appointment
We are dedicated to your academic success! LA&PS Academic Advising Services is here for you with the information, guidance and support to help you achieve your academic goals. Whether you choose to use email or use our efficient online drop-in service, we are available to help you with issues such as changing degrees, fulfilling degree requirements, academic petitions, what to do when a class is full and more. We are here for you – students in any program can access our services.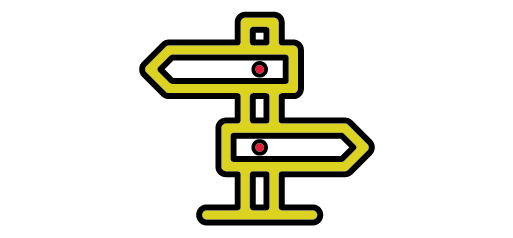 Guidance when selecting the degree option that is right for you.
Help with course selection so you meet all your program requirements.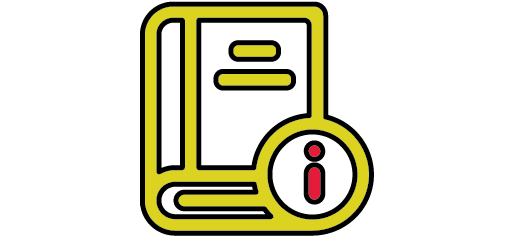 Advisors are aware of all the latest program regulations - which change often!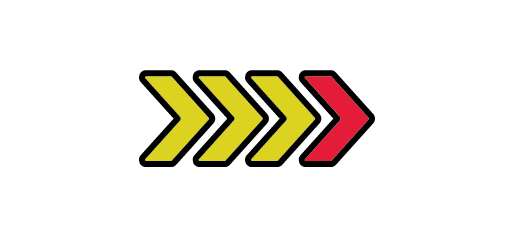 Help minimizing red tape; we promise not to pass you off to another office.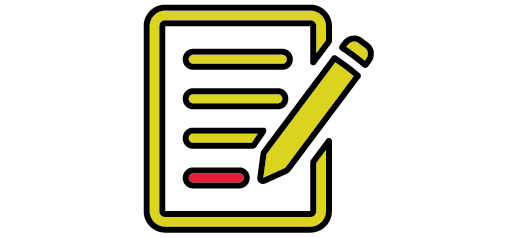 Chance for you to share feedback on courses and program structure.
Personal support and resources for accommodation for those who need it.
Booking Process
---
Are you a new student?
New students have accepted an offer of admission and are preparing for their first term at York. They have not yet begun classes. Advising appointments to help with course selection and preparing for university can be scheduled at any time during this period.
---
Are you a current student?
All students who have begun classes at York (including first year students in their first term) can schedule advising appointments based on their program. Please use the list below to select the department that your program belongs to.
*If you are unable to access our queue or get an appointment with an advisor, please email Leah Semmelhaack, Manager, Student Success & Academic Advising at lsemmel@yorku.ca or Derrick Fairman, Assistant Director, Student Academic Advising Services at dfairman@yorku.ca.

Quick Question?
Get a quick answer (and avoid lineups) by first checking out our Degree Planning FAQs.
Resources
Find the help you need to deal with an academic decision or make a petition as well as information on your rights and responsibilities as a student.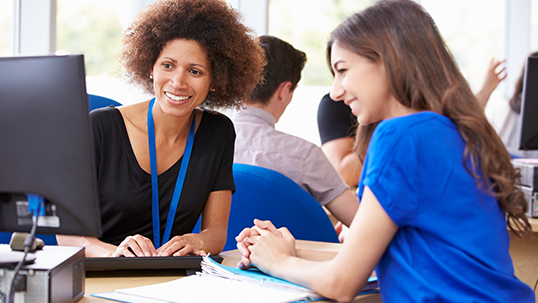 In partnership with students, staff and faculty, Student Accessibility Services enables an accessible campus learning environment where students with disabilities have an equitable opportunity to flourish.
Tutorials and Tips for Success