Home to a rich diversity of people and programs in the social sciences, humanities, and professional fields, LA&PS is strongly committed to:
student-centered accessible education
preparation for professional careers
excellence in research and teaching
innovative academic programs
experiential learning
community engagement
internationalization
accountable governance
Through its endeavours, LA&PS strives to promote social justice, the recognition and valuing of diversity, and a sustainable environment. These values are not just legacies of our past, but the foundation for our future.
Mission
Guided by its values, the mission of LA&PS is to strive for:
---
Academic Excellence
Through high quality programs and innovative teaching grounded in our commitment to student success, community engagement, social justice, and global connections, as well as sustainability and stewardship for future generations.
---
Leadership in Research
Through encouraging intellectual curiosity and investigator-driven research, promoting community engaged and industry-partnered scholarship, and supporting knowledge mobilization and dissemination.
---
Education of the Whole Student
By fostering an academic culture that supports students' social and cultural learning and personal growth with academic programs, experiential education, and co-curricular activities that prepare students to be engaged citizens who are effective in their future careers.
---
Access and Inclusion
By promoting principles of equity, diversity, and inclusion in our academic endeavours, maintaining effective support services, and reducing barriers to access and academic success for all students.
Where We Stand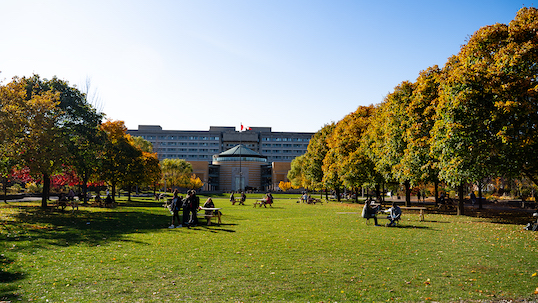 York University recognizes the unique and enduring relationship many Indigenous Nations have with the territories upon which its campuses are located that precede the establishment of the University.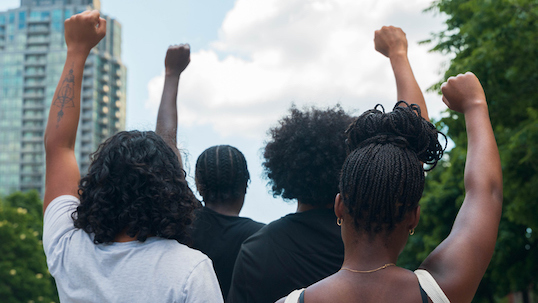 Discover the strategies LA&PS is employing to address and combat anti-Black racism within York and the community, including working to establish a permanent committee on equity, diversity and inclusion.