Your goals. Your experience. Your future.
As a student in the Faculty of Liberal Arts & Professional Studies, you benefit from a network of personal, academic and financial resources that provide a support system for your studies and life on campus. Whether you're curious about enrolling as a new student, starting your first year or looking at a graduate degree, we're here to support you.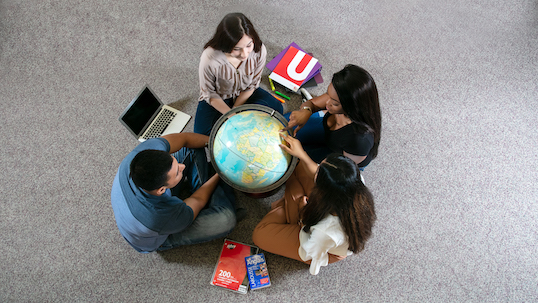 International Students
We are here to help make you feel at home at York, with experiences that will help you connect with other like-minded students, services to meet your academic and personal needs, and awards and funding to support your academic excellence.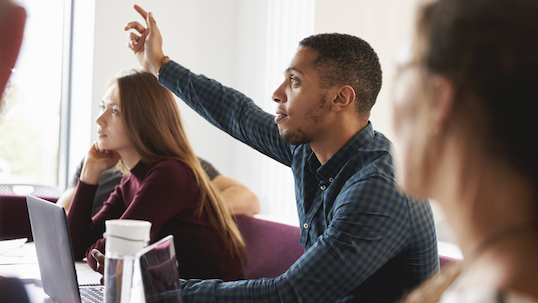 Graduate Students
Find program requirements, financial support, teaching and research positions, housing and administrative services.