Welcome to the Faculty of Liberal Arts & Professional Studies (LA&PS). Your first year marks a huge life transition, and we are here to help you successfully navigate that change. While you get acquainted with the University and settle into your studies, we have the people and resources to answer questions, provide support and ensure you have a successful educational experience.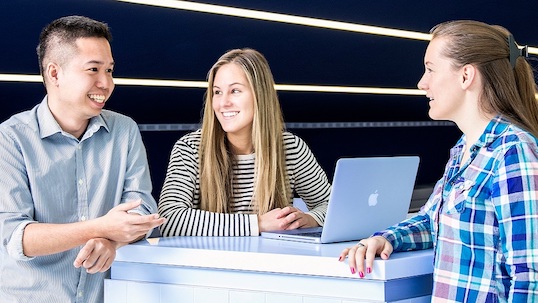 Find all the help you need as a new student transitioning into your first year of university. Enrol in courses, join in discussions, connect with other students and faculty, and discover all the supports and resources available on campus.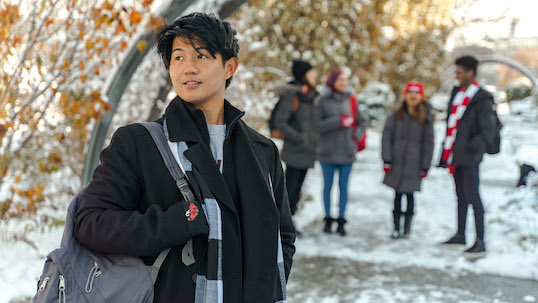 Just getting started? We're here to help! Here, you'll find useful resources and recorded peer mentorship sessions to help kickstart your journey.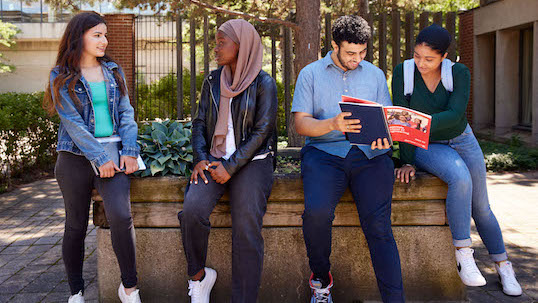 Throughout your time at York, resources are available to help you achieve personal, academic and professional success. Browse through our year-specific supports to ensure you're on the right path.
Peer mentors offer support by answering your questions and guiding you through your journey as a new student.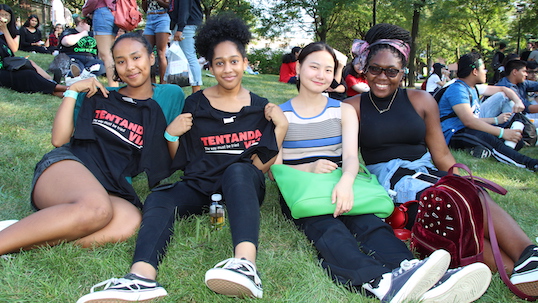 Meet new people, discover campus resources and learn all about your degree with information sessions and welcome events.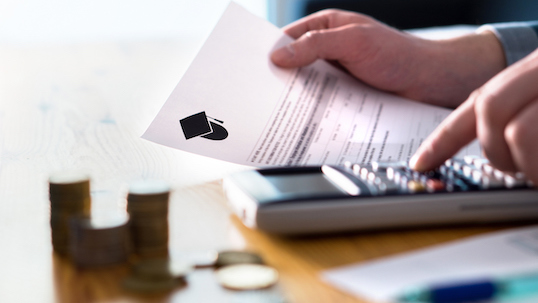 Get important details about tuition fees, financial aid options such as OSAP, various scholarships available to York students.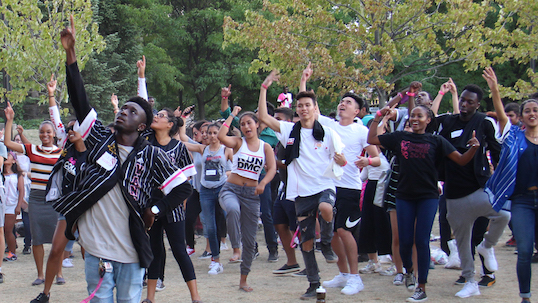 Find out more about the colleges – as a LA&PS student, you're automatically affiliated with Founders, McLaughlin, Vanier or New College depending on your program – and what they have to offer.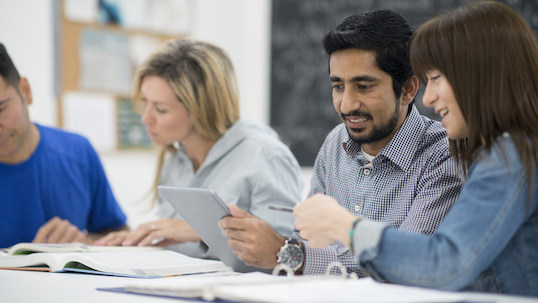 The Atkinson Centre for Mature and Part-time Students offers a wide range of resources unique to these students, such as orientation events, mentoring and success workshops.
Get all the details you need about your new home away from home, including meal plans, food services, maintenance requests and important forms.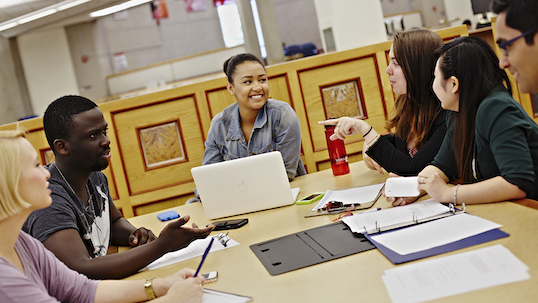 Use these tools to help you stay on track throughout your studies – you'll find a handy GPA calculator, important degree checklists and course outlines, as well as links to advisors and York's Career Centre.