Welcome to the Faculty of Liberal Arts & Professional Studies (LA&PS). Your first year marks a huge life transition, and we are here to help you successfully navigate that change. While you get acquainted with the University and settle into your studies, we have the people and resources to answer questions, provide support and ensure you have a successful educational experience.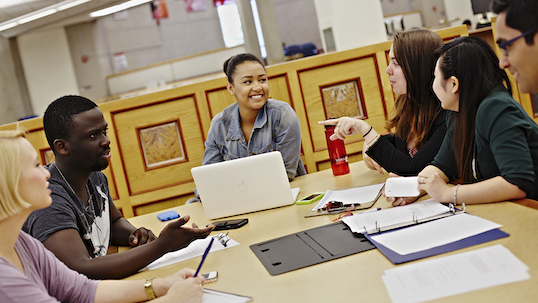 Degree Planning Tools
Use these tools to help you stay on track throughout your studies – you'll find a handy GPA calculator, important degree checklists and course outlines, as well as links to advisors and York's Career Centre.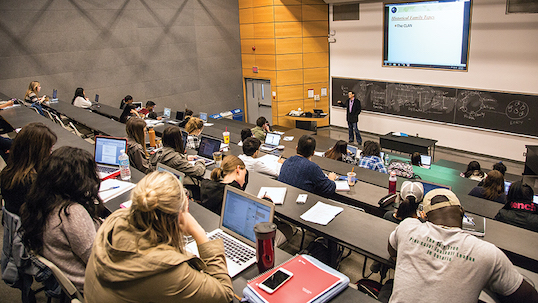 University 101
Transition into your all-important first year of study by taking University 101. You'll build the necessary skills and connections for a successful York experience.