This toolkit is intended to help you easily access available resources to help your students achieve their academic goals. It is part of a broader effort to enhance student success and well-being. We have heard repeatedly from colleagues that LA&PS needed a single, user-friendly resource that curated available student resources on campus. We hope you find this toolkit helpful.  
How does the toolkit work?
We collected feedback from faculty and staff about the issues students face most often in and outside the classroom. That feedback became the "tools" included here to help students stay healthy and achieve their academic goals.
If you have a student in need of support, follow one of the pathways below. After identifying the correct support, you will be able to download a PDF resource to provide to the student. Just print or email it.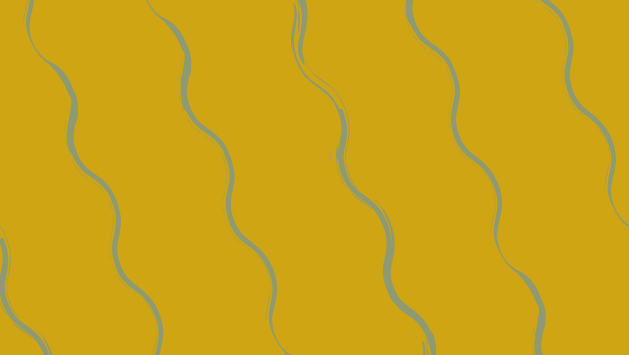 Degree Completion, Careers & Future
Many students seek help as they approach their final years of study. Some need academic advising; others need advice on their next steps. The following resources provide support to students seeking guidance on how to advance their learning.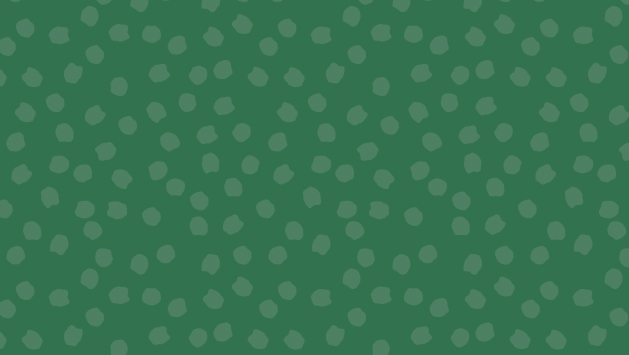 Students in Distress
We all want to help our students succeed, in and outside the classroom. Faculty can sometimes be the only person students feel comfortable speaking with when they are in crisis. In other cases, faculty are often the first to notice changes in behaviour and academic standing. Here, you'll find resources for students in distress.