Students in certain LA&PS undergrad, graduate and master's programs have the opportunity to study at our state-of-the-art Learning Space in IBM Canada's headquarters – a high-profile and dynamic environment populated by academic researchers, entrepreneurs, start-ups and developers.
The Markham, Ont., building is also home to Innovation York and ventureLAB, a tech incubator that supports start-ups, and the IBM Innovation Space, a hub for more than 40 tech companies. Network with "IBMers" and get exposure to the corporate environment while also enjoying our dedicated student space, the YorkU Atrium.
Benefits: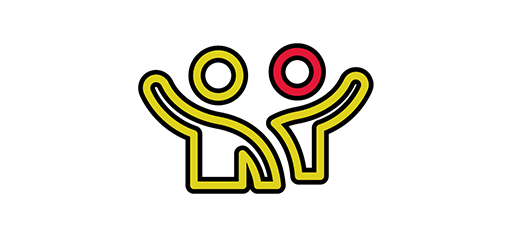 Networking Opportunities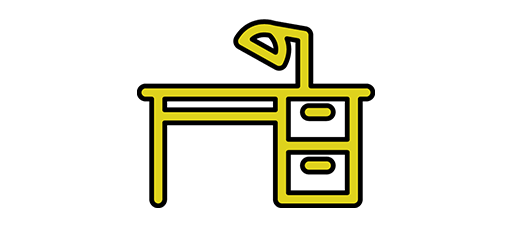 Communal Spaces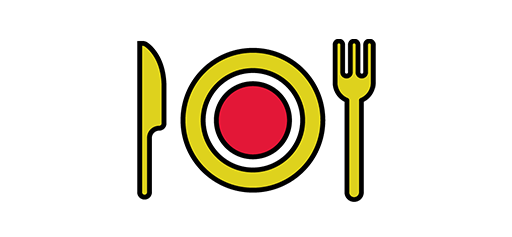 Food Services On Site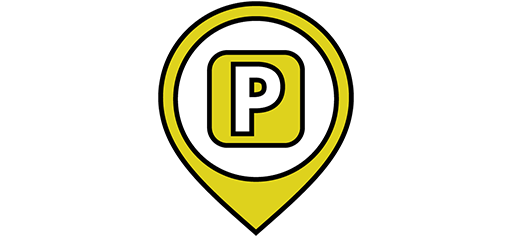 Free Parking

Third-Year Student
Oliver
Bachelor of Commerce
"It's a really nice change of environment, and I look forward to networking with the people here."
Upcoming Events

Building Security
As a global technology leader, the IBM buildings are secured and all visitors need to have a security pass.
New students will be given a security badge granting access to the YorkU Learning Space (classrooms, atrium, kitchenette, etc.), the IBM cafeteria, and some (but not all) other areas of the building. If you lose your badge, you must notify our office immediately. Visit room C100 or email lapsmarkham@yorku.ca for assistance.