Master of Science in Management Practice (MScMP)
Business operations generate increasing volumes of data, and modern leaders have a better chance to get ahead of the competition when they put that data to better use. The Master of Science in Management Practice (MScMP) is designed to provide future frontrunners with a robust understanding of management practices by focusing on the most up-to-date research and analytical methods and the support they can provide in running an organization. The MScMP is designed to serve full-time students as well as professionals who desire to obtain a graduate degree in management while continuing full-time employment.
Application Period
The application deadline for the September (2023) start date are:
Domestic:
May 15, 2023
International:
March 15, 2023
Fields of Specialization at a Glance
Featured Faculty
MScMP has broadened my horizon and challenged me to think differently. I see it as a career accelerator, bridging the gap between analytics and leadership; and expanding career options. It's also been a tremendous confidence booster, giving me invaluable skills to deeply understand and boldly communicate what's going on, what would happen and what needs to be done in businesses and organizations.
— Ngozi Ojimadu
MSc student in the Graduate Program in Management Practice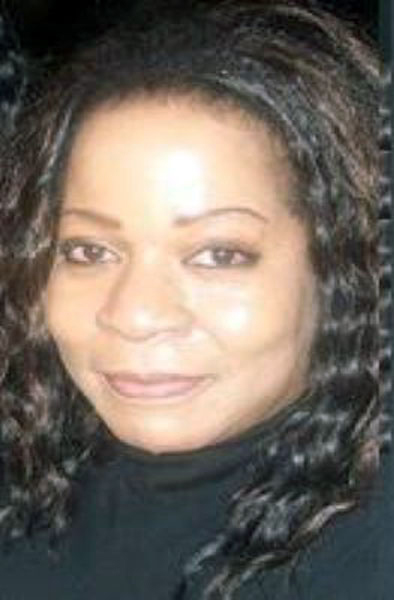 Learn More
Graduate Program in Management Practice at York is an exciting environment to pursue innovative, socially engaging, career-ready education. Contact our Graduate Program Assistant to learn more.