Welcoming students Fall 2024
Markham Campus will embed York University in the heart of one of the most diverse and dynamic urban communities in the province and country. Academic programs and research will reflect the local economy, revolving around the core themes of technology and entrepreneurship and how they are driving innovation across all areas of knowledge and society.
Construction of the new campus is well underway. We look forward to welcoming the first cohort of students in 2023 through select Markham programs delivered at the University's state-of-the-art Learning Space in the world-class IBM Canada headquarters. Markham Campus will open in Spring 2024.
Study at Markham Campus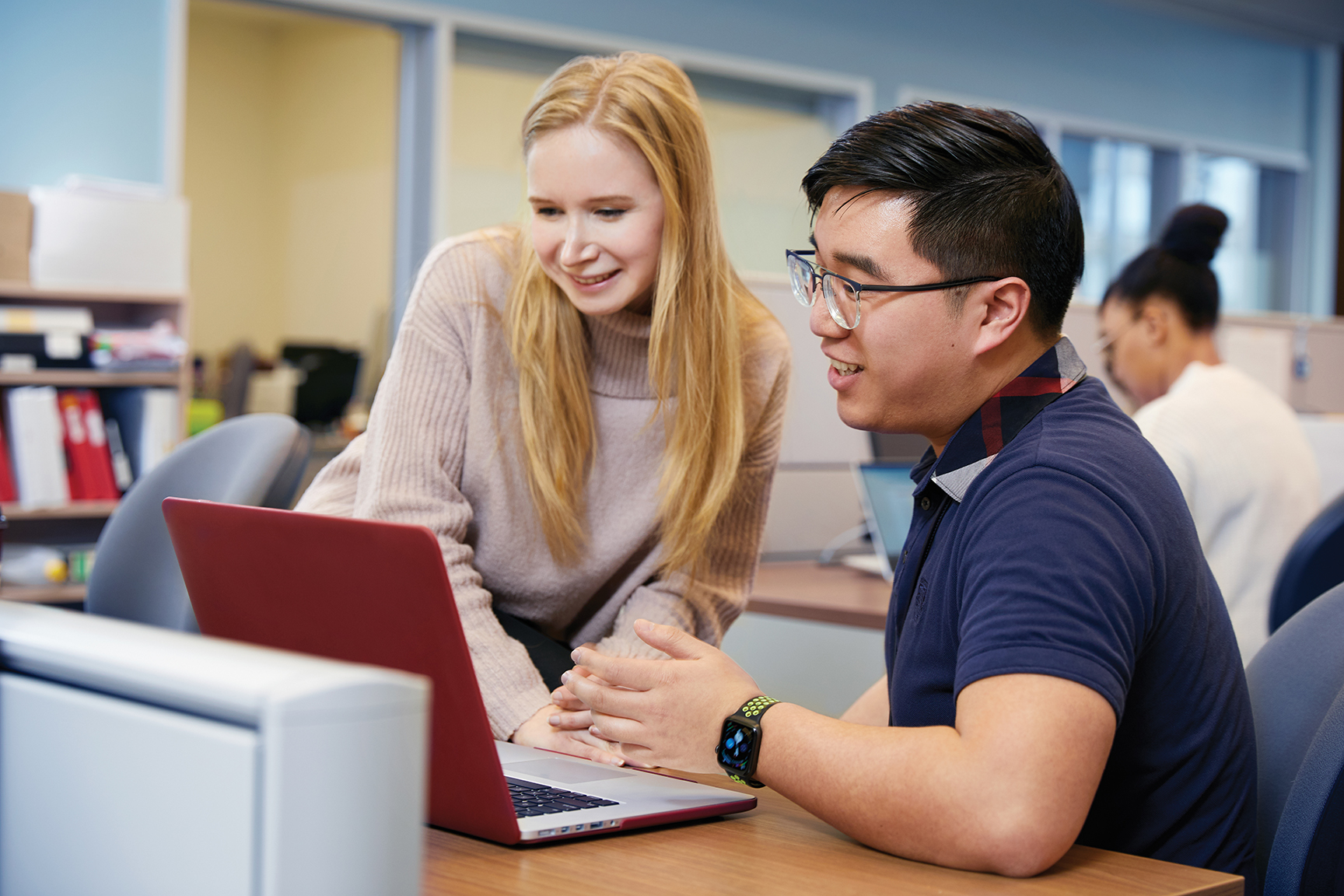 Programs
Benefit from engaging programs that offer innovative course design and diverse experiential education opportunities.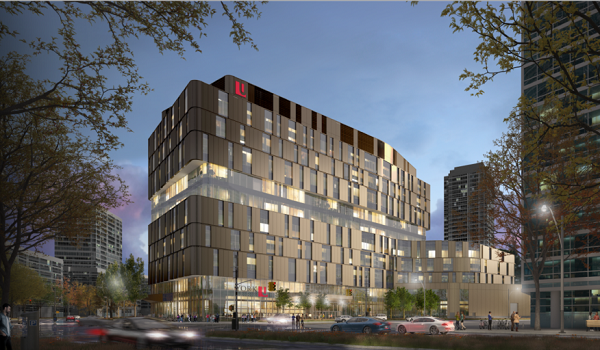 About Markham Campus
Markham Campus will accommodate 4,200 students and is being designed to facilitate collaboration between programs and faculties.
Latest News
Our Events
Community Events
York University is a proud sponsor, participant and collaborator in many local events within the communities we serve. The Markham Campus team looks forward to connecting with you at our next event. 
Upcoming Events
Located in one of the most dynamic and fastest-growing communities in Canada, we look forward to strengthening our partnerships with government, and the private and public sectors, to provide students with work-integrated learning opportunities while they study, and local prospects when they graduate.
— Rhonda L. Lenton, President and Vice-Chancellor of York University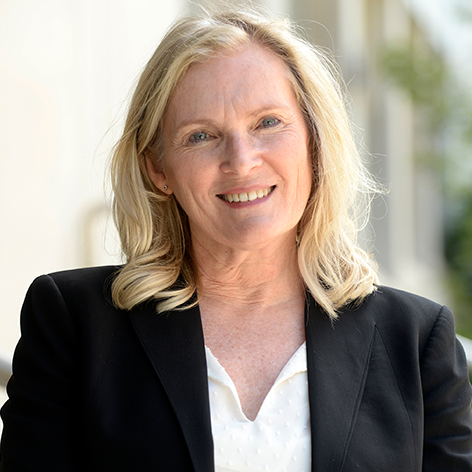 We recognize that many Indigenous Nations have longstanding relationships with the territories upon which York University campuses are located that precede the establishment of York University. York University acknowledges its presence on the traditional territory of many Indigenous Nations. The area known as Tkaronto [Tig-ar-on-toe] has been care taken by the Anishinabek [Nish-na-bek] Nation, the Haudenosaunee [Ho-dee-no-sho-nee] Confederacy, and the Huron-Wendat. It is now home to many First Nation, Inuit and Métis communities. We acknowledge the current treaty holders, the Mississaugas of the Credit First Nation. This territory is subject of the Dish with One Spoon Wampum Belt Covenant, an agreement to peaceably share and care for the Great Lakes region.