Markham Campus construction well underway
Amazing things happen when diverse communities work together to create positive change. Together, we are making things right for our communities, our planet and our future.
Markham Campus will embed York University in the heart of one of the most diverse and dynamic urban communities in the province and country. Reflecting the local economy, academic programs and research will revolve around the core themes of technology and entrepreneurship and how they are driving innovation across all areas of knowledge and society.
Challenging the traditions of what a university campus can offer, Markham Campus will act as a unique meeting place for students to interact directly with employers, start-up companies, and community partners from across York Region. Markham Campus will open Spring 2024.
Community Events
York University is a network of campuses offering a range of opportunities to immerse yourself in the diverse experiences and perspectives that are shaping our world. Campus facilities offer students, faculty, and the community at large multiple opportunities to engage and benefit from the innovative research and programming in a fluid and flexible manner. Extensive collaboration and mobility between the campuses creates an integrated, dynamic York community.
With three core campuses and a series of satellite locations both within Ontario and abroad, York University is facilitating and creating positive change on a large scale.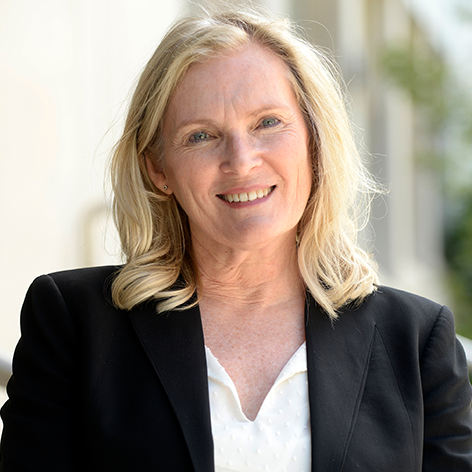 Located in one of the most dynamic and fastest-growing communities in Canada, we look forward to strengthening our partnerships with government, and the private and public sectors, to provide students with work-integrated learning opportunities while they study, and local job prospects when they graduate.
— Rhonda L. Lenton, President and Vice-Chancellor of York University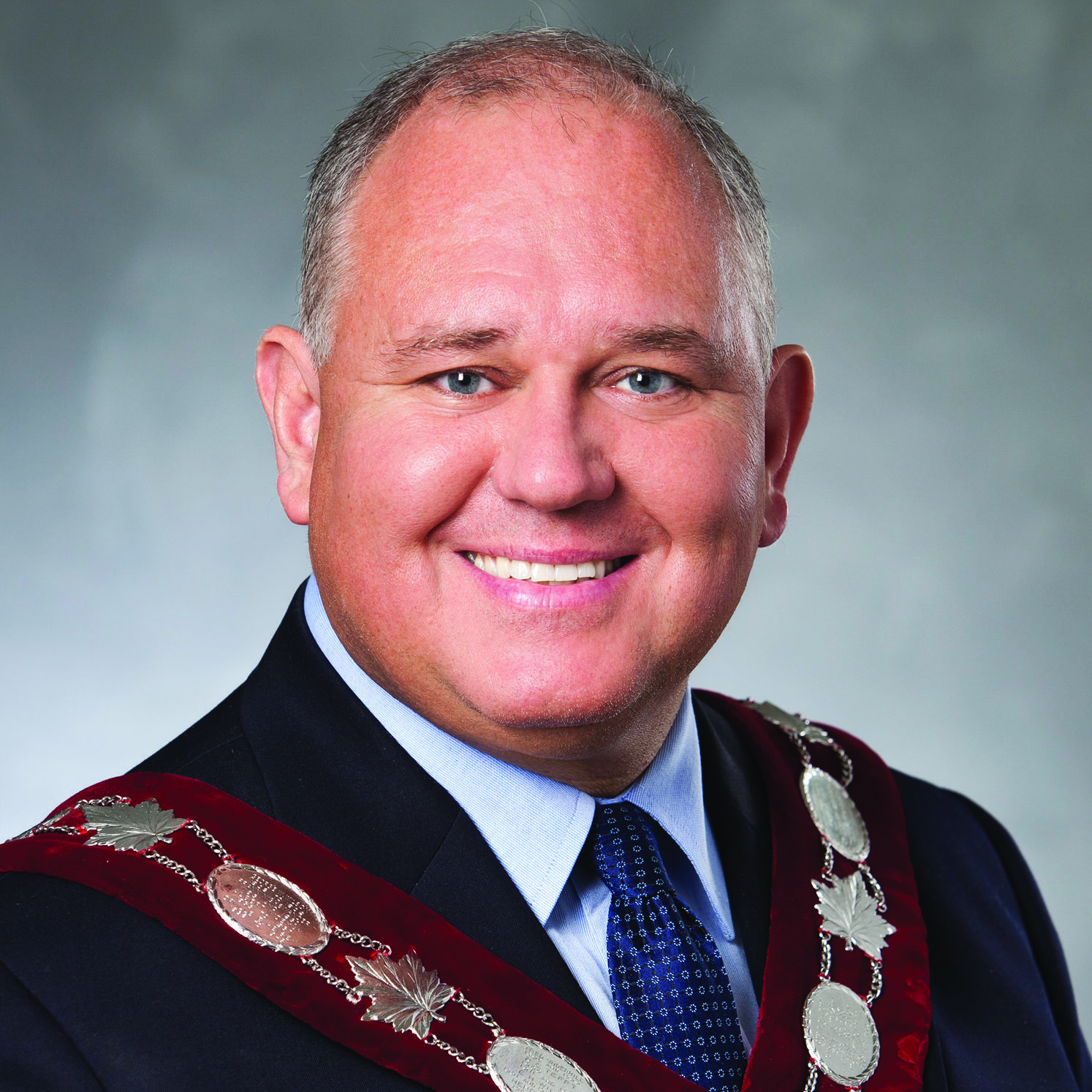 York University is an innovative academic leader with a global reputation for excellence, and the new campus in Markham Centre will reinforce Markham's position as a hub for talent and a highly educated workforce. We cannot wait to open the doors!
— Frank Scarpitti, Mayor of the City of Markham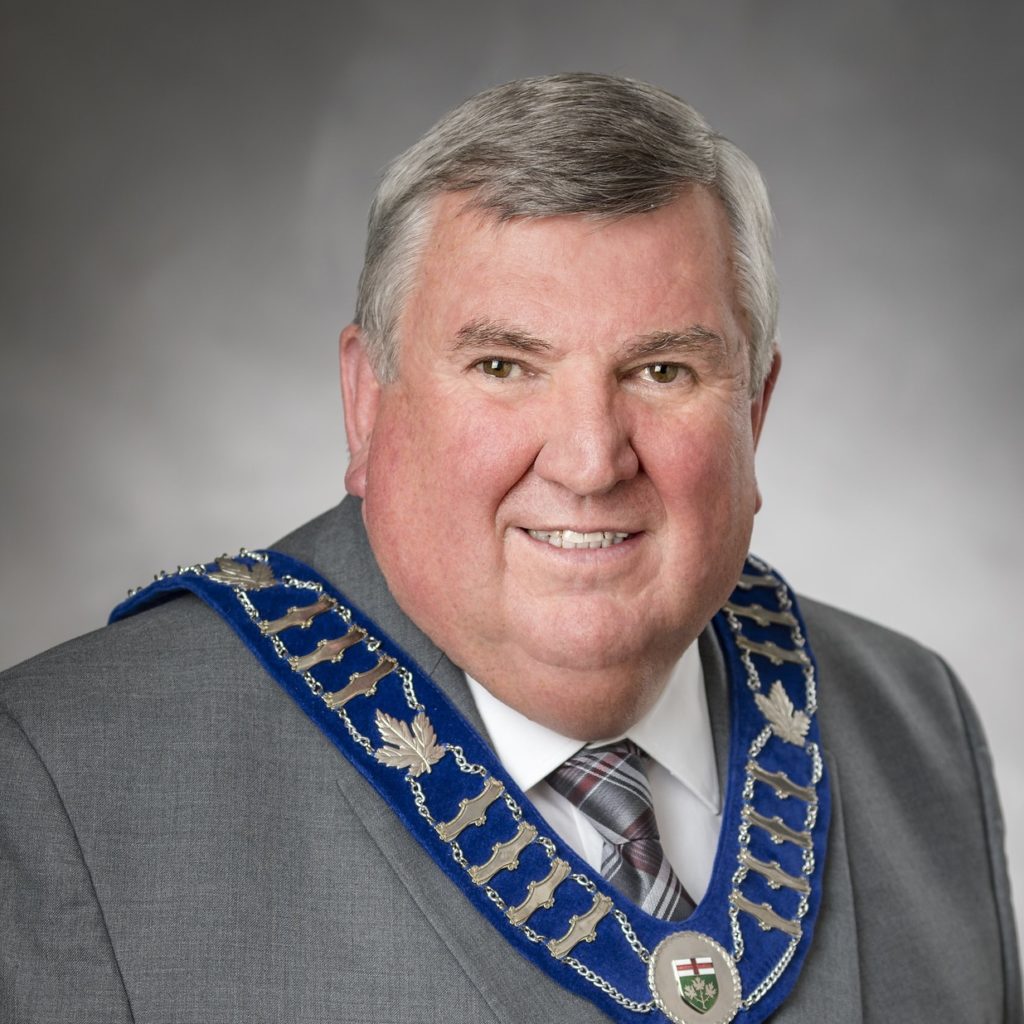 Bringing a university campus to York Region and the City of Markham is an important strategic priority for York Regional Council. When complete, the York University Markham Campus will play an essential role in our economic vitality by attracting new residents and businesses and strengthening opportunities for students to thrive in their local community. Through a shared commitment with York University, the Government of Ontario and the City of Markham to develop high-quality education opportunities in York Region, we are continuing to build our community as a destination of choice for higher learning and economic growth.
— Wayne Emmerson, Chairman and CEO, The Regional Municipality of York
Gallery