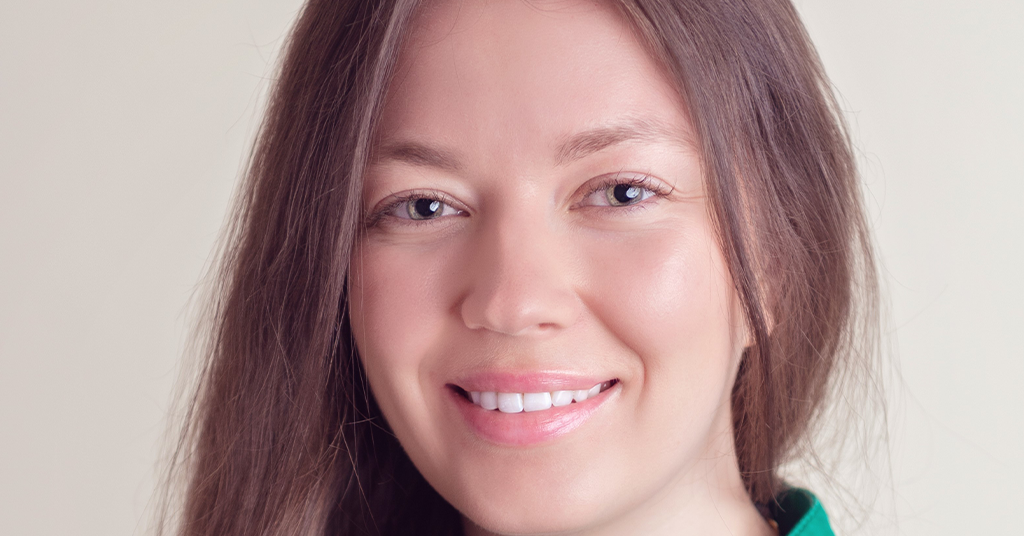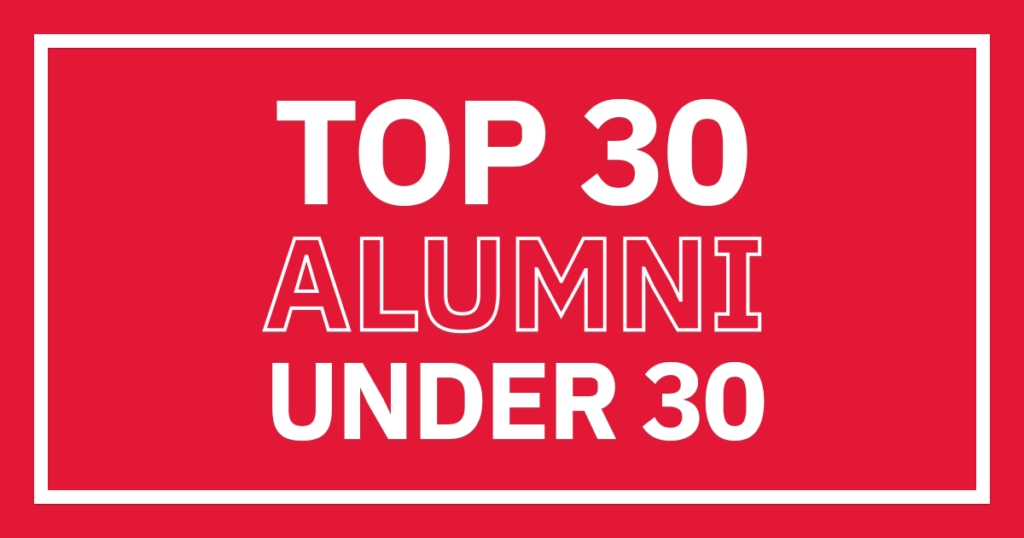 York University announces 2023 Top 30 Alumni Under 30
York University has announced its Top 30 Alumni Under 30 for 2023. This distinguished group of York University alumni, under the age of 30, has displayed exemplary leadership and volunteerism to address deep and complex social challenges both locally and globally.
Featured Events
Quick Links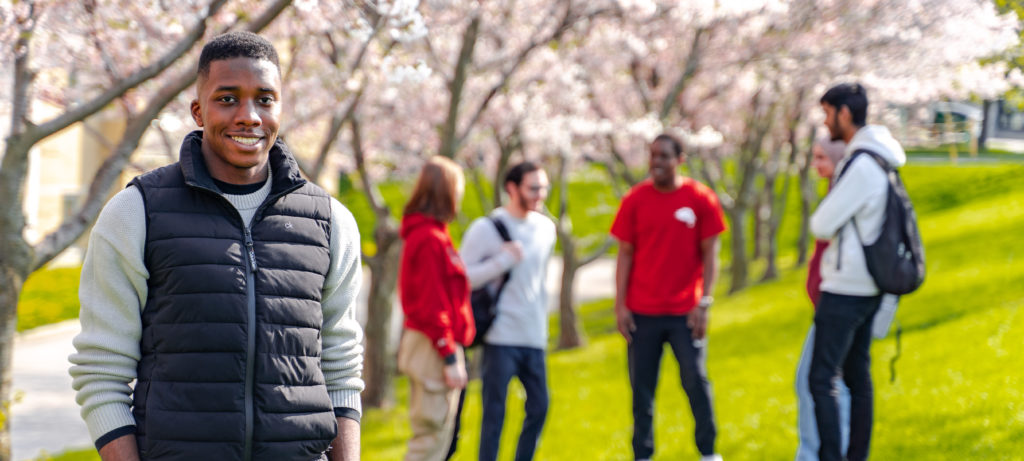 From funding desperately needed scholarships and research to creating world-class facilities and groundbreaking teaching methods, donations to York University help make it one of Canada's leading universities. Your generosity is helping create a new generation of Canadian leaders who will not only go on to change their community, but continue the tradition of supporting York University and its students in the future.
@YorkUAlumni