Alumni Spotlight: Amanda Martinez (IMBA '99)
After graduating from York, singer-songwriter Amanda Martinez (IMBA '99) started working in the International Trade Finance Department at TD Bank. But things changed when she decided to pursue music taking a big risk by "jumping off a cliff to follow her heart." She's since headlined the Blue Note Jazz Club in New York, the 2010 FIFA World Cup in South Africa, and the Pan American Games in Mexico and Canada. Read more.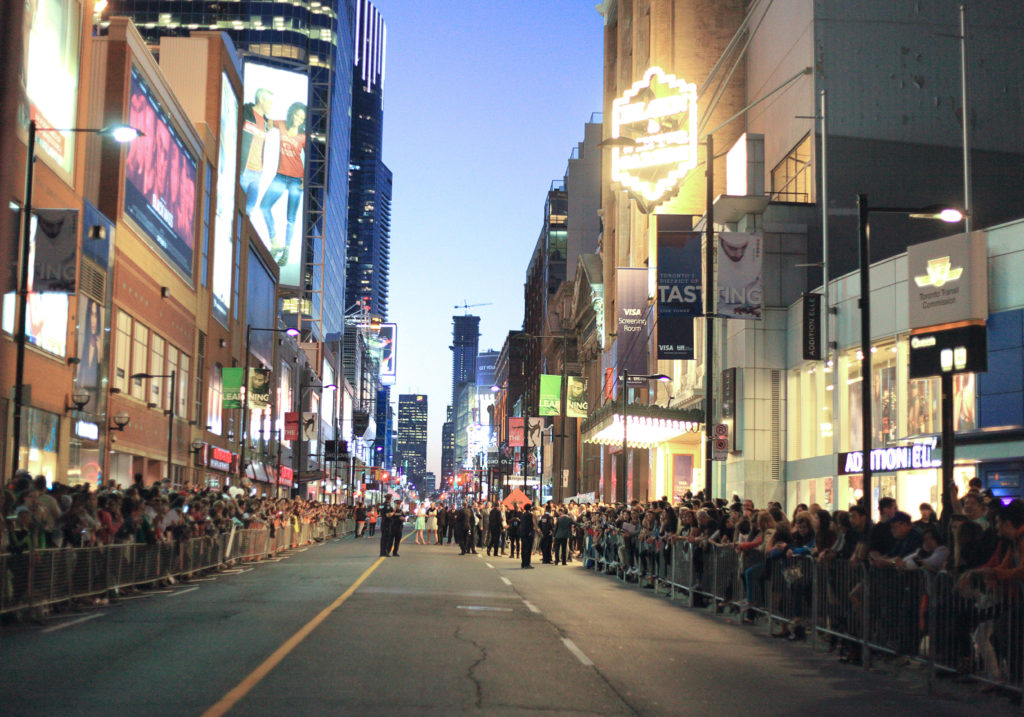 York alumni at the 2020 Toronto International Film Festival
There will be no shortage of York alumni at the 45th edition of the Toronto International Film Festival (TIFF). While this year's festival, which takes place from September 10-19, will be slightly reimagined to meet COVID-19 guidelines, the show will go on. Many of the talented directors, actors, producers and cinematographers behind the much-anticipated selection of films are proud York graduates. Read more.
Featured Events
September 29 @ 12:00 pm
-
1:00 pm
September 30 @ 12:00 pm
-
1:00 pm
October 20 @ 11:00 am
-
1:00 pm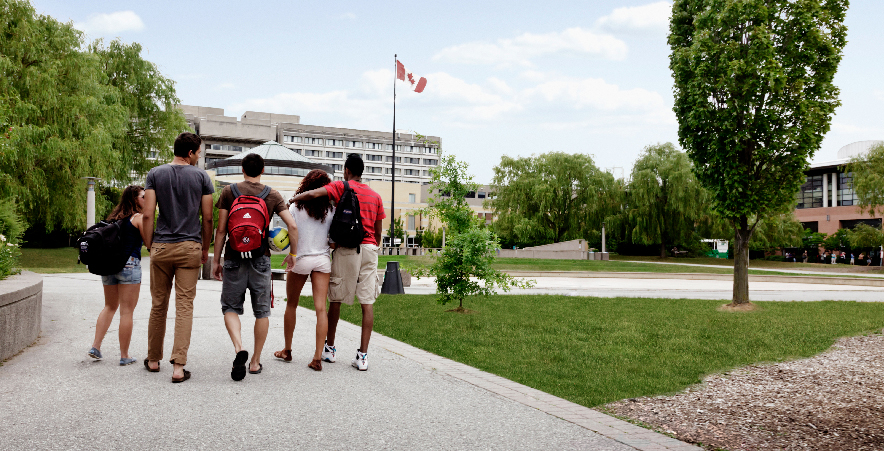 Ways to Give
From funding desperately needed scholarships and research to creating world-class facilities and groundbreaking teaching methods, donations to York University help make it one of Canada's leading universities. Your generosity is helping create a new generation of Canadian leaders who will not only go on to change their community, but continue the tradition of supporting York University and its students in the future.
@YorkUAlumni
This is your Impact

Volunteer
Use your experience, build your network and keep connected to help York students and alumni.
Find Opportunities
Share your story
York alumni are making an impact. Inspire others by sharing your story.
Start Sharing