Working together to build the future
The York University Alumni Board (YUAB) consults with the University's president and University Advancement on a range of issues, ideas and plans. We provide strategic advice, counsel, philanthropic engagement and network-building to enhance York's reputation, encourage giving, and increase student engagement.
"Here at York, we have a global network of engaged, enthusiastic alumni. And as some of our most valuable community members, we want them to participate in and help shape our future."
— Julie Lafford, Executive Director, Alumni Engagement
Current YUAB Members
The YUAB has up to eighteen members with diverse backgrounds and careers. Members have one or two-year terms, and we meet up to four times per year and participate in subcommittees.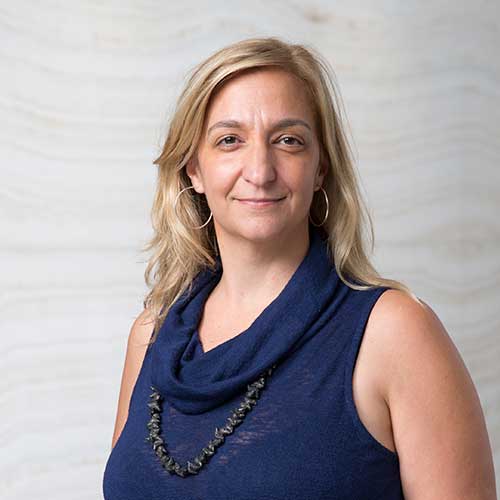 Francesca Accinelli (BFA '92)
Chair, October 2017 to Present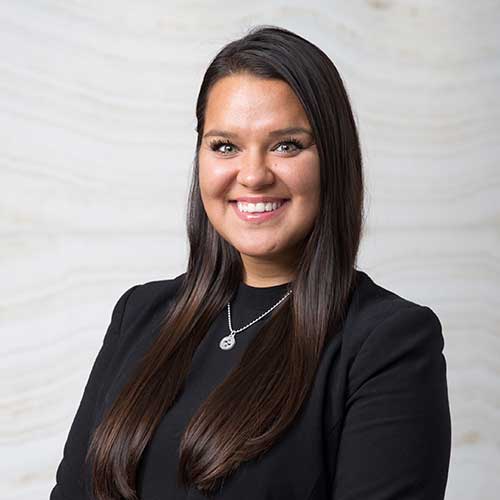 Krystal Abotossaway (BHRM '13)
Member, Networks Committee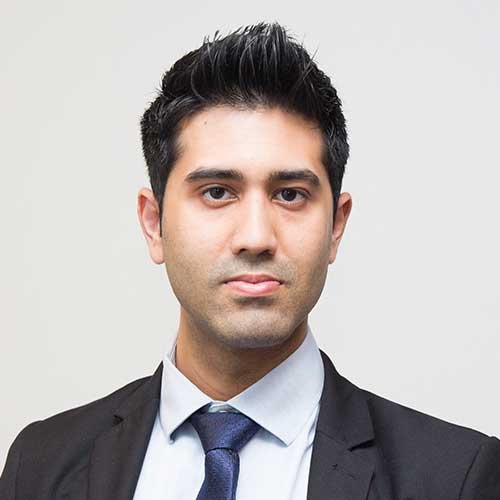 Ali Badruddin (BBA '09)
Vice Chair, Networks Committee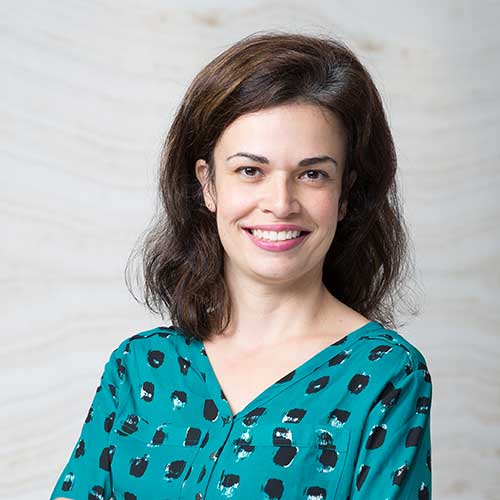 Michelle Dagnino (BA '02, MA '03, LLB '06)
Chair, Networks Committee
Michael Eubanks (BA '93)
Member, Nominations and Governance Committee; Scholarship and Awards Committee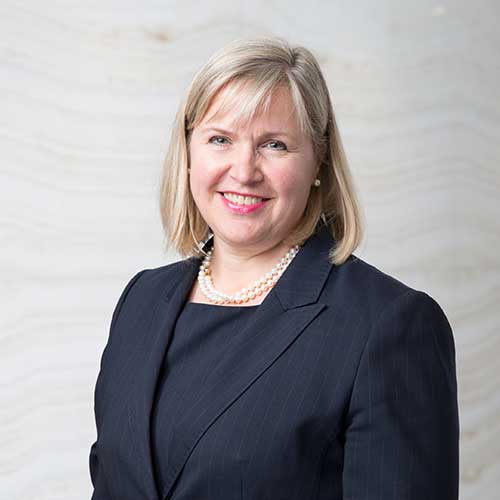 Monika Federau (BA '86)
Vice Chair, Nominations and Governance Committee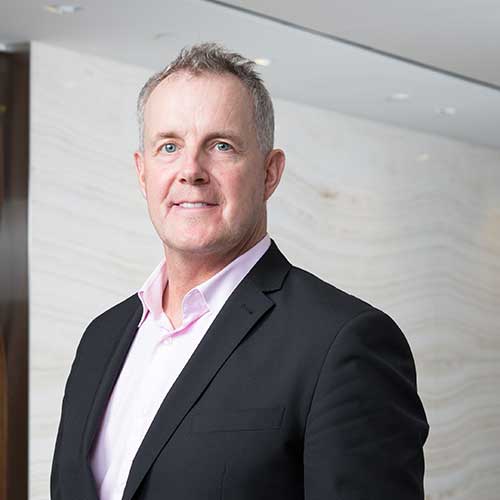 Ron Ferguson (B.Sc. '89)
Member, Scholarships and Awards Committee; Member, Nominations and Governance Committee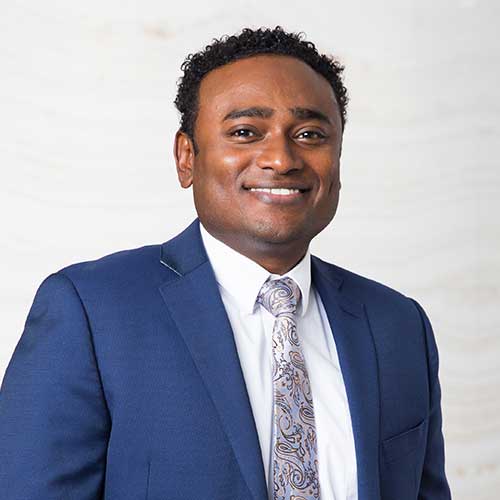 Layth Gafoor (BA '02, LLB '06)
Chair, Nominations and Governance Committee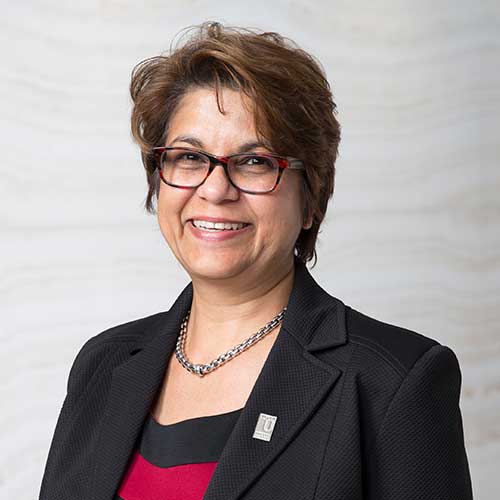 Shamshad Madhok (BAS '89)
Member, Nominations and Governance Committee; Member, Networks Committee
Paul Nguyen (BA '04)
Vice Chair, Scholarships and Awards Committee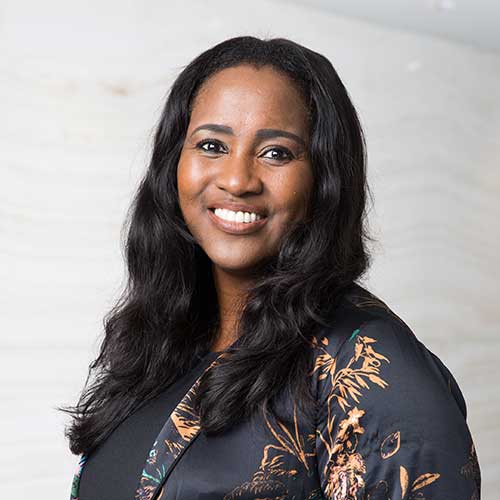 Nadine Spencer (BA '94, BA '04)
Member, Networks Committee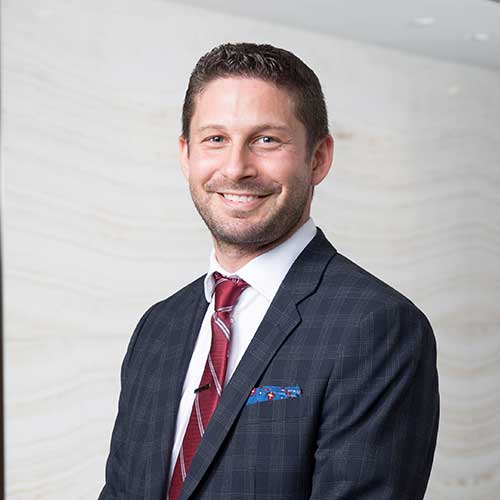 Daniel Steinfeld (BBA '04)
Member, Networks Committee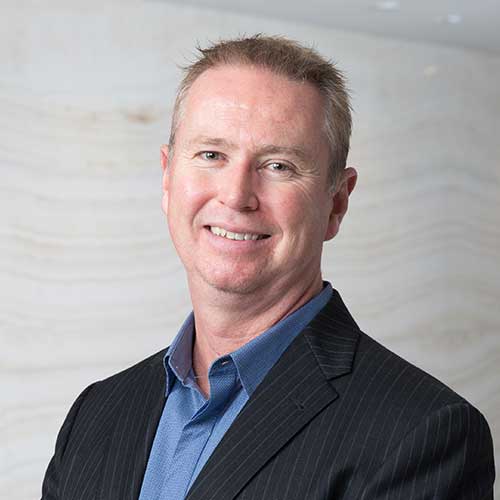 Steve Watt (BA '06)
Member, Networks Committee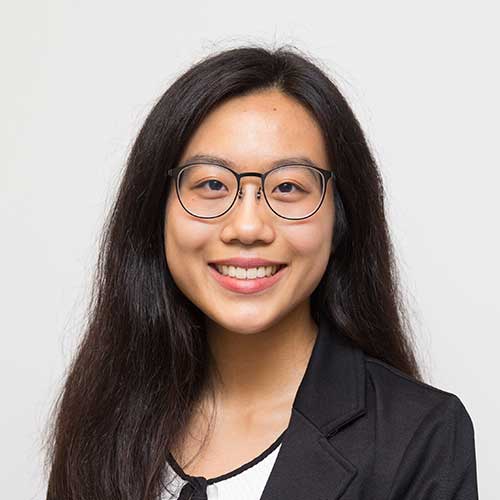 Winnie Yu (BSc '19)
Member, Networks Committee; Student Representative
Ross McMillan (BA '01)
Member, Nominations and Governance Committee
Jonathan Clodman (BA '19, BEd '19)
Student Representative
This is your Impact

Volunteer
Use your experience, build your network and keep connected to help York students and alumni.
Find Opportunities
Share your story
York alumni are making an impact. Inspire others by sharing your story.
Start Sharing