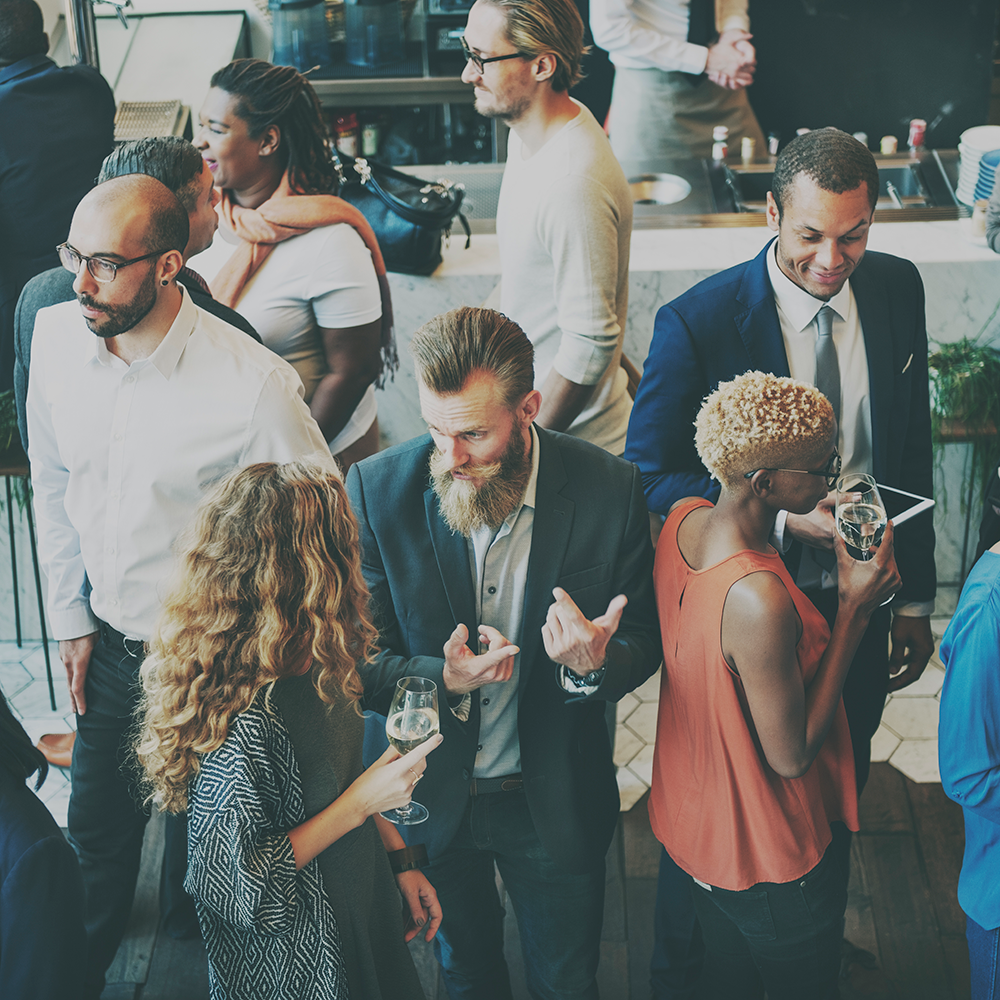 Young Alumni Ambassador Program
The Young Alumni Ambassador program connects York's young alumni leaders with opportunities to partner with our team as we innovate and expand the reach of our vibrant young alumni community.

Opportunities include:
Participating in events and programs in leadership roles, such as panelists, emcees, guest speakers, or lead networkers
Acting as advisors – helping to shape our young alumni programming for over 50,000 recent grads.
Participating on Committees and working groups as representatives of the young alumni community
Acting as amplifiers – helping to promote interesting and exciting initiatives or events to their social media networks.
Interested in getting involved? Contact Nicole Light, Senior Alumni Engagement Officer at nlight@yorku.ca or 437-235-8754.
2022-2023 Young Alumni Ambassadors
Prakash Amarasooriya (BSc '15) | LinkedIn
Mikhaela Beerman (BA '14, MEd '18)
Leya Choudhury (BES '20) | LinkedIn
Shelby Crawford (BSW '18)
Sara Elhawash (BA '15)
Meagan Ferriss (BA '19)
Avishek Gautam (BA '22)
Pablo Gonzalez (BSc '22)
Crystal Heidari (BSc '17, JD '20) | LinkedIn
Javheria Ibrahim (BA '20)
Sayem Khan (BBA '19, MACC '20)
Alam Khandwala (BAS '17) | LinkedIn
Avreen Kochhar (BHRM '19) | LinkedIn
Victoria Medley-Parkins (BA '20) | LinkedIn
Vrati Mehra (BSc '18, MSc '20) | LinkedIn
Javeria A. Mirza (BA '20, MA '22)
Ronnie Roy O'Connor (BA '22) | LinkedIn
Rutvi Patel (BA '21) | LinkedIn
Melinda Julie Phuong (BEd '15, BA '15, MEd '18)
Amirarsalan Rahimian (BSC '21) | LinkedIn
Gari Ravishankar (BHRM '18) | LinkedIn
Sia Vatanchi (BA '14) | LinkedIn
Top 30 Alumni Under 30
York U's Top 30 Alumni Under 30 program aims to recognize inspiring and diverse alumni 29 years old and younger who are driven to make a difference locally and globally. From business leaders championing equity, diversity and inclusion, to social impact researchers and environmental activists, York alumni working across all sectors are making meaningful differences in their communities.
Does this sound like you or a York alumna/alumnus who you know? We want to hear from you!
Nominations now open for 2023 Top 30 Alumni Under 30
Eligibility criteria: Nominations are open to York University graduates who are 29 years of age or younger by Dec. 31, 2022 (born in 1993 or more recently). A graduate is defined as someone who has received an academic degree from York University. Students are not eligible for this award until they receive their degree. Deadline for submissions is October 15, 2022.
Candidates can self-nominate or be nominated. For further details on the awards and eligibility, visit our FAQ section . If you have any questions not addressed in FAQs please contact Senior Alumni Engagement Officer Nicole Light at nlight@yorku.ca or 647-527-2550.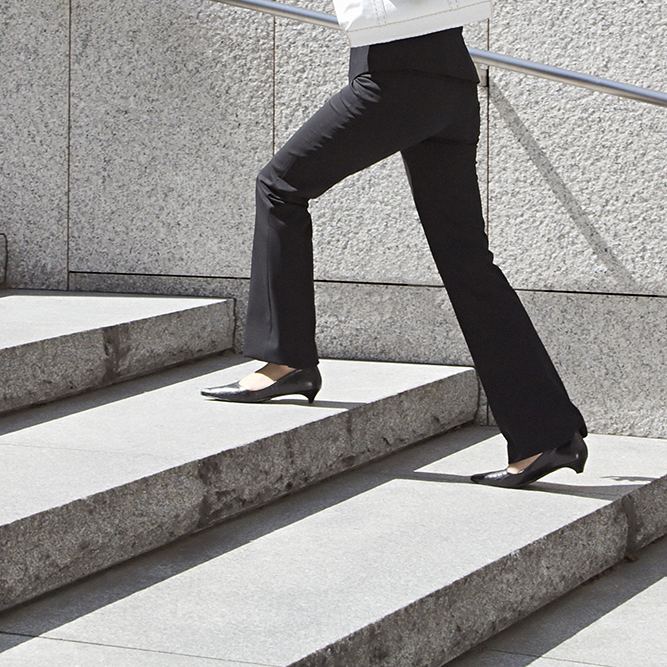 Level Up Series
The Level Up series invites alumni leaders to help new grads navigate life and work after getting their degree, covering subjects like professional networking, career development, and life skills.
If you have any questions, or would like to present or host a Level Up session, please contact Senior Alumni Engagement Officer Nicole Light at nlight@yorku.ca or 437-235-8754.