Top 30 Changemakers Under 30
Bold. Inspired. Visionary. It takes a true leader to inspire positive change in the world, and these are just some of the traits that define the successful York University alumni, driven to make a meaningful difference in their communities.
That's why we're launching our first-ever Top 30 Changemakers Under 30 – to recognize and honour the inspiring and diverse alumni 29 years old and younger, who are exemplary leaders in creating positive change, at home and abroad.
Are you an environmental activist advocating for social justice and equitable change, or the CEO of a medical tech start-up that's active in the fight against COVID-19? We want to hear from you!
Application criteria:  York alumni who are 29 years of age or younger by Dec. 31, 2021. Candidates can self-nominate or nominate eligible peers.   
Application deadline extended: Nov. 30, 2020. Finalists will be announced in Winter 2021. 
Young Alumni Ambassador Program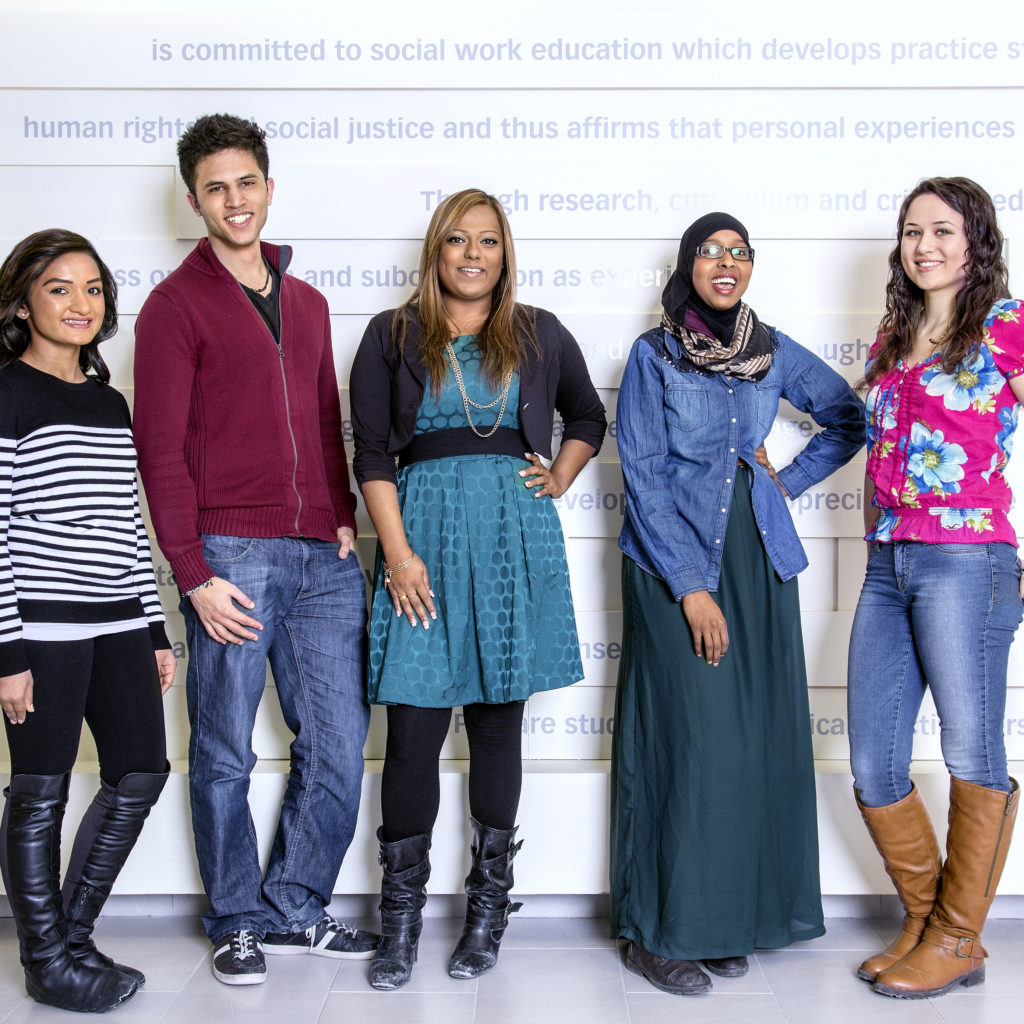 The Young Alumni Ambassador program connects York's young alumni leaders and their fellow grads. By partnering with the Alumni Engagement team, we innovate to expand the reach of our vibrant young alumni community.

Interested in getting involved? Contact Nicole Light, Senior Alumni Engagement Officer at nlight@yorku.ca or 416-736-2100 ext. 44101.
Meet our Young Alumni Ambassadors for 2019-2020.
Daniel Audisho (BAS '17) | LinkedIn
Kevin Cao (BHRM '18) | LinkedIn
Shelby Crawford (BSW '18) | LinkedIn
Mikhaela Gray (BA '14, MEd '18) | LinkedIn
Navjot Kaur (BA '18)
Meagan Ferriss (BA '19) | LinkedIn
Natalia Frelek (BHS '12, BHS '17) | LinkedIn
This is your Impact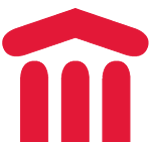 Volunteer
Use your experience, build your network and keep connected to help York students and alumni.
Find Opportunities
Share your story
York alumni are making an impact. Inspire others by sharing your story.
Start Sharing