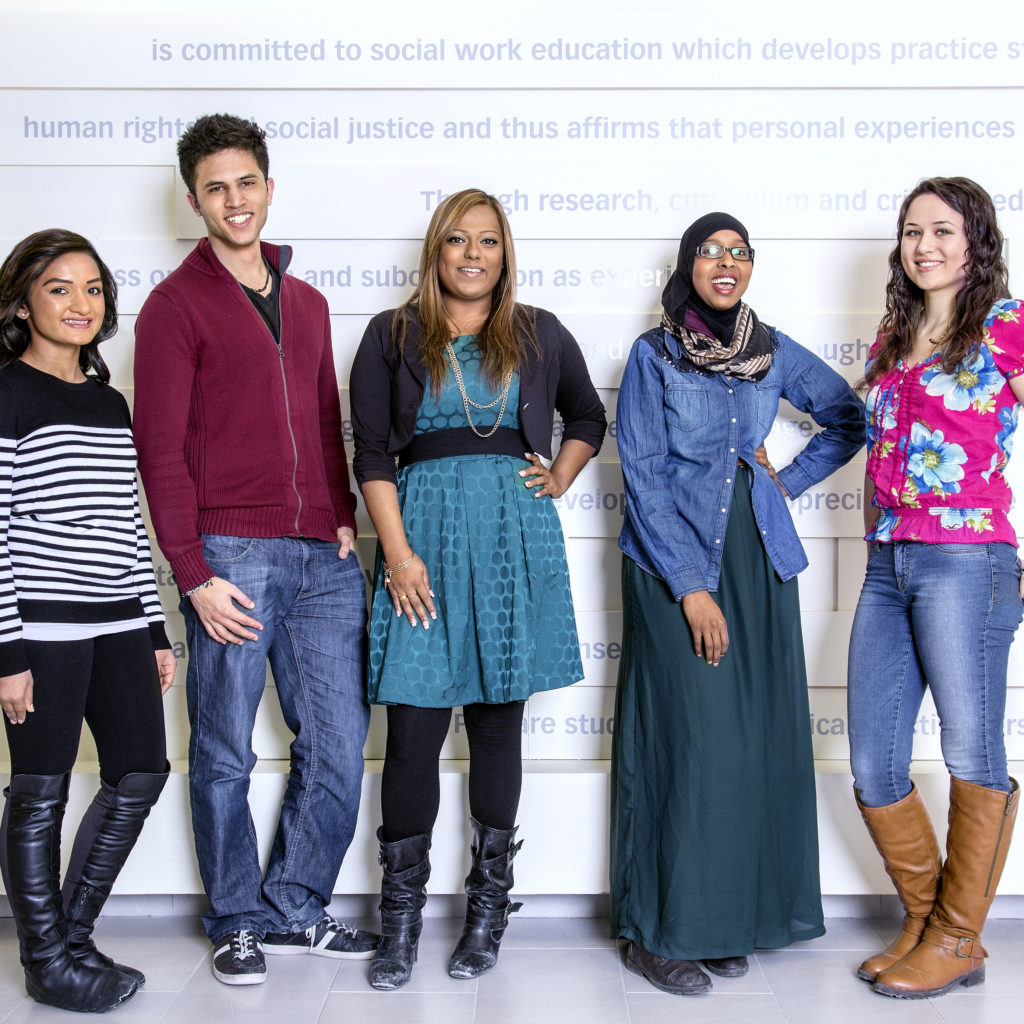 Young Alumni Ambassador Program
The Young Alumni Ambassador program connects York's young alumni leaders and their fellow grads. By partnering with our team, we innovate to expand the reach of our vibrant young alumni community.

Interested? Contact Nicole Light, Senior Alumni Engagement Officer at nlight@yorku.ca or 437-235-8754.
2021 Young Alumni Ambassadors
Avreen Kochha (BHRM '19)
Vrati Mehra (BSc '18) | LinkedIn
Javeria Mirza (BA '20) | LinkedIn
Theresa Nguyen (BEng '20, BA '20) | LinkedIn
Victoria Parkins (BA '20) | LinkedIn
Melinda Phuong (BEd '15, BA '15, MEd '18) | LinkedIn
Nicholas Punsammy (BA '17) | LinkedIn
Nishal Shah (BES '18) | LinkedIn
Mark Subekti (BA '19) | LinkedIn
Megan Tran (iBA '20, CBFE '20) | LinkedIn
Siavash Vatanchi (BA '14) | LinkedIn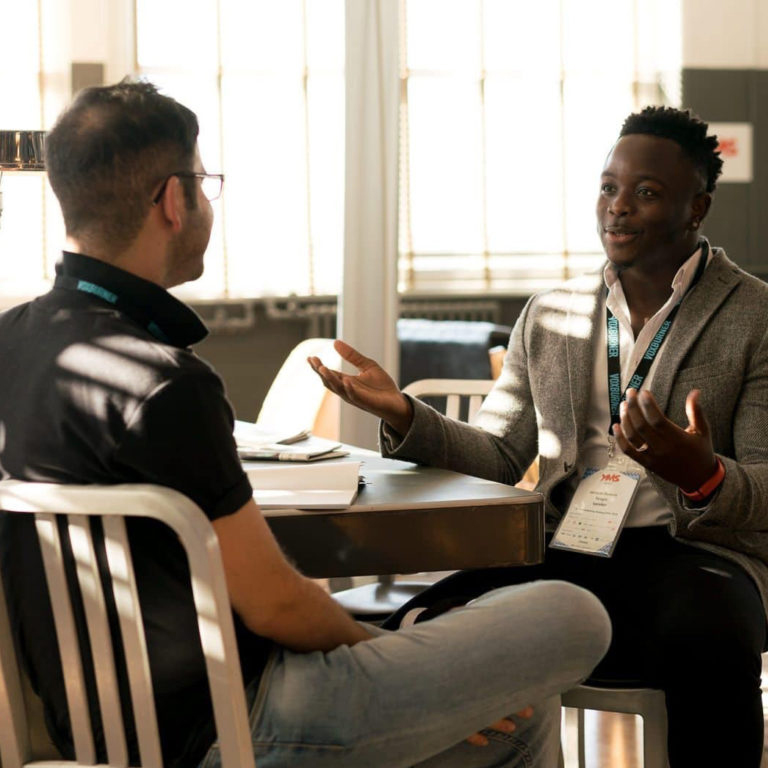 GRADitude Speaker Series
The GRADitude program takes place every year to honour our graduating class by celebrating student achievements and provide students and new grads with the opportunity to connect with aspiring alumni, and alumni speakers help them with the next steps in their journey. These sessions aim to provide graduating classes with tangible skills and advice to help them achieve success after their degree.
Please visit the GRADitude 2021 Speaker Series page to view past and upcoming events.
If you're interested in participating as an alumni speaker, please contact Ellie Coult at ecoult@yorku.ca.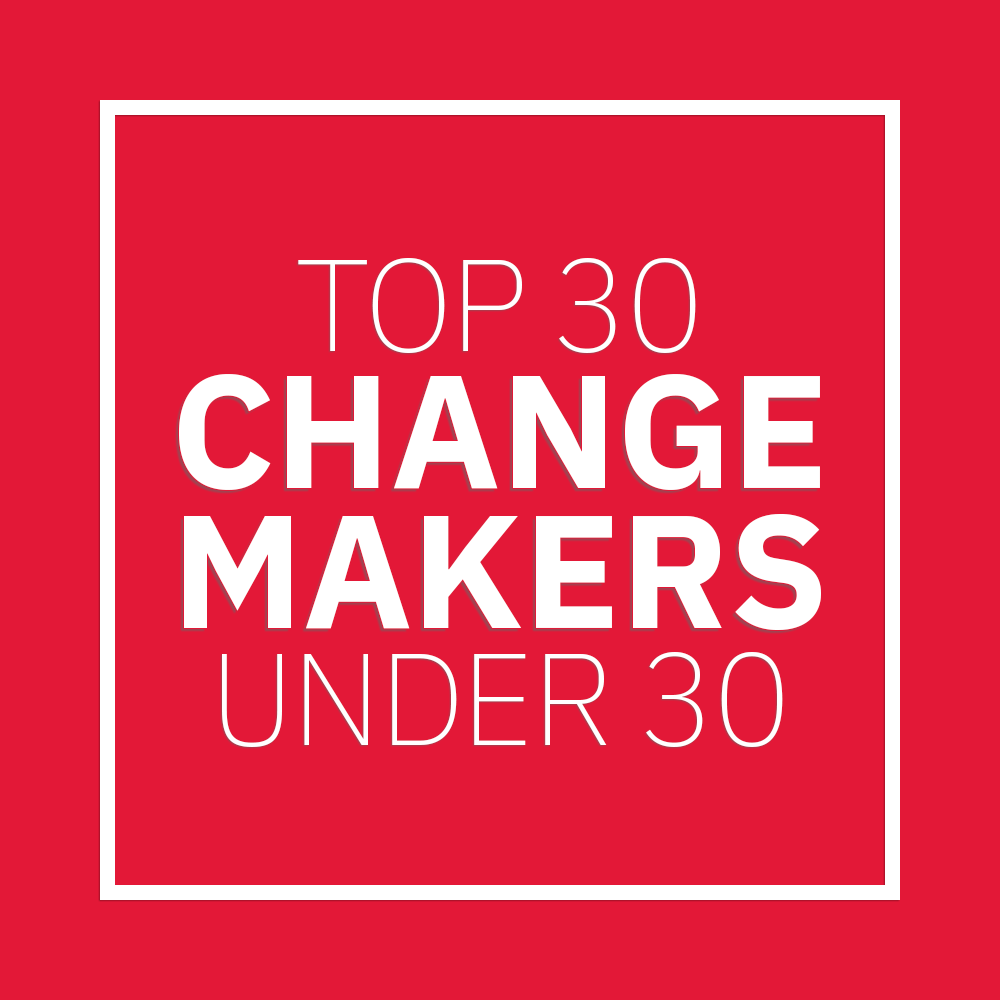 Top 30 Changemakers Under 30
Bold. Inspired. Visionary. It takes a true leader to inspire positive change in the world, and these are just some of the traits that define York alumni, driven to make a meaningful difference in their communities.
That's why we launched our first-ever Top 30 Changemakers Under 30 – to recognize and honour the inspiring and diverse alumni 29 years old and younger, who are exemplary leaders in creating positive change, at home and abroad.
Are you an environmental activist advocating for social justice and equitable change, or the CEO of a medical tech start-up that's active in the fight against COVID-19? We want to hear from you!
Application criteria: York alumni who are 29 years of age or younger by Dec. 31, 2021. Candidates can self-nominate or nominate eligible peers.

2022 nominations will open this fall. If you have any questions, please contact Nicole Light, Senior Alumni Engagement Officer at nlight@yorku.ca or 437-235-8754.