Stay connected with other York alumni through our new virtual book club.
In this online community, alumni can enjoy books related to lifelong learning, social issues, literature, psychology, and other user-submitted ideas. There is no cost to participate – you just have to get a copy of the book to enjoy.
How it works: Book club members will connect through a private online forum where they can discuss the current book and network with each other. The group will spend two months on each book, so you'll have plenty of time to read. You can sign up and learn more at: www.pbc.guru/yorku
Why should you join? As a member, you will have an opportunity to both connect with fellow alumni and be part of a lifelong learning community!
---
Currently reading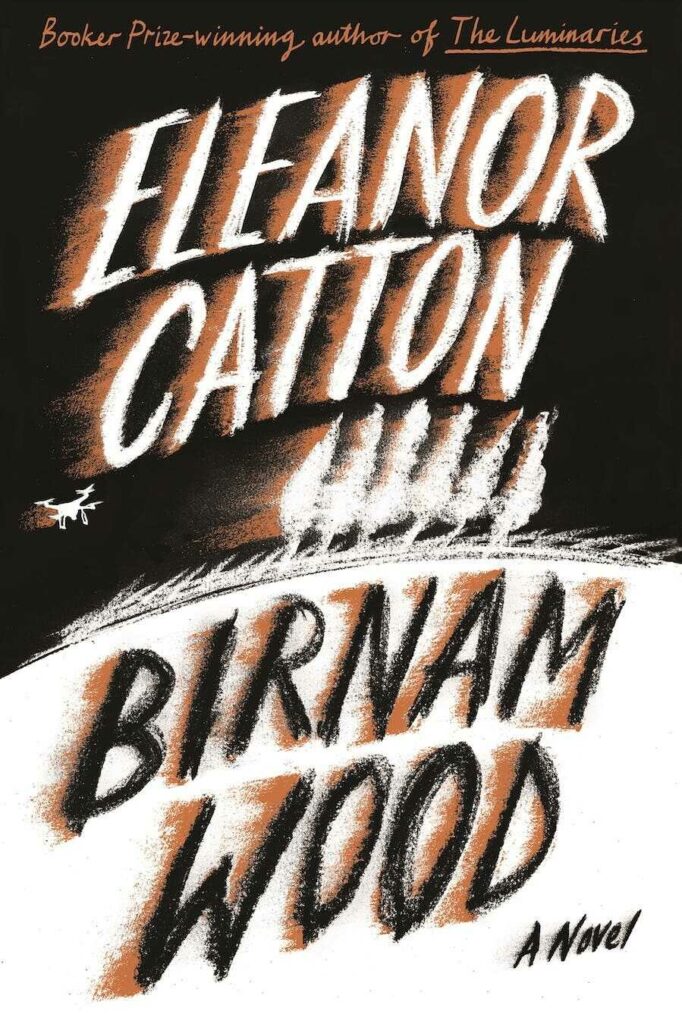 Birnam Wood - Eleanor Catton (October - December 2023)

A landslide has closed the Korowai Pass on New Zealand's South Island, cutting off the town of Thorndike and leaving a sizable farm abandoned. The disaster presents an opportunity for Birnam Wood, an undeclared, unregulated, sometimes-criminal, sometimes-philanthropic guerrilla gardening collective that plants crops wherever no one will notice. For years, the group has struggled to break even. To occupy the farm at Thorndike would mean a shot at solvency at last.

But the enigmatic American billionaire Robert Lemoine also has an interest in the place: he has snatched it up to build his end-times bunker, or so he tells Birnam's founder, Mira, when he catches her on the property. He's intrigued by Mira, and by Birnam Wood; although they're poles apart politically, it seems Lemoine and the group might have enemies in common. But can Birnam trust him? And, as their ideals and ideologies are tested, can they trust one another?

A gripping psychological thriller from the Booker Prize–winning author of The Luminaries, Eleanor Catton's Birnam Wood is Shakespearean in its drama, Austenian in its wit, and, like both influences, fascinated by what makes us who we are. A brilliantly constructed study of intentions, actions, and consequences, it is a mesmerizing, unflinching consideration of the human impulse to ensure our own survival.
---

Stay in touch: Update your info
Whether you're a student or one of our alumni, don't miss out on news from York Alumni & Friends! Sign up for the York U Alumni News and update or change your info and communications preferences today.