CONNECTING
Bringing recent grads together to grow and develop your professional and personal networks.
---
Young alumni speed networking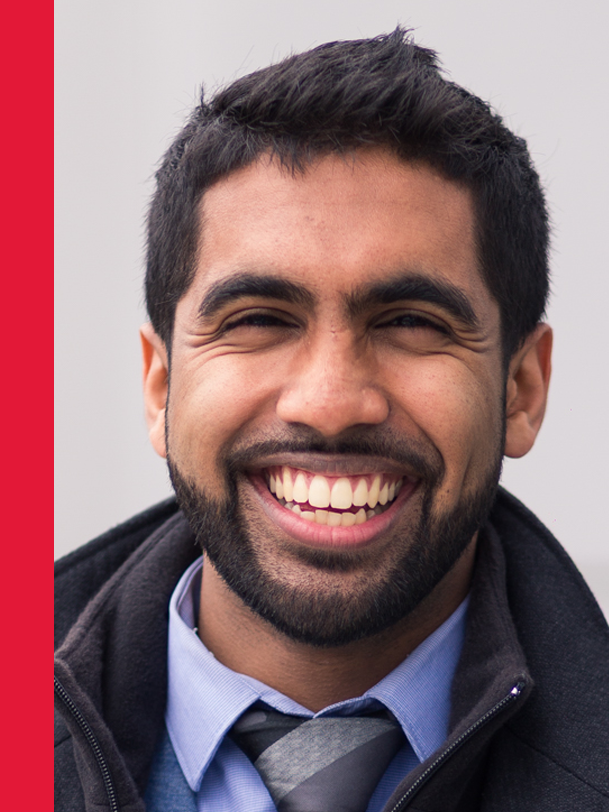 Date: Sept. 27, 2022 | 12-12:45pm EST
Format: Zoom meeting
Host: Prakash Amarasooriya (BSc '15), Senior Facilitator of Learning & Development at TD, Young Alumni Ambassador, and 2021 Top 30 Alumni Under 30 recipient.
Are you looking to grow your professional network or practice your networking skills? Join this virtual speed networking session hosted by young alumni ambassador Prakash Amarasooriya (BSc '15), where you will have the chance to meet fellow York alumni from all over the world and discuss topics that match your interests, including entrepreneurship, financial services, and marketing. Attendees will participate in networking sessions in themed breakout rooms, all while making new connections. This session is designed for alumni who graduated in the last 10 years, and alumni from all degrees and programs are welcome. When registering, guests will have the opportunity to vote on which themed breakout rooms will be offered at the event.
LEARNING
Featuring alumni guest speakers to help recent grads in their career and life journey.
---
Grad Studies Alumni Panel: How grad school fueled my career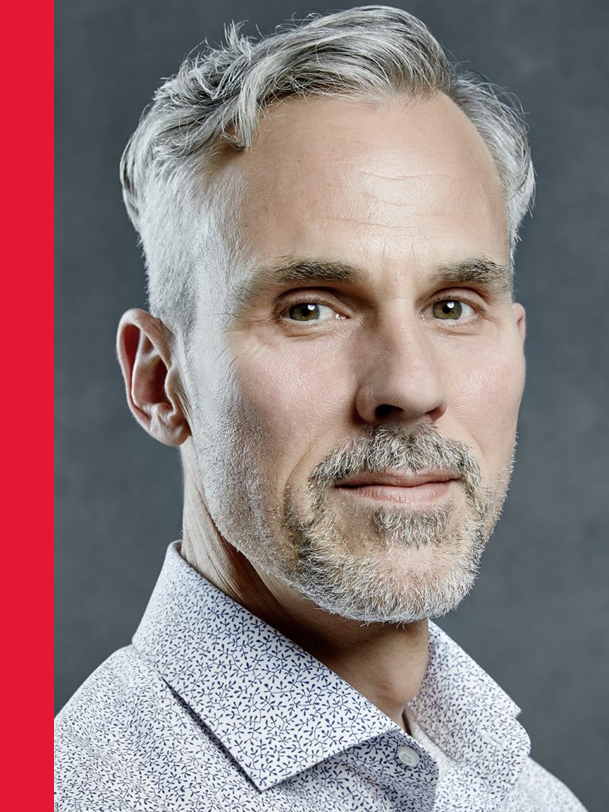 Date: October 13, 2022 | 12pm EST
Format: Zoom Webinar
Host: Thomas Loebel, Dean & Associate Vice-President, Graduate Studies
Thinking about grad school or simply curious about your options? Join alumni as they share their candid experiences as grad students, why they decided to enroll in a master's program, what they wished they knew before beginning their studies, and tips on how to prepare an effective graduate school application.

Panelists include:
Masaō Ashtine (MSc '13), Postdoctoral Researcher in Energy System Modelling, Department of Engineering Science at the University of Oxford
Sonia Sheechoria (BHRM '15, MLCE '19), Director, Leadership Giving at Canadian Cancer Society
---
Let's get social: Content, strategy and building a following on social media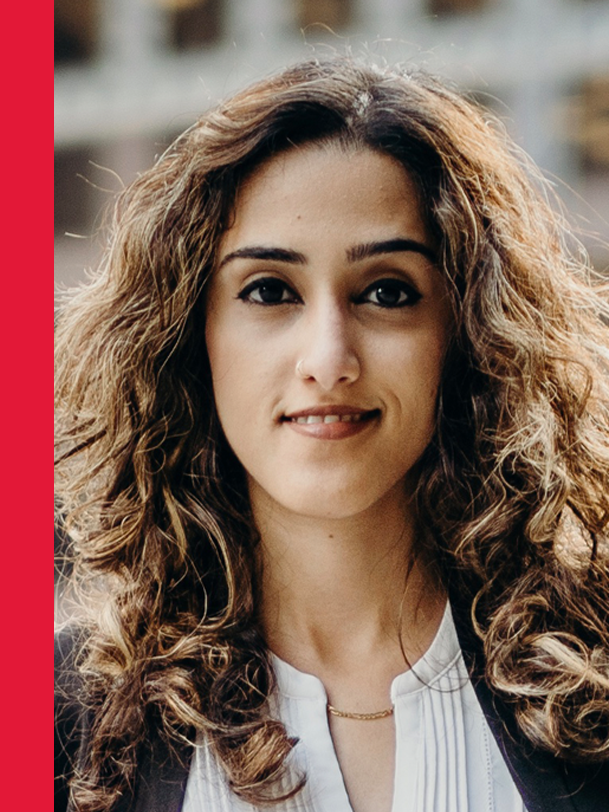 Date: October 25, 2022 | 12pm EST
Format: Zoom Webinar
Host: Sara Elhawash (BA Hons. '15)
Fatigued or overwhelmed staying on top of all your social media accounts? What about marketing a product or a service for your employer or business? Join this session to hear from marketing expert and York alumna Sara Elhawash (BA Hons. '15). She'll share tips and tricks relevant to the most popular social media platforms and teach how to build a strategy for your personal brand or business. Sara will cover a range of topics, including content curation, building a following, account security, creating a strategy, and so much more. Registration is required in advance, and attendees will have an opportunity to ask questions.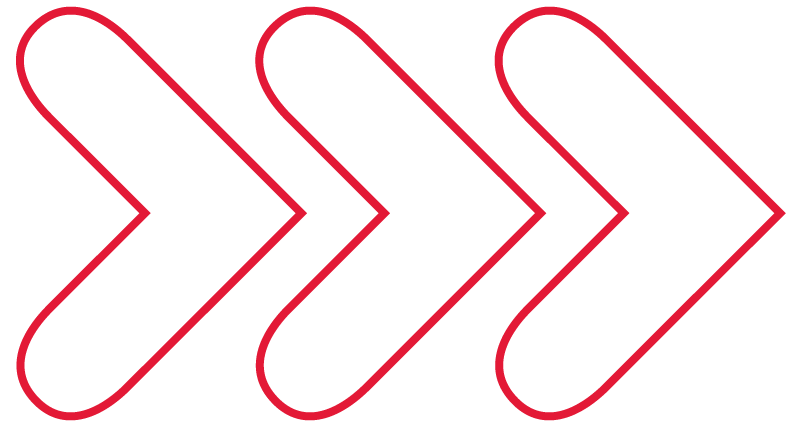 The Level Up series invites alumni leaders to help new grads navigate life and work after getting their degree, covering subjects like professional networking, career development, and life skills. If you have any questions, or would like to present or host a Level Up session, please contact Senior Alumni Engagement Officer Nicole Light at nlight@yorku.ca or 437-235-8754.
A special thank you to our preferred partners:

Having a York University degree is a very positive thing in the eyes of these financial services providers. Tens of thousands of alumni like you have already unlocked preferred insurance rates – simply because they graduated from York.