LEARNING
Featuring alumni guest speakers to help recent grads in their career and life journey.
---
How to file taxes in Canada (for beginners)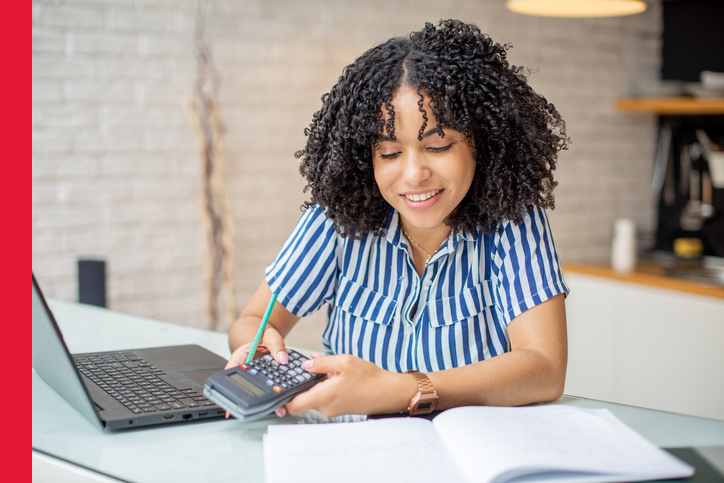 Date: Mar. 28, 2023 | 12-1pm EST
Format: Zoom meeting
Host: Ishita Mittal, Schulich BBA Candidate 2025
Alumni Speaker: Wei En (Ryan) Chen, BComm '22, Senior Tax Associate, MySolutions team at PwC
Thinking about filing your taxes and are unsure where to start?  Join this informative session to hear from industry expert and York U alumnus, Wei En (Ryan) Chen (BComm '22) and learn about a range of topics that will give you the confidence you need to prepare your own tax return.
This session will cover:
Basics of the Canadian tax system — What is a tax return? Why do we need to file one? What are Canadian tax rates?
Various types of income sources that are taxed and their implications — salary vs. investment income
Types of tax returns available to file
Tax slips (T3, T4, T5, T2202A, T4RSP) that are commonly applicable to new grads
Deadlines to file your taxes
Common tax credits and deductions available and those that are relevant to students or recent graduates
Tax planning strategies to save or defer taxes to the future
Tax filing software available to file tax returns
Registration is required in advance and attendees will have the opportunity to ask questions.
---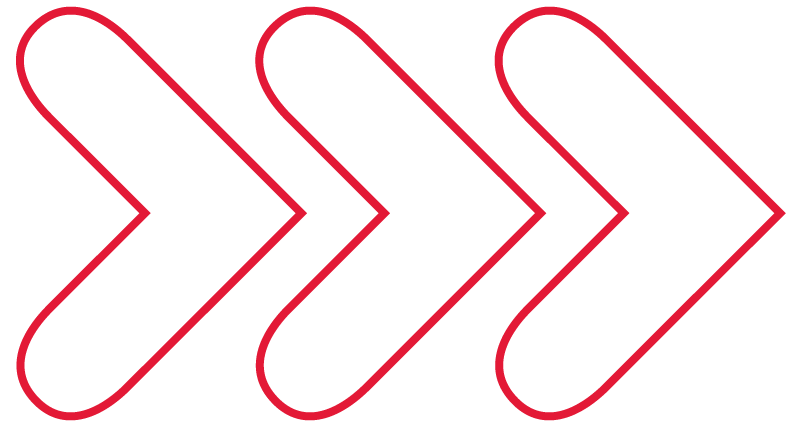 The Level Up series invites alumni leaders to help new grads navigate life and work after getting their degree, covering subjects like professional networking, career development, and life skills. If you have any questions, or would like to present or host a Level Up session, please contact Senior Alumni Engagement Officer Nicole Light at nlight@yorku.ca or 437-235-8754.
A special thank you to our preferred partners:

Having a York University degree is a very positive thing in the eyes of these financial services providers. Tens of thousands of alumni like you have already unlocked preferred insurance rates – simply because they graduated from York.