CONNECTING
Bringing recent grads to grow and develop your professional and personal networks.
LEARNING
Featuring alumni guest speakers to help recent grads in their career and life journey.
---
Working abroad: Alumni panel and Q&A
Date: Tuesday, Nov. 7, 2023 | 12 p.m. ET
Format: Zoom webinar
Host: Prikankshit Mor, (MBA '23), Manager, Regional Alumni Programs
Are you interested in taking your career global? An upcoming panel discussion will feature successful alumni from Europe and the United States, discussing the international success they've had since graduation, their career paths and advice for alumni and students who are interested in doing the same.
Featured panelists:
Representing London, UK: Marc Anthony Caporiccio (BA/BED '11), Global Diversity Lead, Early Talent Acquisition at RBC Capital Markets
Representing New York City, United States: Nancy Situ-Paterson (BA '10, JD '13), Senior Client Manager, American Express
Representing Los Angeles, United States: Stephanie Marton (BA '01), Senior Vice President, Edelman
Panelists will discuss:
How they secured work after graduation
Challenges, benefits and key learnings
Tips for grads looking to find work outside of Canada.
Registration is required in advance. Attendees will have the opportunity to ask questions during the Q&A portion of the panel discussion.
Archive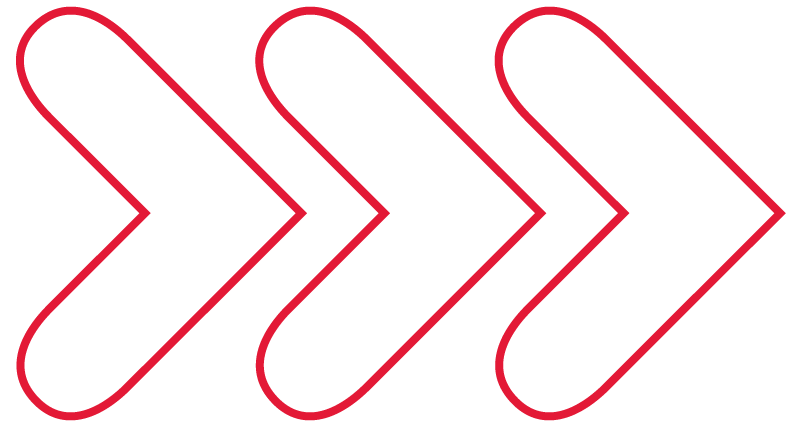 The Level Up series invites alumni leaders to help new grads navigate life and work after getting their degree, covering subjects like professional networking, career development, and life skills. If you have any questions, or would like to present or host a Level Up session, please contact Senior Alumni Engagement Officer Nicole Light at nlight@yorku.ca or 437-235-8754.
A special thank you to our preferred partners:

Having a York University degree is a very positive thing in the eyes of these financial services providers. Tens of thousands of alumni like you have already unlocked preferred insurance rates – simply because they graduated from York.