CONNECTING
Bringing recent grads together to grow and develop your professional and personal networks.
---
Young alumni speed networking
Date: Feb. 21, 2023 | 12-12:45pm EST
Format: Zoom meeting

Host: Ajay Nandalall BPA'14,MPPAL'16, AI/Machine Learning Governance & Strategy, TD Bank
Are you looking to grow your professional network or practice your networking skills? Join this virtual speed networking session hosted by Ajay Nandalall, where you will have the chance to meet fellow York alumni from all over the world and discuss topics that match your interests, including entrepreneurship, financial services, and marketing.
Attendees will participate in networking sessions in themed breakout rooms, all while making new connections. This session is designed for alumni who graduated in the last 10 years, and alumni from all degrees and programs are welcome. When registering, guests will have the opportunity to vote on which themed breakout rooms will be offered at the event.
LEARNING
Featuring alumni guest speakers to help recent grads in their career and life journey.
---
Buying a home in today's real estate market
Date: Feb.28, 2023 | 12-1pm EST
Format: Zoom Webinar
Host: Avreen Kochhar BHRM '19, Human Resources Specialist Advisor, Government of Canada
Alumni Speakers: Daniel Steinfeld BBA'04, co-founder and CEO, On The Block Realty; On The Block Auctions & Katie Steinfeld BBA'04, co-founder and Broker of Record, On The Block Realty
Thinking about buying your first home but unsure how to prepare for this type of life changing purchase?  Join this informative session to hear from industry experts, Daniel Steinfeld (BBA '04) and Katie Steinfeld (BBA '04) and learn about a range of topics to help you prepare to enter the housing market.
The session will cover topics including:
The value of getting into the market
Deciding to rent or buy
Down payments, financing and available rebates
How young people like you have moved up the property ladder
Preparing for this purchase
Who you need to help with this process (agents, lawyers, bank, etc.)
Katie and Daniel will also discuss how they went from York University grads 15 years ago to partners in business and life (with four children!) to real estate entrepreneurs, podcasters, mentors and industry leaders. 
Registration is required in advance and attendees will have the opportunity to ask questions.
---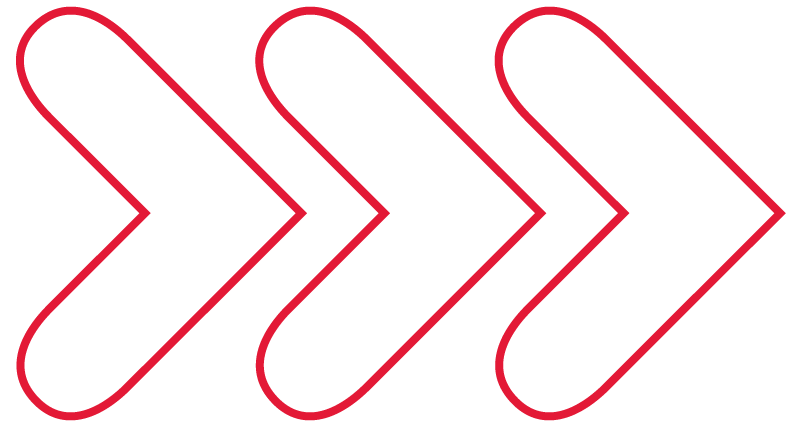 The Level Up series invites alumni leaders to help new grads navigate life and work after getting their degree, covering subjects like professional networking, career development, and life skills. If you have any questions, or would like to present or host a Level Up session, please contact Senior Alumni Engagement Officer Nicole Light at nlight@yorku.ca or 437-235-8754.
A special thank you to our preferred partners:

Having a York University degree is a very positive thing in the eyes of these financial services providers. Tens of thousands of alumni like you have already unlocked preferred insurance rates – simply because they graduated from York.