York University offers a number of annual alumni awards to recognize alumni and other members of the York community who are addressing complex global challenges to create positive change in the local and global communities they serve.
Learn more about York's alumni awards, their past recipients and how to nominate someone.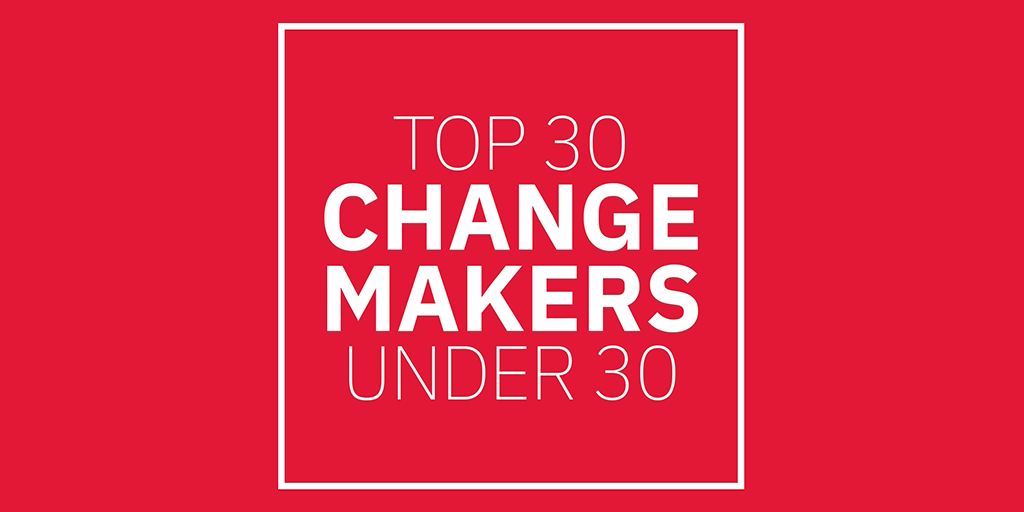 Bold. Inspired. Visionary. It takes a true leader to inspire positive change in the world, and these are just some of the traits that define the successful York University alumni, driven to make a meaningful difference in their communities.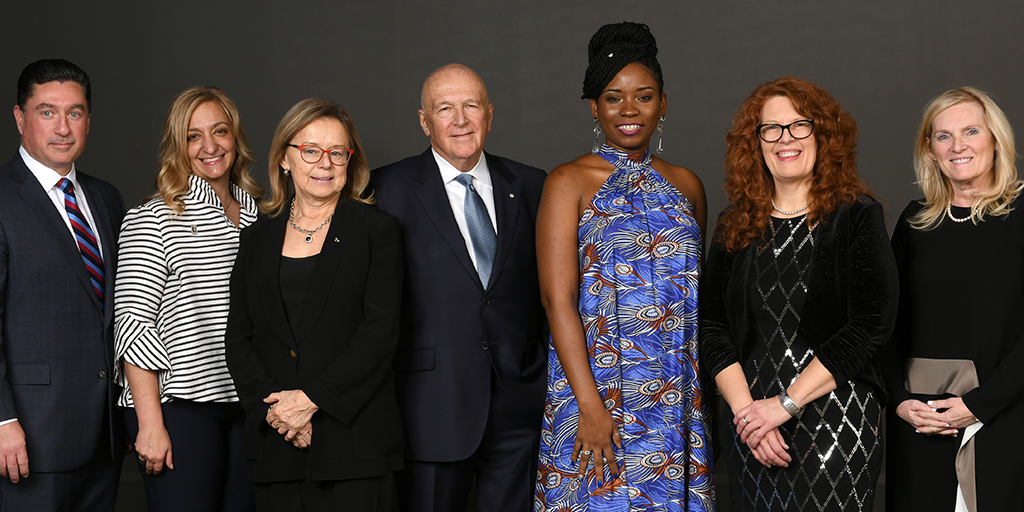 The Bryden Alumni Awards are presented to alumni who have made remarkable contributions to their fields, their communities and to York. These honours are inspired by Bruce Bryden's exceptional history, and each year's recipients reflect the highest levels of service and impact.
This is your Impact

Volunteer
Use your experience, build your network and keep connected to help York students and alumni.
Find Opportunities
Share your story
York alumni are making an impact. Inspire others by sharing your story.
Start Sharing