York University offers a number of annual alumni awards to recognize alumni and other members of the York community who are addressing complex global challenges to create positive change in the local and global communities they serve.
Learn more about York's alumni awards, their past recipients and how to nominate someone.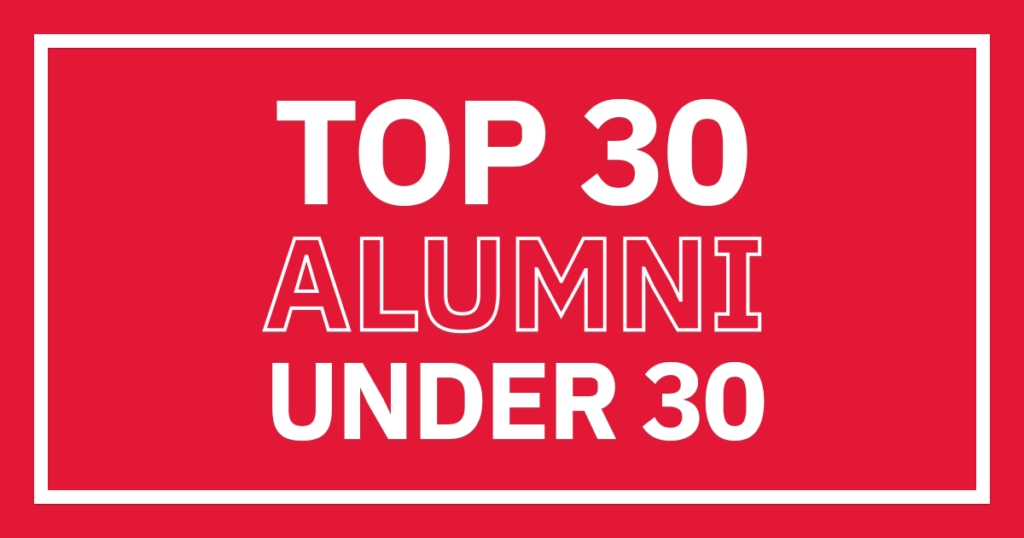 York U's Top 30 Alumni Under 30 program aims to recognize inspiring and diverse alumni 29 years old and younger who are driven to make a difference locally and globally. From business leaders championing equity, diversity and inclusion, to social impact researchers and environmental activists, York alumni working across all sectors are making meaningful differences in their communities.
The York U Alumni Awards are presented to alumni who have made remarkable contributions to their fields, their communities and to York. These honours are inspired by Bruce Bryden's exceptional history, and each year's recipients reflect the highest levels of service and impact.
Alumni Awards and Scholarships

Every year, the York University Alumni Board recognizes four distinguished York students for their academic excellence and student leadership for scholarships including the Alumni Silver Jubilee Scholarship, the Alumni Golden GRADitude Award and the Harry Arthurs Alumni Families Entrance Scholarship.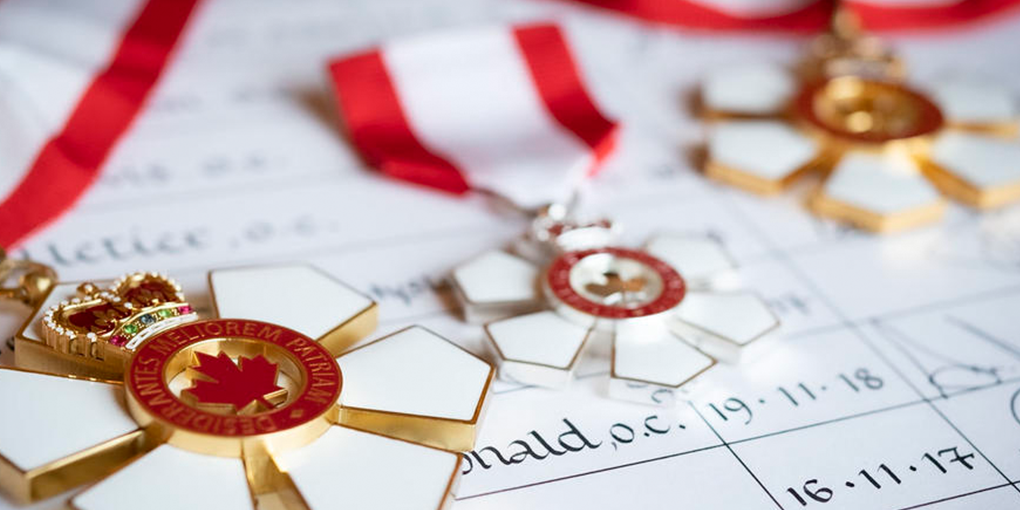 Alumni nominated for external awards

Stay up to date with the latest alumni news to learn about alumni who have received or been shortlisted for external awards including the Order of Canada and the Order of Ontario.