Your relationship with York gives you a lifelong advantage
Your York University experience gives you advantages well beyond your hard-earned credentials. As you build your life, your alma mater is a resource for ongoing career development, academic and personal benefits and services that are automatically yours – whether you graduated years ago or just days ago.
The York University Alumni Association (YUAA) with York U work hard to bring a wide variety of services, special offers and career and educational opportunities to alumni. While there are immediate rewards for you when you use your alumni benefits, it doesn't end there. This is because in many cases the companies that York U and the YUAA have chosen to partner with give back to York U to fund scholarships, events and other activities for students and alumni.
A note about your privacy: From time to time you may receive mail and/or email about your alumni benefits, please know that the YUAA and York treat your personal information in accordance with our privacy policy and applicable legislation. For further information please visit our Privacy Policy F.A.Q.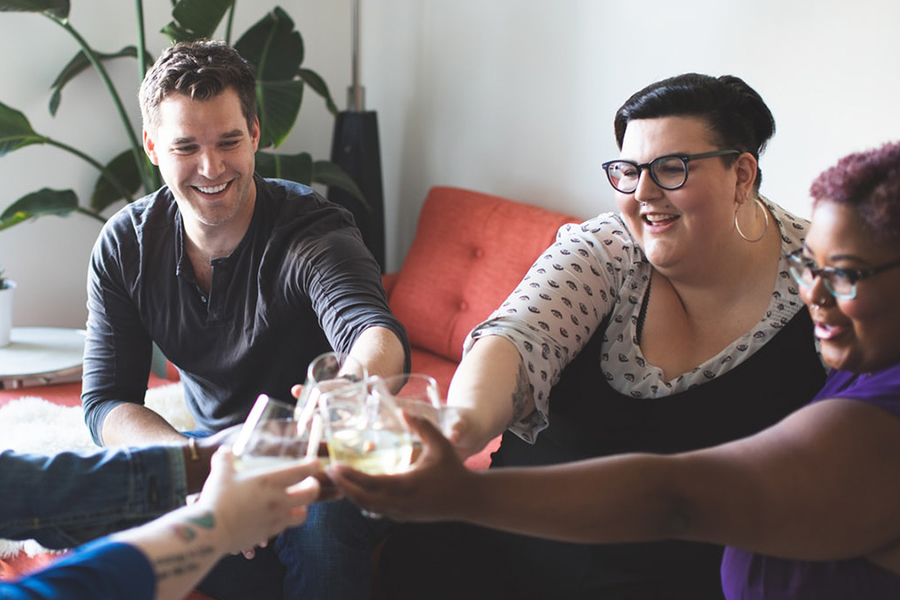 Take advantage of seasonal offers on entertainment and special rates on family activities, as well as hotels and car rentals year-round.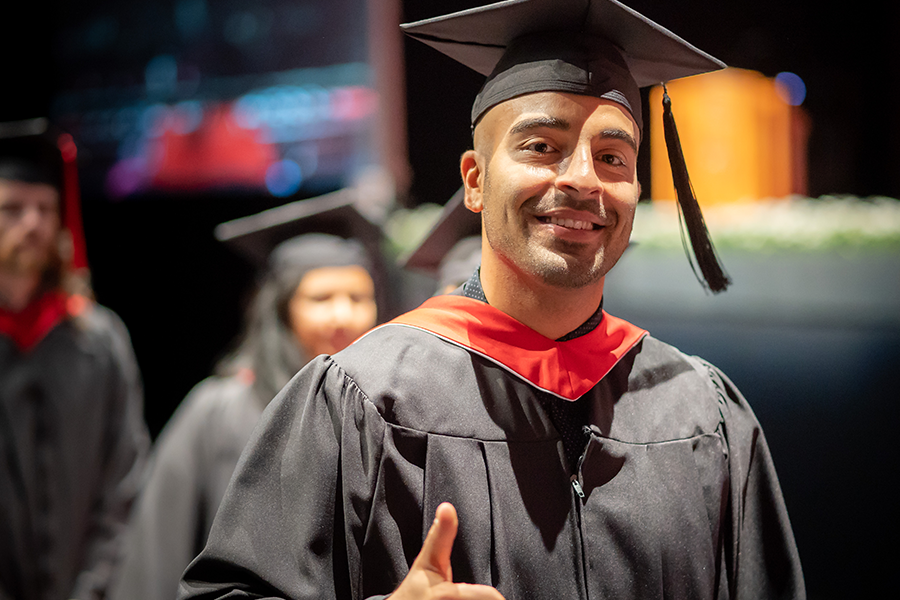 Show off your hard-earned diploma, grad portrait and class portrait in official, custom-made York University frames.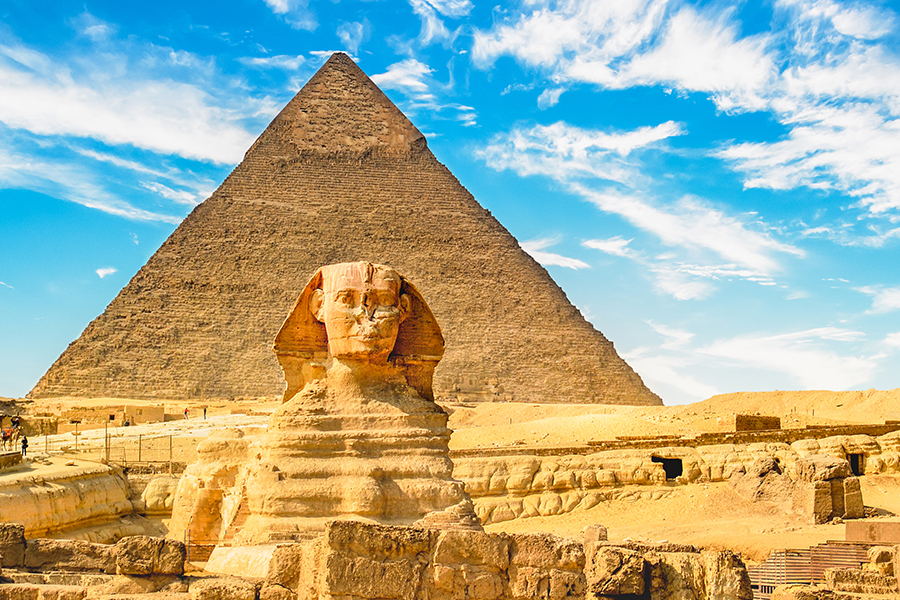 Each tour is designed especially for alumni, to inspire learning and provide a safe and comfortable journey.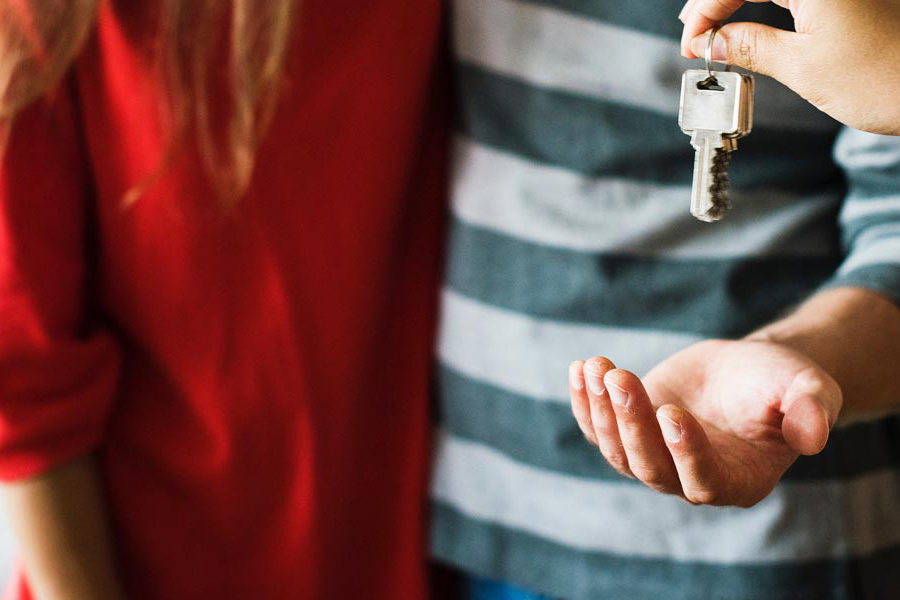 Get the best prices on new vehicles through Unhaggle and rentals from Hertz, save money on home buying through On the Block Realty, and get custom framing for less from the York University Frame Store.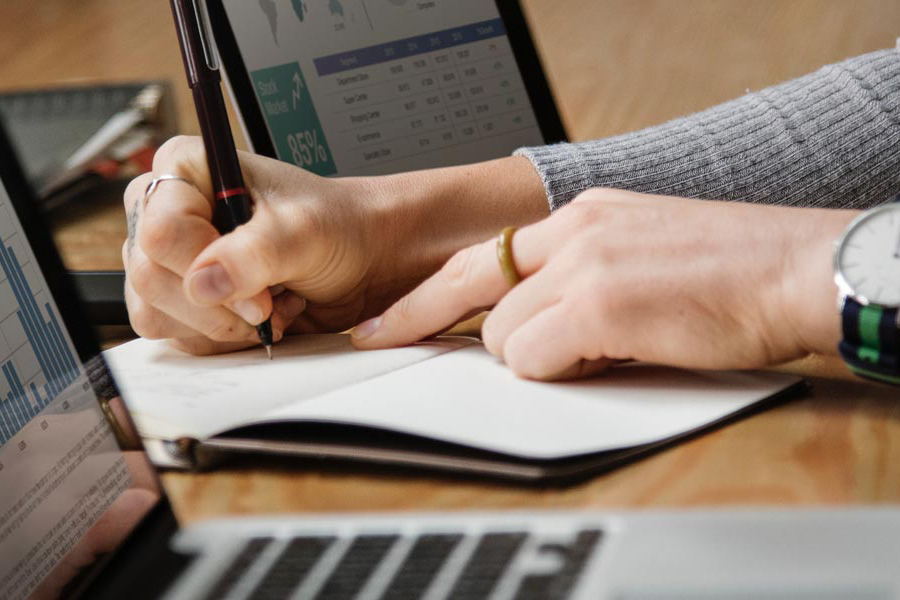 Our offers include special rates for home and auto insurance from Meloche Monnex and health, dental and life insurance from Manulife Financial, plus the MBNA Mastercard.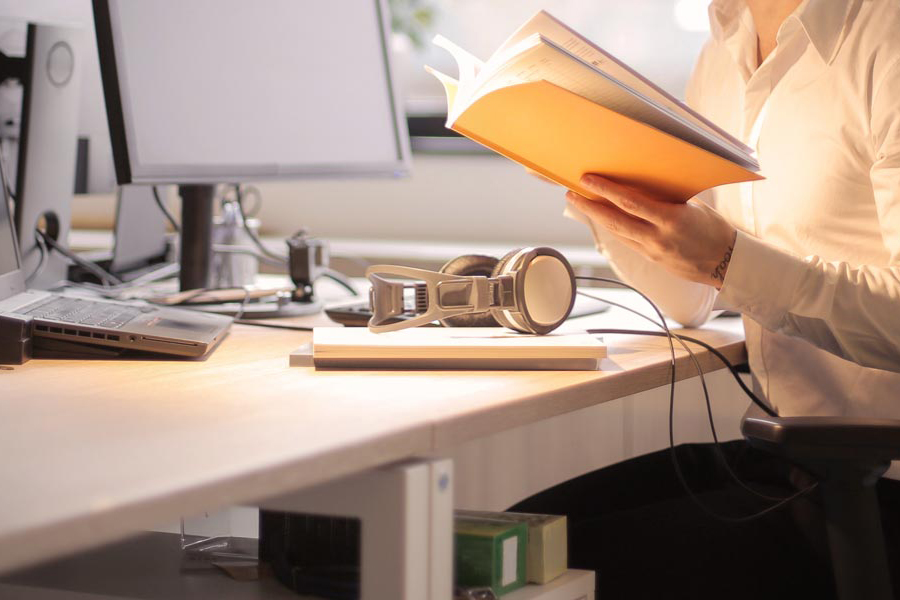 Whether you are already in a leadership role or new to the working world, get professional development by taking advantage of coaching services, York's Career Centre and Continuing Education programs.