There are approximately 370,000 York alumni working to right the future locally, across borders, and around the globe. You can stay connected to York University, wherever you are, by joining a regional alumni network, attending local events, or participating in virtual activities.
If you're located outside the GTA, update or change your info and communications preferences to receive relevant event invitations and news.
Upcoming Events
Regional Networks
Alumni networks are led by alumni, for alumni, and we are grateful to our dedicated alumni volunteers who devote their time, expertise, and resources to building a vibrant global community. Our network leaders coordinate social events, organize networking opportunities, assist with welcoming incoming and prospective students, and much more.
Whether you have recently moved to another country and are looking for practical advice or if you wish to network with like-minded individuals in the same industry, our friendly global network will always be glad to assist you.
Check out our networks to see if there's a group near you. Don't see your region listed? If you're interested in starting a network where you are, we'd love to hear from you. Contact Prikankshit Mor, Manager, Regional Alumni Programs to express your interest: morps@yorku.ca.
The interactive map shows the locations of our York alumni around the world.
Global Alumni Spotlight
Meet some of the alumni finding success across the globe and read their stories below.
Stay Connected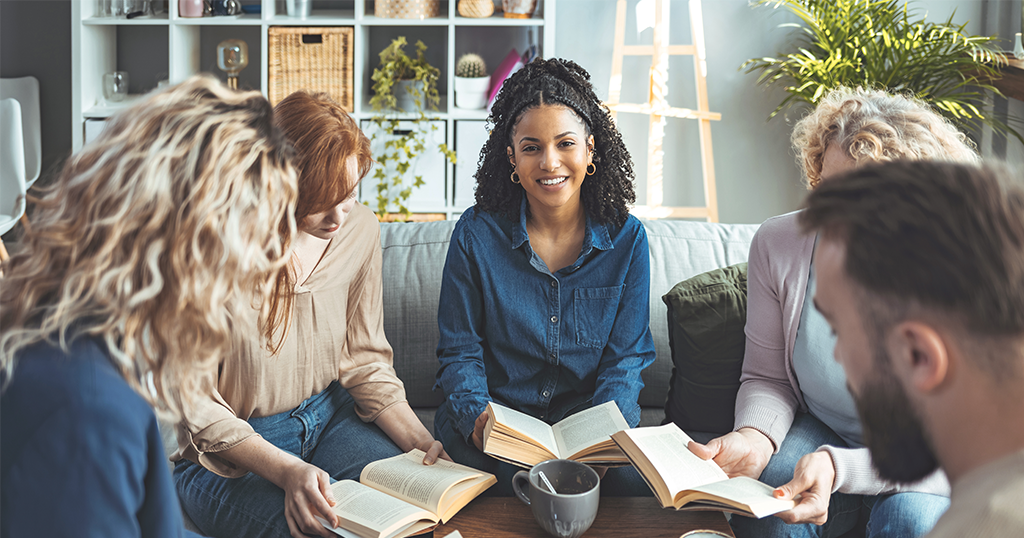 In this online community, alumni can enjoy books related to lifelong learning, social issues, literature, psychology, and other user-submitted ideas. There is no cost to participate – you just have to get a copy of the book to enjoy.
What have you been up to since graduating from York University? Have you received a promotion or an award, published a book, started your own business, recently married or had a child? Submit your update to be included in the Classes section of the York University Magazine.
Our monthly York U Alumni News e-newsletter (formerly Alumni Matters) has great stories about alumni and community members, with stories about upcoming activities you might want to join. It's an easy way to find out about events, opportunities and campus news, and stay in touch with York!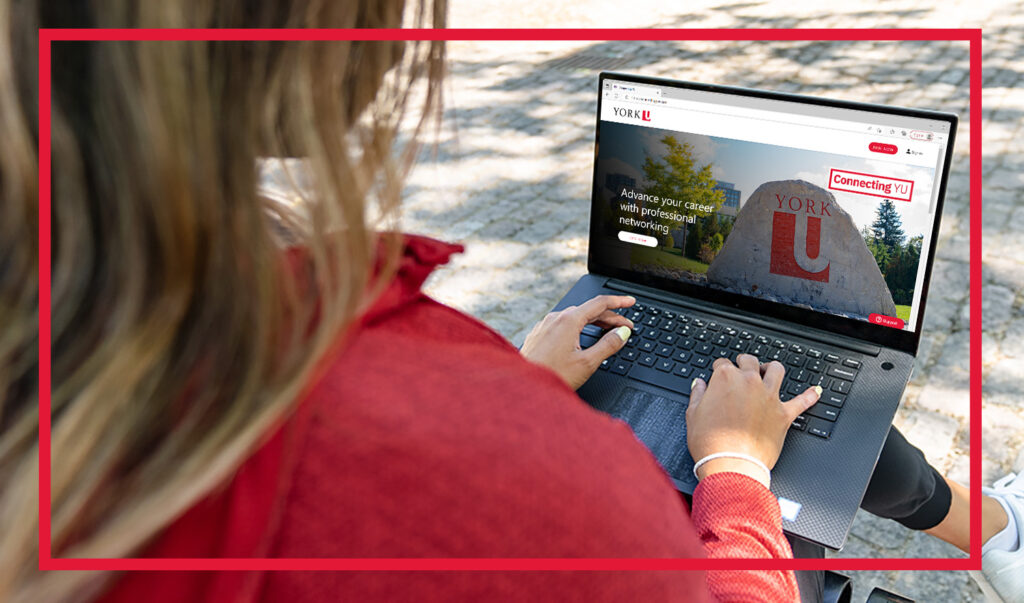 Join our very first networking and mentoring program, Connecting YU. Students and alumni of York can leverage our virtual network to establish meaningful relationships, find valuable mentoring opportunities and cultivate professional and personal relationships that will enhance their learning and development.
LinkedIn Groups
Expand your network by joining one of our regional LinkedIn groups! Each group aims to bring together alumni in a specific location and provides a space to showcase the accomplishments, talents and expertise of our community. If you'd like to create a group for your region, contact Ellie Coult, Manager, Regional Alumni Programs to express your interest: ecoult@yorku.ca.