Our monthly York U Alumni News e-newsletter (formerly Alumni Matters) has great stories about alumni and community members, with stories about upcoming activities you might want to join. It's an easy way to find out about events, opportunities and campus news, and stay in touch with York! To make sure you're on our email list, make sure to update your contact information and communications preferences.
November 2021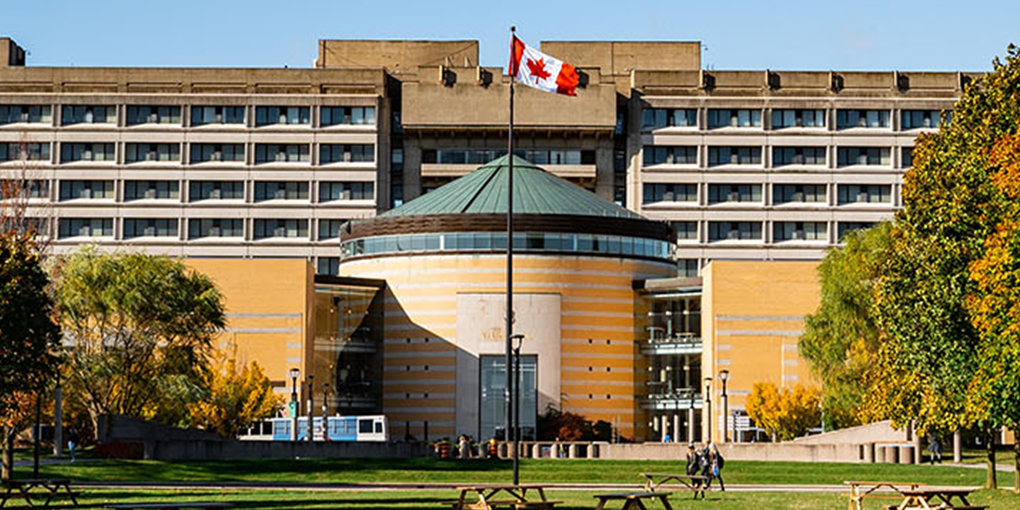 York improves in several categories in Maclean's 2022 University Rankings
The rankings highlight solid progress in several important areas, including an impressive sixth-place ranking against all other comprehensive universities in Canada for the second consecutive year. York's rankings are also up in key priority areas, including the national reputation category, and student satisfaction section.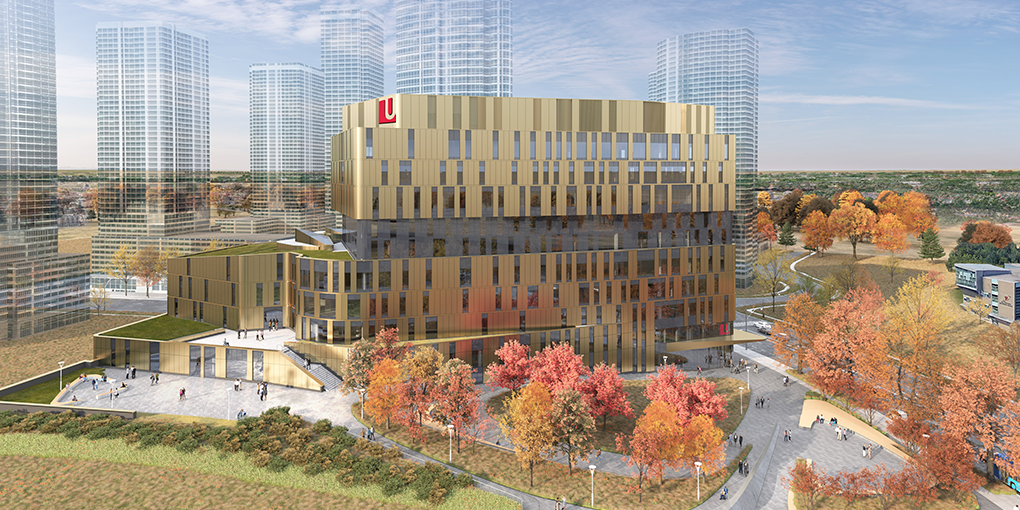 What's new at the Markham Campus?
Gordon Binsted has been appointed Deputy Provost of Markham Campus for five years beginning in January 2022. Construction is underway for the much-anticipated new campus which will open its doors in fall 2023.
For more campus news and alumni stories read the most recent issue of York U Alumni News.
---
Archive