Our monthly York U Alumni News e-newsletter (formerly Alumni Matters) has great stories about alumni and community members, with stories about upcoming activities you might want to join. It's an easy way to find out about events, opportunities and campus news, and stay in touch with York! To make sure you're on our email list, make sure to update your contact information and communications preferences.
March 2023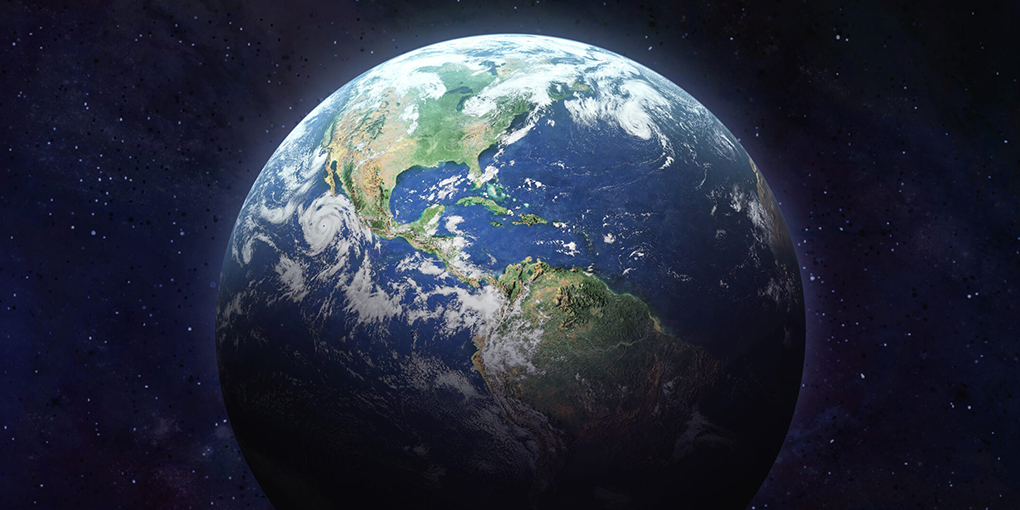 Microlecture Series in Sustainable Living
York University has launched its free Microlecture Series in Sustainable Living, an innovative, open access program that gives participants the opportunity to learn from six of York's world-renowned academic experts on a diverse range of topics related to sustainability. Join the York University community in taking action to right the future for a more sustainable world. Challenge yourself with the free Microlecture Series in Sustainable Living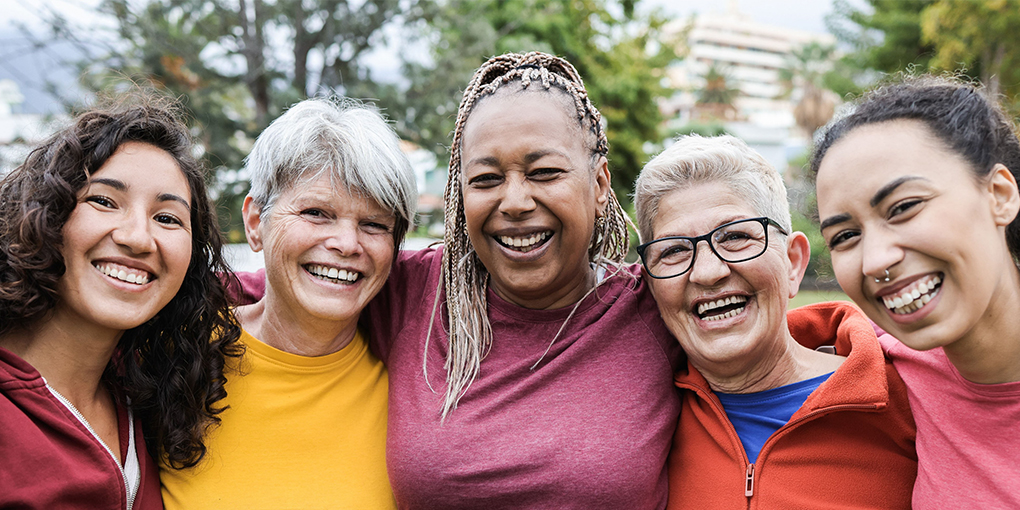 York celebrates International Women's Day
International Women's Day is a day that celebrates and honours the many acts of courage and determination that women, girls, Two-Spirit, gender-diverse, non-binary and transgender people have made globally and within their own communities to advance gender equity.
Read the full statement from President Rhonda Lenton, Sheila Cote-Meek, Vice-President Equity, People & Culture.
For more campus news and alumni stories read the most recent issue of York U Alumni News.
---
Archive