Our monthly York U Alumni News e-newsletter (formerly Alumni Matters) has great stories about alumni and community members, with stories about upcoming activities you might want to join. It's an easy way to find out about events, opportunities and campus news, and stay in touch with York! To make sure you're on our email list, make sure to update your contact information and communications preferences.
April 2022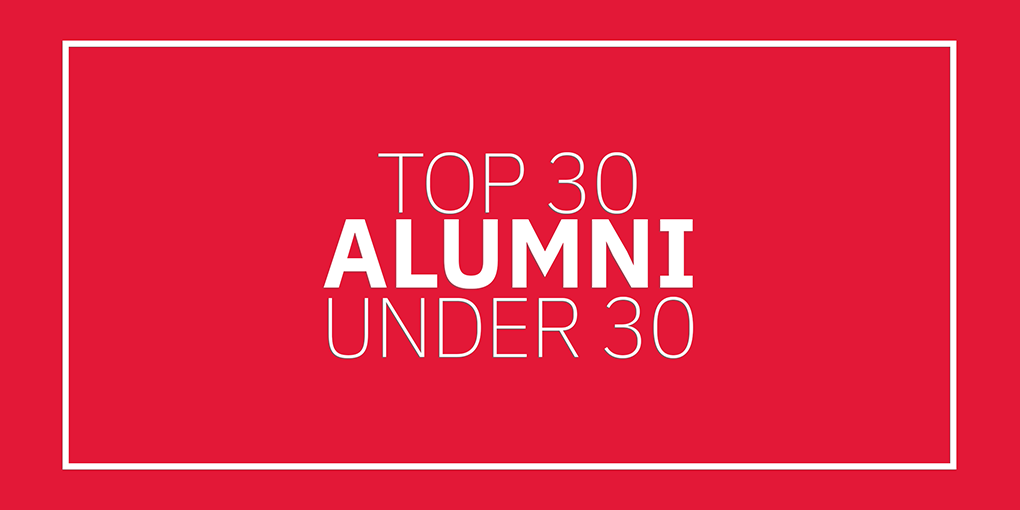 York announces 2022 Top 30 Alumni Under 30
At home and abroad, graduates of York University are not only entering the workforce prepared to put their education into practice, but to enact positive, real-world change. Representing every faculty at the University, the 2022 Top 30 Alumni Under 30 are applying the education, skills and experiences they received at York to meaningful careers and community service endeavours, demonstrating a long-standing commitment to the public good.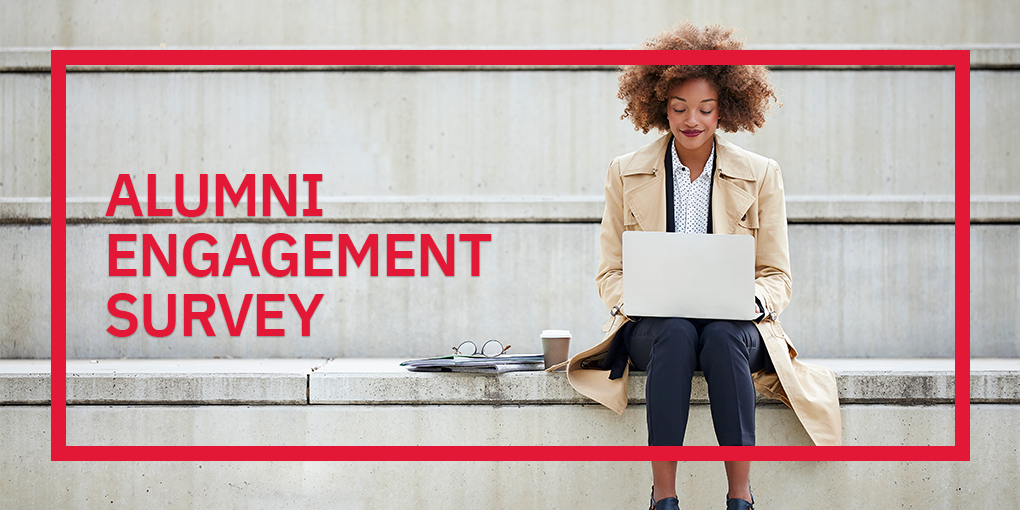 Complete the alumni survey for a chance to win!
Your opinion matters - take 10 minutes to complete our alumni survey and enter a draw to win one of ten $250 Mastercard gift cards. Your survey responses will help us to better understand how to communicate with you and ensure we are providing engagement opportunities that meet your needs. It is our hope that, based on alumni feedback, we can offer events and programs that are relevant, timely, and meaningful for our alumni community. 
For more campus news and alumni stories read the most recent issue of York U Alumni News.
---
Archive