Our monthly York U Alumni News e-newsletter (formerly Alumni Matters) has great stories about alumni and community members, with stories about upcoming activities you might want to join. It's an easy way to find out about events, opportunities and campus news, and stay in touch with York! To make sure you're on our email list, make sure to update your contact information and communications preferences.
September 2021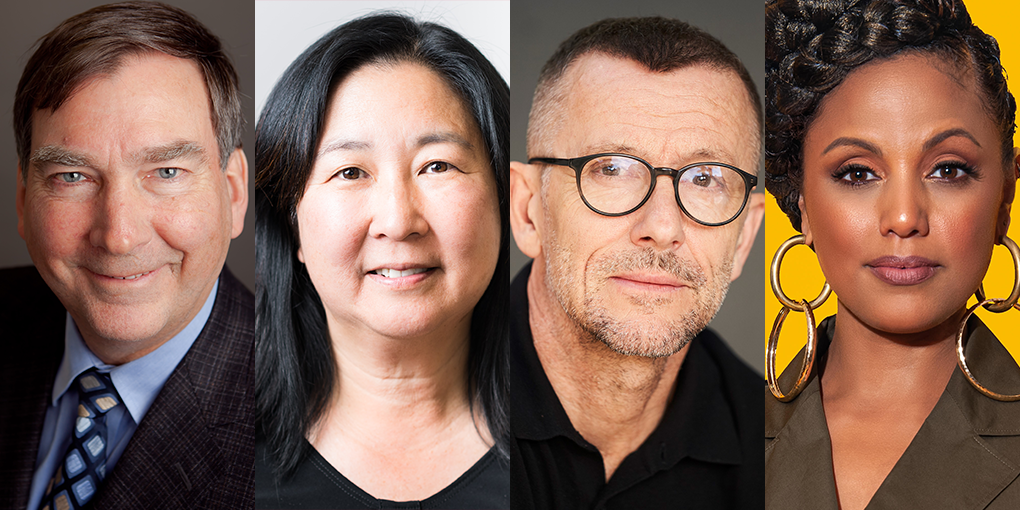 Announcing The York U Alumni Awards recipients
Congratulations to this year's York U Alumni Award recipients, Earle Nestmann (MSc '71, PhD '74), Christopher House (BFA '79), Pamela Ohashi (BSc Hons. '82) and Weyni Mengesha (BFA '05). The awards celebrate alumni who exemplify York's values, have made significant contributions to their fields, and have changed the world for the better. Learn more about the ways they are creating positive change.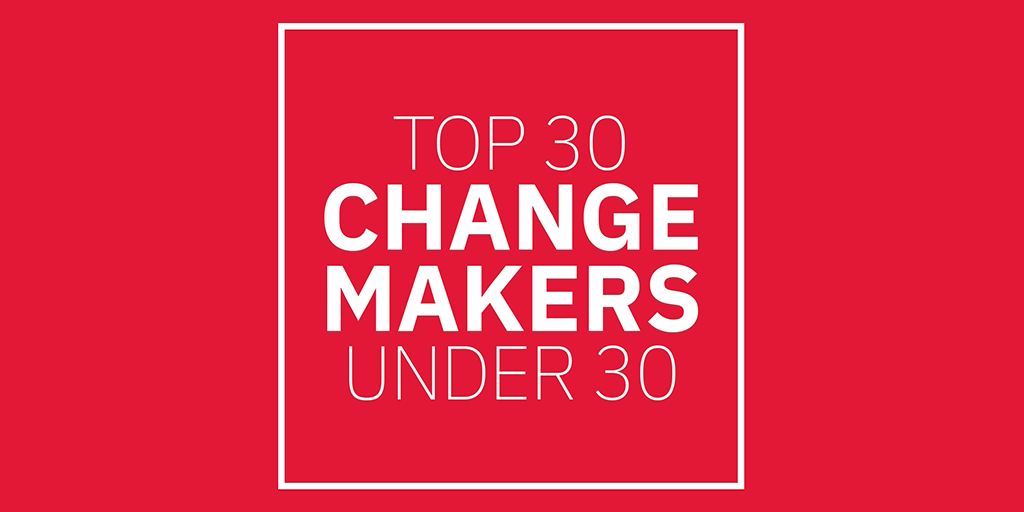 Nominate a Top 30 Changemaker Under 30
York's young alumni are inspiring positive change around the world. Do
you know a York alum who is making a meaningful difference in their
community? We want to hear from you! Nominations are due Oct. 18, 2021.
For more campus news and alumni stories read the most recent issue of York U Alumni News.
---
Archive