Connect with York Alumni & Friends
We know our alumni are second to none! Through your personal, professional and academic experiences, you serve as a source of rich knowledge, unmatched passion and diverse insight that we want to tap into. Reconnect with your alma mater and help us build the best York imaginable for future generations of students by volunteering and staying connected with us.
Check out our available opportunities below. If you have ideas for other ways York U grads can come together and get involved with the University, please contact us at alumni@yorku.ca or 416-650-8159.
Reshaping Our World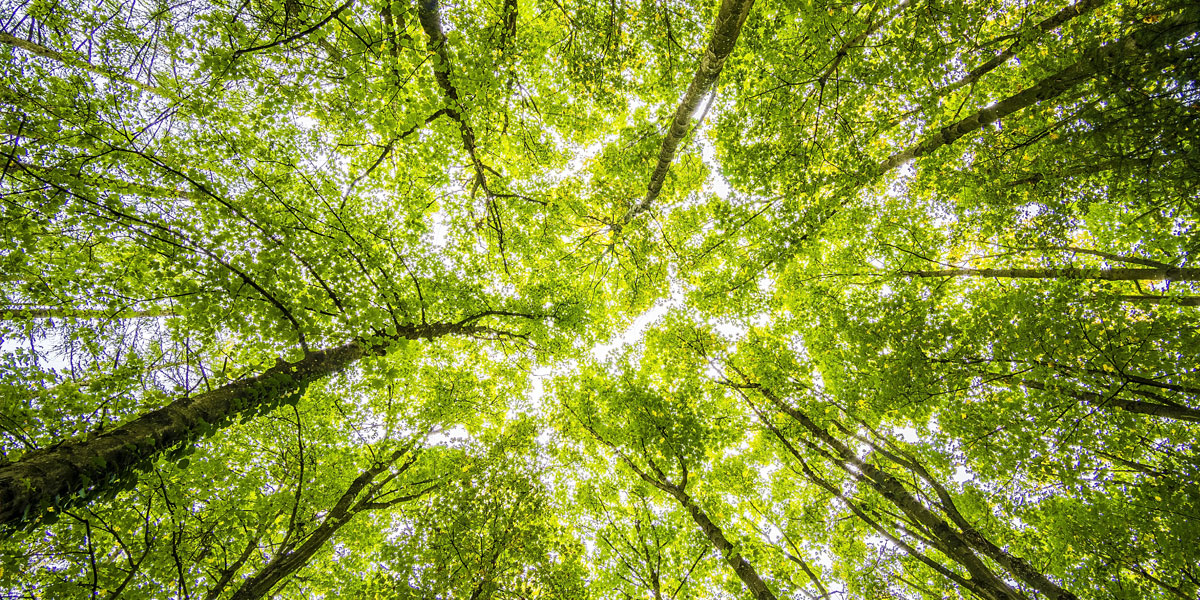 "I'm really lucky to be doing every day exactly what I learned [in the Faculty of Environmental Studies], and that's using an interdisciplinary approach to solving environmental problems that touch on health, economy, public policy, and the environment."

— Bruce Lourie (MES '87), Author, Death by Rubber Duck
President of the Ivey Foundation