Convocation is the formal ceremony for the conferral of degrees, diplomas and certificates. It is also a time-honoured tradition that celebrates every student's academic accomplishments. Convocation is a commemoration of your life at York and an opportunity to share this significant milestone with your family and friends.
This website will provide you with all the relevant information about convocation and information about the many ways you can celebrate this special occasion. Please see below for stories, social media assets, and a live social feed. You can also join the conversation on social media by posting photos with #YorkUConvo!
Celebration Assets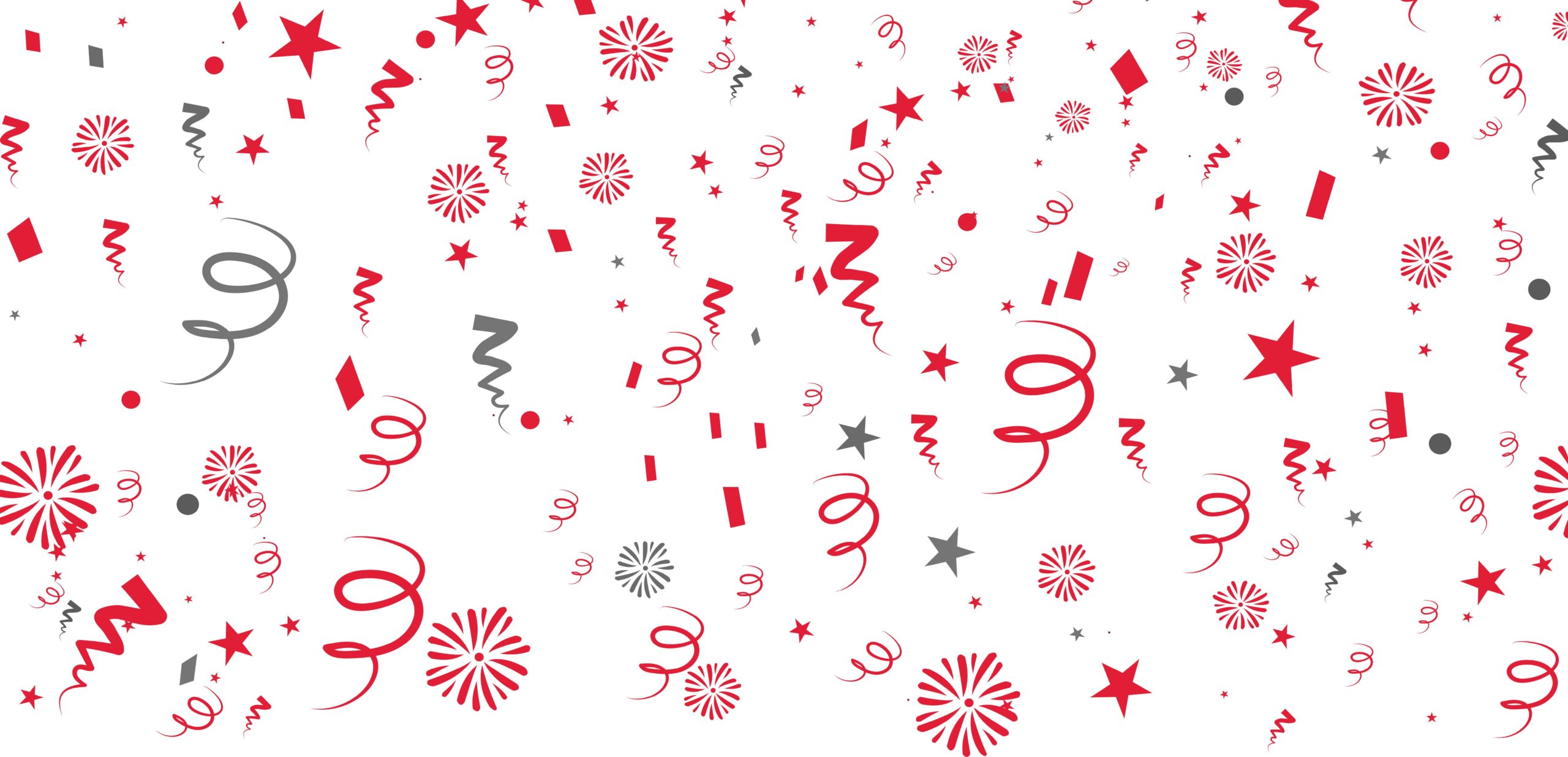 GIF Stickers
Go to the GIF widget in Instagram or Snapchat and search "YorkUConvo" to find the new stickers available.
Selected and curated by the graduating class, listen to the music your peers have selected to commemorate the moment.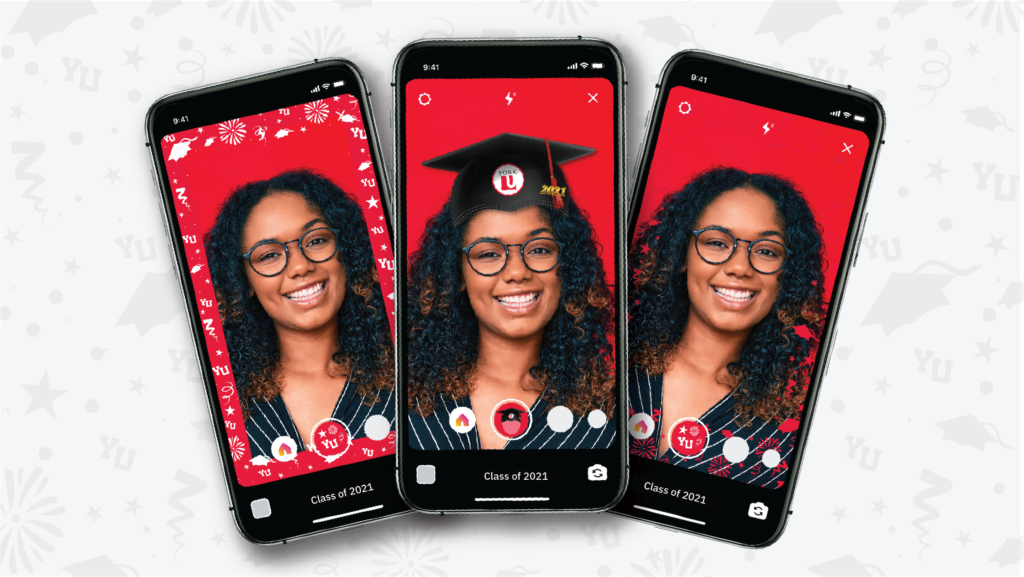 Social Filters
This year we have a few different filters to use on Social Media. For Instagram and Facebook search "YorkUConvo" to find the filters. For Snapchat, get your filter on location at the ceremony.
Featured Content
Class of 2023 Celebration Video
Take a trip down memory lane. Look back on your time at York as you begin the next chapter of your life as a university graduate.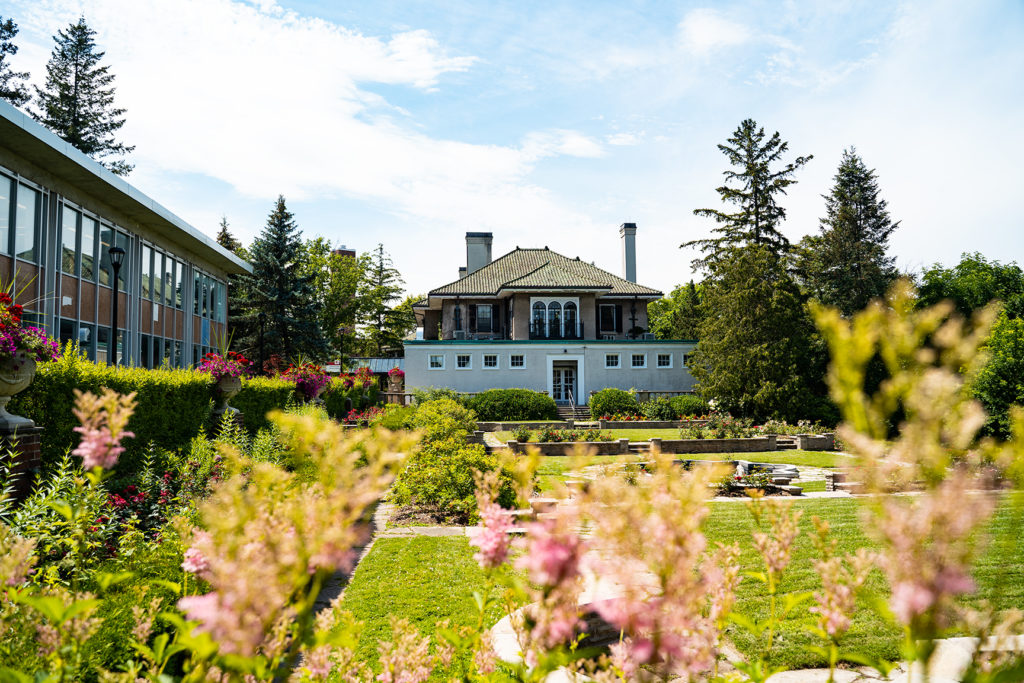 Best spots to take grad photos
York's campuses have many photogenic locations. Take a look at some of the most beautiful spots to take your graduation photos.
#YorkUConvo Social Feed