Convocation is a momentous occasion that holds great significance for students in their academic journey. To cherish and remember this special event, various memorabilia options are available. Below, you will find information about the range of memorabilia choices to commemorate your convocation.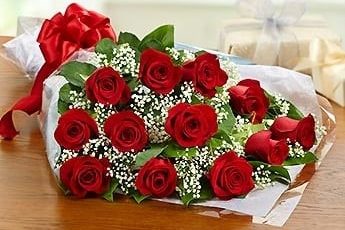 Graduation bouquets will be sold during the convocation ceremonies by Toronto-area florist, Convocation Flowers. To order flowers prior to the ceremony, click above.
Please note: flowers cannot be worn nor carried by the student graduates until after the ceremony has concluded.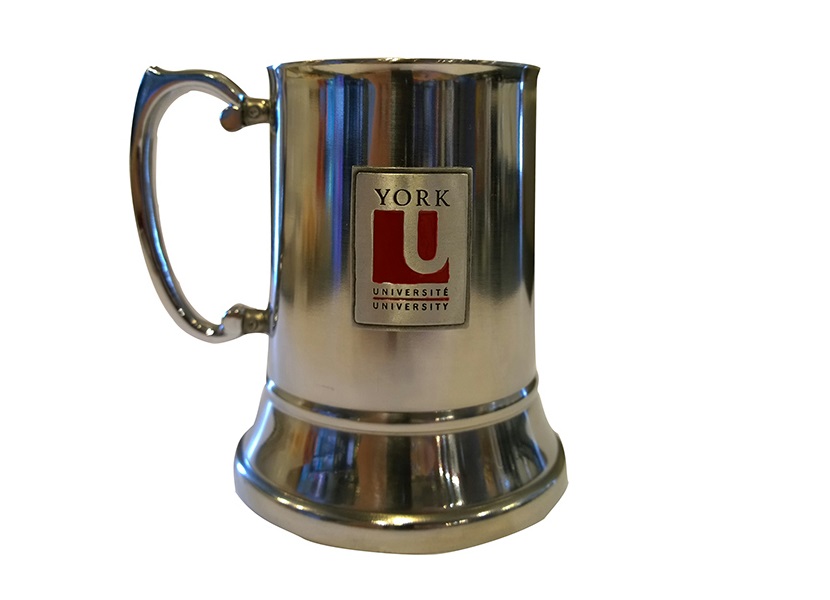 Diploma frames, rings, watches and other graduation gifts are available for purchase from the York Bookstore.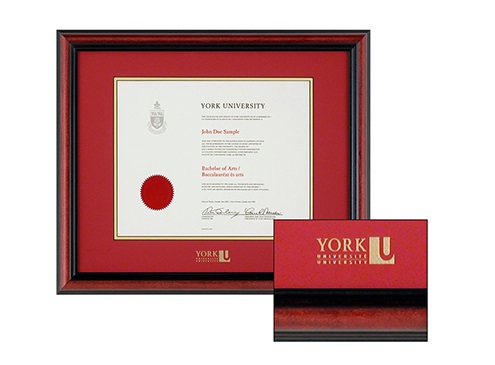 Frames and framing services are provided by the York U Bookstore instore, online and at convocation. Follow the link above for more information.