Graduation Portrait Photography
Graduation portrait photography is a wonderful memento for graduates and their families.
Graduation portrait photography takes place during your last term before graduating. Portrait sittings are provided through different suppliers based on Faculty and college. Look below for your Faculty/college and corresponding information.
Not sure what college you belong to? Then click on Verify my college affiliation.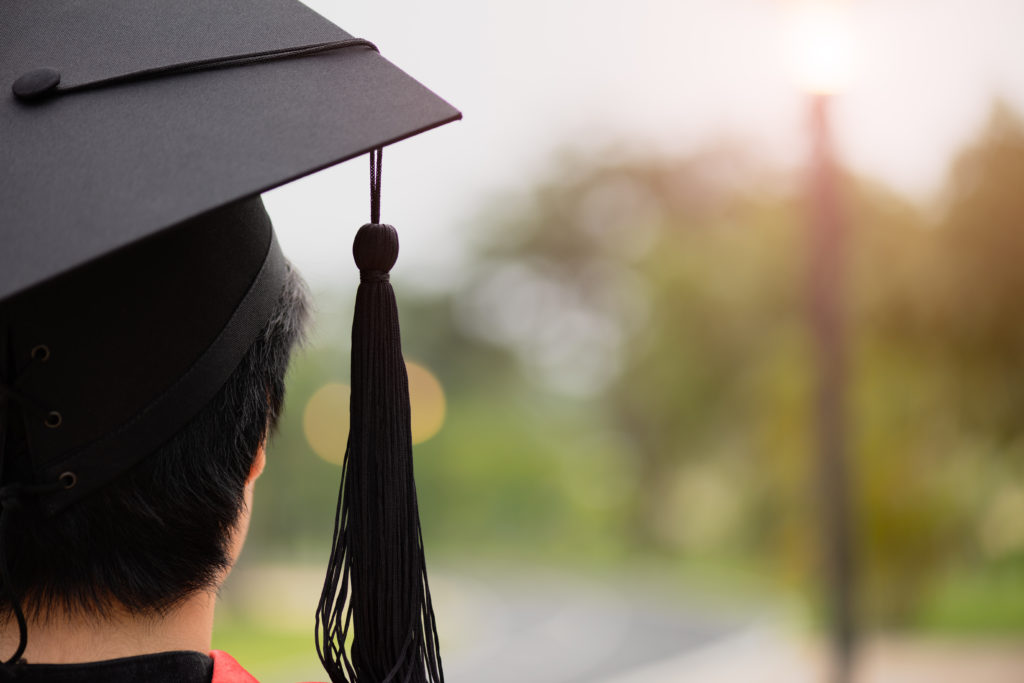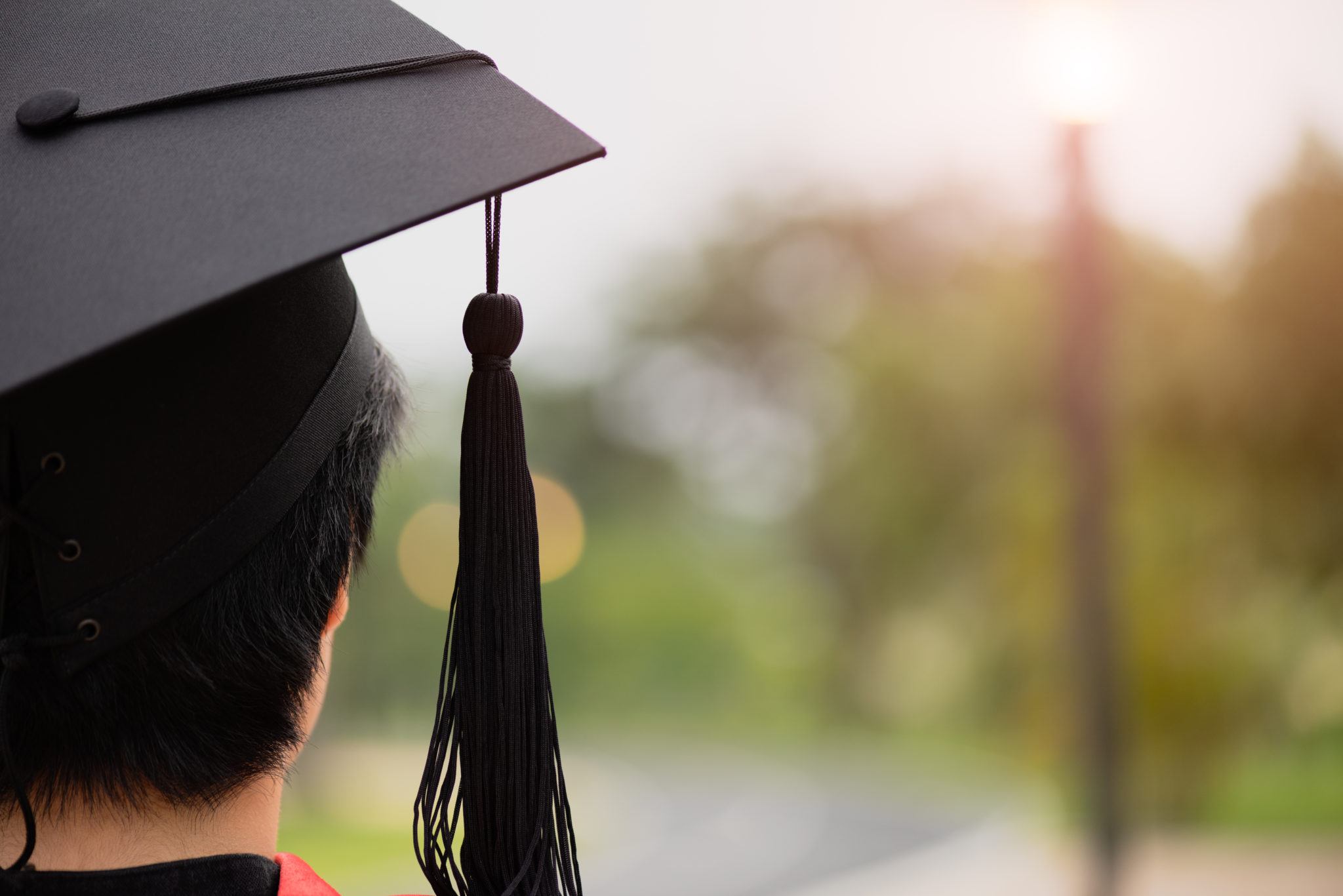 Class Composites
Fall 2021 graduates will be included in the 2022 class composites. Please contact your studio for more information.