Graduation Portrait Photography
Graduation portrait photography is a wonderful memento for graduates and their families.
Graduation portrait photography is available during your final term before graduation. Suppliers for portrait sittings vary based on your Faculty and college. Please find your Faculty/college below for specific information.
Not sure what college you belong to? Then click on Verify my college affiliation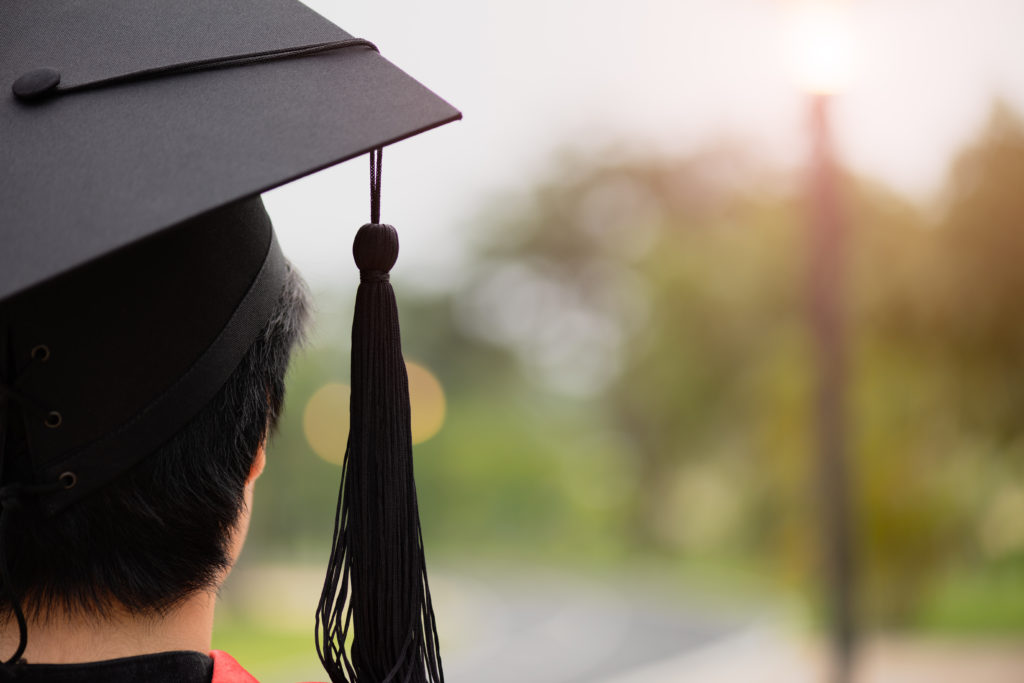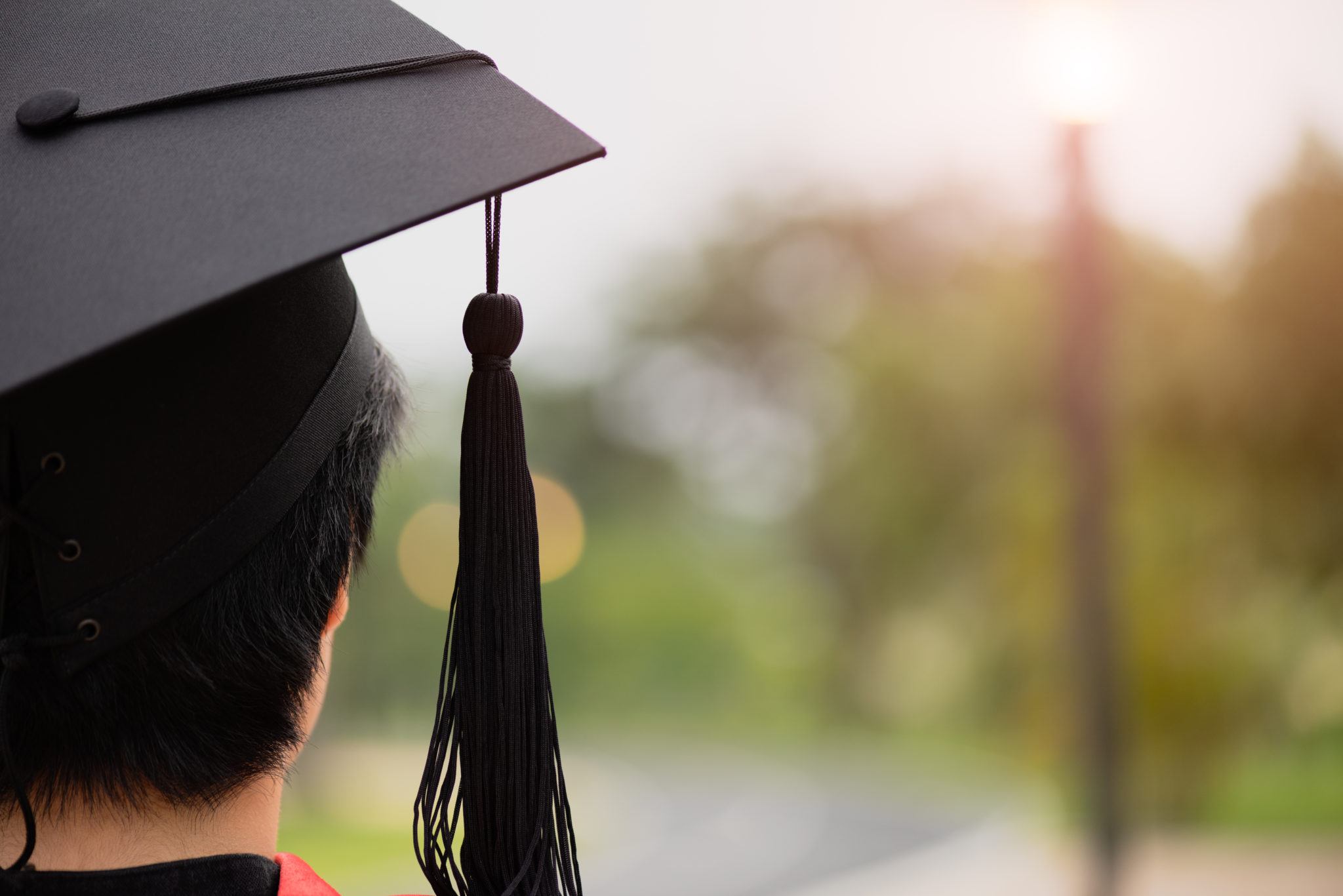 Ceremonial Photography
Ceremonial photography is provided by Grad Images as graduates cross the stage. Photo proofs will be sent by email within a week after the ceremony, but can also be found on the Grad Images website linked below.
Grad Images
1-800-372-3686
ecc.giservice@gradimages.net
www.gradimages.com
Ceremonial Video Clips
Video clips of grads as they cross the stage are provided by Stage Clip. Please use the information below to contact them if you did not receive an email from Stage Clip about your video.
Stage Clip
talk@stageclip.com
stageclip.com/student-support
Class Composites
If you have had your portrait photograph taken by New Paramount Studios you have one of three ways to collect your composite photo.
Click on your Faculty, College, or program below to download a high resolution digital file which can be printed at the photo finishing printer of your choice.
Order your composite directly from the New Paramount Studios online portal and pick it up at a New Paramount Studios location free of charge. Location and business hours can be found here or you can contact New Paramount Studios at 416-653-5103 or nps@look.ca.
Order your composite directly from the New Paramount Studios online portal to have it shipped to you.
If you graduated prior, please visit the New Paramount Studios online portal to find your class composite. Please note that Fall 2023 graduates will be included in the 2023 to 2024 class composites. Contact your studio for more information.