A new virtual event series, Mid-Career Conversations were created for alumni who have several years experience and are now considering (or have already made) an important transition.
Each event will focus on a specific mid-career transition and feature a fellow alumni speaker sharing their own personal story and experiences. There will be the opportunity to ask questions and then move into virtual breakout rooms to discuss your own unique situations and ambitions.
Both the fall and winter events will be hosted by alumna Zeynep Güler Tuck — a passionate storyteller in the media, PR, telecom, and travel sectors for the past 20 years.
Tickets are complimentary but registration is required. You can register now by using the buttons below for each session. We'll send you a reminder closer to the event date.
---
Mid-Career Conversations Host
Zeynep Güler Tuck (BA '02)
Zeynep Güler Tuck has made storytelling the compass for her career. She's been a storyteller in the media, PR, telecom, and travel sectors for the past 20 years. During that time, Zeynep has produced commercial productions and newsworthy editorial for global audiences with collaborators like Microsoft News, Time Out, Business Insider, NBC, and Lonely Planet. Her content has garnered views, clicks, follows, and over $1M in funds for girls in STEM, climate action, COVID-19 relief, and racial justice
---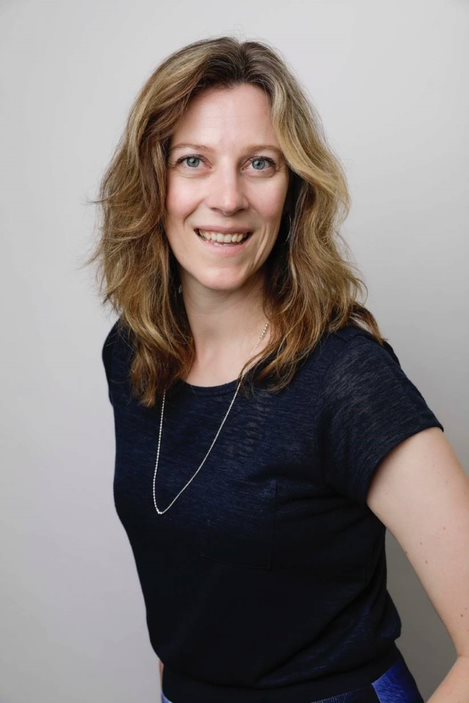 Mid-Career Conversations: Becoming an author
Storyteller: Kelly Jackson (MA '06)
Nov. 4 | 7pm ET | Zoom meeting
In this session Kelly will share her experience of:
Idea generation and the creative and research process
Writing a book while managing a full-time job
Working with an illustrator, other authors, and a publisher
Cultivating book sales
Kelly has been associate vice-president of government relations, marketing and communications at Humber College since July 2017 and is currently president of the Empire Club of Canada and a board director at the North York Harvest Food Bank. Kelly is co-author of Our Canada - A Year With Canuck Kids, a book published in January 2021 that follows the lives of nine diverse Canadian kids through the year and celebrates their shared and different experiences.
---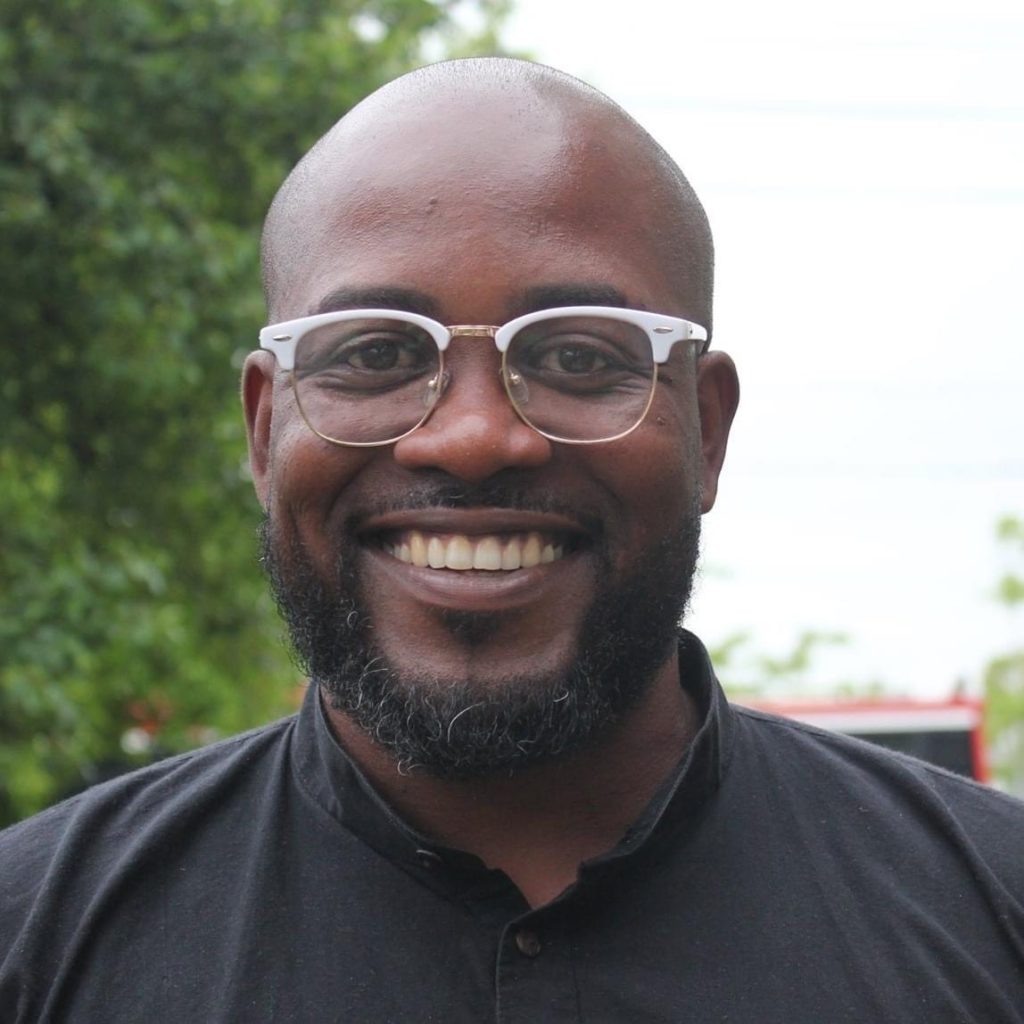 Mid-Career Conversations: Becoming a working parent: A father's perspective
Storyteller: Brandon Hay (MES '16)
Dec. 9 | 7pm ET | Zoom meeting
In this session Brandon will share his experience of:
Parenting strategies and challenges
Cultivating community support
Creating a network support group
Balancing career and family
Co-parenting
Fatherhood
At the age of 24, Brandon Hay, founder of the Black Daddies Club (BDC), discovered he was about to become a dad for the first time. Being raised by a single mother and without the presence of a consistent father figure, he was filled with anxiety and fear about his own ability to be a great father. Knowing of other men in his situation, he believed that a forum where they could share ideas, struggles and victories seemed like it could be an effective network for support. Thus, in 2007, Hay founded BDC in response to the isolation he felt as a new Black father as well as to the lack of forums and spaces for Black men to discuss parenting issues and concerns facing the Black community as a whole. The main goals of the organization are to change the image of the "absent Black father" that is prevalent in the media and to assist young Black men to become better fathers. In so doing, BDC aims to support Black children, families and the larger community.
Learn more: