A virtual event series, Mid-Career Conversations was created for alumni to connect and hear the stories and experiences of other mid-career professionals.
Each event features a Mid-career alumni storyteller sharing their own journey and highlights from their career. You will have the opportunity to ask questions and join virtual breakout rooms to discuss your own unique journey and ambitions with fellow York alumni.
The events will be hosted by alumna Zeynep Güler Tuck — a passionate storyteller in the media, PR, telecom, and travel sectors for the past 20 years.
Tickets are complimentary but registration is required. You can register now by using the buttons below for each session. We'll send you a reminder closer to the event date.
---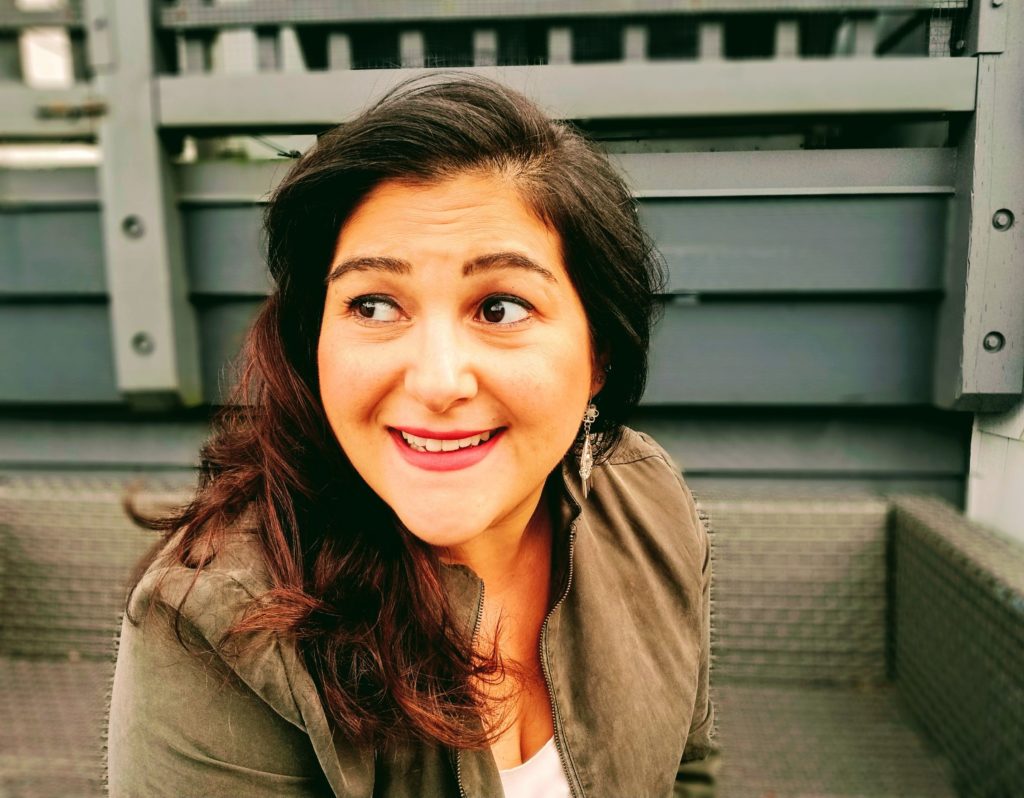 Mid-Career Conversations Host
Zeynep Güler Tuck (BA '02)
Zeynep Güler-Tuck is a producer and writer who is known for broadcast spots, newsworthy editorial, and web series projects in collaboration with Microsoft News, Business Insider, Time Out, Lonely Planet, Corus Entertainment, and Elevate, a non-profit in the innovation space. For more than 20 years, her work has spanned markets, industries, causes, and regions (including West Asia, where she's from). Her content has generated views, follows, and over $1M in funds for the social & environmental issues impacting our world. Zeynep's work is primarily centered on mending the leaky pipeline in STEM fields for women and girls and increasing representation in screen-based media.
---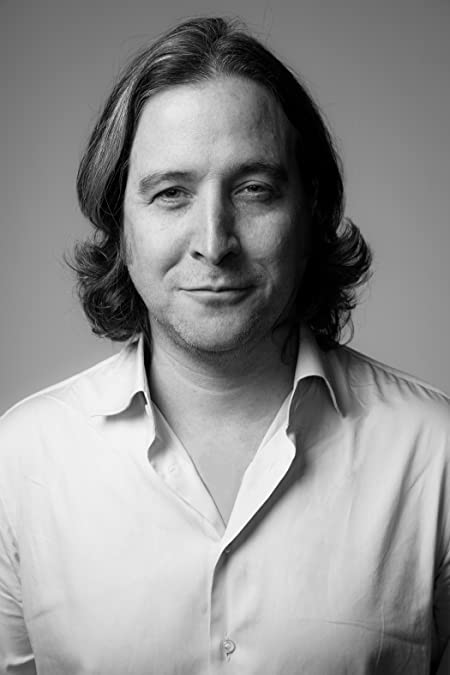 Fifteen minutes vs. forever: Long-term brand building in a short-term world
Storyteller: Mark Miller (BBA '95)
April 13 | 12 p.m. ET | Zoom meeting
In this session, Mark will share:
The five traits of the modern legacy mindset from his bestselling book titled Legacy in the Making: Building a Long-Term Brand to Stand Out in a Short-Term World
How we now live in an increasingly short-term world where iconic brands are disappearing
What distinguishes long-term brand builders from their short-lived peers
His journey to building his own personal brand and platform
Mark is a top innovation keynote speaker, author, and Chief Strategy Officer at Team One in Los Angeles. Mark's thought leadership has been recognized in North America by many of the most significant honors in marketing and advertising, such as the Advertising Research Foundation (ARF) David Ogilvy Awards for research excellence, the Jay Chiat Awards for strategic excellence, and the Effie Awards for marketing effectiveness.
---