A virtual event series, Mid-Career Conversations was created for alumni to connect and hear the stories and experiences of other mid-career professionals.
Each event features a Mid-career alumni storyteller sharing their own journey and highlights from their career. You will have the opportunity to ask questions and join virtual breakout rooms to discuss your own unique journey and ambitions with fellow York alumni.
The events will be hosted by alumna Lyan Khazanchi (BA '16), Corporate and Public Affairs Manager at Toronto-Dominion (TD) Bank. Lyan is a passionate storyteller, writer and seasoned communications professional with over a decade of experience.  
Tickets are complimentary but registration is required. You can register now by using the buttons below for each session. We'll send you a reminder closer to the event date.
---
---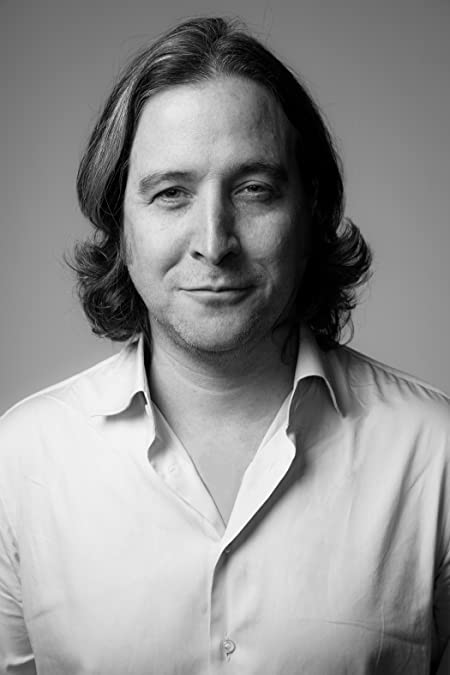 Storyteller: Mark Miller (BBA '95)
Mark is a top innovation keynote speaker, author, and Chief Strategy Officer at Team One in Los Angeles. Mark's thought leadership has been recognized in North America by many of the most significant honors in marketing and advertising, such as the Advertising Research Foundation (ARF) David Ogilvy Awards for research excellence, the Jay Chiat Awards for strategic excellence, and the Effie Awards for marketing effectiveness.
Storyteller: Nadine Spencer (BA '94, BA '04)
As the Chief Marketing Officer of BrandEQ Group, Nadine Spencer is responsible for creating innovative marketing strategies that will build clients brand, leading to increased awareness, revenue, relevance and respect among their target audience. Nadine's skills in communication and leadership skills, with proven success in traditional and innovative campaigns across the broad spectrum of today's marketing channels help grow clients business. Spencer has earned a reputation as an experienced and skilled professional who accelerates strategic growth and brand visibility for leading global non-profit and corporate organizations. She specializes in global corporate branding, and through the use of cause campaigns has expanded market growth and increased revenues significantly for various multi-national enterprises.
Storyteller: Julia M. Satov (BA '11, MEd '14)
Julia is a diversity & inclusion leader with proven skills to mobilize companies toward equitable practices. She is an internationally published author with extensive experience in Learning, Diversity & Inclusion, Culture Building, Executive & Leadership Development, Employee Engagement and Organizational Excellence. Her career, in both the private and public sectors, spans the industries of academia, legal, finance and tech. A national award winner for Outstanding Achievement in Organizational Development and most recently a finalist for Ally of the Year 2020 Women in Tech, she taught business executives at the University of the West Indies on Leadership Agility and was the Keynote for Insights U.S. National Diversity Sophomore Summit on Diversity as Competitive Intelligence in 2021. She is currently the Global Director of Diversity & Inclusion at Litera.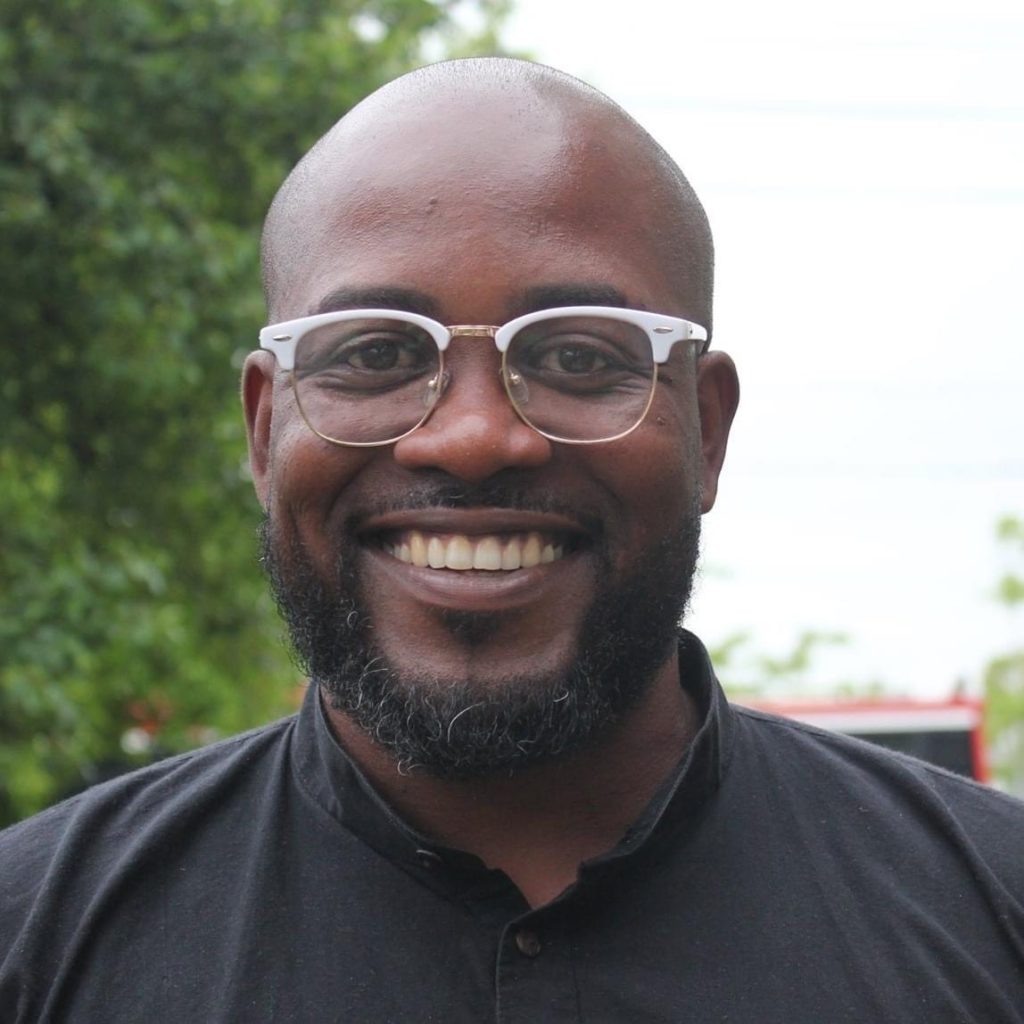 Storyteller: Brandon Hay (MES '16)
At the age of 24, Brandon Hay, founder of the Black Daddies Club (BDC), discovered he was about to become a dad for the first time. Being raised by a single mother and without the presence of a consistent father figure, he was filled with anxiety and fear about his own ability to be a great father. Knowing of other men in his situation, he believed that a forum where they could share ideas, struggles and victories seemed like it could be an effective network for support. Thus, in 2007, Hay founded BDC in response to the isolation he felt as a new Black father as well as to the lack of forums and spaces for Black men to discuss parenting issues and concerns facing the Black community as a whole. The main goals of the organization are to change the image of the "absent Black father" that is prevalent in the media and to assist young Black men to become better fathers. In so doing, BDC aims to support Black children, families and the larger community.
Learn more: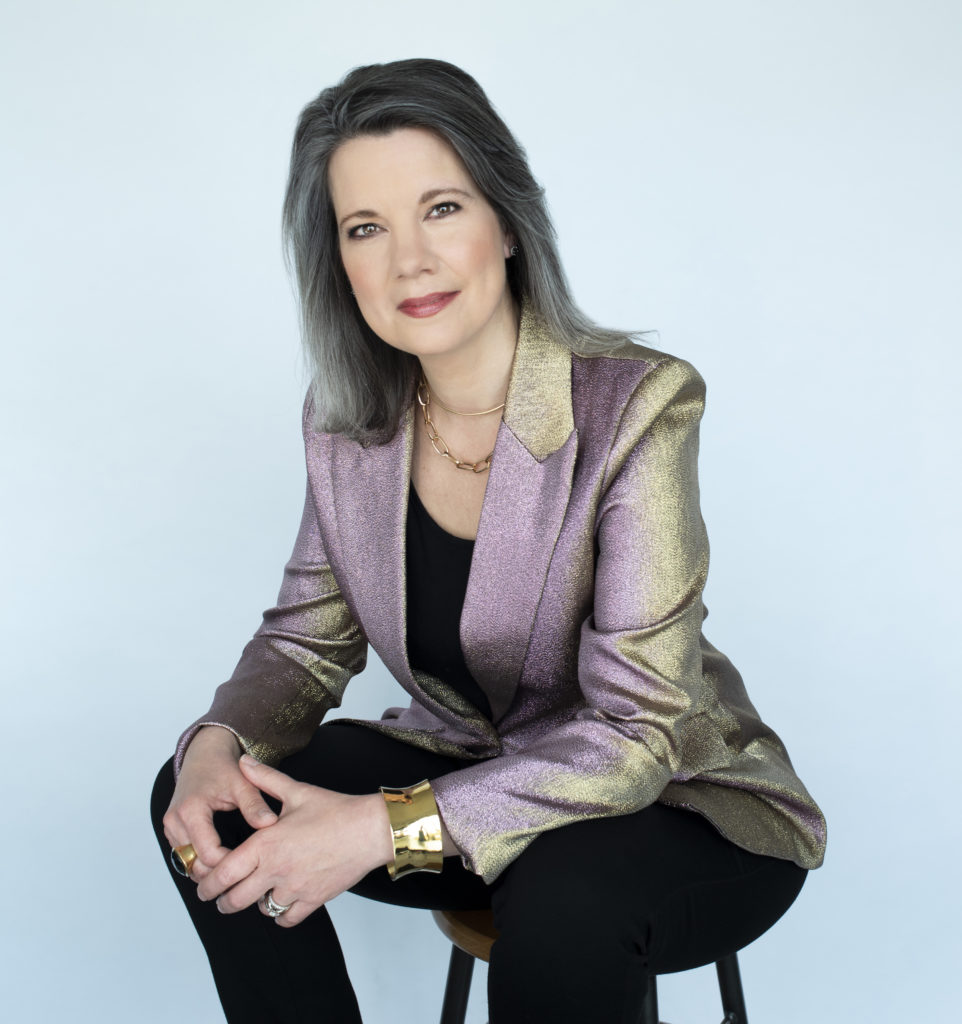 Storyteller: Christa Dickenson (MFA '93)
Christa Dickenson is the Executive Director & CEO of Telefilm Canada. She has over three decades of experience spanning broadcast television, technology, telecommunications and interactive digital media, having worked at CTV, CPAC, Rogers and Interactive Ontario. Ms. Dickenson possesses an un-paralleled talent for change management coupled with a strong business acumen. With brand advocacy expertise honed over many years, she is a highly effective screen-based industries advocate and spokesperson. In addition to a professional background spanning both the creative and business sides of the broadcast, technology, telecommunications and interactive digital media industries, Ms. Dickenson has a BAH and Masters of Fine Arts in Film Studies.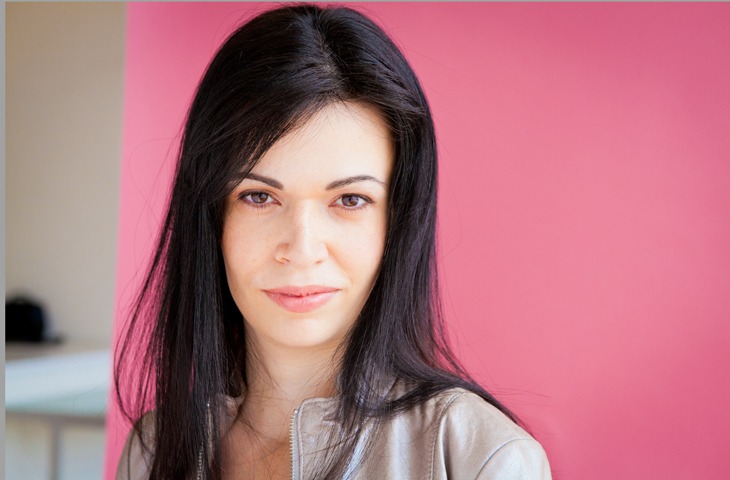 Storyteller: Michelle Dagnino (BA '02, MA '03, LLB '06)
Michelle is currently the Executive Director of the Jane/Finch Community and Family Centre, a social services agency in West Toronto, dedicated to supporting the local community through service delivery and resident capacity-building. Prior to this, Michelle held positions as the Canada Director for Ashoka's Youth Venture, Executive Director of Youth Action Network, and was in private practice with one of Canada's leading labour and human rights law firms. Michelle is the recipient of the YWCA Young Woman of Distinction award, and was named by The Globe and Mail and the Women's Executive Network as one of Canada's Top 100: Most Powerful Women. The Toronto Star called her "a woman to buoy the soul" and Maclean's magazine named her one of Canada's top 30 under 30. Michelle works with Lura Consulting as a Senior Engagement Consultant on neighborhood impact and strategic change initiatives.