Amazing things happen when diverse communities work together to tackle world issues. When York University students apply their knowledge, they have the power to make things right. Join us in creating positive change.
As a Markham Campus student, you will benefit from flexible learning formats, small class sizes and the opportunity to round out classroom learning with workplace experiential education.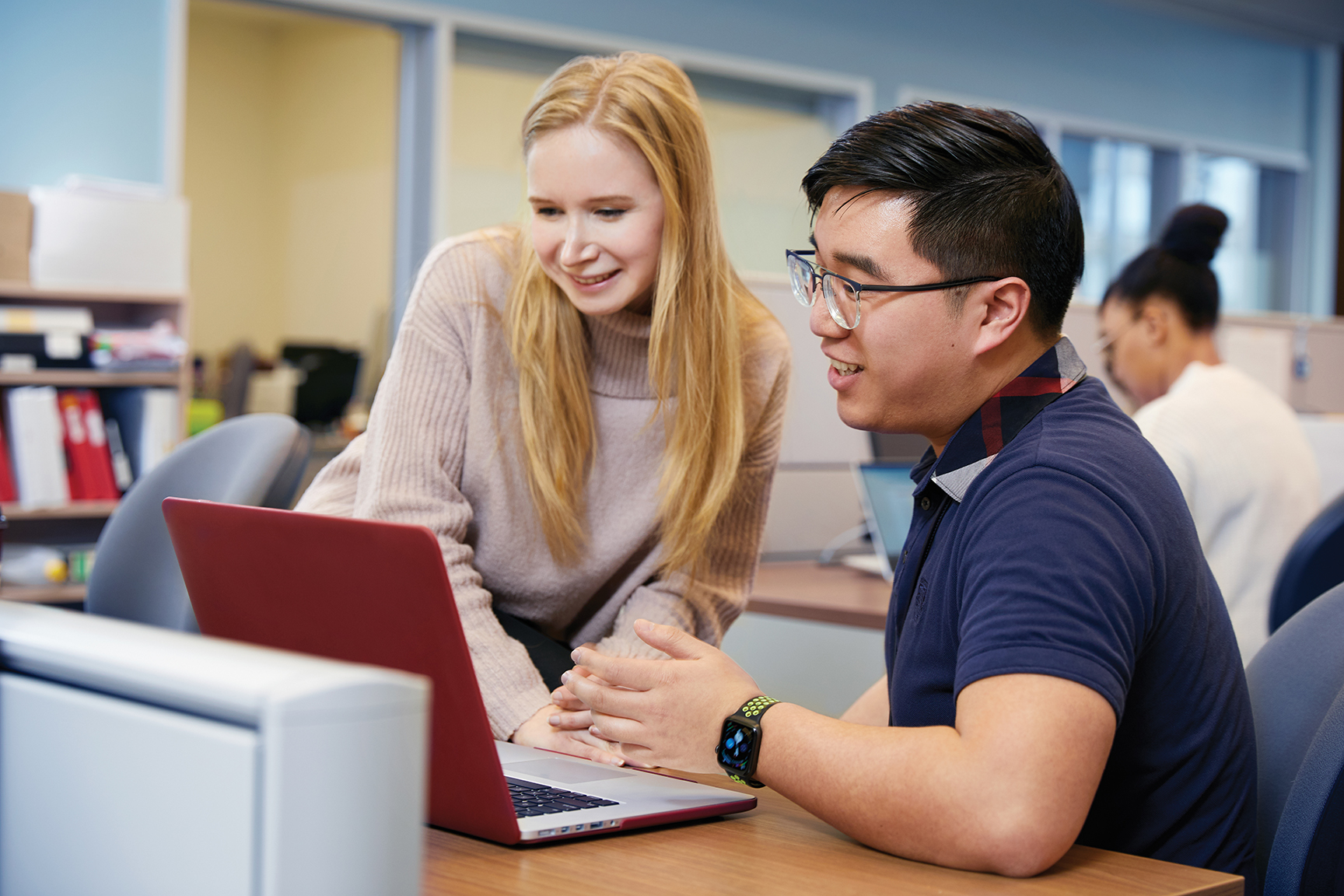 Find a program
Benefit from engaging programs that offer innovative course design and diverse experiential education opportunities.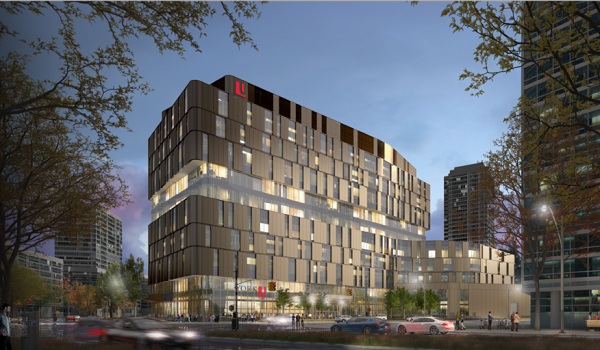 Tradition meets Innovation
Challenging the traditions of what a university can offer, the innovative design of Markham Campus will create a welcoming environment and facilitate collaboration between students, faculties, startup companies and community partners from across York Region.
Select Markham programs offered in 2023
Three Markham programs will welcome students in Fall 2023 through our partnership with IBM. These incoming students will have the opportunity to learn at York's state-of-the-art Learning Space at the world-class IBM Canada headquarters.
The facility is a high-profile and dynamic environment populated by academic researchers, entrepreneurs, startups and developers. Located in Markham, the IBM building is also home to Innovation York and ventureLAB, a tech incubator that supports startups, and the IBM Innovation Space, a hub for more than 40 tech companies.
Earn while you learn in our Digital Technologies program. Designed with companies like Shopify, IBM, Ernst & Young and RBC, the Bachelor of Applied Science degree in Digital Technologies provides you with a unique combination of work-based and academic experiences that will give you a competitive edge upon graduation. Imagine earning a full-time salary at a company over four years, while dedicating 20 per cent of your working hours to study. A brand-new concept in Canada, 80 per cent of this program is experiential starting from day one, so your theoretical and academic learning can be immediately applied on the job.
Offered by Lassonde School of Engineering
Develop a robust understanding of management practices rooted in applied research and analysis that inform evidence-based decision making. As a future leader, you'll get ahead of the competition by putting data to a better use through the most up-to-date research and analytical methods to efficiently run an organization. Choose one area of focus to be completed in three terms: accounting, marketing, supply chain management, entrepreneurship and innovation, or managing professionals.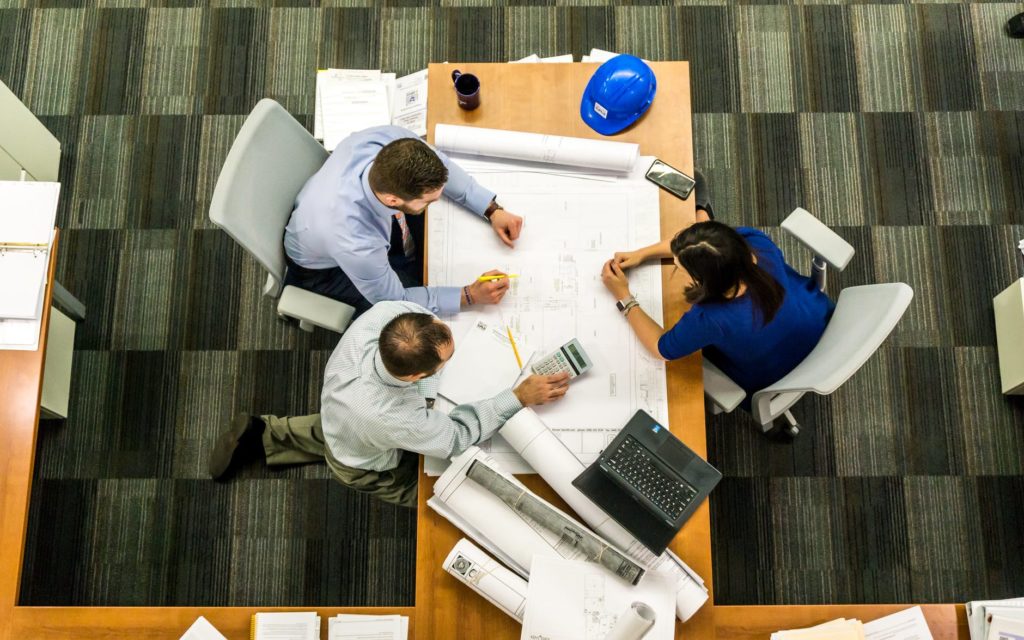 Develop a robust understanding of the field of management and key skills required in managing an organization without the requirement of a business background. You'll be introduced to the major areas in management – organizational theory, marketing, accounting, finance, operations management, management information systems, organizational behaviour, and law – as you hone your skills and knowledge in a capstone course that addresses real-life organizational problems.
Faculties at Markham Campus
York University's Faculties introduce students to a broad perspective of the world that results in original thought and theory. Our flexible cross-discipline programming, innovative course design, and diverse experiential learning provides students with an amazing variety of academic opportunities, where learning and debate are not only valued; they are encouraged.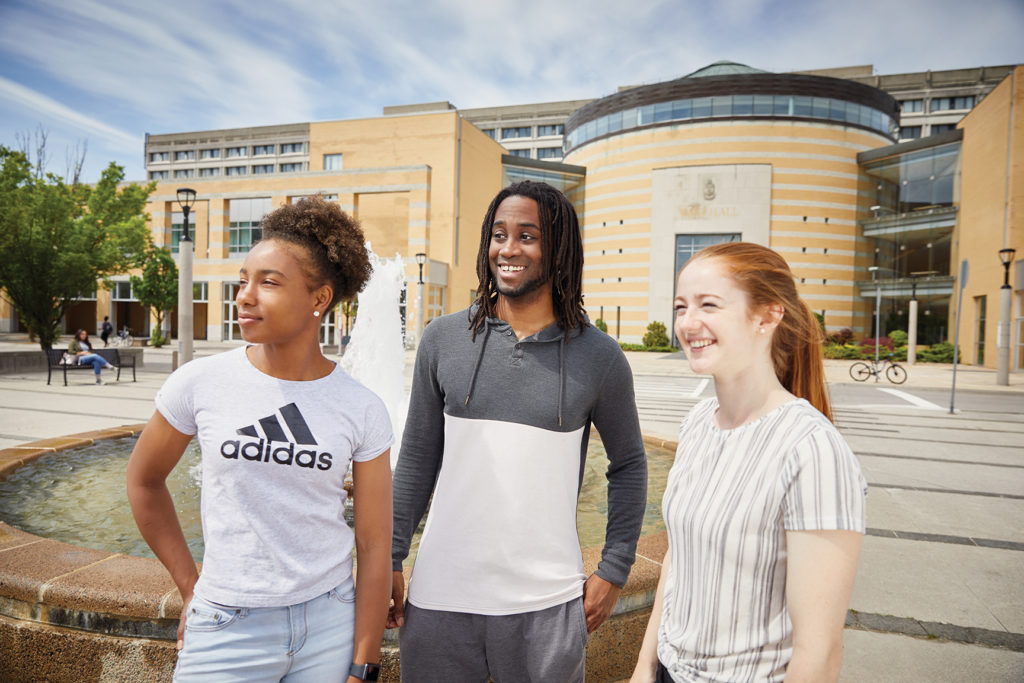 Faculty of Liberal Arts & Professional Studies (LA&PS)
The largest of York's Faculties, LA&PS is home to a rich diversity of programs in the social sciences, humanities and professional fields, led by award-winning faculty whose research has global impact.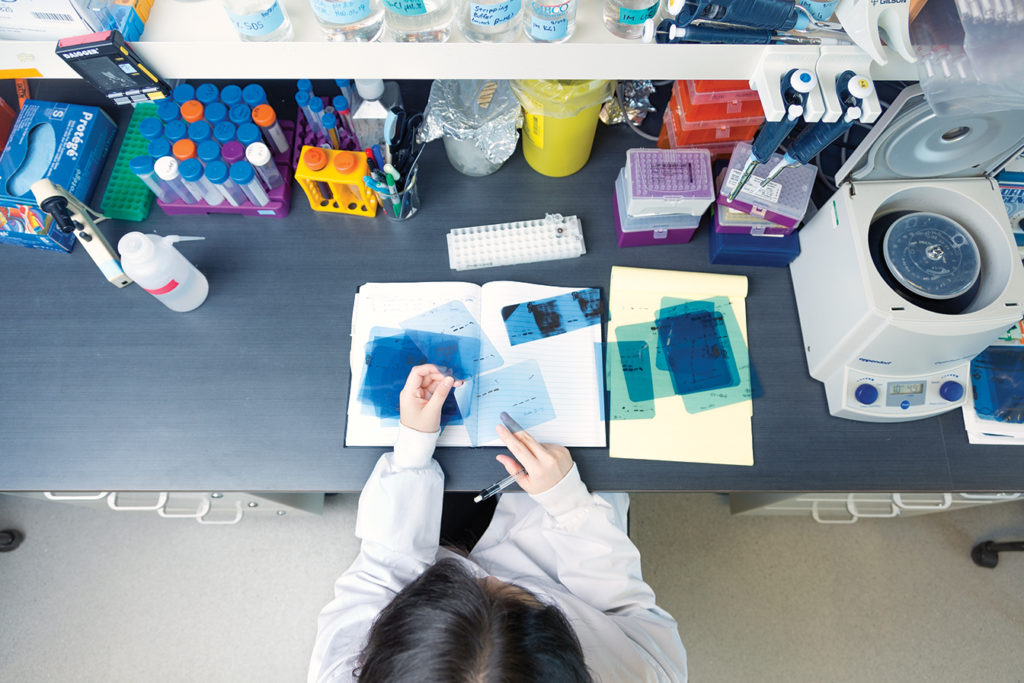 Faculty of Science (FSc)
A hub of excellence and innovation, the FSc is home to scientists of international stature, broadly engaged with advancing human knowledge, and dedicated to stimulating learning in and beyond the classroom.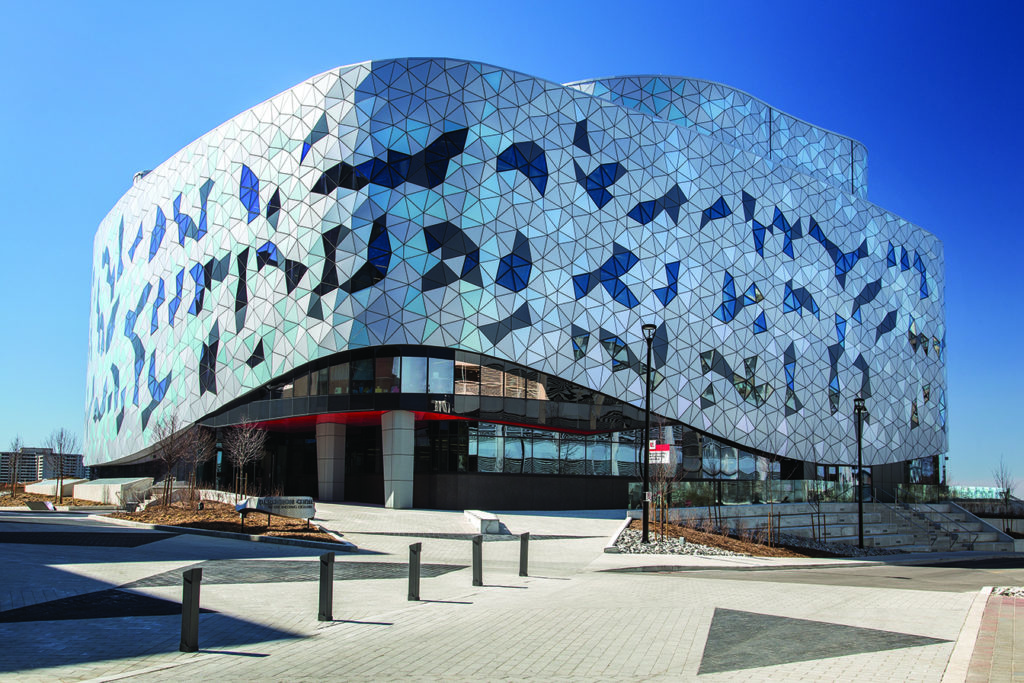 Lassonde School of Engineering
Lassonde School of Engineering at York University is home to engineers, scientists and entrepreneurs, representing a diverse community of students, faculty, staff, alumni and partners. Lassonde is shaping the next generation of creators who will tackle the world's biggest challenges and devise creative solutions through interdisciplinary learning opportunities. Lassonde's creators think in big systems rather than small silos, design with people in mind and embrace ambiguity.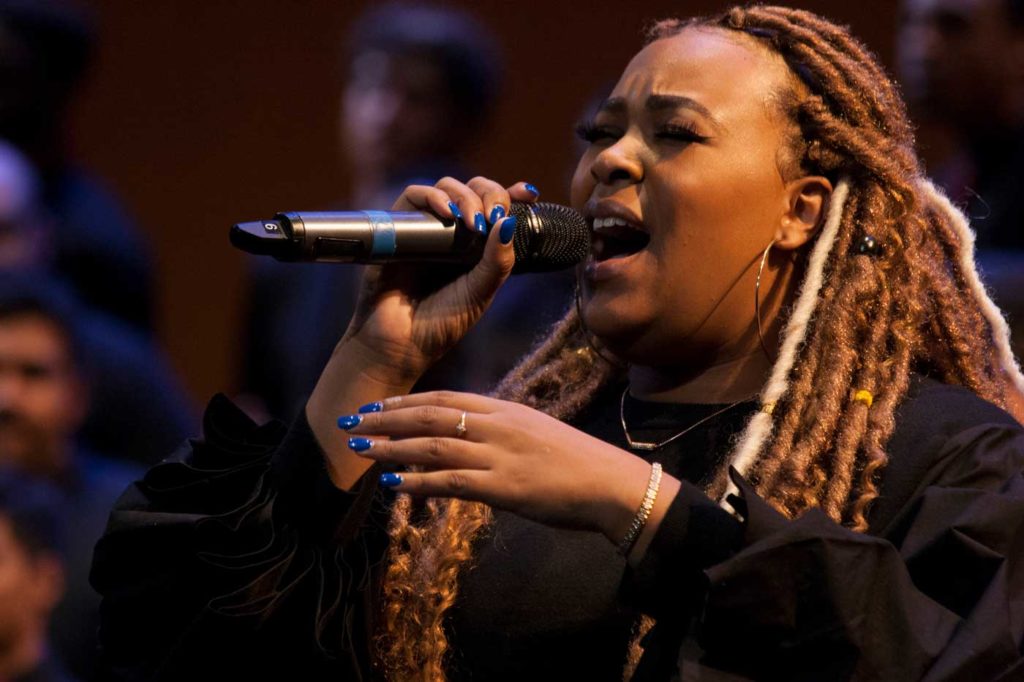 School of the Arts, Media, Performance & Design (AMPD)
For over 50 years, AMPD has led Canada in innovative artistic education, creation and research. Connecting cultural expression with evolving technologies, today we collaborate with future leaders who are ready to navigate a dynamic world to build more equitable and sustainable futures for themselves and their communities.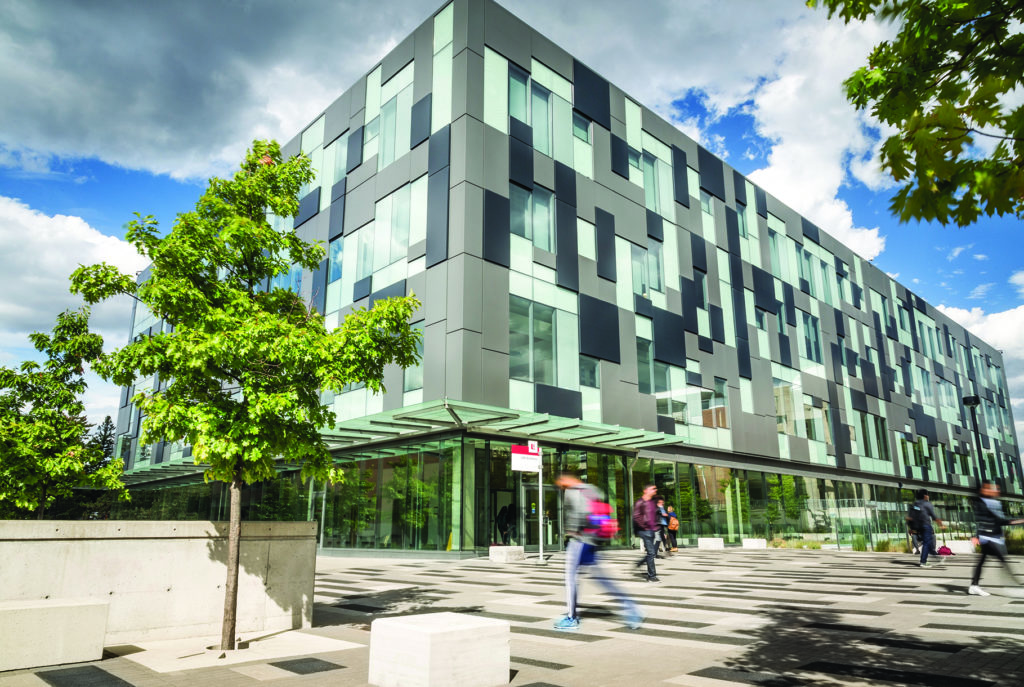 Faculty of Graduate Studies
Graduate Studies provides pan-university support and leadership for graduate education at York, and is dedicated to enhancing the academic and professional experiences of our graduate students.
A new way of learning
Challenging the traditions of what a university campus can offer, Markham Campus will act as a unique meeting place for students to interact directly with employers, startup companies and community partners from across the region.
Students in all programs will benefit from experiential learning opportunities through internships and work placements, allowing students to collaborate directly with employers and community partners in the region. Through this experiential education, students get the opportunity to apply theory to a concrete experience in a way that advances the learning objectives of a course or program.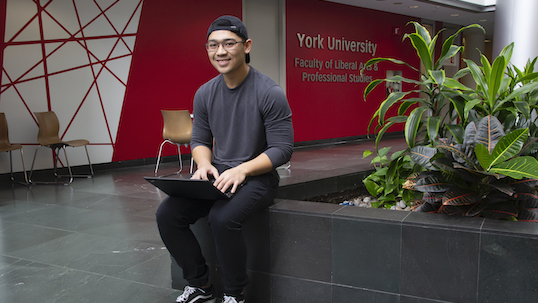 IBM Learning Space
Students enrolled in Markham programs for the 2023 academic year will have the opportunity to study at York's state-of-the-art Learning Space at the world-class IBM Canada headquarters – a high-profile and dynamic environment populated by academic researchers, entrepreneurs, startups and developers.

Join a Community of Changemakers
Ready to create positive change? Connect with what matters to you and discover the remarkable opportunities that await you at York.