Markham is one of the most diverse communities and fastest growing technology hubs in Canada, making it the ideal location for York University's exciting new research programs.
Markham Campus is set to create positive change through three innovative research clusters designed to offer exceptional research, training, education and collaboration opportunities to support a more inclusive and responsible world.
Markham Campus will offer research, training and teaching opportunities in three specific cluster areas designed to support a technologically advanced and sustainable society: AI & Society, FinTech, and Digital Cultures.
Public Policy
Public policy considerations will underpin each of the three research clusters, addressing the broader issues of ethics, governance and public policy in an era of technological disruption and rapid innovation.
Markham Campus will drive collaboration with industry and community partners, world-class researchers, and students to form dynamic relationships in York Region and beyond. These partnerships – combined with the campus' pioneering approach to research, development, and innovation – will address society's most pressing technological, social and global challenges.
— Amir Asif, Vice-President, Research & Innovation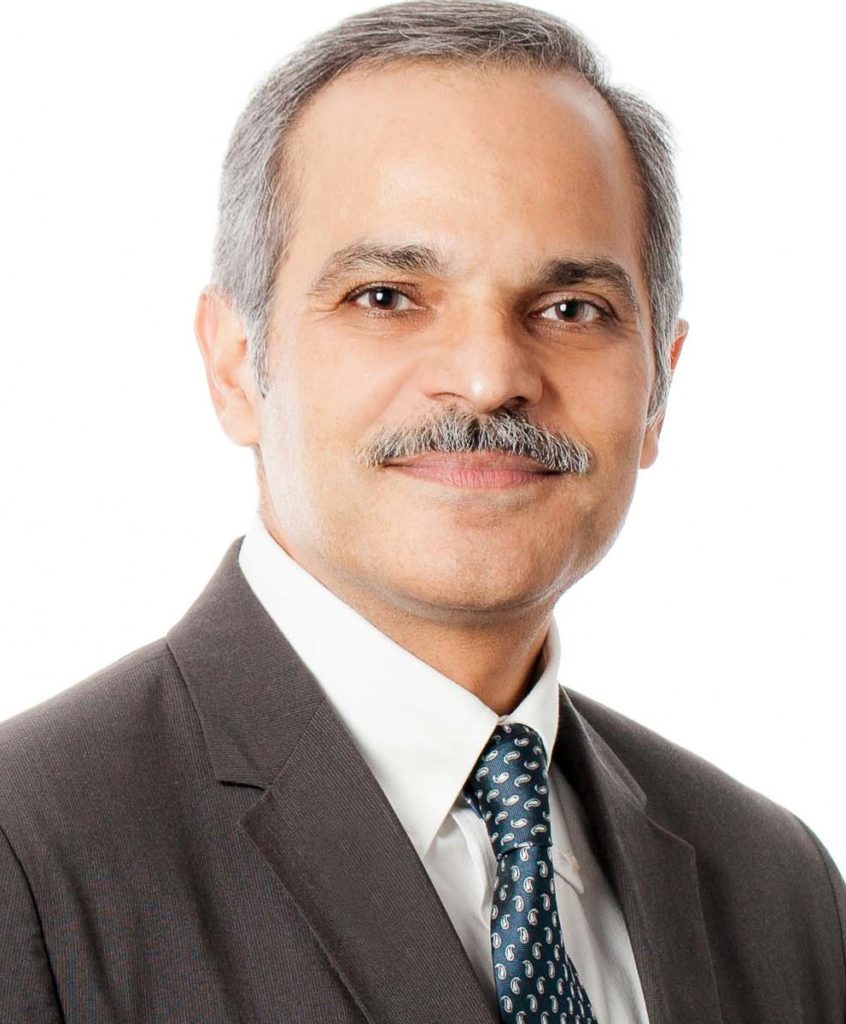 Research Clusters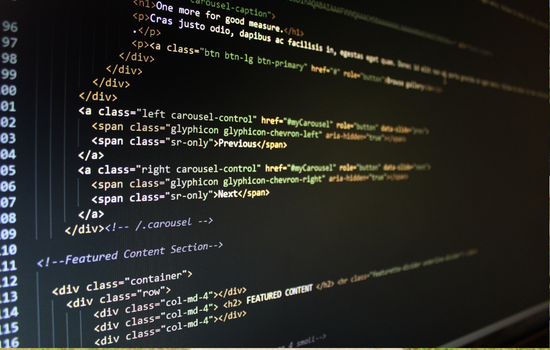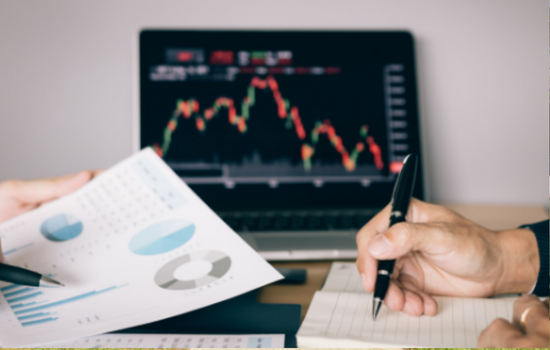 We are advancing the future of the financial world by developing, evaluating and implementing next-generation financial technologies to address complex, real-world financial problems in a socially responsible manner.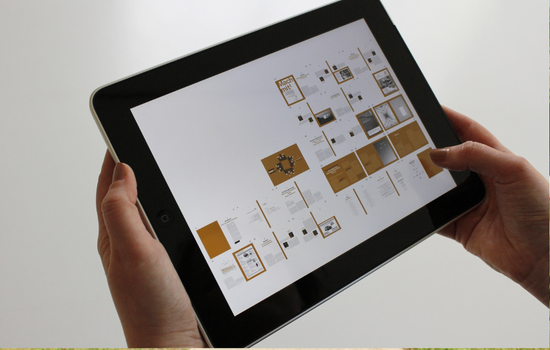 Our examination of digital cultures facilitates collaboration between the arts, humanities, science and digital technologies to support a more responsible and digital future.
---
World-class location and equipment
---
Markham Campus will offer dedicated research, meeting and teaching spaces to facilitate ground-breaking collaborative research.
To learn more about applying and conducting research at York, and for more information on agreements, knowledge mobilization and commercialization, visit the research website.
Innovation in York Region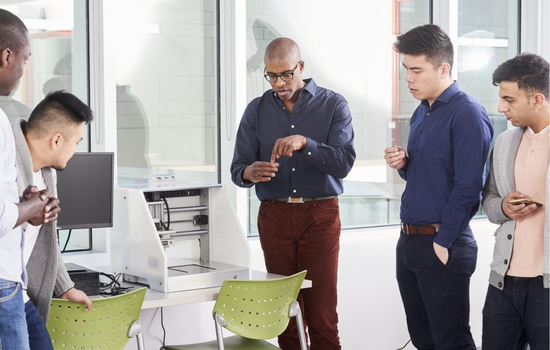 YSpace is York University's entrepreneurship and innovation hub. YSpace creates positive change by tapping into the region's community of innovators, entrepreneurs and changemakers.
YSpace Markham will provide researchers with direct access to York's entrepreneurial and innovation ecosystem, working with revolutionary industry partners, such as IBM, the City of Markham and York Region District School Board.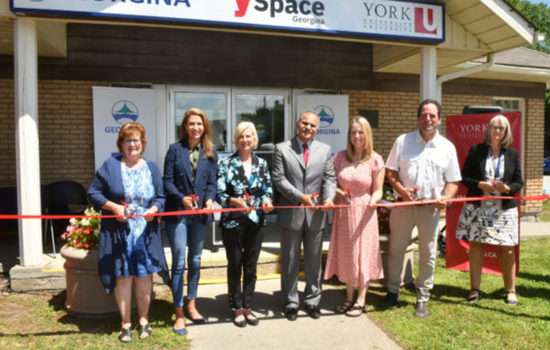 YSpace is continuing a partnership with the Town of East Gwillimbury and the Town of Georgina to deliver a two-year Business Incubator/Accelerator project to support entrepreneurs and economic growth.
Our Impact in Markham
52
Technology ventures supported
286
Jobs created by York-supported ventures