York University, the third largest academic institution in Canada, represents the principal intersection where progressive thinking meets solid fundamental learning. With over 50,000 students and thousands of research experts, York is an ideal partner for your organization.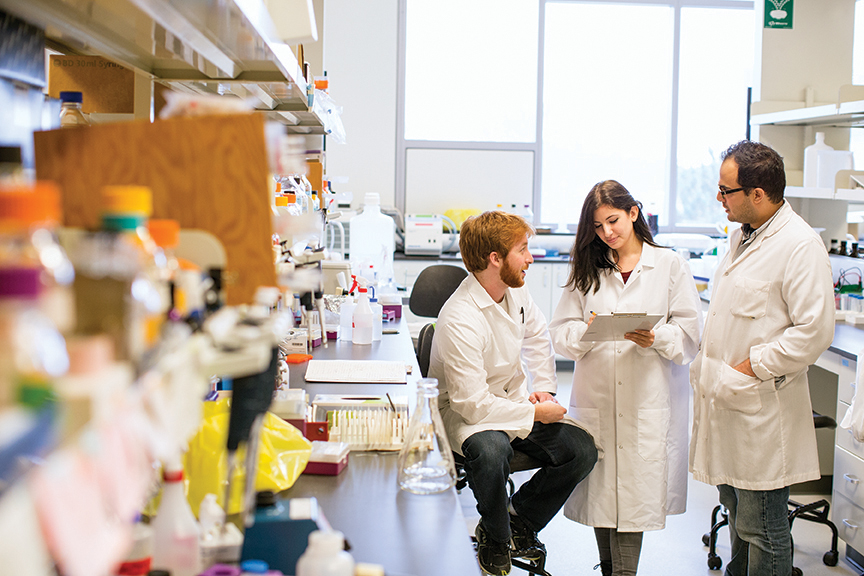 Recruit a Student or Graduate
Our students are eager to apply their knowledge to real-world problems and can help address the needs of your organization. Partner organizations can:
Access our students for internships, placements, co-ops and capstone projects
Receive support every step of the way with the YU Experience Team to ensure success
Hire YU: Discover Talent. Discover Leadership. Discover the Future. The Career Centre offers a variety of customized recruitment strategies to help you connect with the students and new graduates you want to reach.
To recruit Engineering and Computer Science students from the Lassonde School of Engineering for 4, 8, 12 and 16 months co-ops, visit the Hire Lassonde website.
To recruit students in Liberal Arts, Accounting, Finance, Business, Public Administration, Human Resources Management, and Information Technology for 4, 8, 12 and 16 month internships, visit the Hire LA&PS website.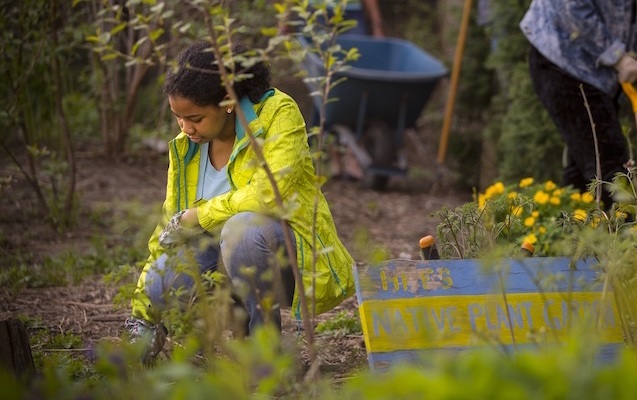 Access our Research & Knowledge to Tackle Societal Challenges
Innovation York's Knowledge Mobilization focuses on the creation of research partnerships with community organizations, enabling these needs of these organizations to inform research. Further, it focuses on the translation of these research results to better inform public policy and professional practice. The creation of partnerships between academia, community organizations and government enables the parties to address and solve problems relevant to today's society.
The York University-TD Community Engagement Centre (CEC), strives for academic innovation through community building and experiential learning, post-secondary attainment for Black Creek Community, and fosters collaborative research and partnerships.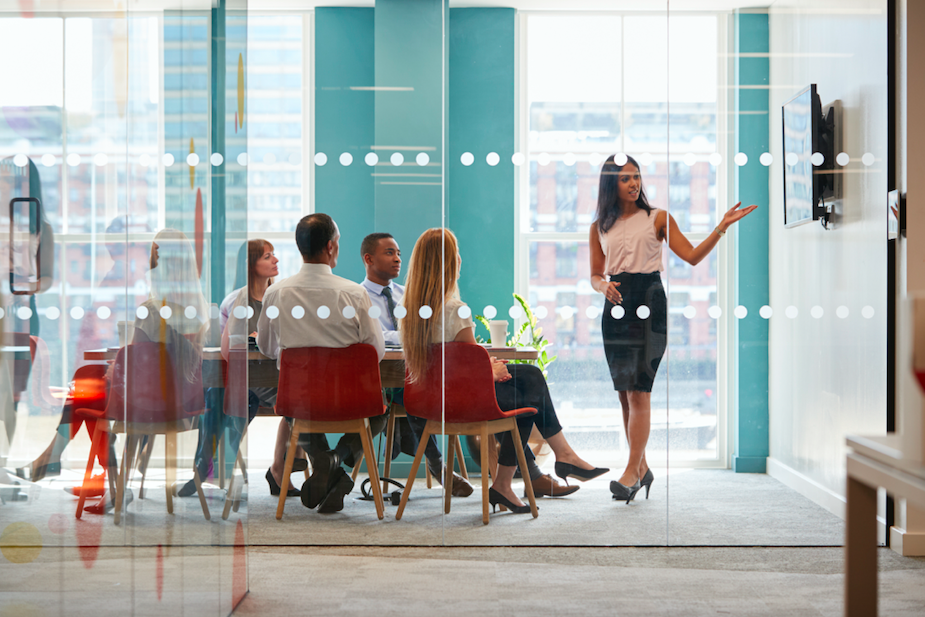 Access our Expertise
Innovation York is here to help facilitate and maximize the commercial, economic, and social impacts of research and innovation. The office can help you achieve your objective through:
Industry Research Partnerships
In partnership with York, industry and government can work to solve new research questions and develop and test innovative technologies and new ways of doing things. In partnering with York, industry can gain access to world-class researchers, labs and equipment, world-class student research interns, as well as government research grants to support the activities.
Access to World-Class Intellectual Property
Commercialization of intellectual property is supported by Innovation York through licensing activities, start-up company creation, or hybrid commercialization and entrepreneurship models. By partnering with industry, intellectual property developed at York University will have the maximum opportunity to be translated into new products, research tools, methodologies and services that will provincial, national and global impact.
Support for Entrepreneurs
Innovation York's entrepreneurship hub, YSpace aims to foster a community of innovators and changemakers both on and off campus through specialized accelerators and incubator programs, educational workshops, and access to a roster of mentors and resources. YSpace is also home to ELLA, Ontario's first accelerator focused on supporting women-led product and service-based businesses, the Food & Beverage Accelerator, Ontario's first growth accelerator supporting scaling food and beverage businesses in the consumer-packaged goods space, and YSpace Markham, our physical incubator space in York Region supporting growth-ready ventures.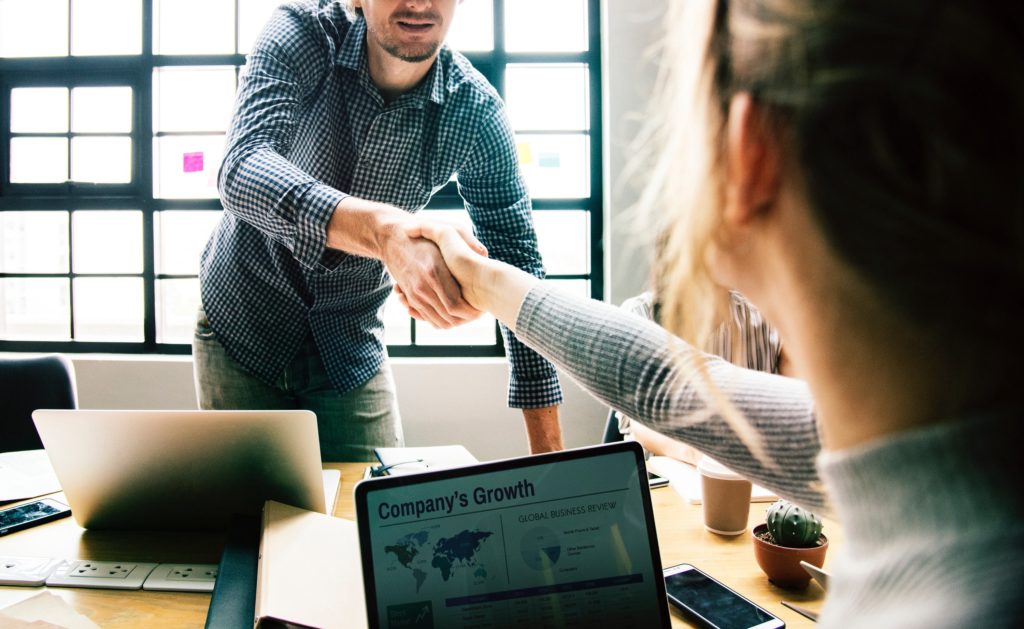 Develop Your Employees
The economy moves at a fast pace. We make it easier for you to keep up by helping recruit, retain and reskill your most valuable asset – people.
School of Continuing Studies
In partnership with some of Canada's leading employers, we offer accelerated micro-credential programs as well as tailored training to upskill employees in emerging technologies, data analytics and business.
Receive customized workforce training and development
Contribute to curriculum development as we consider new programs to meet your needs
Schulich Executive Education Centre
We have a dedicated design team ready to tailor programs instruction that meet the employee training needs of your business.
In-house training in addition to custom-designed programming
Talent management services for leadership positions
Osgoode Professional Development
A law degree is not required. Osgoode, through OsgoodePD, has more offerings designed for executives and professionals than any other law school in North America. Business executives, teachers, healthcare and human resource professionals, compliance and law enforcement officials, are just some of those who've benefited from attending OsgoodePD programs.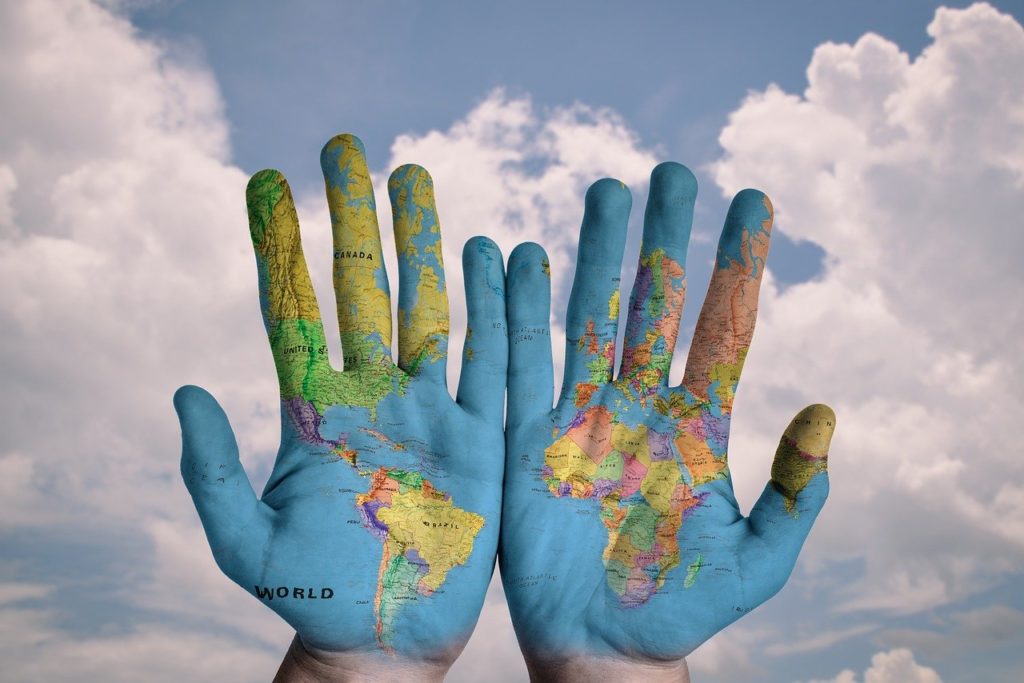 Explore our Global Partnerships
York University's commitment to enhanced community engagement is central to how the institution advances collaboration, knowledge mobilization and innovation initiatives with local and global partners and in so doing, strengthens the relationship between teaching and research, scholarly and related creative activities. Solidifying existing international strategic academic alliances, and establishing new alliances is key to expanding outreach and engagement with York's larger communities.
Access Meeting & Conference Spaces
Eat, meet and stay. York University offers a range of services to community members looking for a space to host a conference, meeting or event. Our full-service team is equipped to help execute your vision from start to finish and anything in between.
Our experienced and professional team at Accommodation and Conference Services understand the needs of our customers. Large or small, our team works in collaboration with you to offer exceptional services that meet your needs. In addition to meeting and event space, we offer accommodations year-round.
The Food Services team will impress your guests with healthy, nutritious and delicious dining options. We strive to offer diverse menu options that cater to your expectations. Choose to dine at over 40 locations on campus or opt to work with our innovative chefs to create a customized menu from simple refreshments to a full-service dinner.
We also offer a full-service, in-house digital printing. Our team the Printing Services can provide you with programs, agendas, i.d. tags, invitations​, signage, posters, retractable and table banners​, certificates and awards​, booklets, brochures, flyers and presentation folders. The possibilities are endless.
Complete your event with custom branded promotional products executed by our team at The Bookstore. With access to over a million ethically sourced products, our team can quickly and cost-effectively provide you quality promotional items that will certainly make your event memorable.

York University operates its own parking and shuttle services and has the ability to deliver tailored solutions for the event​. We offer a range of parking options as well as on-the-ground service, including support for traffic control, information and directions/wayfinding.