Welcome to C4
C4 is the Cross-Campus Capstone Classroom, and it exists to bring diverse people together to do work that matters, so all of us can discover what we have to offer the world.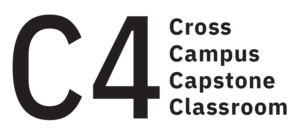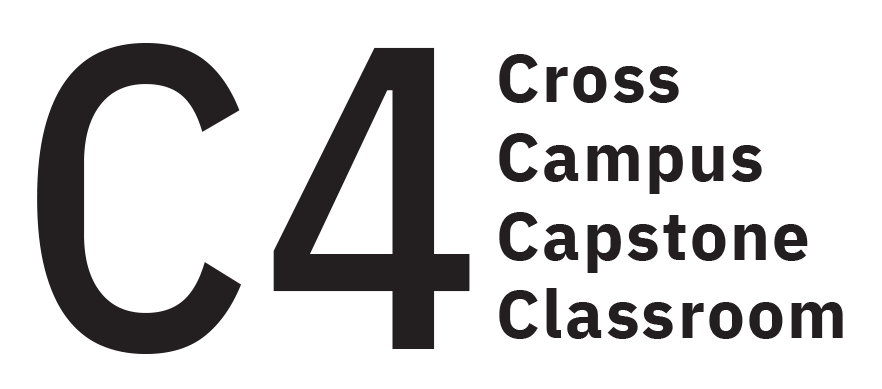 C4 brought something unseen before: it bridged borders between disciplines.
— Jean-Brice DuMont, Executive Vice President Engineering, Airbus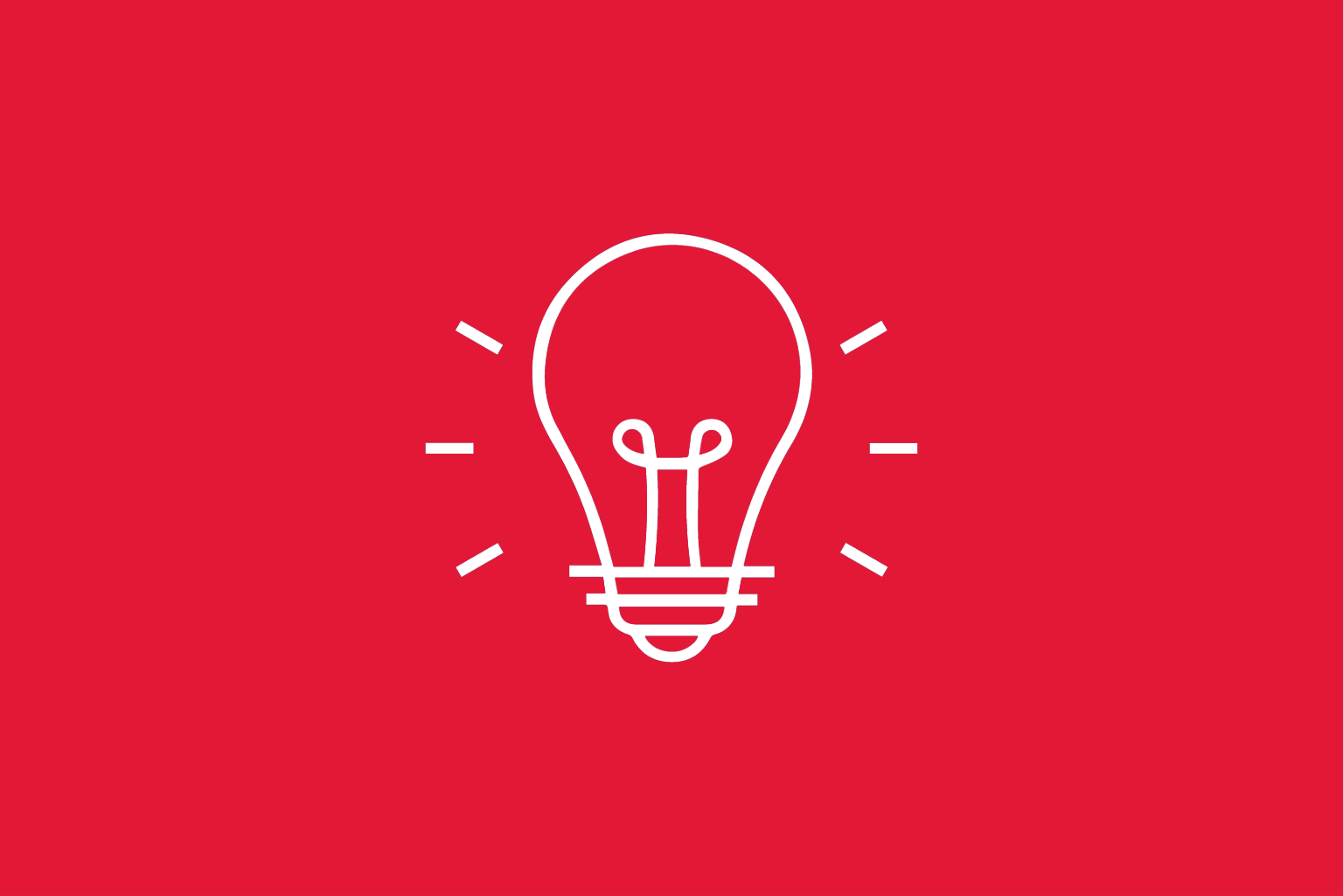 Pitch your Idea
Send us your passion project for students to tackle by filling out our simple pitch form.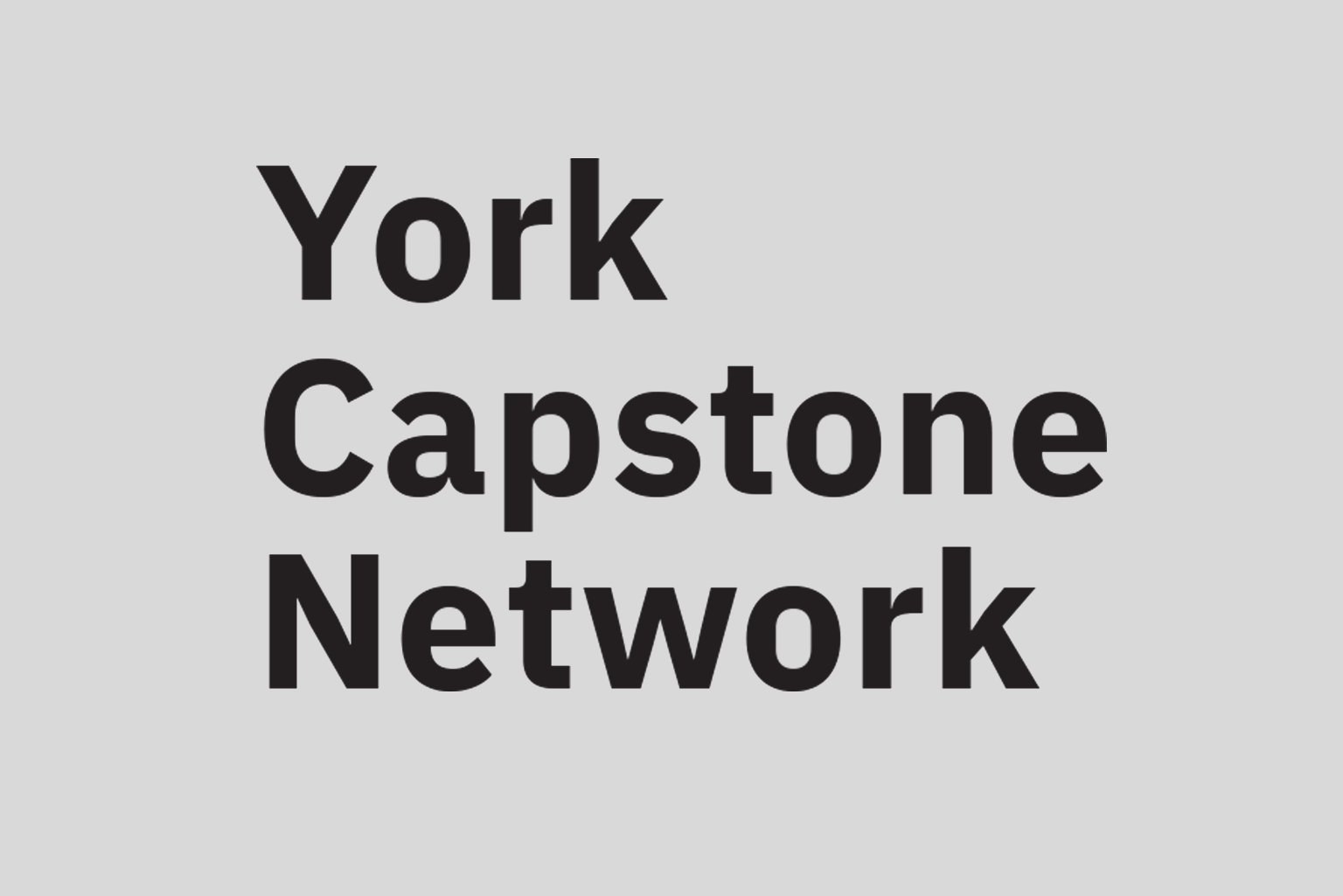 Learn more about YCN
Discover capstone resources, events, and opportunities through the York Capstone Network.
Sign up for C4
Our application portal for C4 Fall/Winter 2023 - 2024 is now open! Check Here.
Donations
Consider supporting the Cross-Campus Capstone Classroom (C4) through a donation, which helps our students pursue the UN's Sustainable Development Goals.