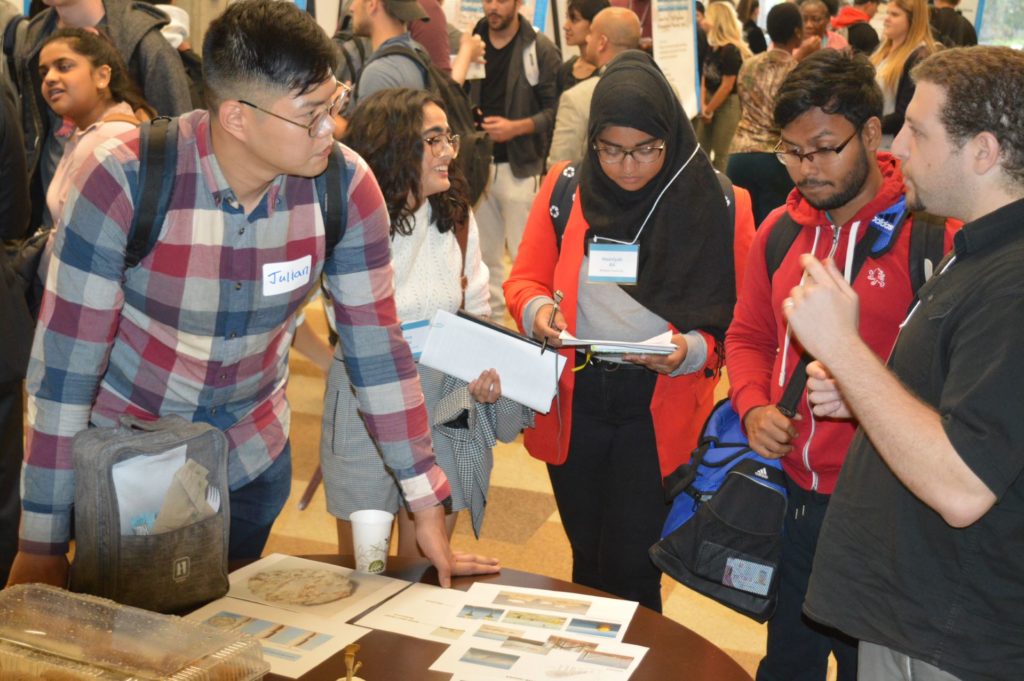 Foster and Celebrate Student Success
C4 concludes the academic year with an exciting event. Learn more about Summer Capstone Day below!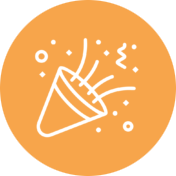 Celebrate C4 student success at the public, pan-campus event, York Capstone Day. This event is held annually in April. C4 students wrap up their project journey by participating in activities throughout the event day and compete for awards.