About Capstone Day
Capstone Day is a showcase, at which students present their completed capstone and pre-capstone projects and compete for awards. This is a great opportunity for students to share their project experience and develop professional skills to enhance their career-readiness.

Please get in touch with us at c4class@yorku.ca with any questions you have!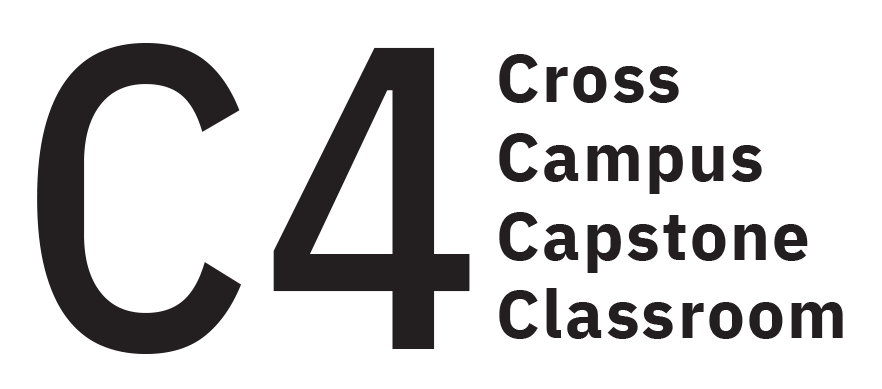 Excited to learn more?
Celebrate C4 student success at the public, pan-campus event, Summer Capstone Day. This event will be held on August 17th at 2pm. C4 students wrap up their project journey by sharing their findings and competing for awards.
This event brings project partners and mentors together with the entire York community to celebrate the innovation, creativity, ambition, and impact of our students working on SDG-related projects.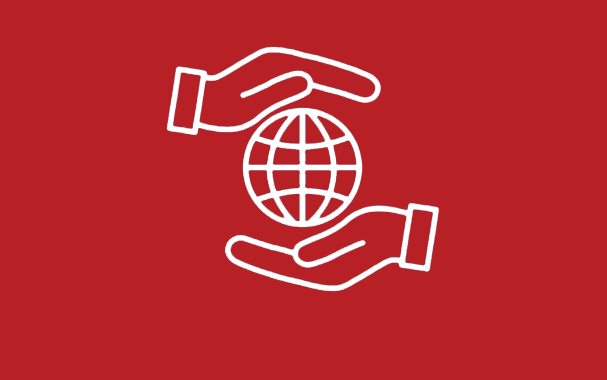 Innovation Award
Sponsor: YSpace
Prize:
1) Series of Start-Up Mentoring Sessions
2) $100 per student in team
Legacy Award
Sponsor: Alumni Engagement
Prize:
1) Lunch with an alum in your professional area;
2) $100 per student in team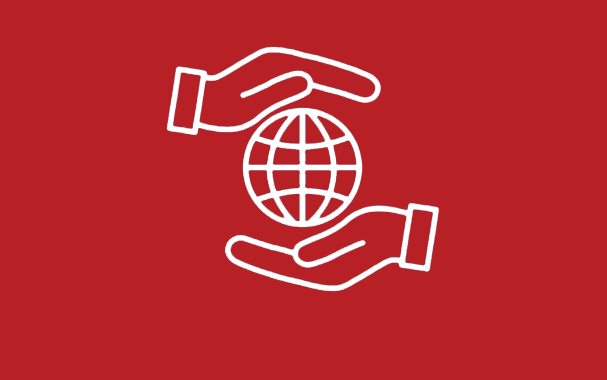 Sustainability Award
Sponsor: Office of Sustainability
Prize:
1) Series of Sustainability Mentoring Sessions
2) $100 per student in team


Thank you to Business + Higher Education Roundtable for sponsoring this event!