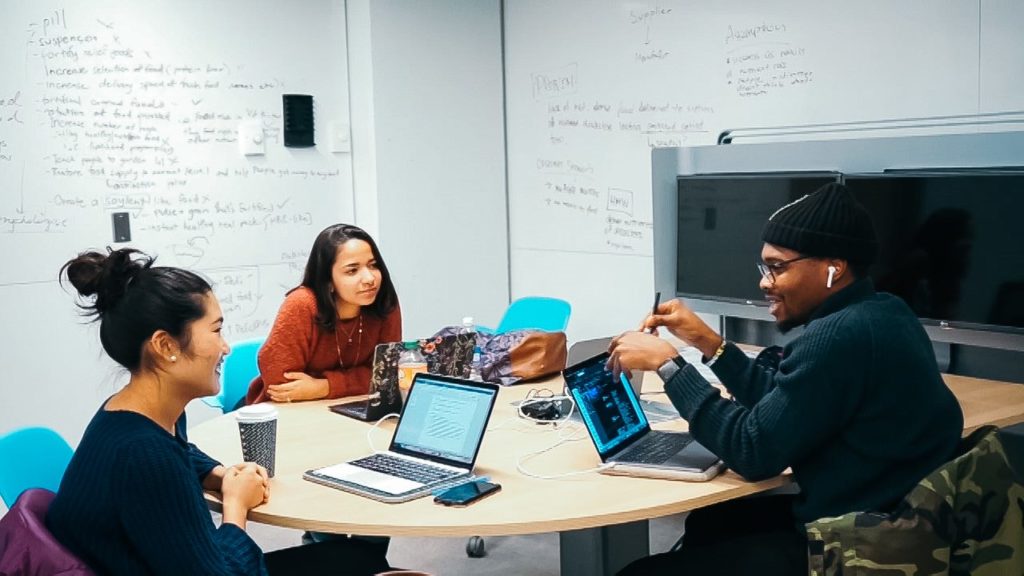 Collaborative, interdisciplinary projects are the heart of the C4 classroom.
They are supported by on- and off-campus partners who want to work together with students to create social impact.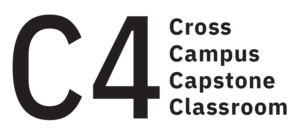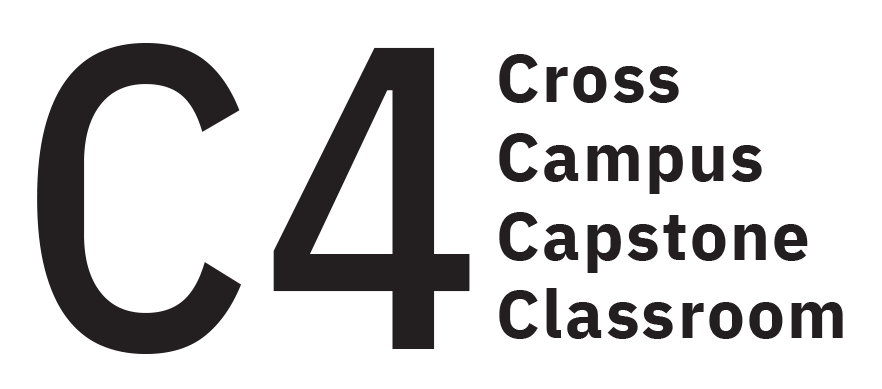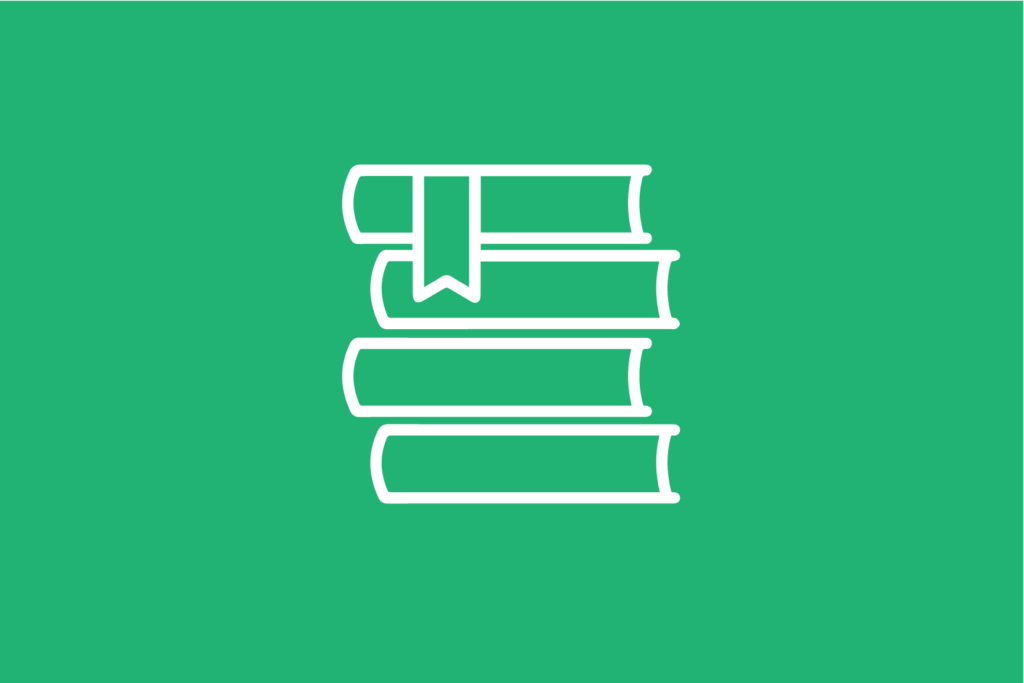 Explore the Project Commons to learn about the projects
available to future C4 students.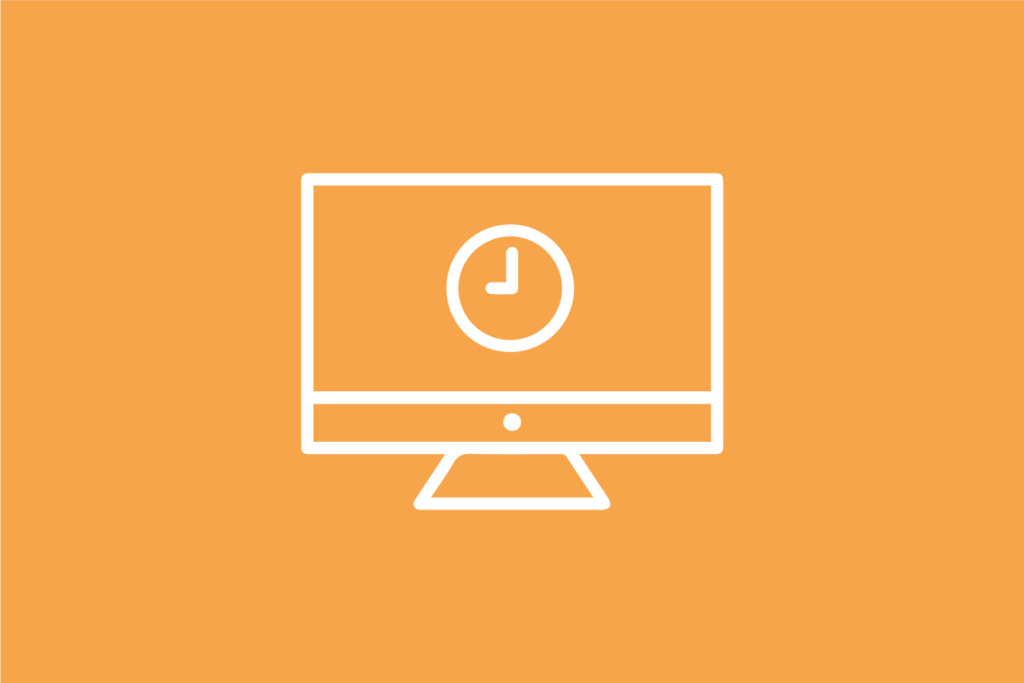 Peruse the Project Archive to see how past teams of C4
students have approached their projects.