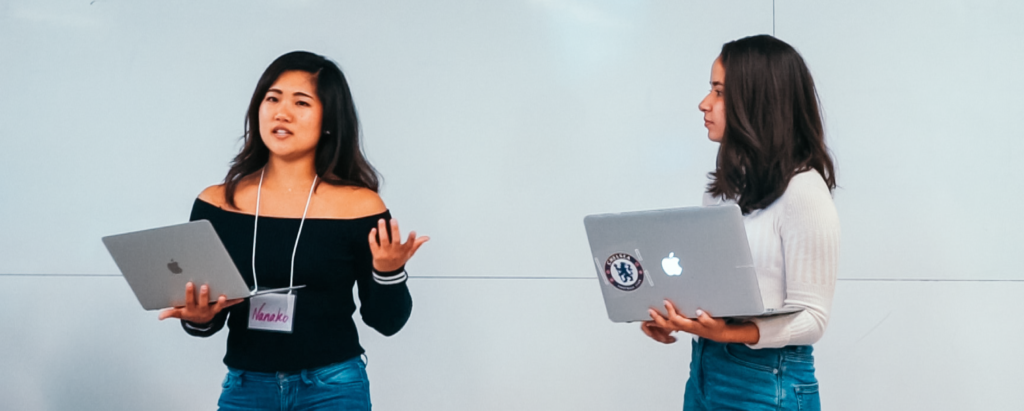 C4 partners with a wide assortment of organizations, businesses, and even cities and schools that are eager to work together with students in solving complex problems.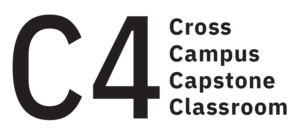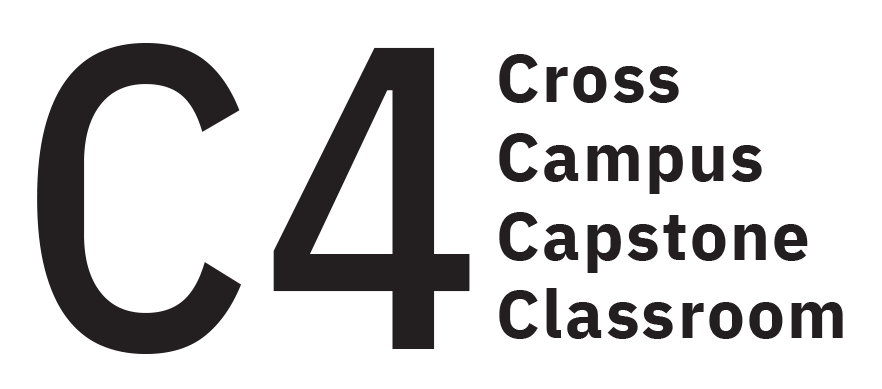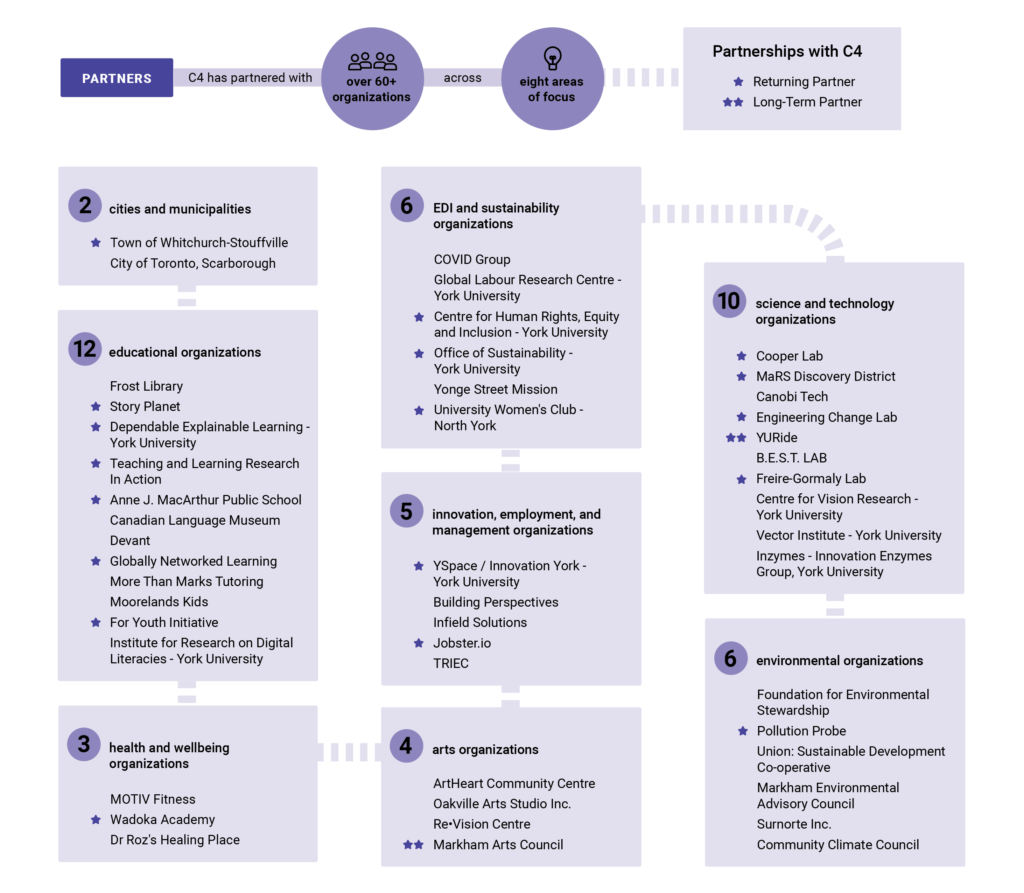 Get Involved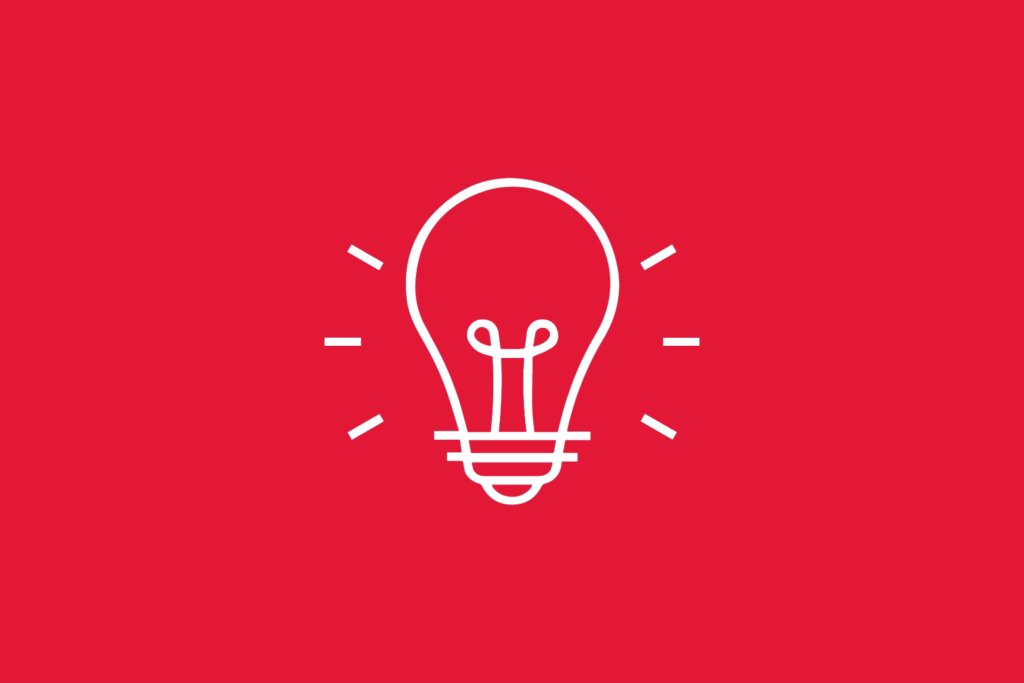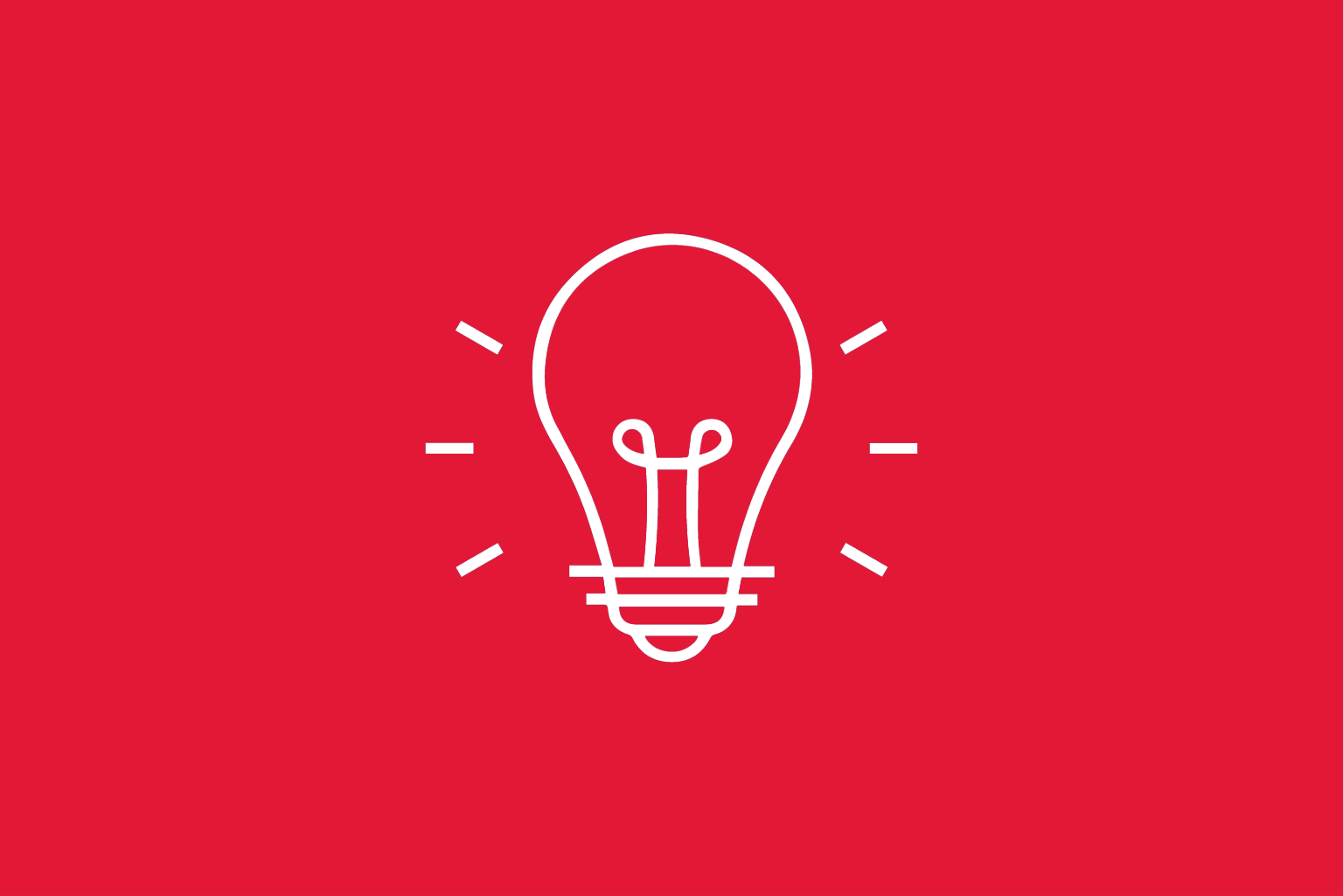 Pitch Your Idea
Send us your passion project for students to tackle by filling out our simple pitch form.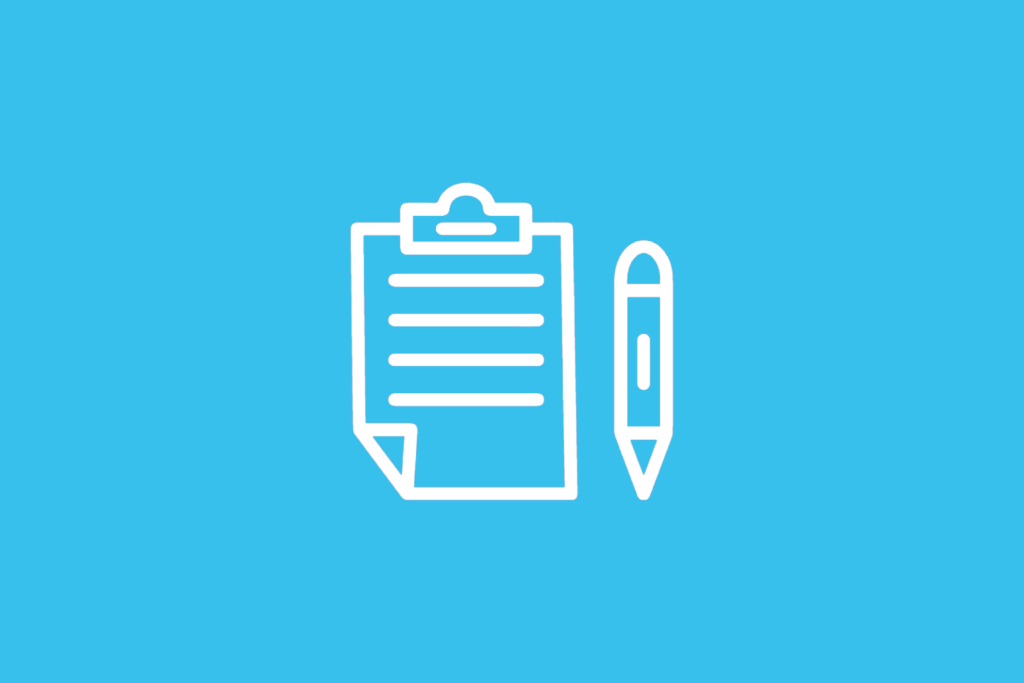 Download our Brochure
Download our in-depth partner brochure to learn more about what being a C4 partner looks like.
Almost all of the work experiences I have ever had involved people from a variety of disciplines. So, I see bringing together students from diverse academic backgrounds into a common classroom as essential preparation for their future.
— Danielle Dobney, C4 Team Member
Read More about Danielle Dobney

Learn More
Learn more about C4 by browsing our previous projects and downloading our 1-pager.