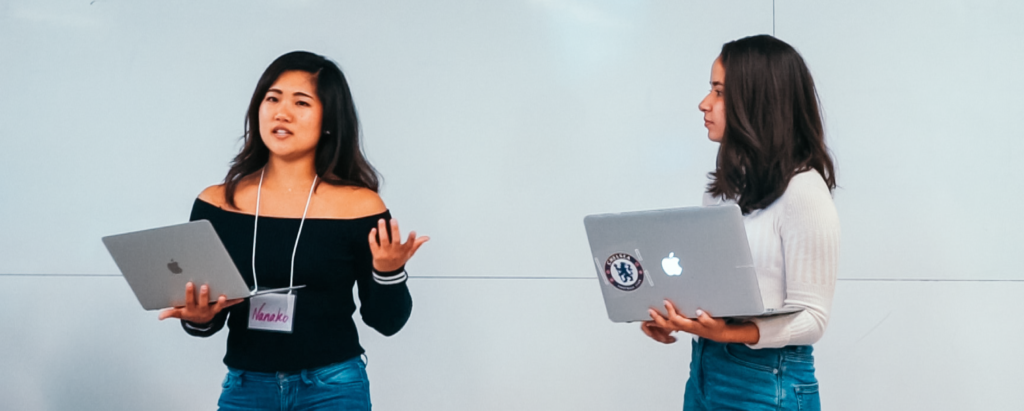 C4 partners with a wide assortment of organizations, businesses, and even cities and schools that are eager to work together with students to solve complex problems.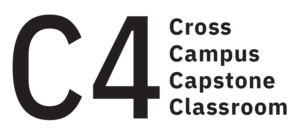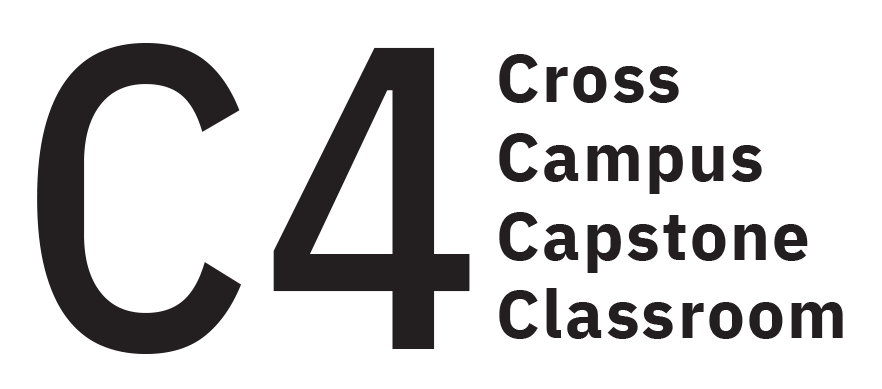 ---
A Selection of Our Past and Current Partners
Story Planet
Teaching and Learning Research in Action
Anne J. MacArthur Public School
For Youth Initiative
Dr Roz's Healing Place
Yonge Street Mission
University Women's Club - North York
Jobster.io
TRIEC
ArtHeart Community Centre
Markham Arts Council
MaRS Discovery District
Canobi Tech
Engineering Change Lab
Foundation for Environmental Stewardship
Pollution Probe

Union: Sustainable Development Co-operative
Markham Environmental Advisory Council
Surnorte Inc.
---
Peel Community Climate Council
Royal Bank of Canada
Justice for Children and Youth
Canadian Civil Liberties Association
IBM
Vote Better
Agincourt Community Services
Learning for a Sustainable Future
Town of Whitchurch-Stouffville
Centre for Free Expression
TechConnex
Regenesis
Electronic Recycling Association
Green Campus Cooperative
Clean River Recycling Solutions
HiGarden
L'Arche Daybreak
Moorland Kids
MOTIV Fitness
K2I Academy

Terrastories
Ohneganos
---
Get Involved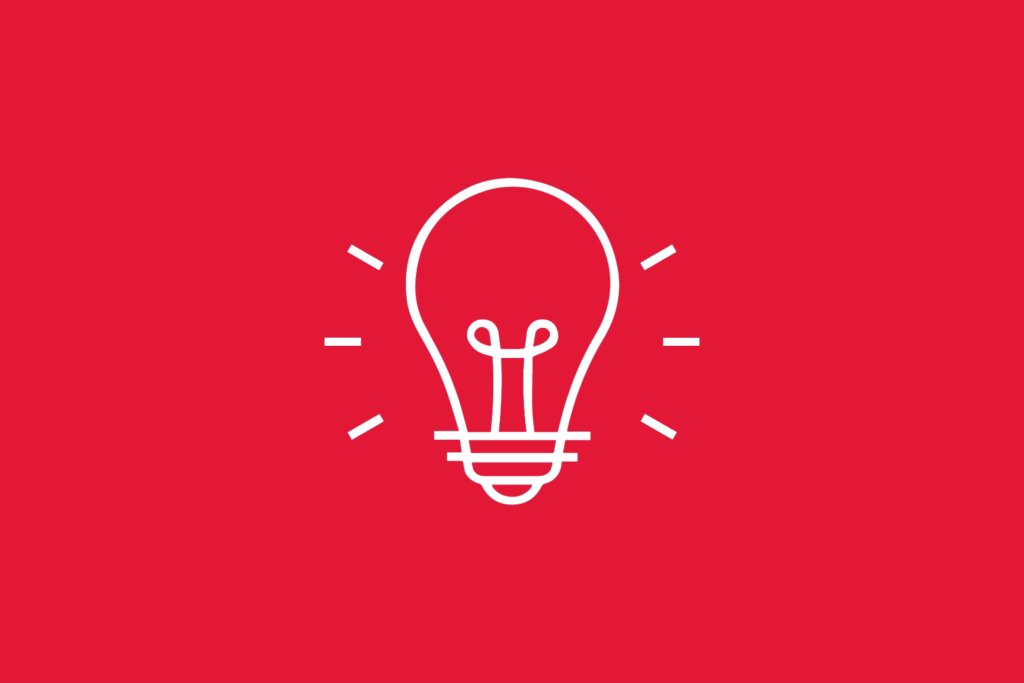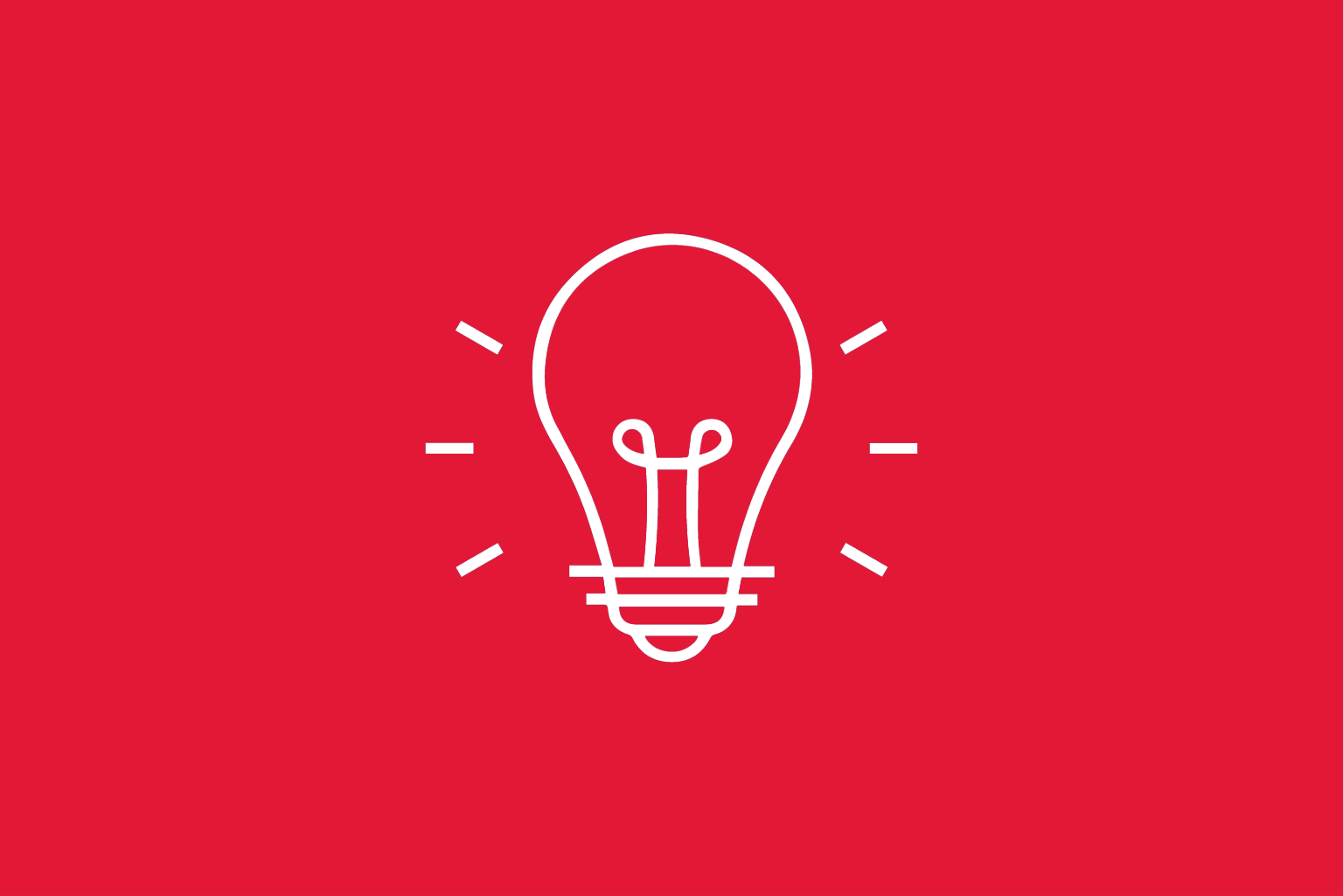 Pitch Your Idea
Send us your passion project for students to tackle by filling out our simple pitch form.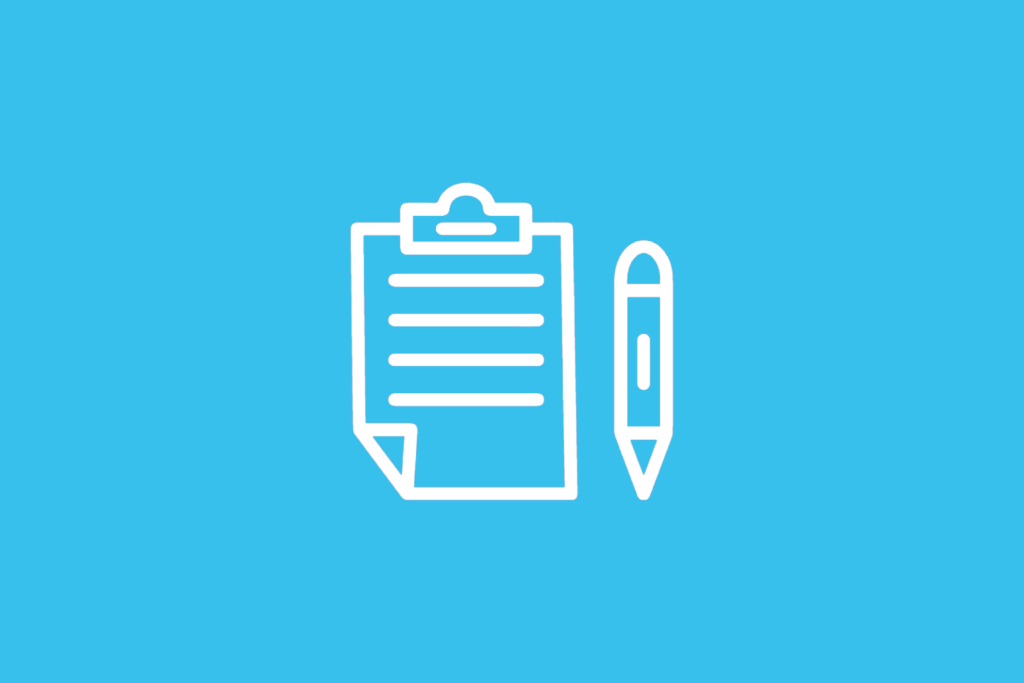 Download our Brochure
Download our in-depth partner brochure to learn more about what being a C4 partner looks like.
Almost all of the work experiences I have ever had involved people from a variety of disciplines. So, I see bringing together students from diverse academic backgrounds into a common classroom as essential preparation for their future.
— Danielle Dobney, C4 Team Member
Read More about Danielle Dobney

Learn More
Learn more about C4 by browsing our previous projects and downloading our 1-pager.