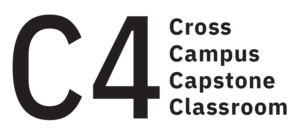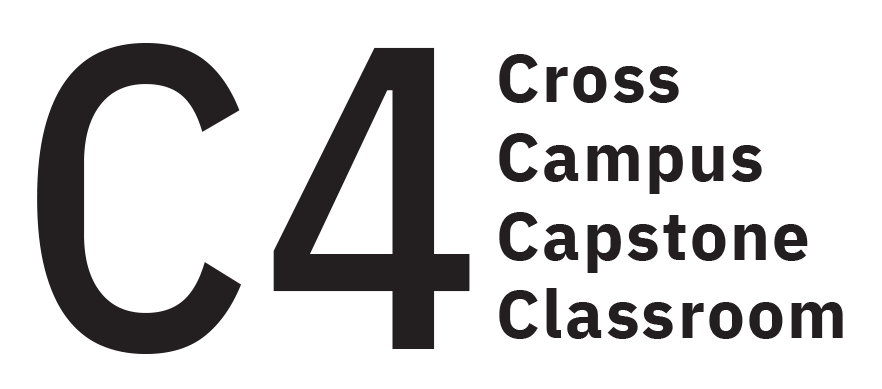 C4 was launched at York in 2019 with the goal
of bringing students together from across York's
campuses with community and industry experts
who want to partner with us to create powerful
social impact.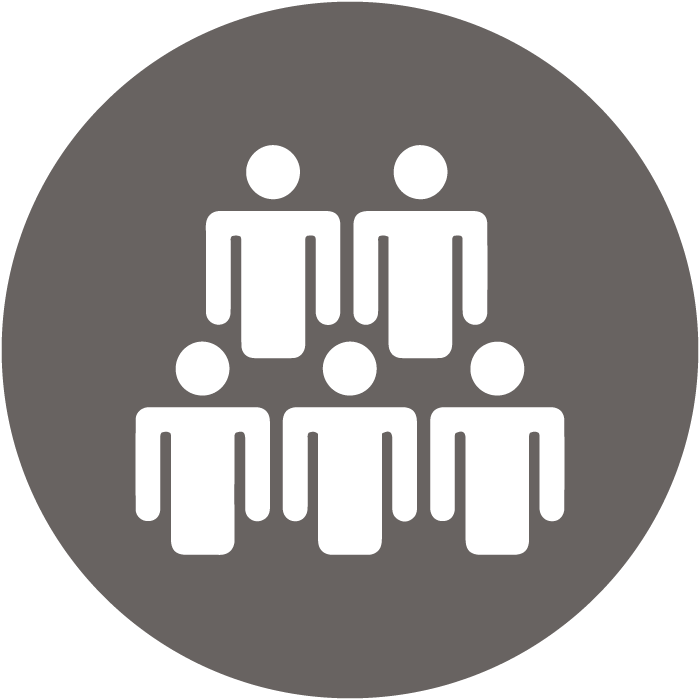 Students engaged in
C4 since 2019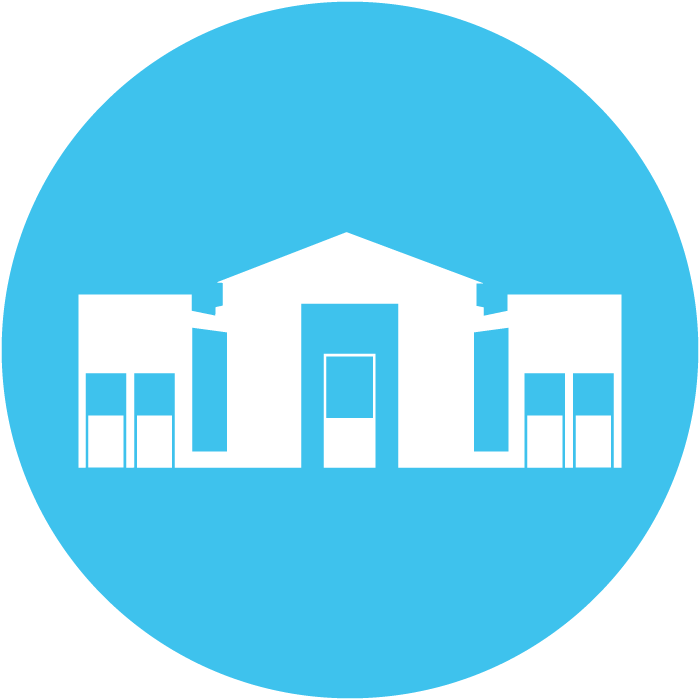 Faculties across
YorkU campuses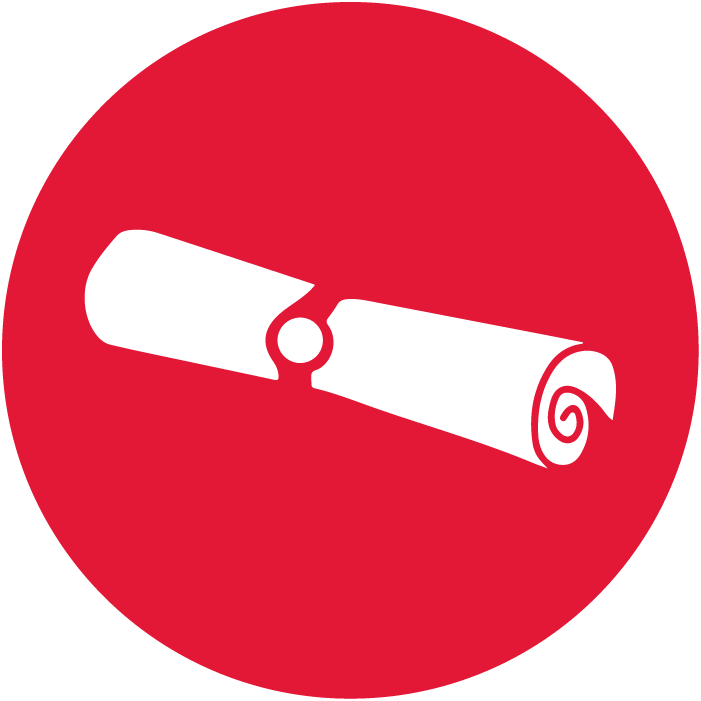 majors across
different Faculties
What we do
The dynamic projects that animate our
classroom directly engage with the United
Nations' Sustainable Development Goals
(SDGs) to enable us to pursue
impact-driven solutions the world needs.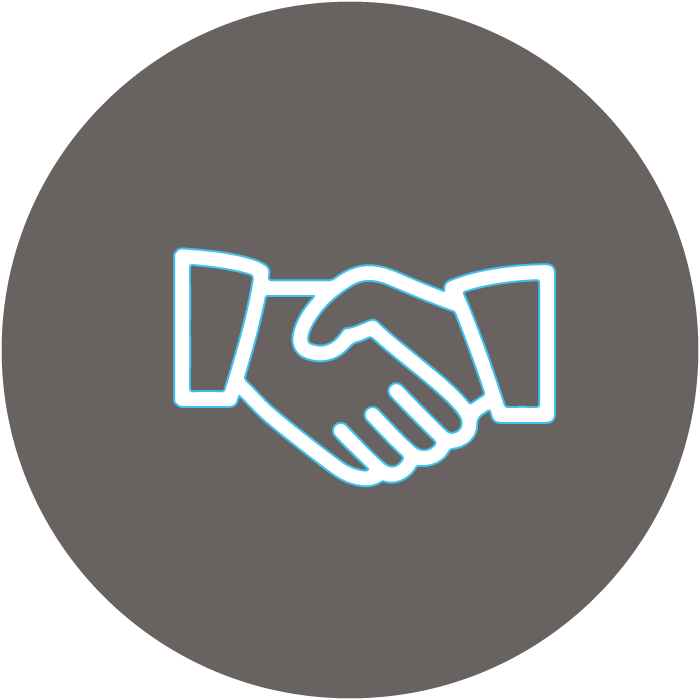 project partners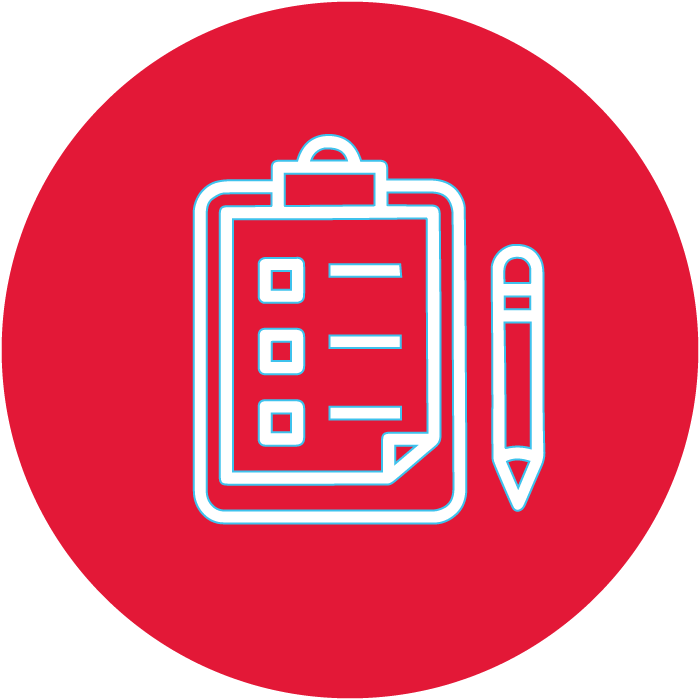 Projects across different
themes and industries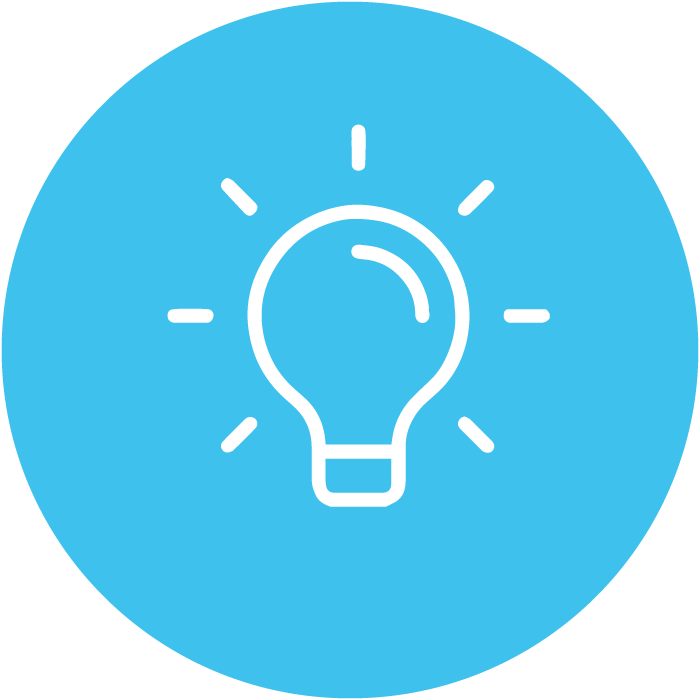 UN SDGs
Addressed
C4 wins 7th
Airbus GEDC
Diversity Award
In 2020, C4 was honoured to be named the 7th
Airbus GEDC Diversity Award Winner, for the
ways in which our innovative classroom model
attracts, celebrates, and mobilizes diverse
thinkers and doers in pursuit of a better world.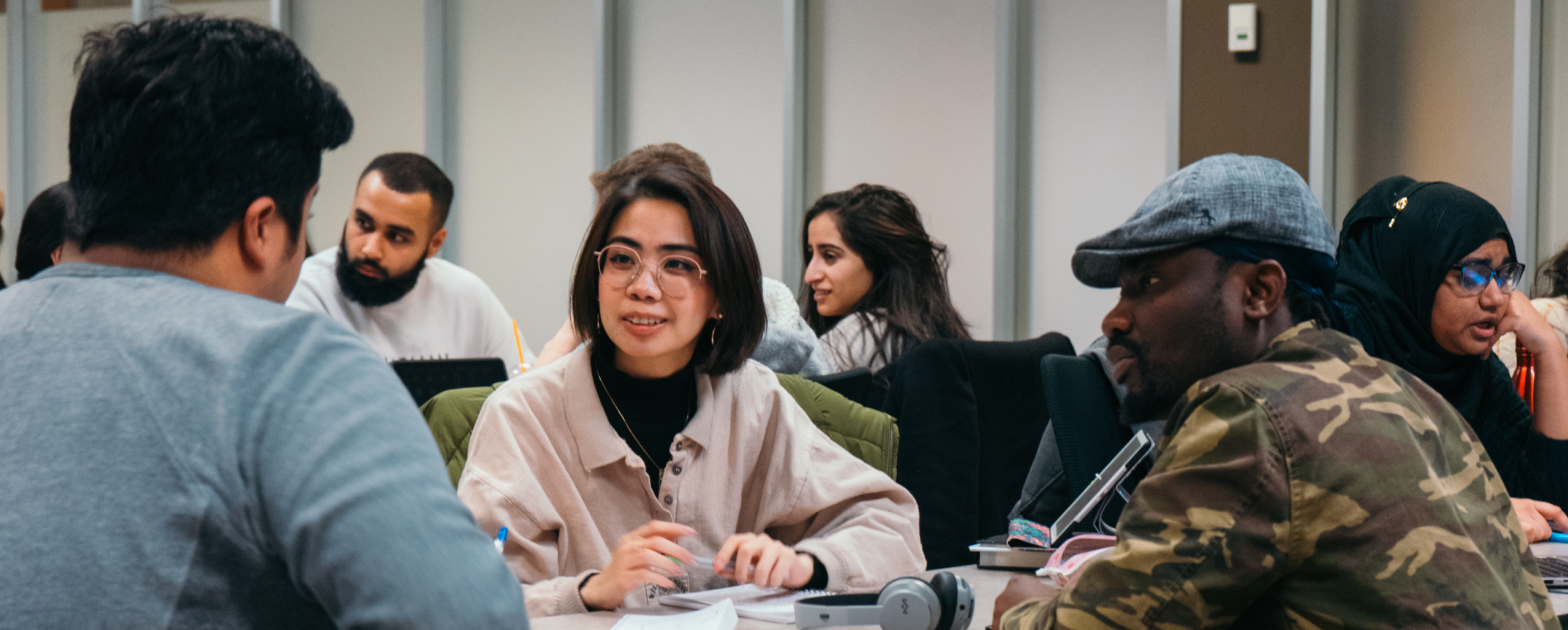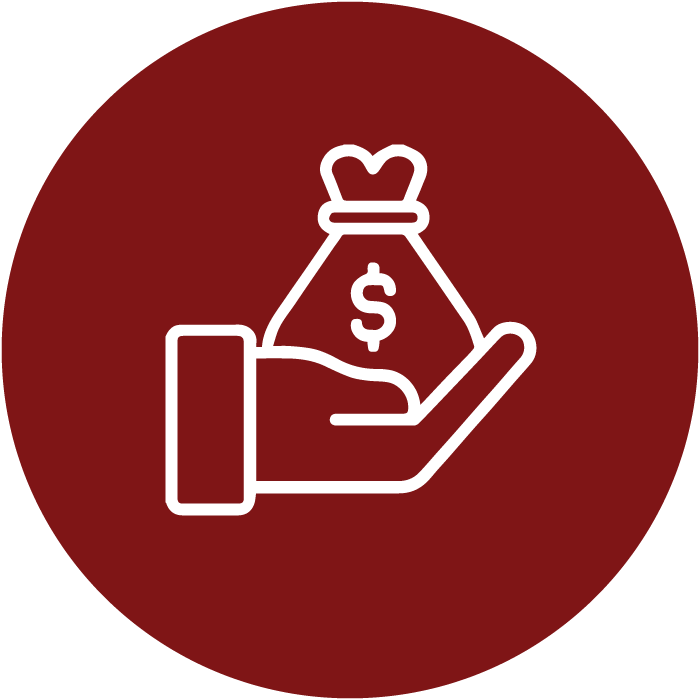 in grants from local, national
and international funders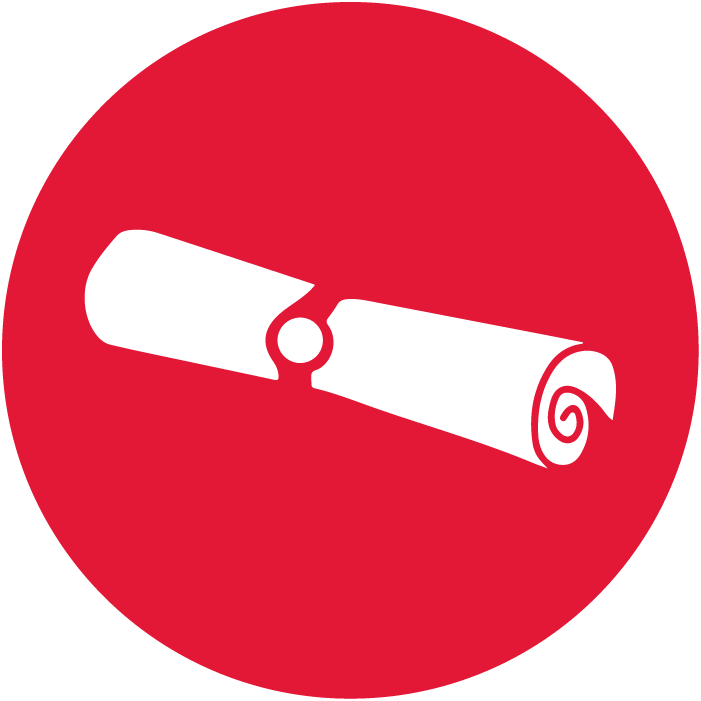 Fellowships and awards
What's it like
to be in the
C4 classroom?
C4's concept of working with partners outside of York
to solve real life issues was the selling point for me.
On top of that we get to earn credits, which seemed
like another bonus to participate.
— Nanako Furuta 古田南菜子, C4 Student 2019-2020 (LAPS)
What do students think of C4?
Watch this short video to learn about what C4 means to students.
What's the impact of C4?
Learn about the impact that C4 has on students and the broader world around them.