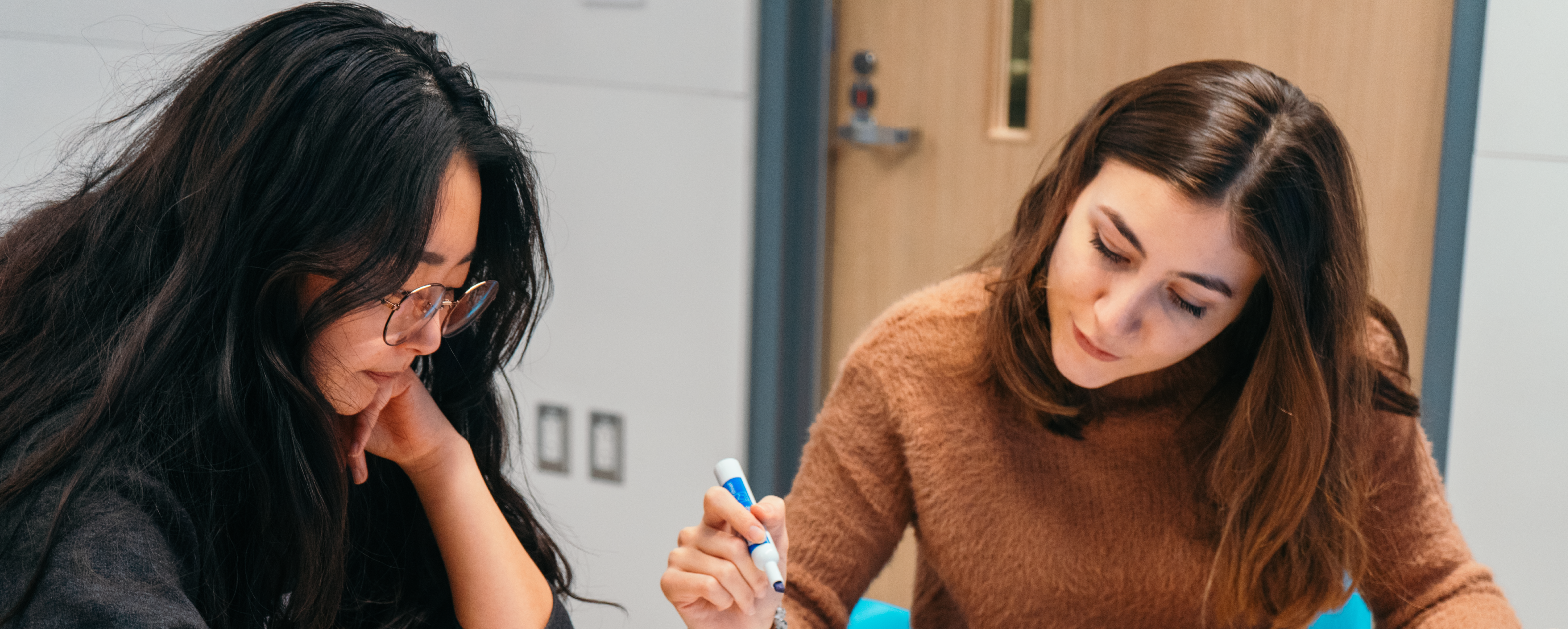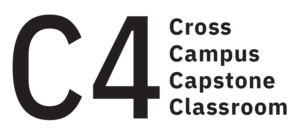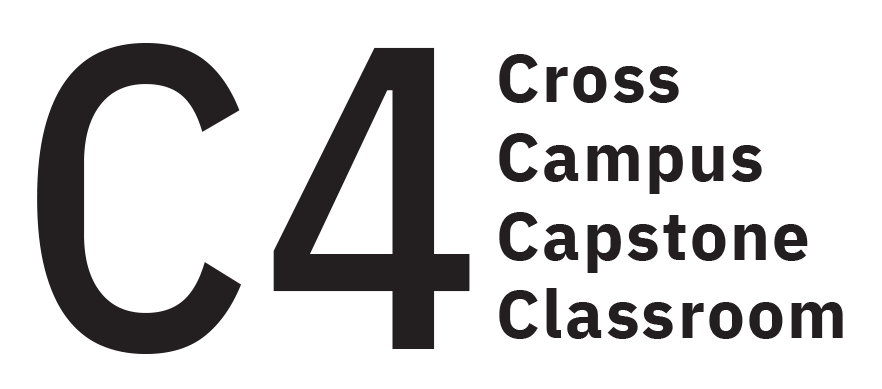 The purpose of C4 is to provide students with an opportunity to work effectively in interdisciplinary teams on real-world challenges with social impact. Throughout this journey, students will develop and hone transferrable skills while learning the value of multiple perspectives and approaches to research, design, and problem solving.  This experience will help students to recognize what they can offer the world and thus prepare them for their future. 
Get Involved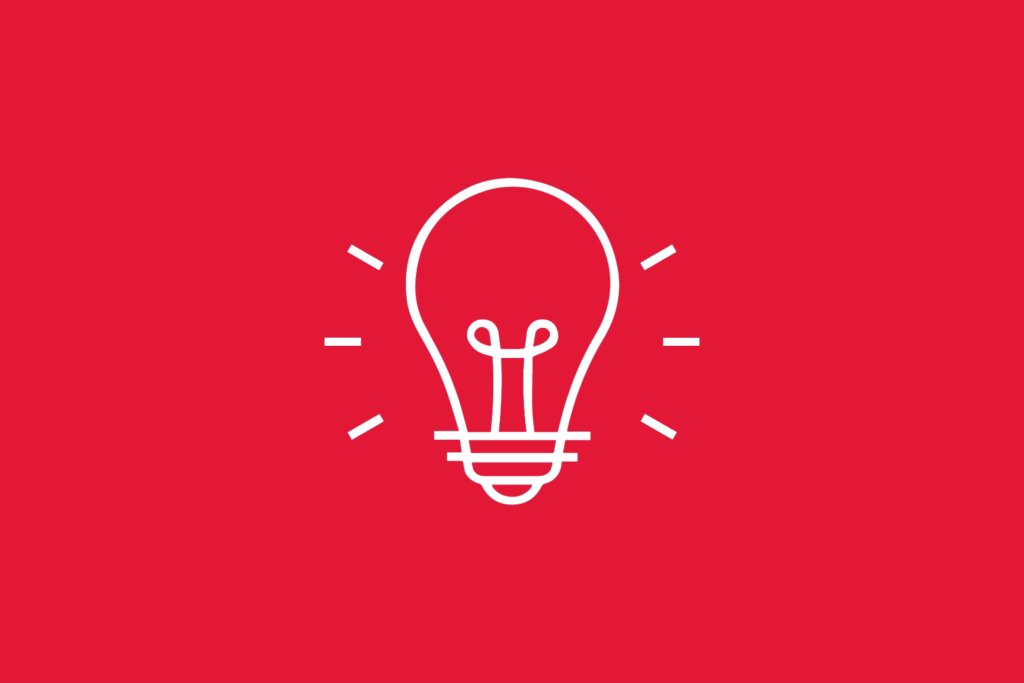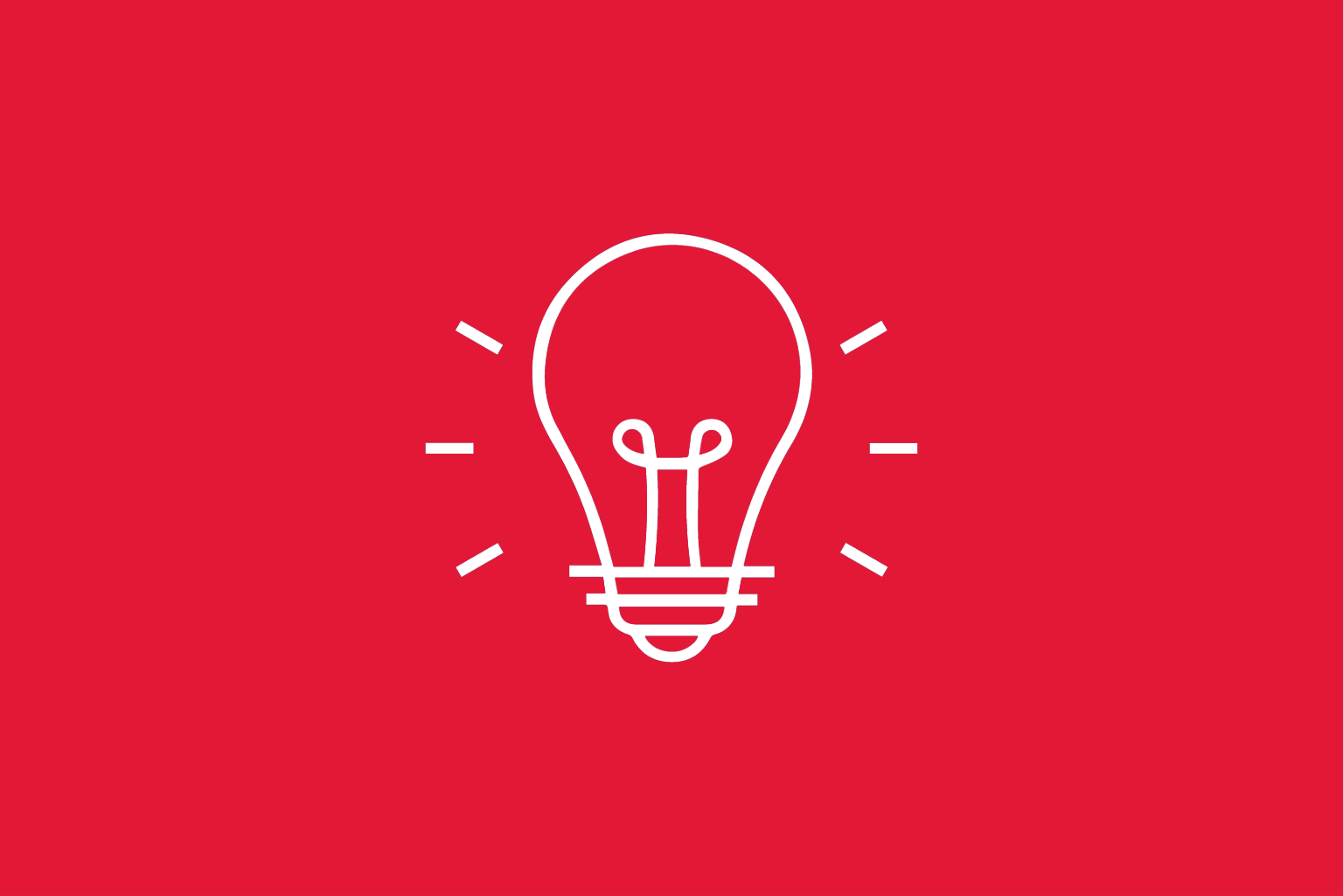 Partners: Pitch Your Idea
Send us your passion project for students to tackle by filling out our simple pitch form.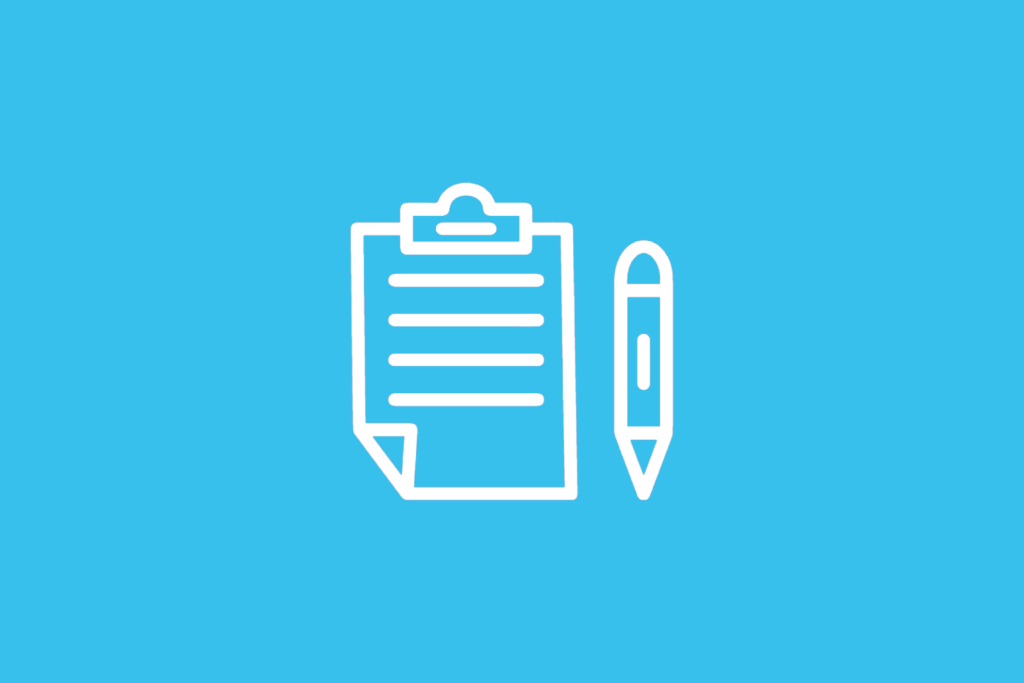 Students: Sign up for C4
Sign up to be a C4 student and find out what you need to know to be a part of our program.
Interested in Summer C4 Sprint? Application form for Summer C4 2023 is now closed! Only a few spots remain in our summer classrooms! Please contact us directly for more information about the limited spots Contact Us.
Interested in Fall/Winter C4 2023/2024? Apply here.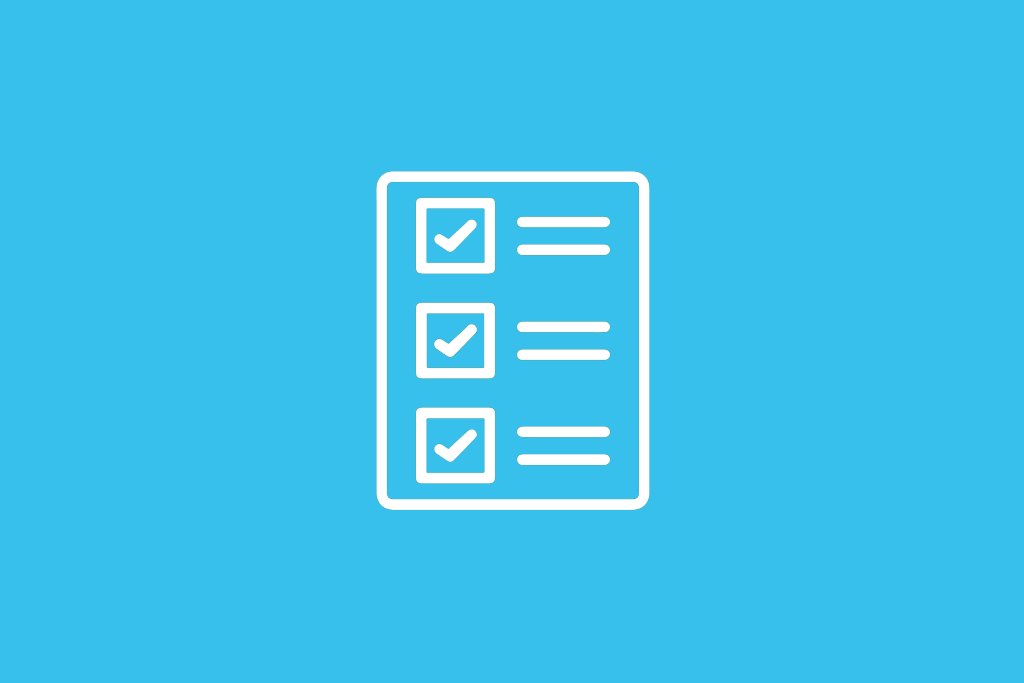 Team-based collaboration
Off-campus partners and mentors
Advanced level research and design
Multidisciplinary classroom
Full-year course experience
Critical, creative, strategic thinking
Complex, real-world challenges
For-credit career development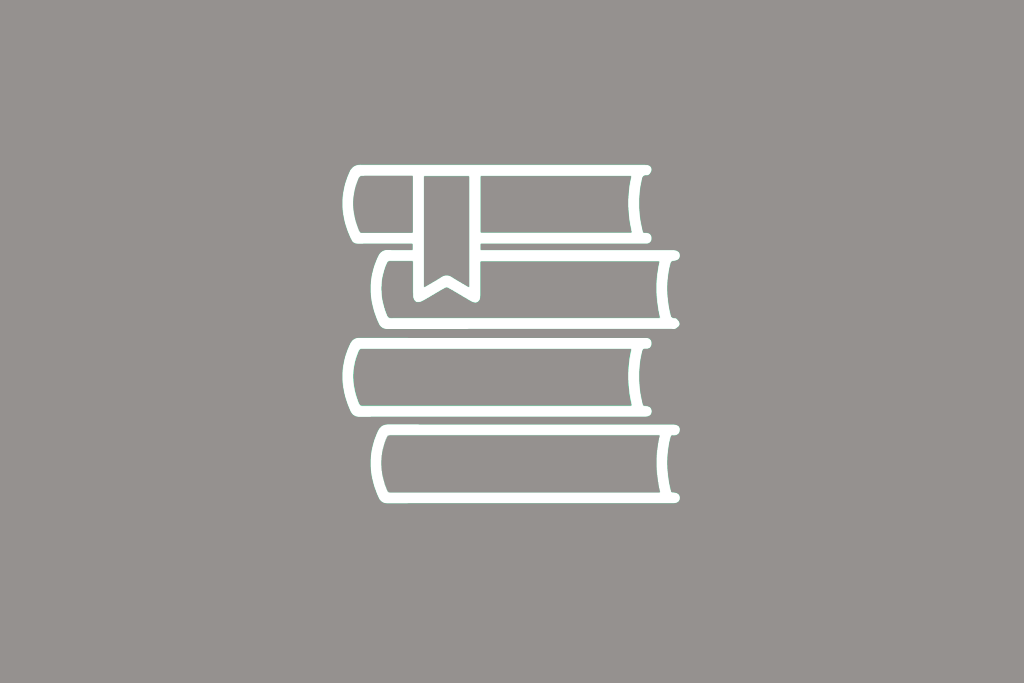 Students will learn to work effectively within diverse, interdisciplinary teams and engage professionally with partners and professors as they develop their collaborative projects. 
Students will gain and hone a variety of personal and professional skills, identified by the professors, supervisors, and students themselves. 
Students will integrate diverse approaches, perspectives, and knowledge as part of their teamwork processes.
Students will deepen their sense of social and ethical responsibility.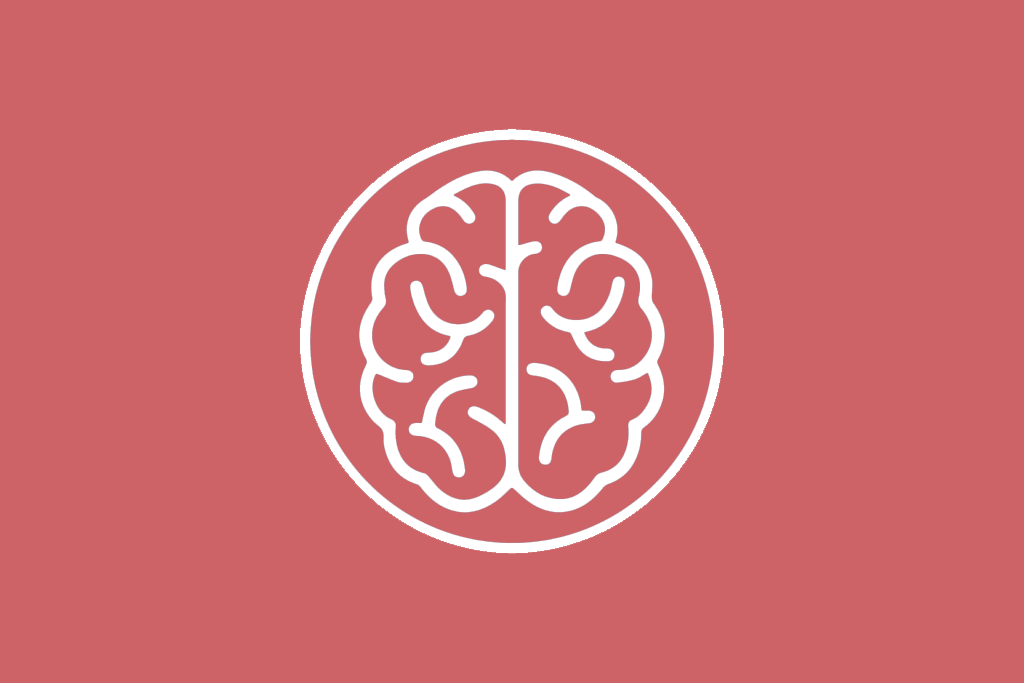 Students participating in C4 will be able to:
Mobilize knowledge across disciplines and off campus
Recognize the transferability of their skills and knowledge
Embody independence, autonomy, initiative, and leadership
Engage in advanced-level critical, creative, and strategic thinking
Learn More
C4 is a space where people can be people first, rather than the disciplines that we sometimes see them as.
— Franz Newland, C4 Team