Welcome to York University. Explore everything we have to offer from home!
The Faculty of Liberal Arts & Professional Studies has been a leader in providing an innovative education in Canada's most diverse city. We are home to over 600 full-time faculty known for teaching and research excellence. We encourage you to explore your options and bridge disciplines. Study what you love and learn what you need! At LA&PS learn new ways of thinking, get hands-on experience and challenge the status quo.
Already interested in LA&PS? Keep in touch to get the latest information on program chats, events and open houses.
Upcoming Events
Experience all that York University has to offer as you discover our exciting programs, welcoming community and hands-on learning opportunities.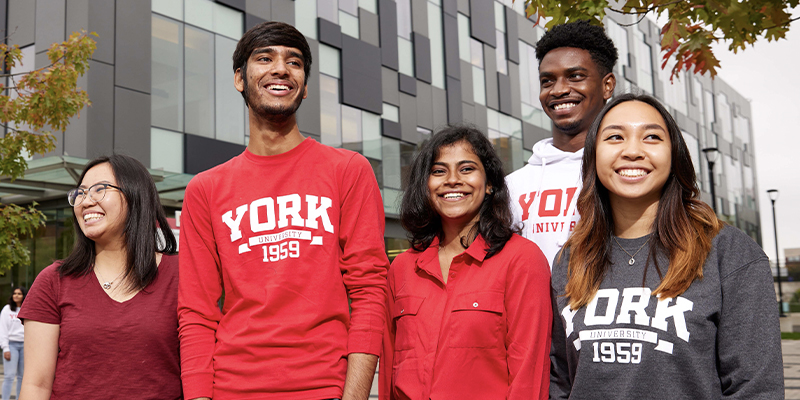 Discover LA&PS
Your first year marks a huge life transition, and we are here to help you successfully navigate that change. While you get acquainted with the University and settle into your studies, we have the people and resources to answer questions, provide support and ensure you have a successful educational experience.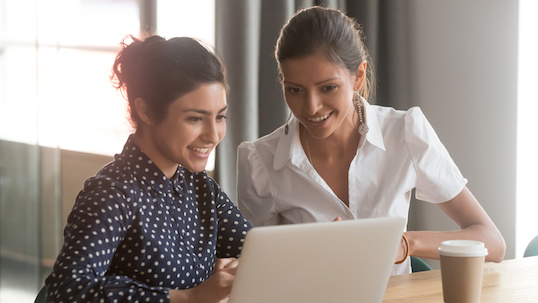 Meet instructors, discover supports, resources and opportunities that LA&PS has to offer and learn about next steps for admission.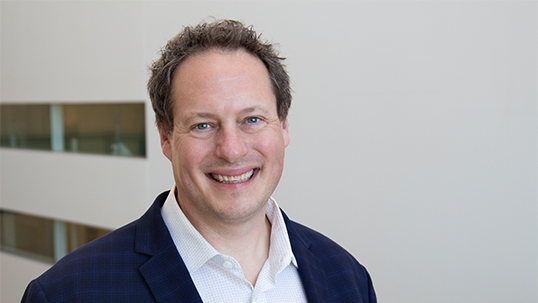 Meet our Dean and find out how your academic achievements can be celebrated in the Dean's Circle of Scholars.
Upcoming Events

Campus Tours
Our campus has five libraries, 92 buildings, multiple athletic facilities, residencies, a shopping mall, an observatory and unmatched green spaces. Take a virtual tour!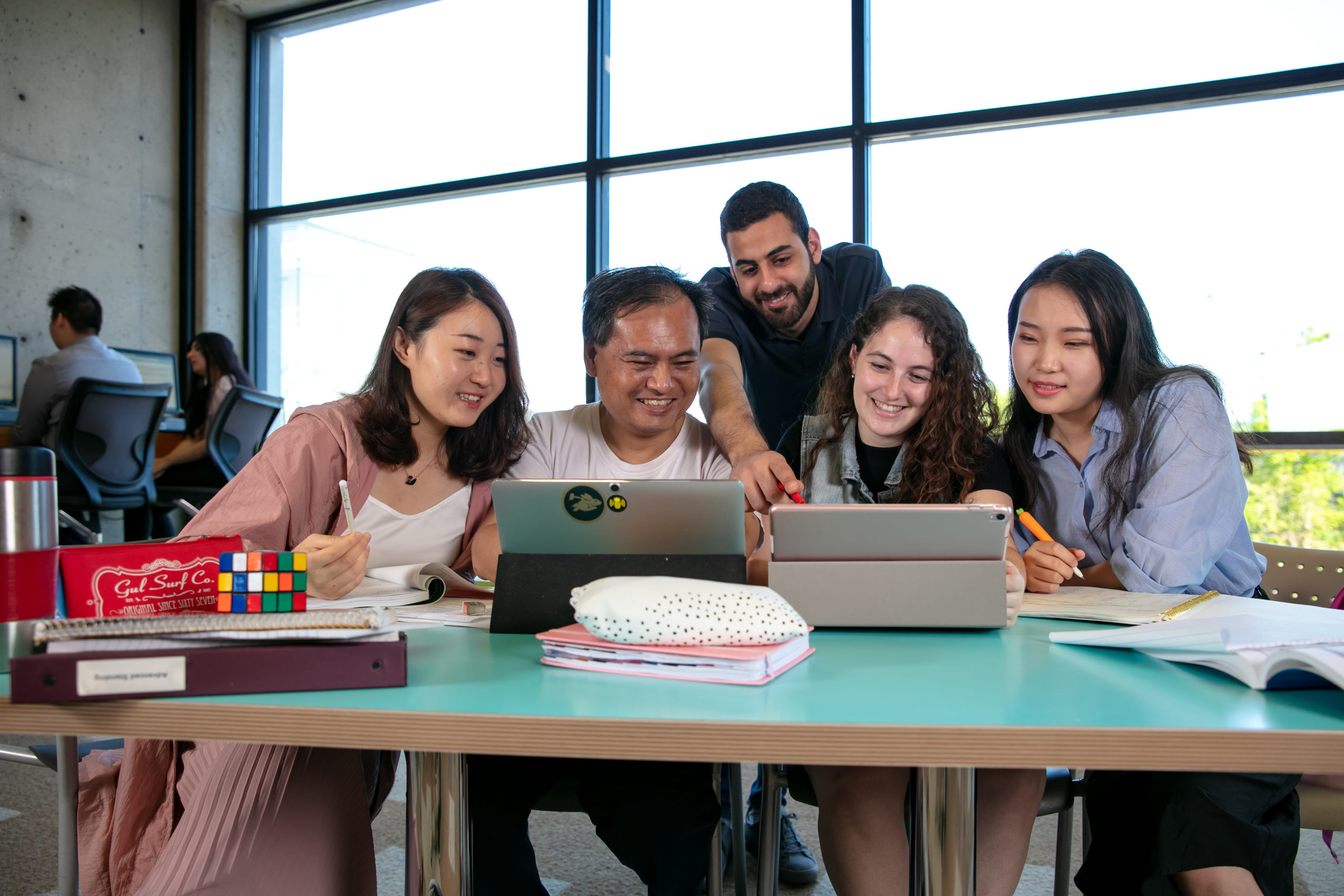 Are you ready to join LA&PS?
Our diverse and vibrant community can't wait to welcome you. Make sure you don't miss any opportunities or deadlines on your path to York University.
Our Programs
We're the largest and most diverse liberal arts faculty in Canada with nearly 100 programs. Learn more about our vast degree and certificate programs.
90

+

Degree Program Options
35
Undergraduate Certificates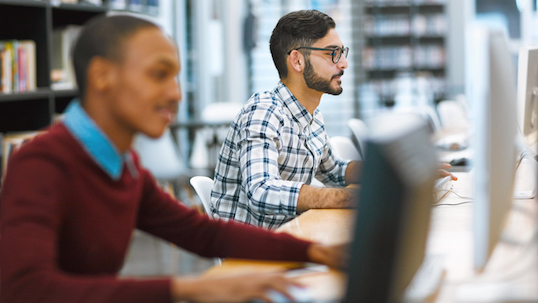 Explore your options
Bridge disciplines and increase your career edge through our versatile double-major and major-minor options. We also offer students flexibility: virtually all of our programs can be taken part-time, and many offer evening, weekend and online courses to better fit your life.
YU Prep
YU Prep is a series of online modules and workshops designed for incoming first year students. Developed and taught by York University instructors and student services professionals, YU Prep modules invite you to explore, study and engage with different subjects to support your successful transition to university.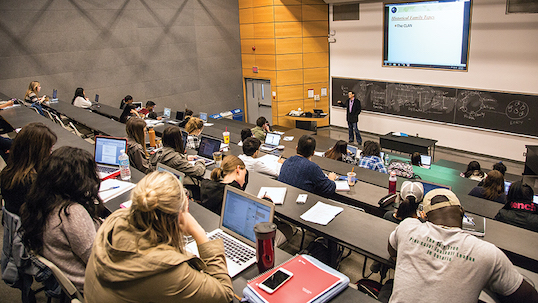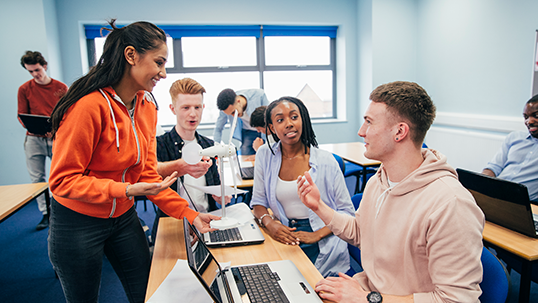 Mathematics for Liberal Arts & Professional Studies
12U Math Equivalency is a non-credit course that enables hopeful Liberal Arts & Professional Studies students the opportunity to learn about advanced functions, such as polynomial, rational, and logarithmic functions, as well as their properties and rates of change. Successful completion of this course allows applicants missing their math credit to meet their conditions of acceptance.
Meet Our Students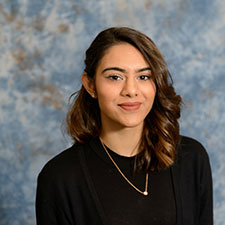 My course placement experience has allowed me to adopt a better understanding of public sector expectations, habits, and attitudes necessary for a successful career in the public service sector. I advise everyone to get involved in events and workshops hosted at York University...by stepping outside of your bubble, it will open up endless opportunities for you. Placement courses allow you to develop valuable skills that are essential in the workplace and you will continue to hone these skills going forward in your academic and professional careers.
Khushbu Dhaliwal
Hons. BA History and Professional Certificate in Public Policy Analysis - Final year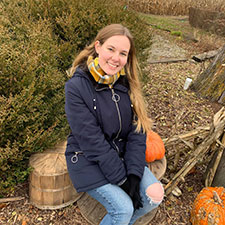 I've learned that none of my ambitions are out of reach – there are so many ways to combine my passions and the skills I've developed in my degree over the last four years and my placement course has been an exciting step towards finding a career that I can get excited about.
Kristen Buckley
BFA, Certificate in Advocacy and Public Engagement - Final Year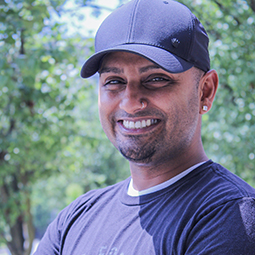 Arshad Desai
Honours History
Campus Life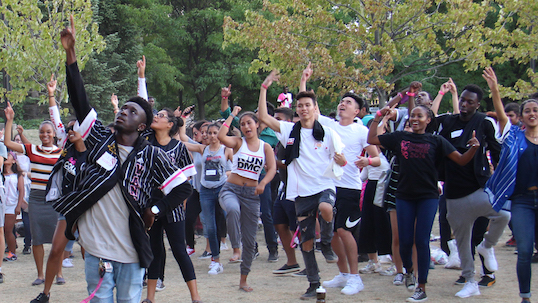 Whether you live on campus or commute, your college is your hub for socializing and accessing academic services. You are automatically assigned to a college when you enter York.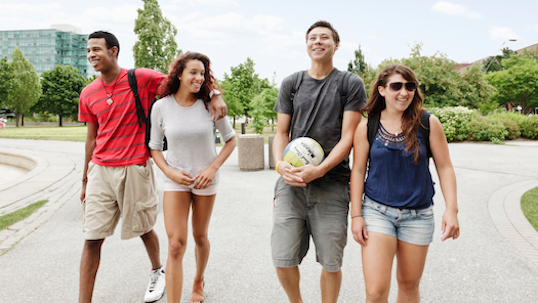 Join one of our nearly 40 intramural sports leagues, or one of our 350 student clubs, you'll be sure to make friends and meet new people.
Get all the details you need about your new home away from home, including meal plans, food services, maintenance requests and important deadlines.
Connect with LA&PS on social media!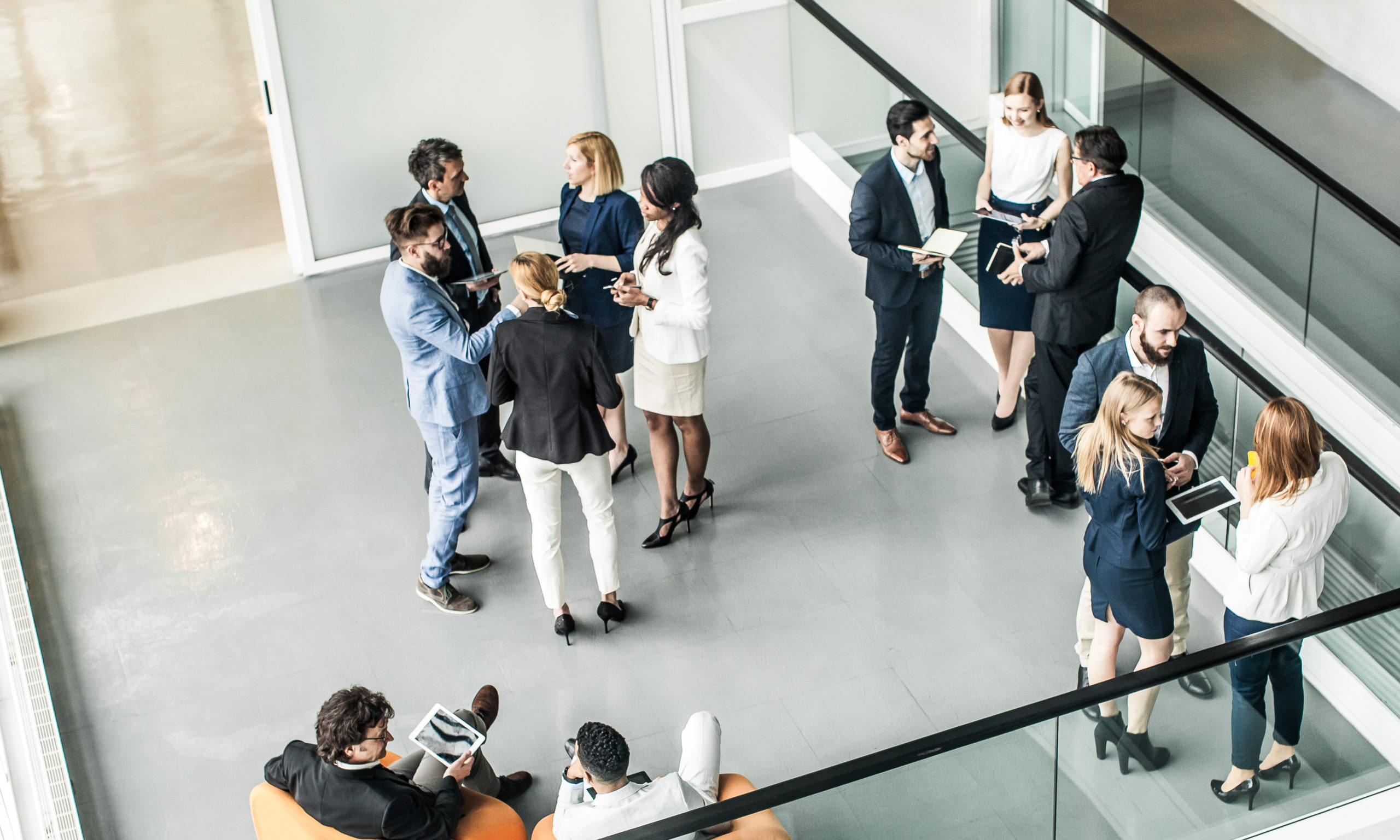 Get Experience
At LA&PS we encourage you to take learning outside the classroom. We strongly believe in hands-on learning. That's why we provide a huge choice of practical experiences abroad, in the community, in the workplace and in the classroom.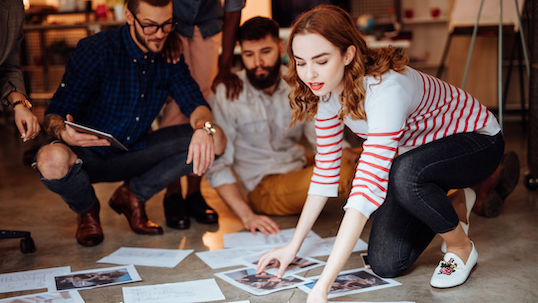 Get paid work experience! Find out all the details and requirements for applying for the LA&PS internship program.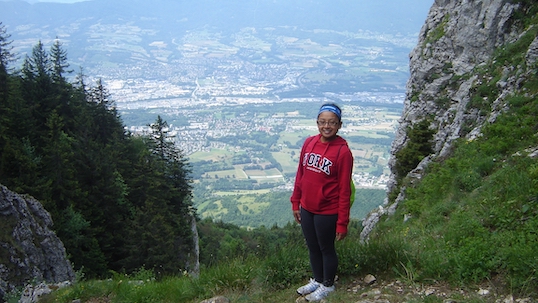 Add an international element to your studies by immersing yourself in a new environment. You can choose to study abroad on academic exchange at one of York's 120 international partner institutions, all while earning credits towards your degree.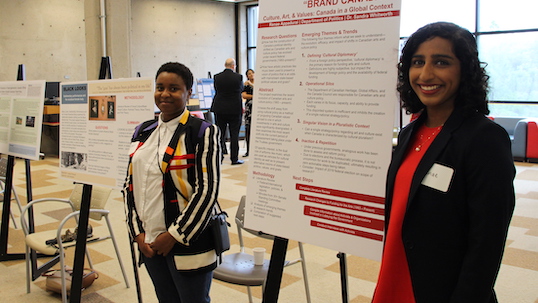 The Dean's Award for Research Excellence gives undergrads a paid opportunity to engage in hands-on research with faculty members.
Fund Your Studies
Get important details about tuition fees, financial aid options such as OSAP, various scholarships available to York students.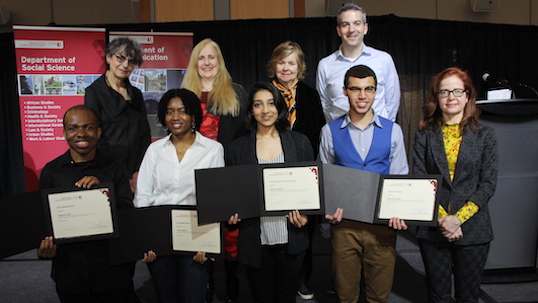 Awards & Scholarships
We provide multiple awards and bursaries for students applying from high school, for transfer and mature students, international applicants, and Indigenous students.
OSAP
The Ontario Student Assistance Program (OSAP) is an application-based government aid program for Ontario resident students. OSAP offers a mixture of repayable loans and grants.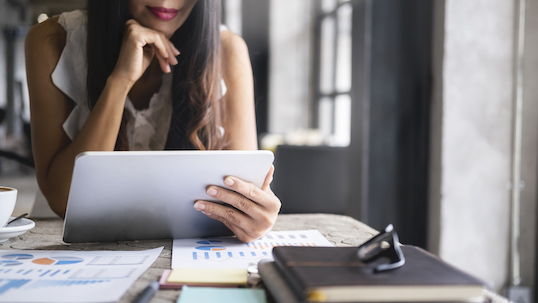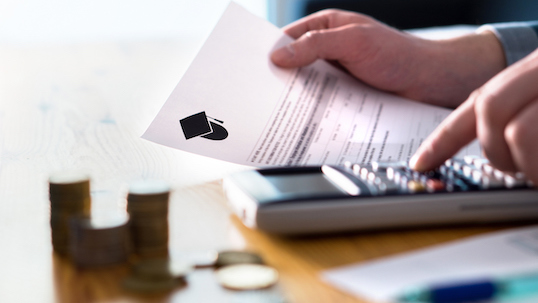 Financial Services
Check availability of awards, scholarships, prizes and bursaries. Track your financial aid applications. Apply for scholarships, bursaries, on-campus employment, and much more.