Welcome to York University. Explore everything we have to offer from home!
The Faculty of Liberal Arts & Professional Studies has been a leader in providing an innovative education in Canada's most diverse city. We are home to over 600 full-time faculty known for teaching and research excellence. We encourage you to explore your options and bridge disciplines. Study what you love and learn what you need! At LA&PS learn new ways of thinking, get hands-on experience and challenge the status quo.
Already interested in LA&PS? Keep in touch to get the latest information on program chats, events and open houses.
Discover LA&PS
Your first year marks a huge life transition, and we are here to help you successfully navigate that change. While you get acquainted with the University and settle into your studies, we have the people and resources to answer questions, provide support and ensure you have a successful educational experience.
Upcoming Events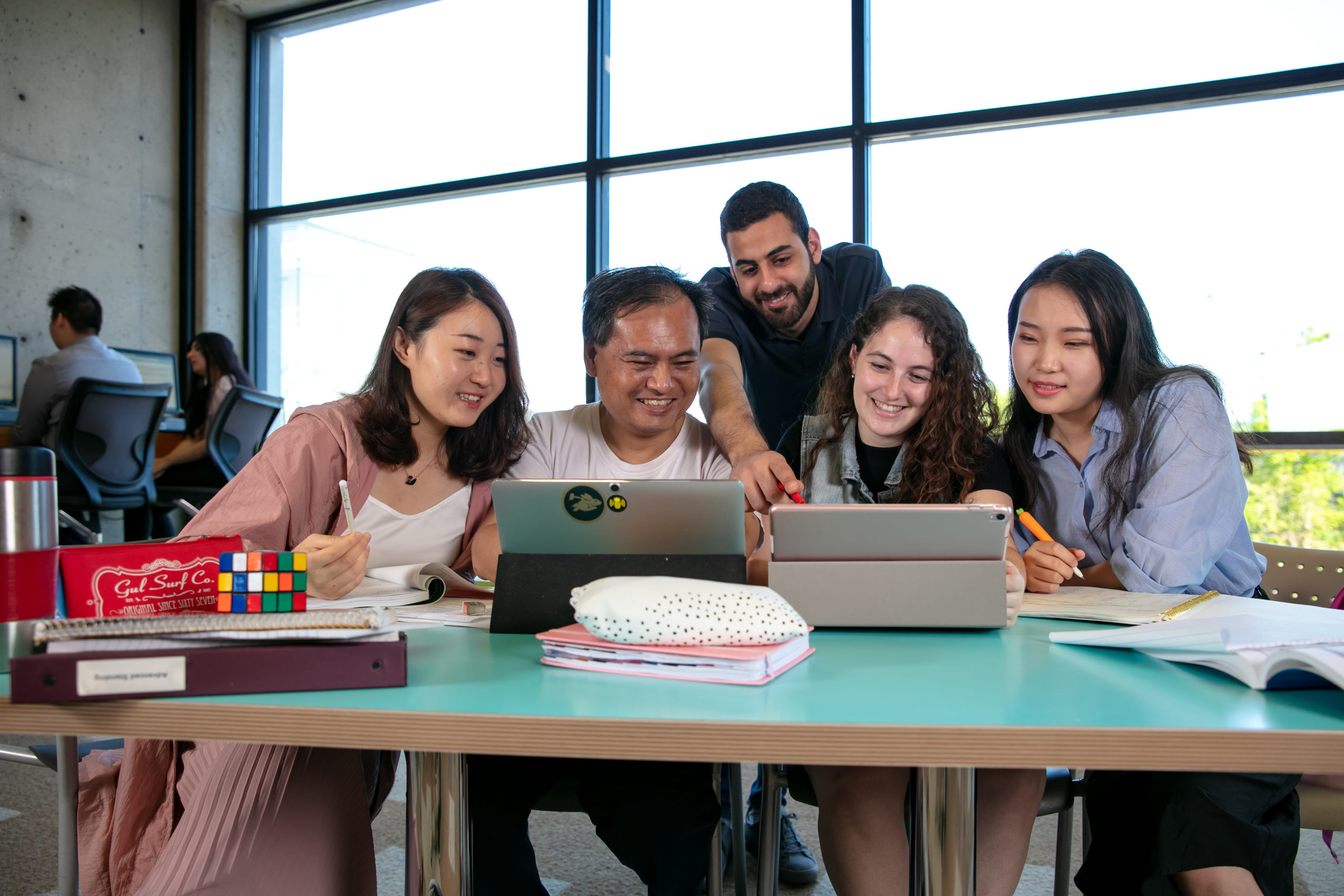 Admission Requirements
Learn more about our admissions requirements and apply now! Make sure you don't miss any opportunities or deadlines on your path to York University.
Our Programs
We're the largest and most diverse liberal arts faculty in Canada with nearly 100 programs. Learn more about our vast degree and certificate programs.
90

+

Degree Program Options
35
Undergraduate Certificates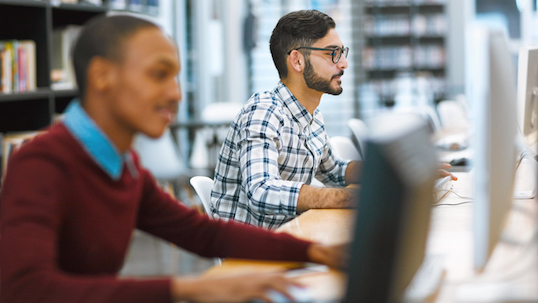 Explore your options
Bridge disciplines and increase your career edge through our versatile double-major and major-minor options. We also offer students flexibility: virtually all of our programs can be taken part-time, and many offer evening, weekend and online courses to better fit your life.
University 101
Don't miss this unique opportunity! Transition into your first year of study by taking University 101. You'll build the necessary skills and connections for a successful York experience.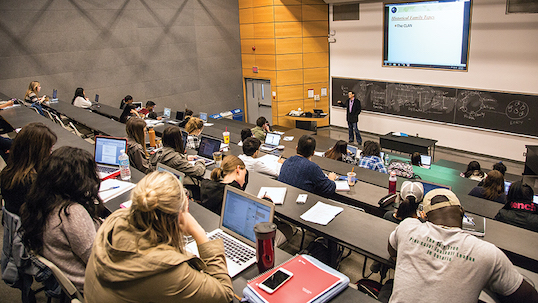 Meet Our Students
For me this is a project of passion. A lot of my interests include media, the power of media and the arts. For Dr. Whitworth and I, that was a point of interest, examining how we are using these mechanisms.
Renae Appadurai
Business and Society, Dean's Award for Research Excellence (DARE) recipient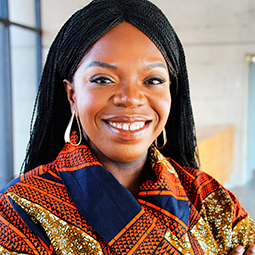 I highly, highly recommend it, although it's important that your academic program is related to your position. It builds confidence and capacity and you find that you can transfer your academic skills and integrate them into the actual work environment.
Munzungu Nzeyedio
Political Science and Public Policy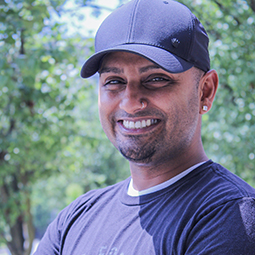 Arshad Desai
Honours History
Campus Life
Connect with LA&PS on social media!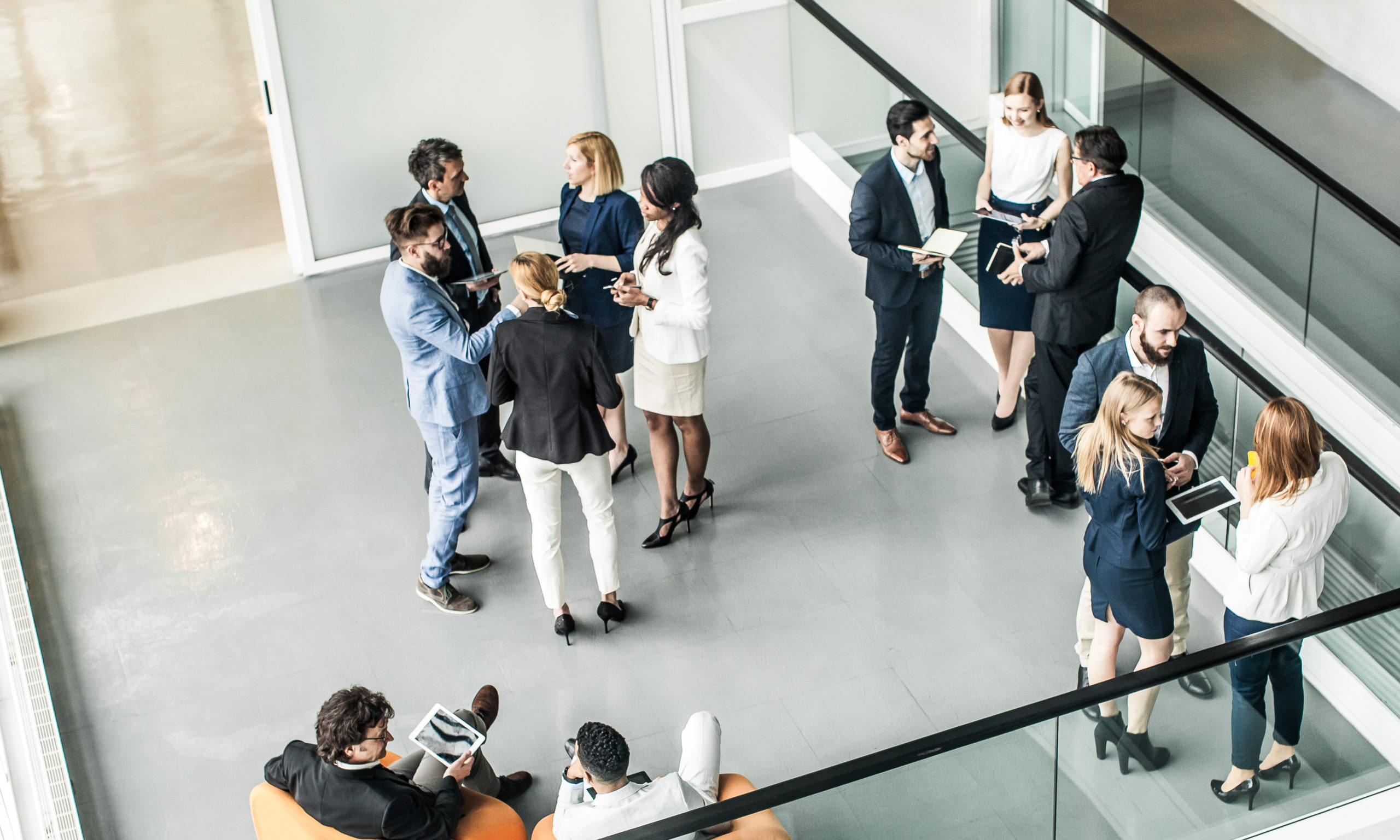 Get Experience
At LA&PS we encourage you to take learning outside the classroom. We strongly believe in hands-on learning. That's why we provide a huge choice of practical experiences abroad, in the community, in the workplace and in the classroom.
Fund Your Studies
Get important details about tuition fees, financial aid options such as OSAP, various scholarships available to York students.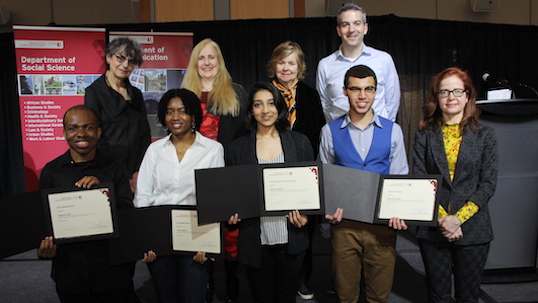 Awards & Scholarships
We provide multiple awards and bursaries for students applying from high school, for transfer and mature students, international applicants, and Indigenous students.
OSAP
The Ontario Student Assistance Program (OSAP) is an application-based government aid program for Ontario resident students. OSAP offers a mixture of repayable loans and grants.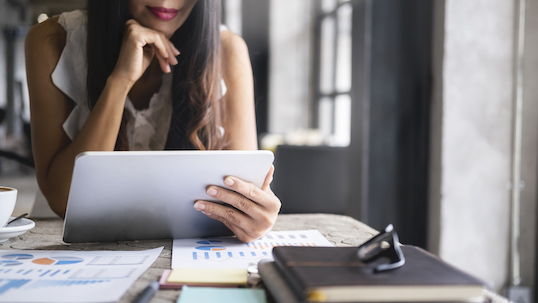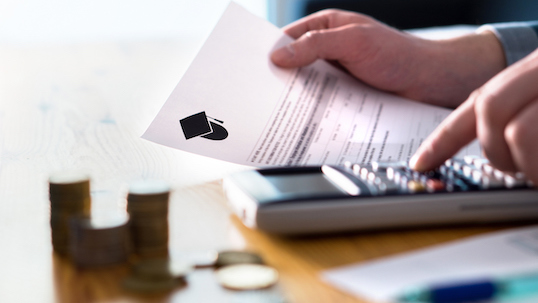 Financial Services
Check availability of awards, scholarships, prizes and bursaries. Track your financial aid applications. Apply for scholarships, bursaries, on-campus employment, and much more.