Congratulations! You've been accepted to one of the most exciting faculties at York University. At LA&PS, your professors are internationally recognized academics and researchers, ready to help you achieve your goals.
Join us and receive unparalleled learning opportunities inside and outside the classroom. You won't find any other faculty that bridges academic knowledge and practical experience the way we do. Our vibrant campus is teeming with activities to enrich your university career, including clubs catering to every interest, sports teams, leadership opportunities and social events. The next step is yours.
Sincerely,
Dean McMurtry
As a LA&PS Student, you're going to benefit from...
Accept your Offer
Ready to be a part of LA&PS? Your journey begins right here. We're standing by to ensure you have all the information you need to start your academic journey with us. We will walk you through the steps, deadlines, and requirements.
After coming to York I was pleasantly surprised at the incredible sense of student community, given that York has such a large student body. There are many academic and social clubs, along with causes to get involved with, so every person is guaranteed to find something that sparks their interest. It was within the social clubs at York that I met some of my closest friends and within my college community that I felt like I was a part of something smaller that contributed to the larger YorkU community. I expected to feel small within a large university with many students, but to my surprise, I have always felt I was a part of something bigger alongside my friends and peers."
— Sabrina Fortino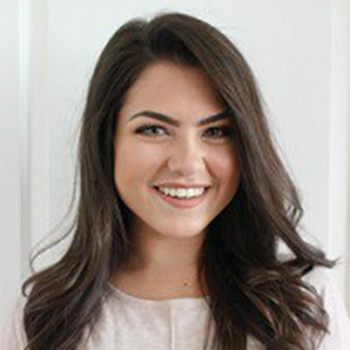 My experience at York was true to its moto, Tentanda Via: The Way Must Be Tried. I strived for an experience both academic and social, outside the bounds of my academic curriculum which allowed me the opportunity to leave the halls of this institution ready to find my own way in the world."
— Aadil Maan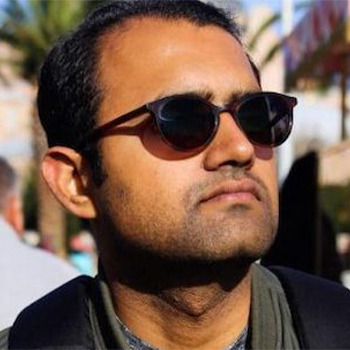 I have found that York has helped me achieved my personal and educational goals through the multitude of leadership opportunities available. From my entrance into York University, there were always several opportunities for myself and my friends to get involved. I chose the avenue of academic governance and was the President of the Student Council of Liberal Arts and Professional Studies. These types of leadership roles are crucial to achieving my goals because they have helped me develop my social skills, which cannot be achieved strictly through academics."
— Kiana Blake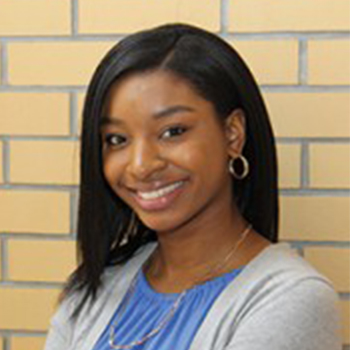 Have more questions?
We are here to support you with the admissions process.