International students in LA&PS are doing more than getting a terrific education at one of the largest universities in Canada, they are also joining the LA&PS family of students, professors, staff, and alumni. York is a big university in a big city, but LA&PS will always be a home for our international students.
— Lily Cho, LA&PS Associate Dean, Global & Community Engagement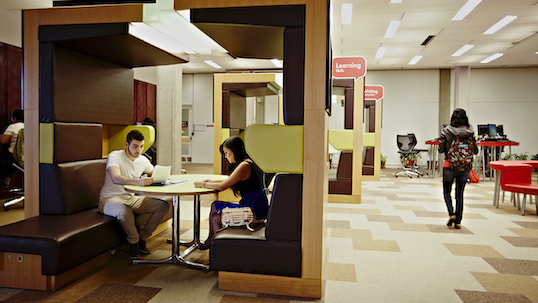 Writing Centre
Learn how to write better with instructors who are trained to support English as a second language, or ESL, learners' needs.
Connect on WeChat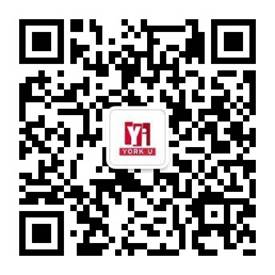 Upcoming Events