International students in LA&PS are doing more than getting a terrific education at one of the largest universities in Canada, they are also joining the LA&PS family of students, professors, staff, and alumni. York is a big university in a big city, but LA&PS will always be a home for our international students.
— Lily Cho, LA&PS Associate Dean, Global & Community Engagement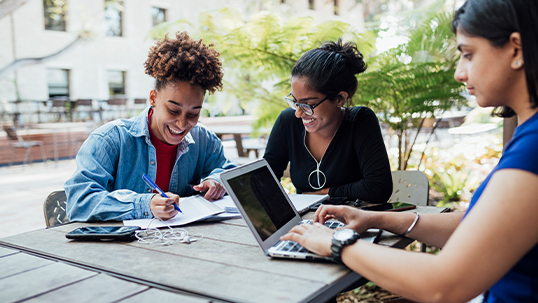 Are you a new international student? Our high-achieving upper-year students are ready to help you adjust to university life in Canada.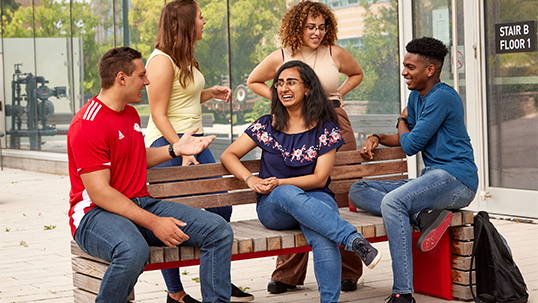 Kick-start your first-year experience at York by participating in our pre-orientation program.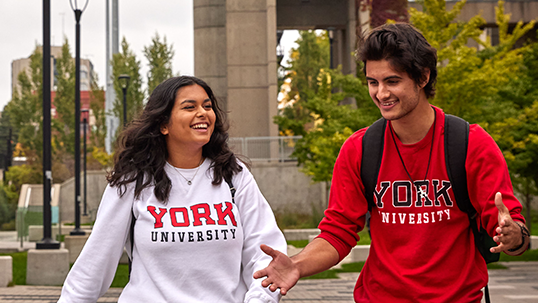 Get connected with another incoming international student ahead of your arrival to Canada.
The International Ambassador team is dedicated to supporting international students in the Faculty of LA&PS. Get to know us and reach out if you have questions.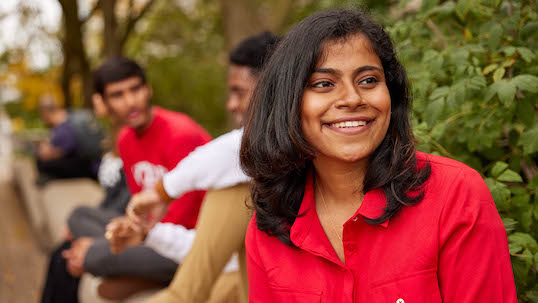 Take advantage of workshops that offer first-hand advice from students and provide resources that help to ease each transition throughout university life. Find information on program enrolment, finances, career development opportunities and more.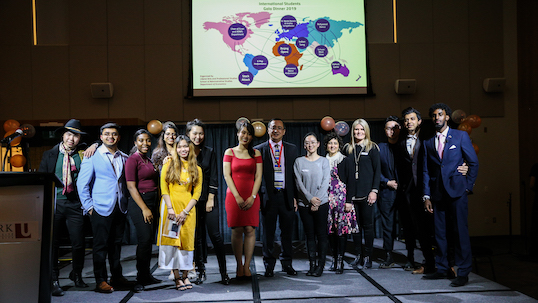 International students can apply for funding for a work opportunity in social and economic justice.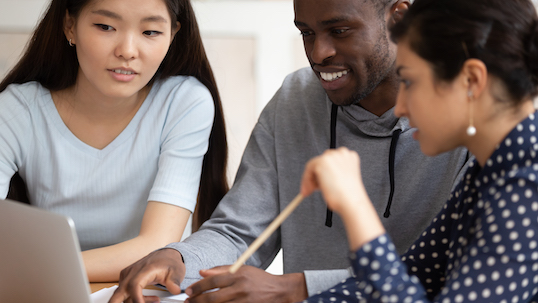 Practice your oral presentation skills and get academic help at this centre that supports students whose first language is not English.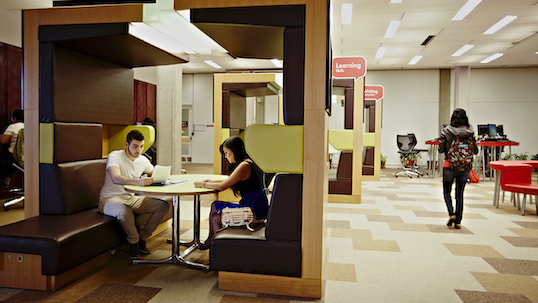 Learn how to write better with instructors who are trained to support English as a second language, or ESL, learners' needs.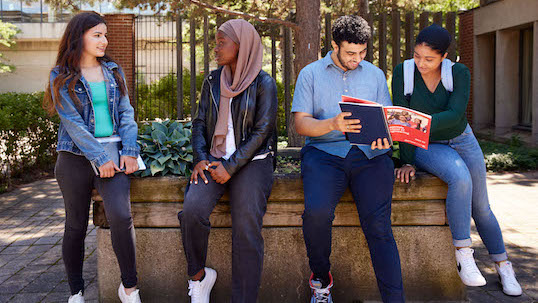 Throughout your time at York, resources are available to help you achieve personal, academic and professional success. Browse through our year-specific supports to ensure you're on the right path.
Connect on WeChat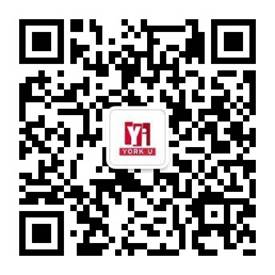 Upcoming Events