International students in LA&PS are doing more than getting a terrific education at one of the largest universities in Canada, they are also joining the LA&PS family of students, professors, staff, and alumni. York is a big university in a big city, but LA&PS will always be a home for our international students.
— Lily Cho, LA&PS Associate Dean, Global & Community Engagement
International Peer Mentorship
Are you a new international student? Our high-achieving upper-year students are ready to help you adjust to university life in Canada.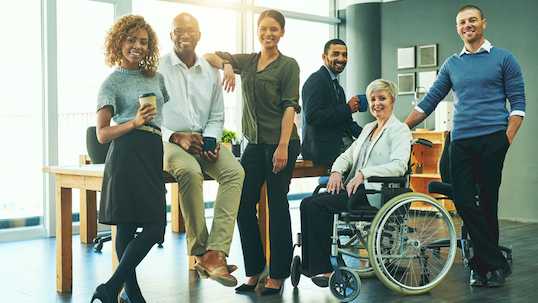 Meet the Team
The International Ambassador team is dedicated to supporting international students in the Faculty of LA&PS. Get to know us and reach out if you have questions.
Coming Soon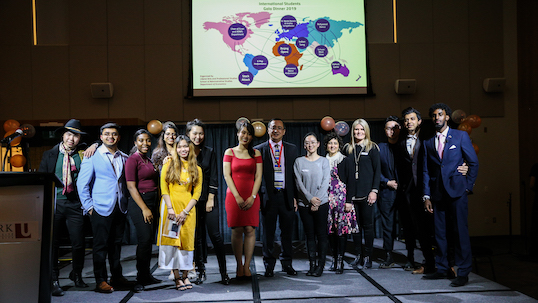 International Student Awards
International students can apply for funding for a work opportunity in social and economic justice.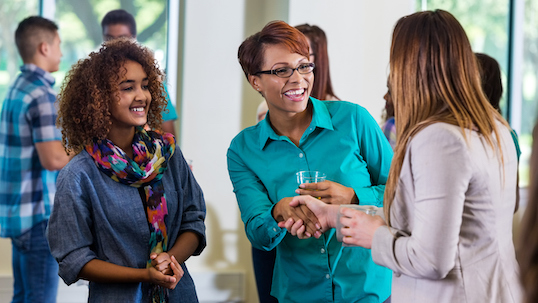 Parents Connect Page
Are you the parent of an international student? Get news and information about our Faculty here.
Coming Soon
Connect on WeChat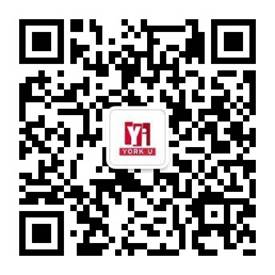 Upcoming Events