International students in LA&PS are doing more than getting a terrific education at one of the largest universities in Canada, they are also joining the LA&PS family of students, professors, staff, and alumni. York is a big university in a big city, but LA&PS will always be a home for our international students.
— Lily Cho, LA&PS Associate Dean, Global & Community Engagement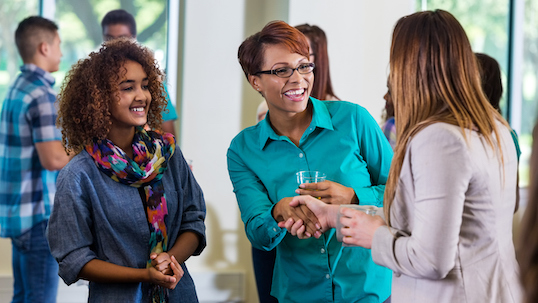 Parents Connect Page
Are you the parent of an international student? Get news and information about our Faculty here.
Coming Soon!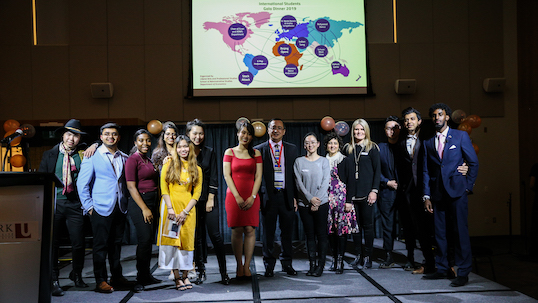 International Student Awards
International students can apply for funding for a work opportunity in social and economic justice.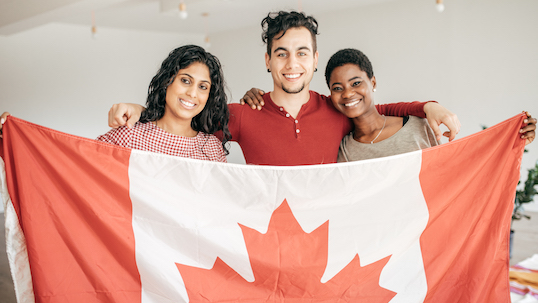 Understanding the Canadian Context
Find out how university life in Canada may differ from experiences in your country.
Coming Soon!
Connect on WeChat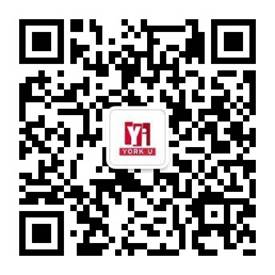 April 15 @ 7:00 pm
-
8:00 pm
April 22 @ 4:00 pm
-
5:00 pm