To help you succeed academically – and balance your life and course work – we offer a wide range of resources and services. Everything from immigration support and housing to wellness support and community building resources is available to fulfill our international students' needs. Explore the sections below to access these resources.
On this page:
Immigration Support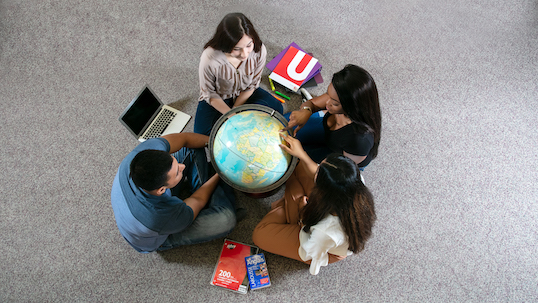 The York International website provides general information about immigration inquiries. For specific questions, you can contact an immigration advisor by emailing iadvisor@yorku.ca or register to attend a drop-in virtual session.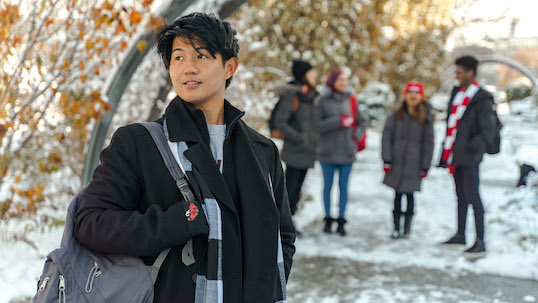 IRCC is a department within the Government of Canada that's responsible for immigration and citizenship matters. Their website provides up-to-date information about immigration inquiries.
Housing Support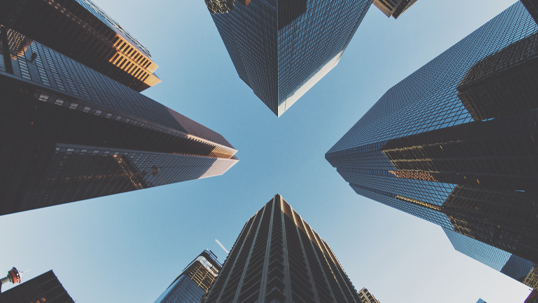 The City of Toronto partners with housing providers to create new affordable homes in purpose-built rental developments. You can use this website to look for open affordable rental opportunities.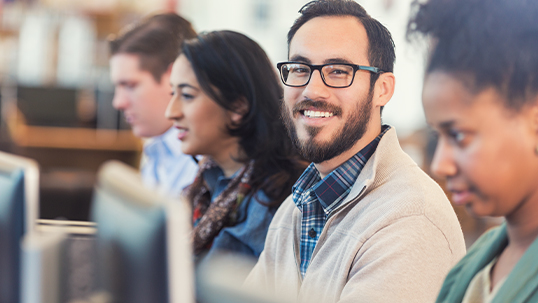 It is the largest social housing provider in Canada with over 58,000 units across 2,100 buildings and approximately 105,000 residents.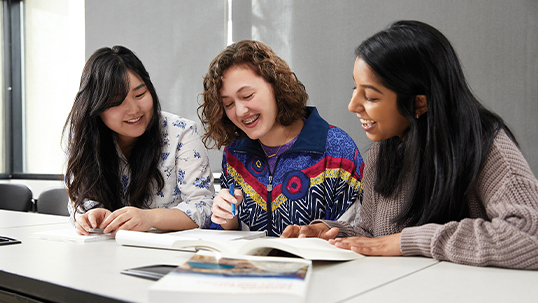 The Tenants' Right website on YFS provides general information about the legal rights of tenants.
The City of Toronto's Rental Housing and Tenant Information website provides a list of legal organizations that helps with rental issues.
Health & Wellness Supports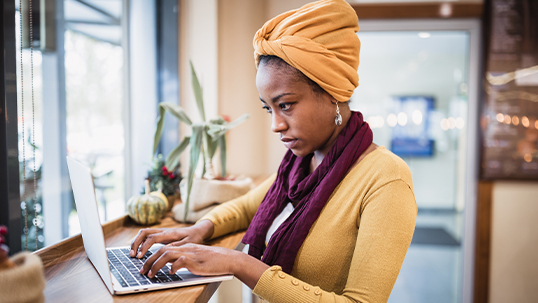 The York International UHIP webpage provides students with UHIP information and FAQs on their health coverage.
If you require one-on-one support, email uhip@yorku.ca (always including your student number).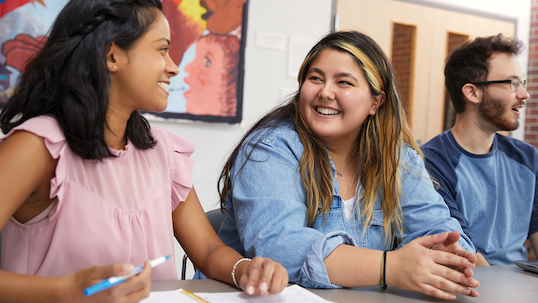 Here you'll find a safe space and access to health care professionals, peer health educators, and support staff collaborate to provide a range of health and well-being services that foster academic success,
student development and an engaged community at York
University.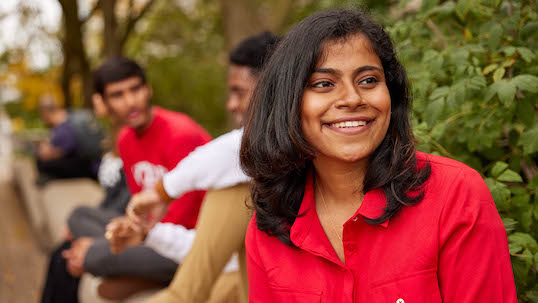 This page contains a list of on-campus, off-campus, and remote resources that support the mental health of students. Students can access these resources to talk about depression and anxiety, stress, mental illness, and burnout.
A 24/7 free and confidential helpline that connects students with professional counselling, information and referrals for mental health, addictions and well-being.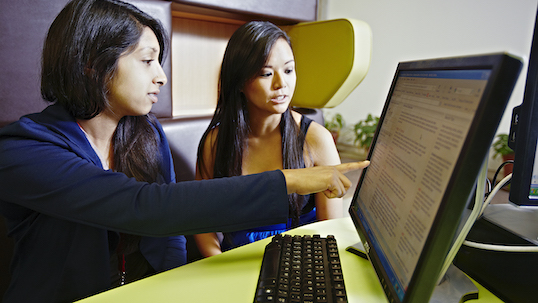 A 24/7 service for students to speak to a mental health professional in any language for free.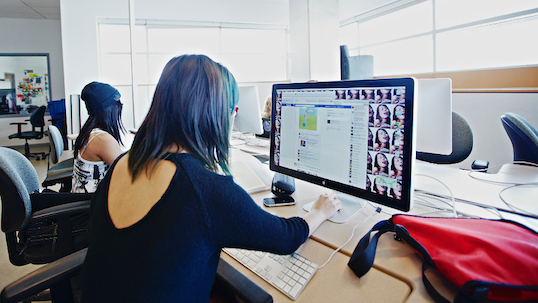 Graduate students have access to the Graduate Wellness & Counselling services offered by the Faculty of Graduate Studies. On the Graduate Wellness & Counselling page, you'll find wellness resources, webinars, and counselling services information.
Changes to Class Schedules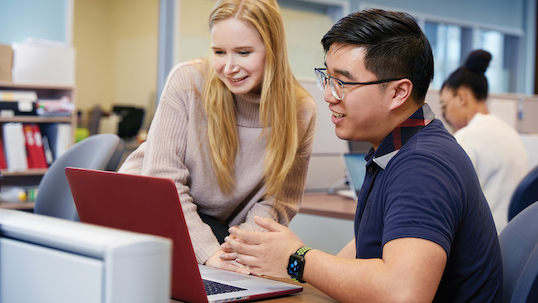 Students can view courses in which they are enrolled in a calendar format. They can add, drop, or change courses in their class schedule.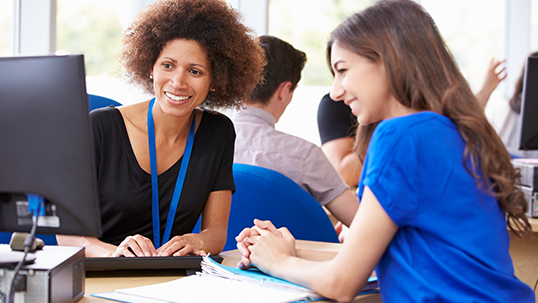 If the student is currently enrolled and registered as an undergraduate student and wish to request a change to your academic program, they can use this online tool to manage their request.
Community Building Resources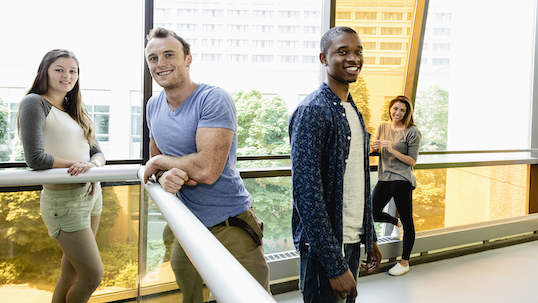 The LA&PS International Student Peer Mentorship Program connects new international students with upper-year international students to help with the transition to York University.
Students can browse and register for events and workshops catered to international students.