To help you succeed academically – and balance your life and course work – we offer a wide range of resources and services. Everything from writing workshops and peer mentorship to wellness support and career guidance is available to fulfill our LA&PS students' needs. Explore the sections to access these on-campus resources.
Wellness Resources
You'll find a range of health-related supports, such as training programs, workshops and peer consulting.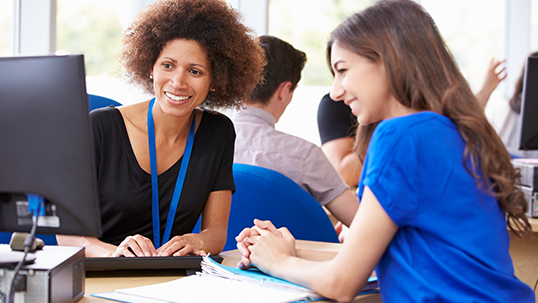 Enabling an accessible campus learning environment, this service ensures students with disabilities have an equal opportunity to succeed.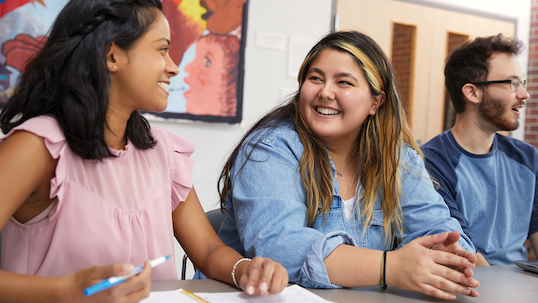 Here you'll find a safe space and access to counsellors who are registered clinicians and have experience working with a diverse student population.
Campus Resources
Students impacted by critical incidents, personal crises or another complex issue will find support here.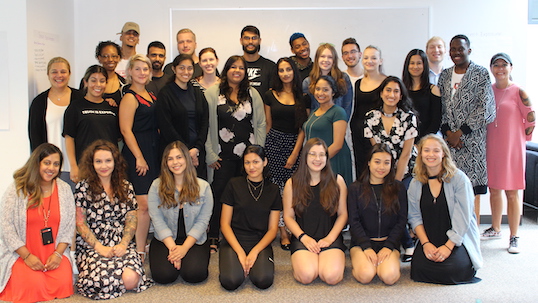 Those who have experienced sexual violence can get support, and access services and accommodations. The centre's mission also includes educating and training the community on sexual violence.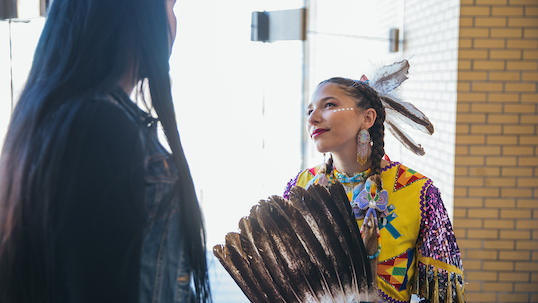 Indigenous students will find a safe community space that offers academic, spiritual, cultural and physical support, including writing and learning skills programs, career counselling, workshops and mentoring.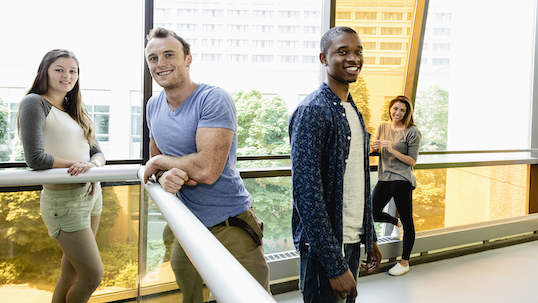 This centre provides accessible, impartial, non-adversarial and confidential programs and services that uphold human rights, enable equitable access to opportunities, and champion diversity and inclusion.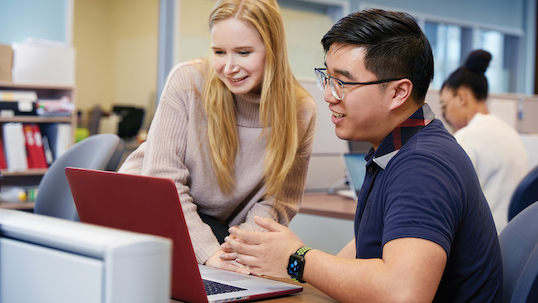 This is your place to explore job postings, develop your career plan, find out about networking events and access job search resources, such as resumé writing and interviewing skills.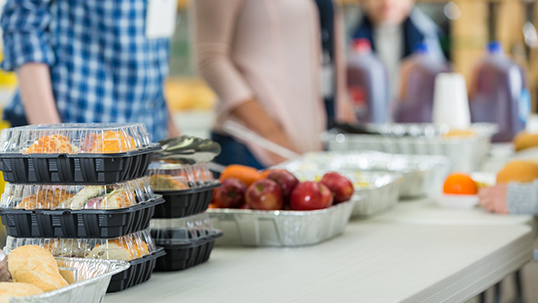 Find out how to become a member and access the service, which provides free non-perishable food and basic personal items to any York student in need, whether part- or full-time, undergraduate or graduate.