As a Faculty that is committed to promoting a fair, respectable and trusting learning environment, LA&PS has specific regulations around the academic honesty and conduct of our students. The intense demands of a university education can create the temptation to breach these ethical and legal standards, but doing so may result in serious consequences for you.
Please familiarize yourself with your rights and responsibilities at York by reviewing the Senate Policy on Academic Honesty and the Student Code of Conduct.
If you find yourself in need of support for one of these issues, you'll find helpful services below.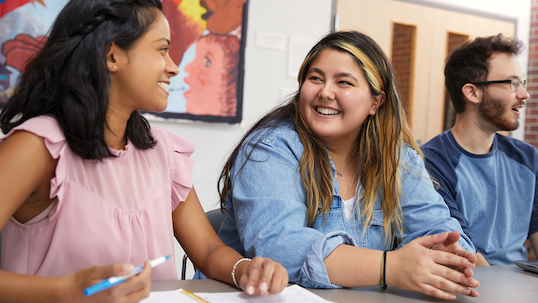 Offering same-day and short-term support, our registered clinicians help you develop and fulfill your personal potential in order to get the most from your university experience and manage its challenges. If you have an accessibility counsellor, they are welcome to attend the meeting with you.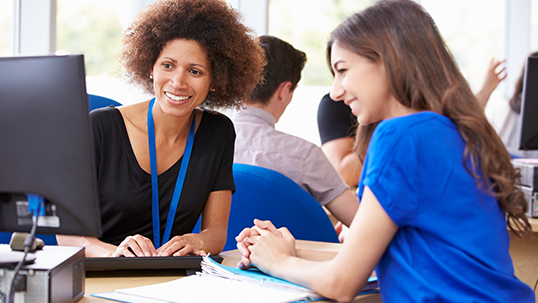 Full- and part-time students with disabilities can get academic accommodation and support, such as assistive technology, interpreting and note-taking, and attendant care. Students attending counselling and development sessions may invite their accessibility counsellor along.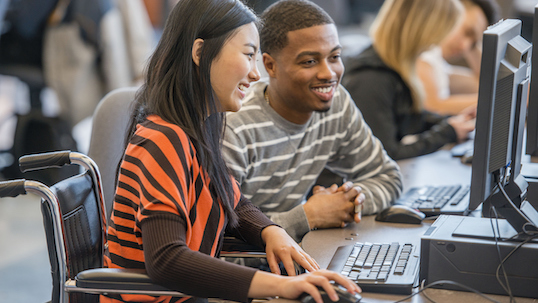 Need academic or personal help — or both? You'll find what you need in this here. Health and wellness services provide confidential support, while academic resources include The Learning Commons, a library resource for one-on-one help, and Learning Skills Services, which can boost your time management, study methods and exam prep.

Find Support
For further assistance please contact lapshonesty@yorku.ca.