Academic integrity is a commitment to six fundamental values: honesty, trust, fairness, respect, responsibility, and courage (ICAI, 2021).
York is committed to maintaining the highest standards of academic integrity in all areas of academic life, including teaching, learning, and research. Everyone at the university has a role to play in upholding the values of academic integrity. To that end, this website provides information and resources to help foster awareness of academic integrity, clarify York's expectations for maintaining academic integrity, and explain the process for suspected breaches.
This website was launched in Spring 2022 and is a work-in-progress. If you have suggestions for any further academic integrity resources for this site, please let us know by completing this form.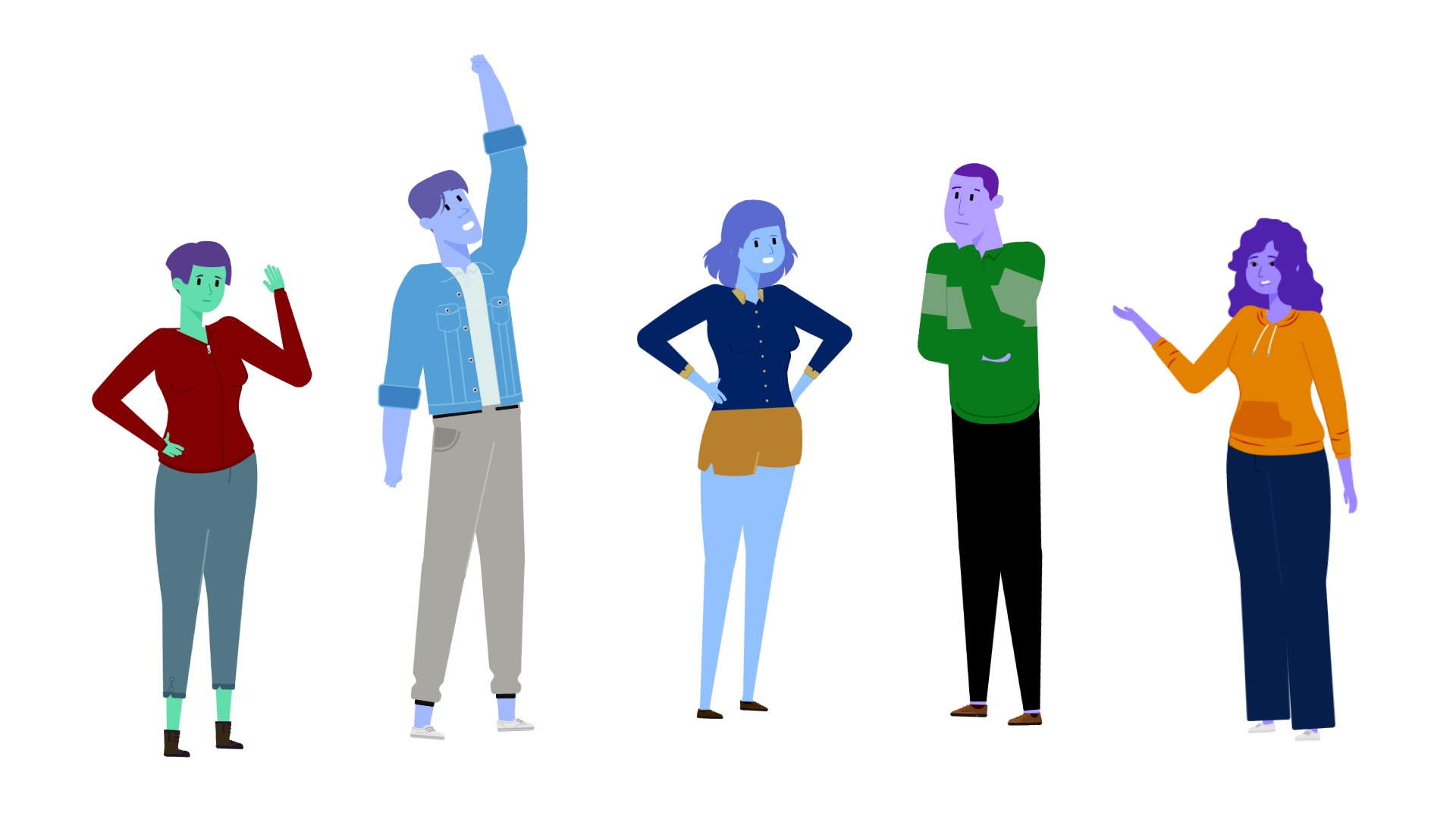 Our newly developed Academic Honesty Interactive Modules are now available. The modules help students make academically honest choices and connect to the unique attributes that York students possess:

York Students are Here to Learn

York Students are Resilient

York Students Know and Use the
Supports Available to Them
The first book on academic integrity authored by Canadian writers has recently been published: Academic Integrity in Canada: An Enduring and Essential Challenge (Eaton & Christensen Hughes, eds.).

This book is open access and freely available to download.





International Center for Academic Integrity (ICAI). (2021). The fundamental values of academic integrity. (3rd ed.).