Academic integrity is a commitment to six fundamental values: honesty, trust, fairness, respect, responsibility, and courage (ICAI, 2021).
York is committed to maintaining the highest standards of academic integrity in all areas of academic life, including teaching, learning, and research. Everyone at the university has a role to play in upholding the values of academic integrity. To that end, this website provides information and resources to help foster awareness of academic integrity, clarify York's expectations for maintaining academic integrity, and explain the process for suspected breaches.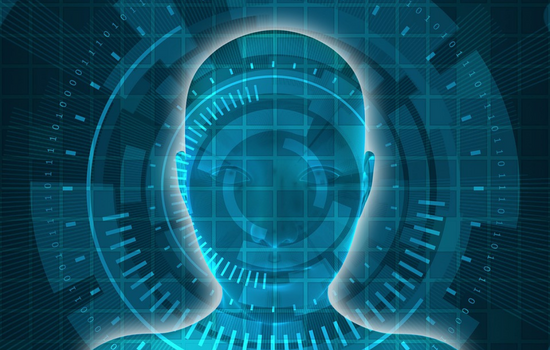 Session: Artificial Intelligence and Academic Integrity - Recording

The recording from our February 23 session is now available. This session was co-hosted by the Teaching Commons and the Office of the VPA.

Access is restricted to the York community, so if you are prompted to sign in, select "Sign in with SSO". Enter "yorku" in the company domain, then you will then be able to access the recording by using your PPY username and password.

If you are an instructor seeking more information please visit the Artificial Intelligence (AI) and Academic Integrity page.

For questions, please contact academicintegrity@yorku.ca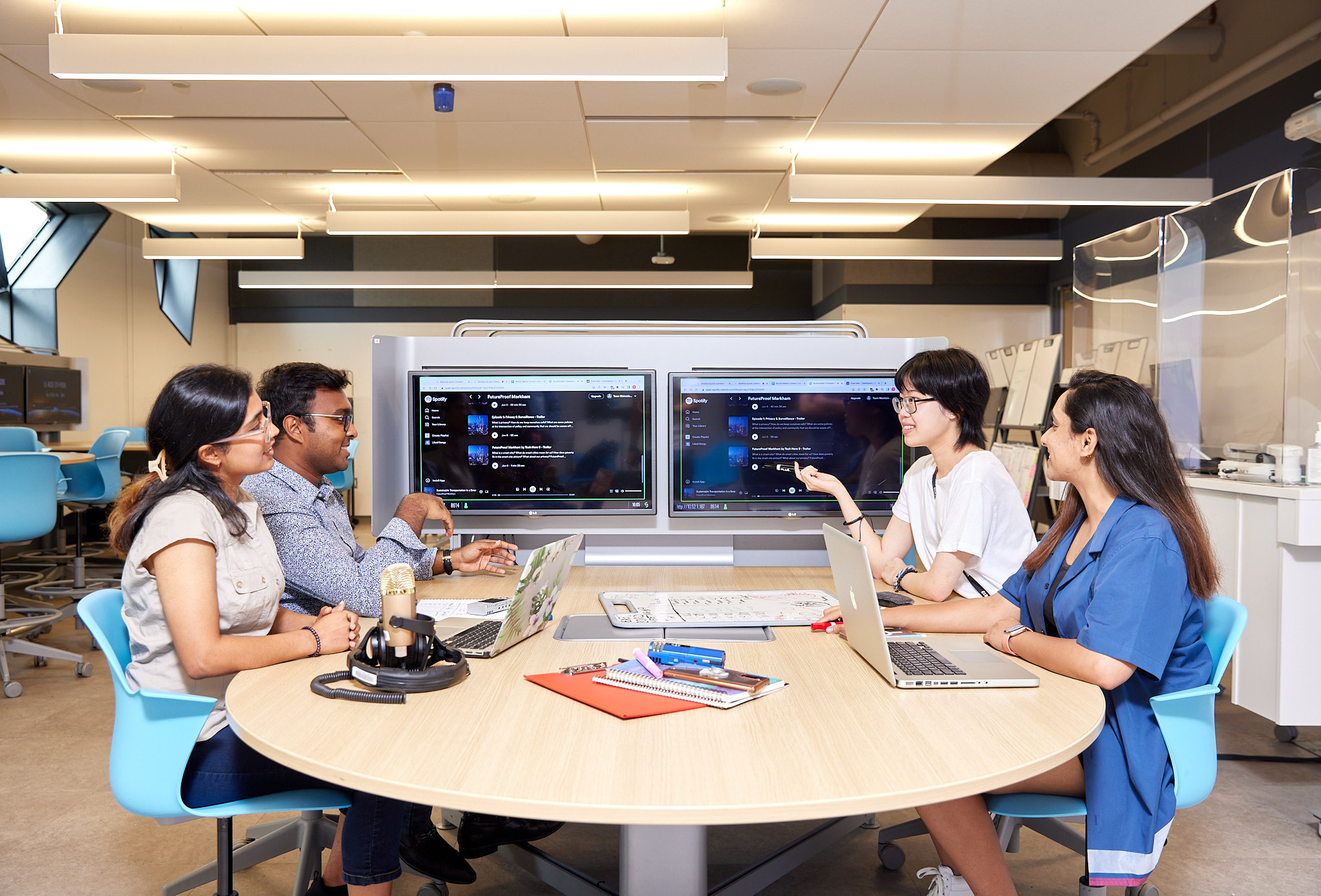 AI Technology and Academic Integrity: Information for Students

Visit the Artificial Intelligence (AI) and Academic Integrity page for students to learn more about the expectations for the use of this technology.


More academic integrity information for students includes:

Student Resources

Avoiding a Breach

Academic Honesty Modules

Frequently Asked Questions


International Center for Academic Integrity (ICAI). (2021). The fundamental values of academic integrity. (3rd ed.).