Academic integrity is a commitment to six fundamental values: honesty, trust, fairness, respect, responsibility, and courage (ICAI, 2021).
York is committed to maintaining the highest standards of academic integrity in all areas of academic life, including teaching, learning, and research. Everyone at the university has a role to play in upholding the values of academic integrity. To that end, this website provides information and resources to help foster awareness of academic integrity, clarify York's expectations for maintaining academic integrity, and explain the process for suspected breaches.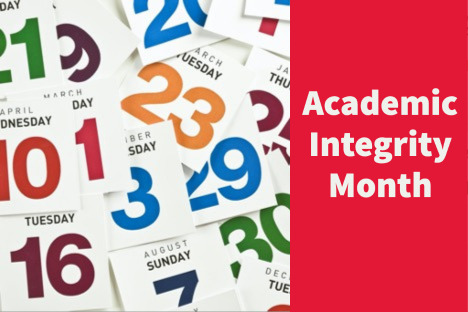 Academic Integrity Month:
Recorded Presentations

Thank you for joining us for the Academic Integrity Month event that took place throughout the month of October 2022.

To access a recorded presentation, please visit the Academic Integrity Month Calendar.

If you have any questions about the event, contact academicintegrity@yorku.ca.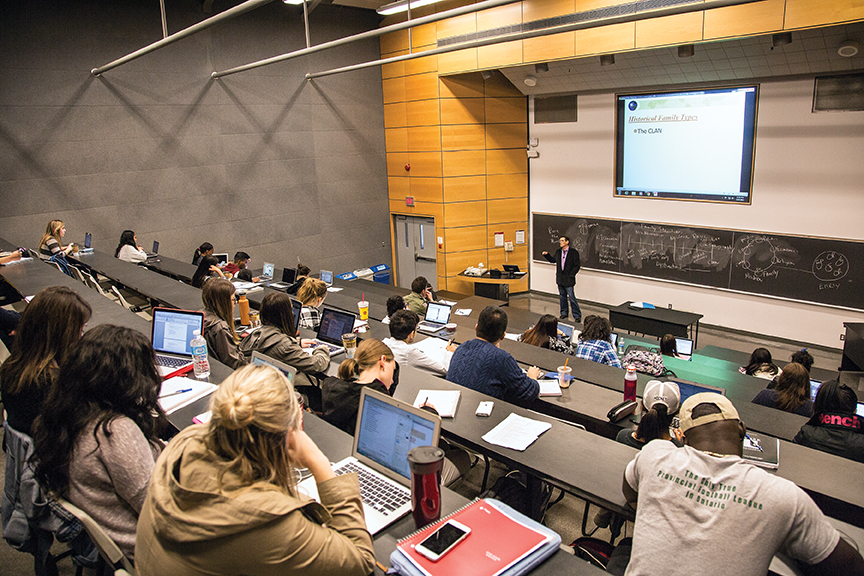 New Instructor Resources

The Academic Integrity website has been updated to provide faculty members with strategies and resources that help create a learning environment where positive student behaviour is encouraged, and cases of academic misconduct are minimized.

Visit the Instructor and TA page to learn more about:

Fostering Integrity Through a Positive Learning Climate

Reconsidering Assessments to Reduce Cheating 

Using Academic Integrity Resources
International Center for Academic Integrity (ICAI). (2021). The fundamental values of academic integrity. (3rd ed.).