The relationship we have with our community and 120,000+ alumni allow us to extend our reach beyond the University grounds. Whether it's through a public lecture series, networking events or community initiatives such as the formation of a research centre, LA&PS continues to make a significant impact in the community and around the world every day, in almost every field.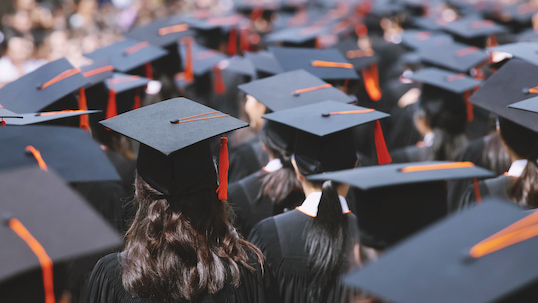 Discover what alumni are involved in and find out how you can support LA&PS and our students.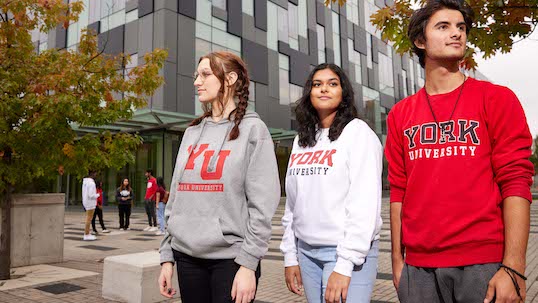 There are several ways to support the next generation of leaders within LA&PS. Through our awards and access programs, your gifts can make a real difference by opening new pathways for deserving students.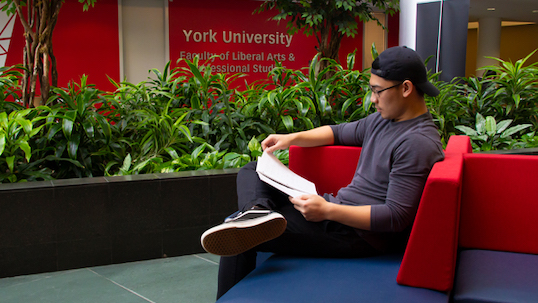 This new space allows students take courses at IBM Canada in a high-profile and dynamic environment among academic researchers, entrepreneurs, start-ups and developers.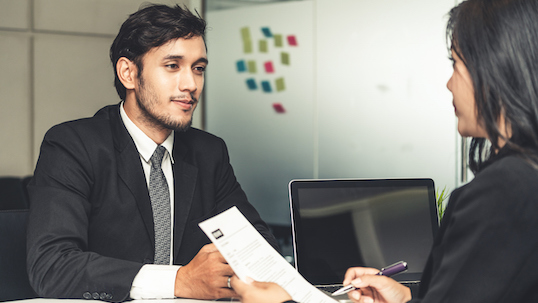 Our outstanding students are ready to connect with employers in part- or full-time positions, as well as internships – find out how.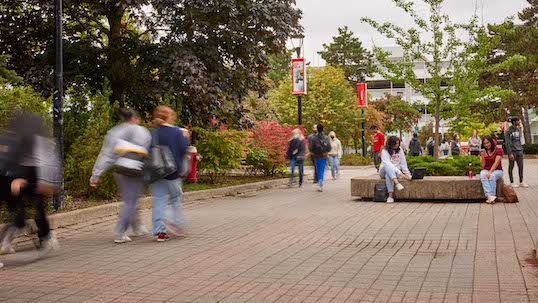 Students, staff and faculty members across LA&PS can apply for funding to support collaborative projects and events that leave a positive impact.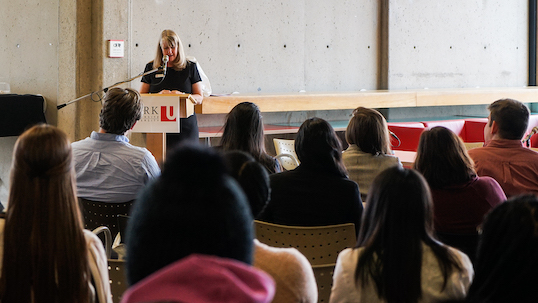 Learn with us: LA&PS prioritizes sharing novel ideas and championing change, both locally and globally, through dynamic events such as our lecture series.