LA&PS faculty are visionaries and global thought leaders. We proudly deliver the highest-quality programs in the social sciences, humanities and professional fields.
Our award-winning and purpose-led research fuels our teaching. We bring innovative ideas into the classroom to inspire students and provide the education that meets their goals. All our faculty members are committed to advancing knowledge, creating positive change and supporting student success.
You're a student looking for a faculty member? You're an instructor or staff member looking for support? Find it all here.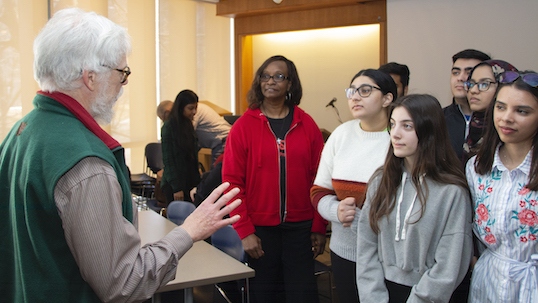 Instructor Resources
Go here for technological and e-learning support, as well as resources for course development and providing student support.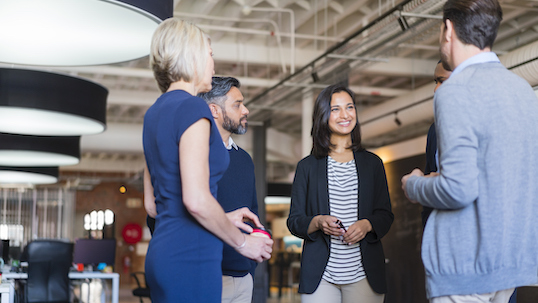 Staff Resources
Get assistance for working remotely and connect with services such as YULink and YU Hire.