Want to get involved beyond the classroom?
Our campus is full of opportunities where you can connect with other students, gain new skills and just have fun. Be adventurous – or meet others who share the same passion.
You can join:
300+ student clubs and organizations that focus on diversity, creativity and culture.
Varsity and recreational sports teams, including dance, archery and e-sports.
Student councils, where you'll network, make positive change and develop leadership skills you can use after graduation.
College communities, which let you meet other students in your program and related fields of study.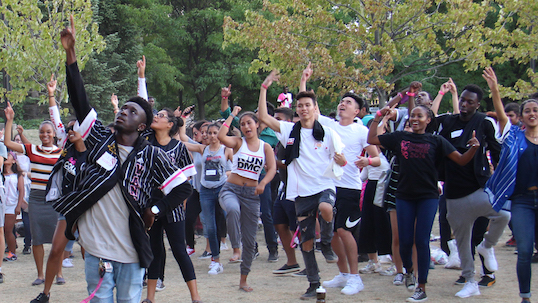 Whether you live on campus or commute, your college is your hub for socializing and accessing academic services.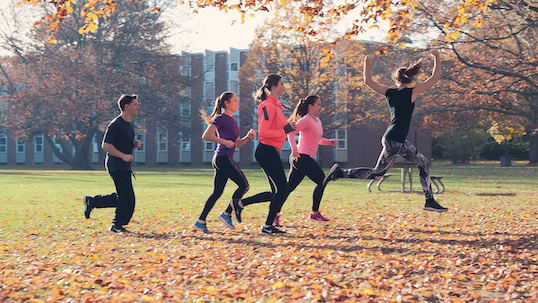 Clubs give you the opportunity to meet other students who share your passions, gain new skills and have fun.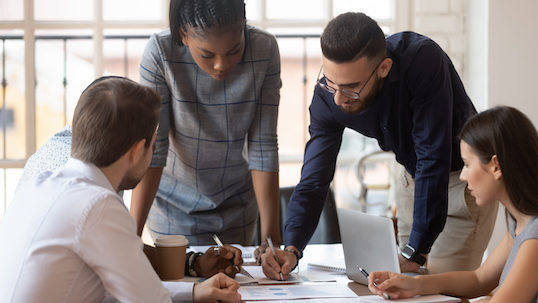 The Student Council of Liberal Arts & Professional Studies (SCOLAPS) represents and advocates on behalf of all 22,000+ students in the Faculty.
Represent LA&PS and the York community while enhancing your skills at events or with development opportunities.
Find all the details you need about your home away from home, including food service and meal plans, maintenance requests and essential forms.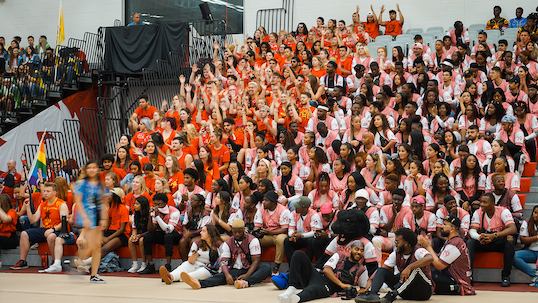 Whether you are a team player, enjoy a casual pickup game or prefer to sweat it out solo, we've got options that meet your needs.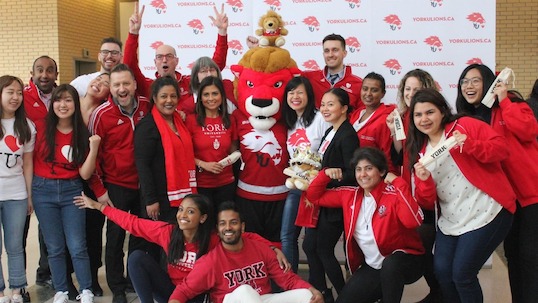 Committed to student development, learning and success, SCLD offers programs and services to support and empower you throughout your university experience.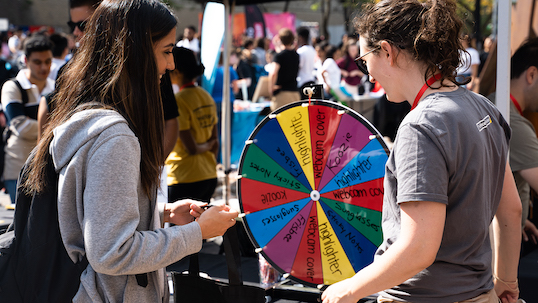 Planning to host or attend an activity or event that promotes leadership, or academic or professional development? You may be eligible for funding.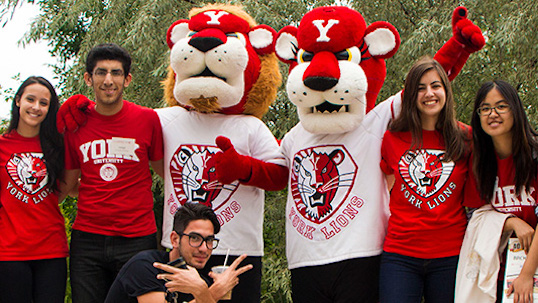 We are hiring students with strong leadership qualities to build York pride, gain essential experience and contribute to student life, all while working on campus. Positions are available in our colleges, peer outreach programs, Vanier College artistic productions and more.